Who doesn't like unboxing videos? I know I do! A while back the boys did a Bean Boozled Challenge, and it was so much fun that I decided to enlisted their help again for today's Tokyo treat unboxing video.
Tokyo Treat Unboxing: Father and Son Taste Test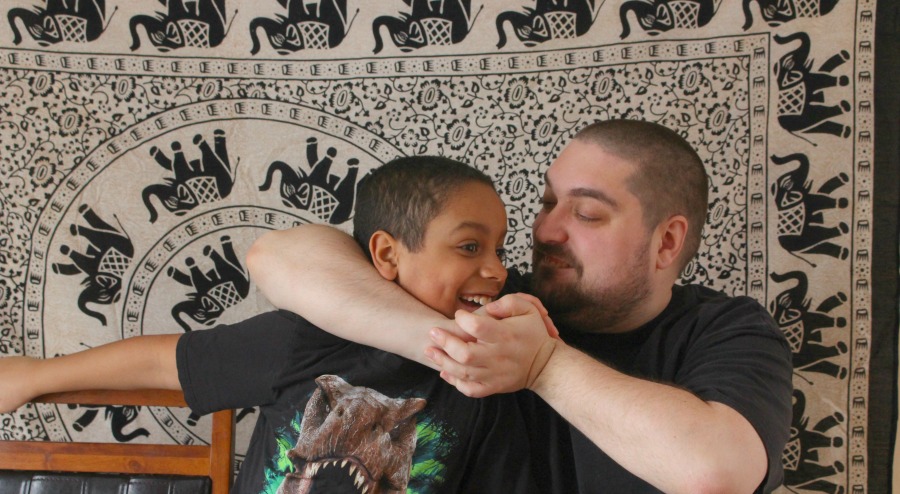 * This post contains affiliate links, and I will be compensated if you make a purchase after clicking on my links.
What's in the February 2017 box
PREMIUM 34.99$/month + FREE shipping
The February Tokyo Treat Box had a Valentine's Day theme. A lot of pink treats!
Japanese lucky charm
Pocky Midi (Strawberry fromage)
Strawberry Chocolate Covered Barley Puffs
Tirol Choco (Strawberry Assortment)
Strawberry Picola
Peach Gumballs
Mini Peach Ramune
Calbee Kataage Chips (Clam Soup Flavor)
Mini Asparagus Biscuits
Strawbery Mousse DIY
Calpis Gummy Apple Flavor
Harvest Cheese Cracker Sandwich
Bourbon Petit Shrimp Crackers
Japanese Apple Sparkling Soda
Strawberry Chocolate Lollipops
Strawberry Langue De Chat Cookie
[Tweet "Check out this Father & Son taste test: Tokyo Treat unboxing video #tokyotreat #family"]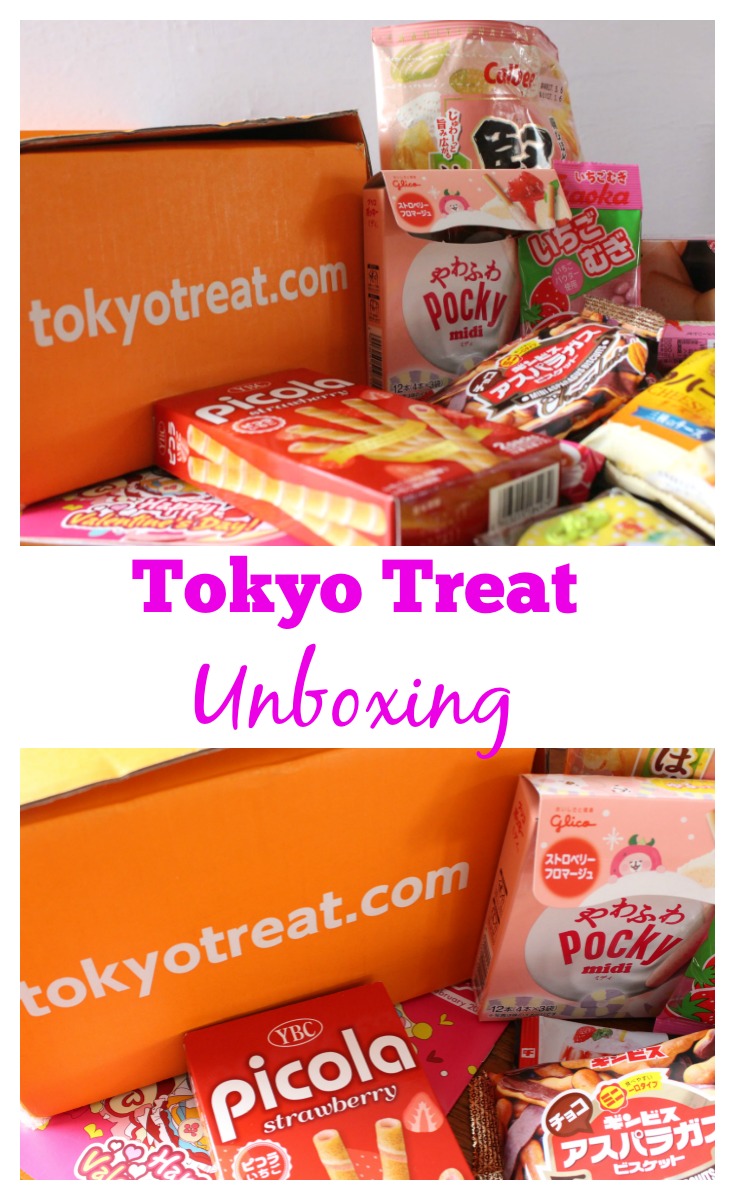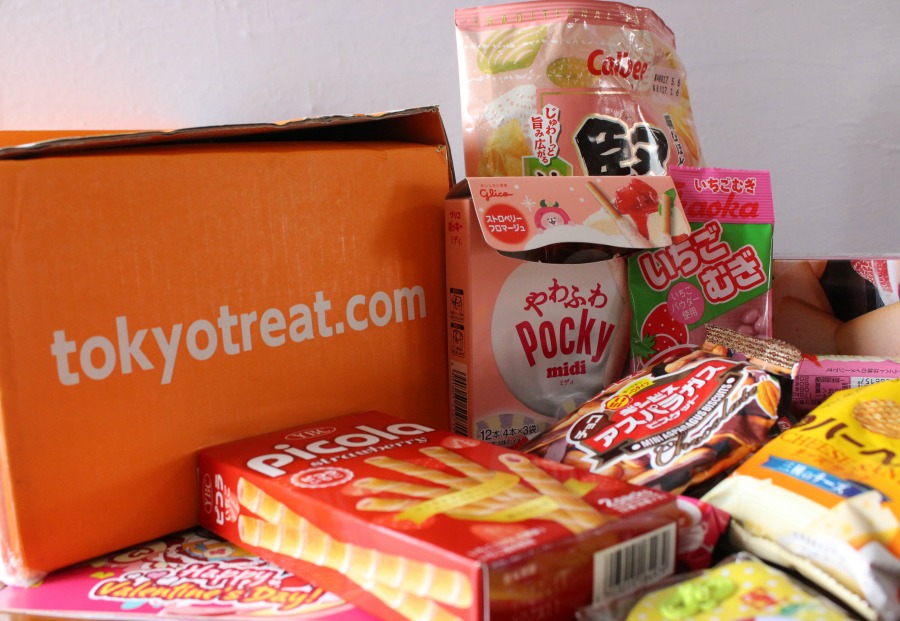 The boys had so much fun trying the different treats from the February Tokyo Treat box. This box was packed with delicious snacks straight from Japan. The only downside to enlisting the boys for the Tokyo Treat Unboxing is that I only got the leftovers once we were done with the filming. I did get to try the famous Pocky. So good!
If you love subscription boxes, treats, and FREE shipping, then the Tokyo Treat box is for you. A lot of varieties at a fantastic price.

Tokyo Treat is celebrating their 2nd Anniversary! Get 10% LIFETIME discount on *all* plans with promo code 2NDANNIV
What kind of unboxing videos do you enjoy watching? Do you enjoy treats from other countries?
Be sure to subscribe to my blog for an update when a new post is live!
Let's connect!