A few months ago my son and Demo did a Tokyo Treat unboxing video together. To say that I was envious is a bit of an understatement! They are both amazing in front of the camera and not at all camera shy (like I am…).  But I wanted to change that. This month, Brandi from @mamaknowsitall invited us to a month long video challenge. Of course, I chickened out (at first) but later on decided to put my big girl pants on and "Just DO it!!" I did a few videos here and there (mostly on my personal Facebook page where they disappear after 24hours), but what I really wanted to try is a unboxing video. So I did! Today's post is to share a few of the items I received from my No Make No Life subscription box and to give 5 of my lucky readers the chance to win your very own box! Check out my box review below and don't forget to enter the giveaway.
No Make No Life Box Review + Giveaway!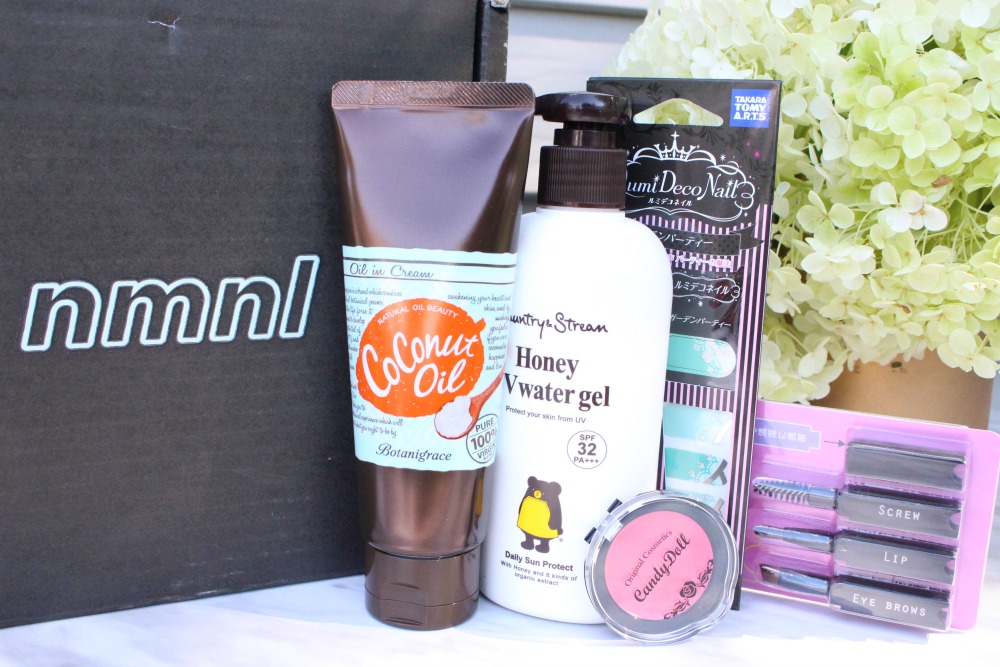 Thank you, No Make No Life for providing a free box for this review.
I received the June box which came with five full-size items.  My favorite item I received is the Country & Stream honey UV water gel. It's very light sunscreen, and it smells amazing!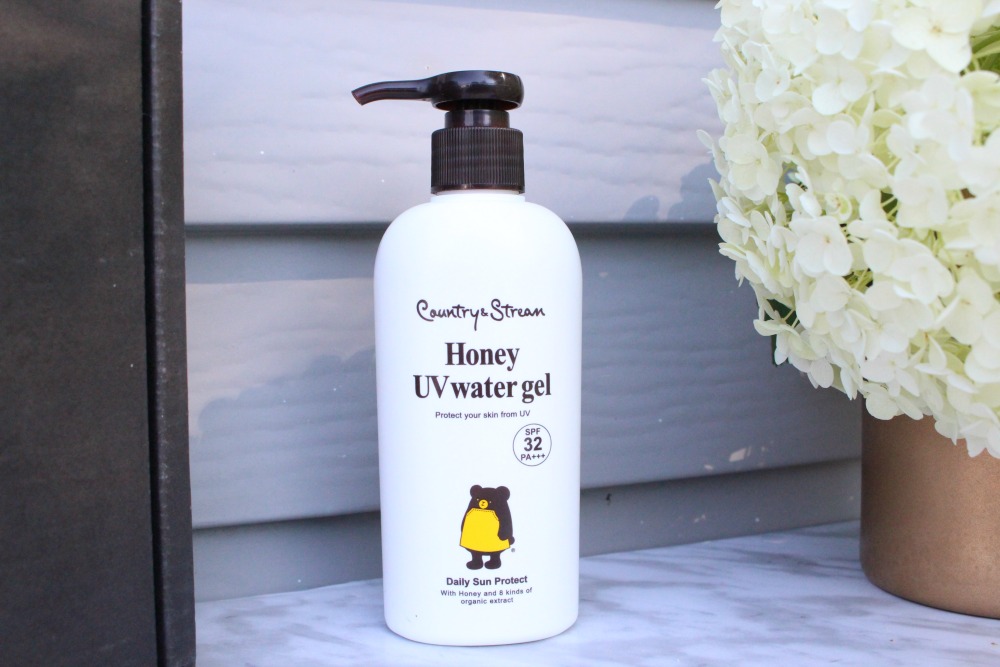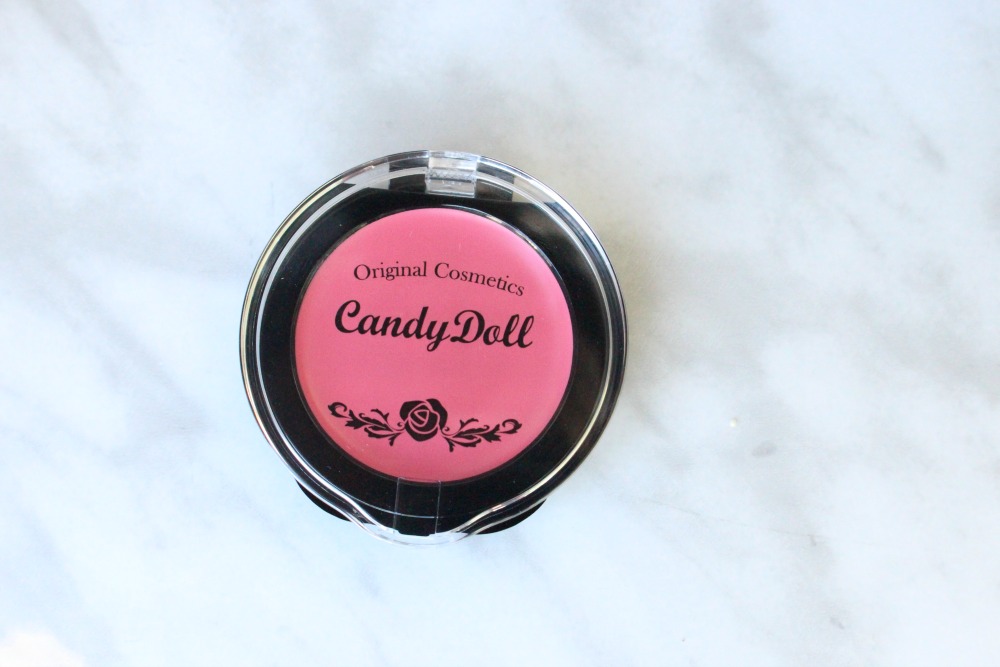 I also received a Lumi Deco nail decal, Candy Doll lip & cheek cream, and some mini Makeup block beauty tools which are perfect for traveling. I also got a coconut oil in cream form. It smells delicious, but I wasn't too sure what it was at first (as you will see from the video unboxing lol).
About No Make No Life
"nomakenolife" is a popular phrase used in Japan by people who believe that makeup is essential to their lives. we want to embrace this philosophy by delivering you high-quality and unique Japanese cosmetics in a convenient monthly subscription box. we've got our in-house licensed beauty consultant selecting japanese beauty products that will improve your daily beauty routine!
Each box comes with 5-7 carefully-selected Japanese beauty products. The items vary for each box and yay for free shipping! They also deliver to over 120 countries!
Watch my No Make No Life unboxing video on YouTube!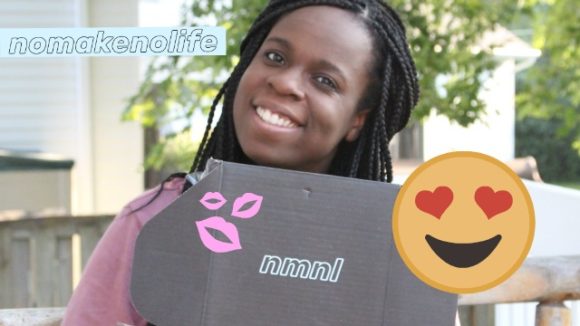 I had a fun time doing this box review!
Time for the giveaway!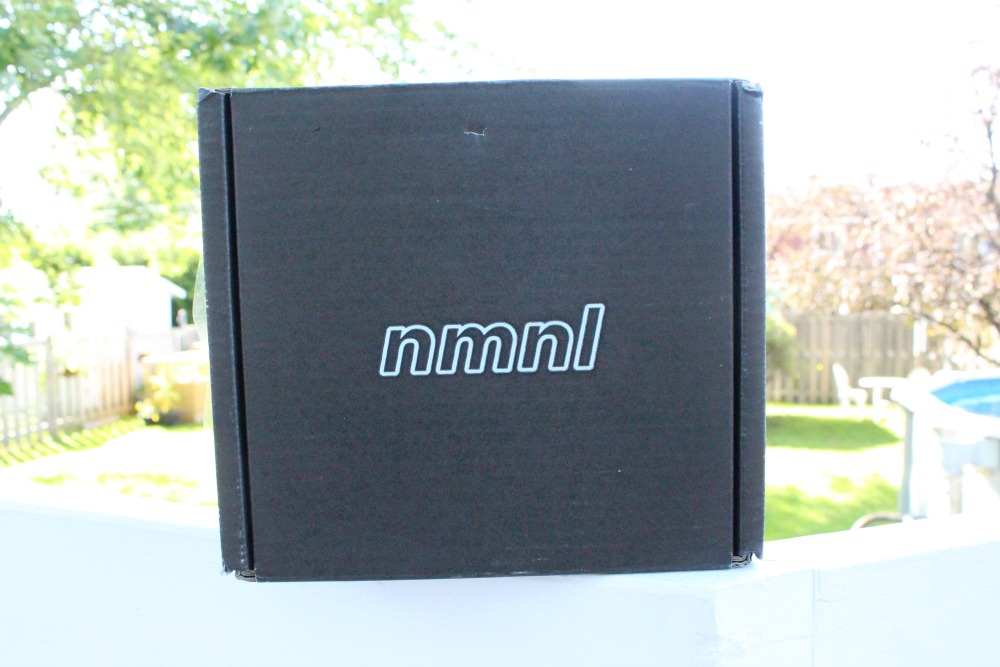 **Due to limited quantity, it is possible that winners may end up with a box from the previous month. Either you, you are sure to get awesome goodies in your box.
The giveaway will run for 30 days, and it's open world wide so make sure you enter!!
No Make No Life Subscription Box Giveaway!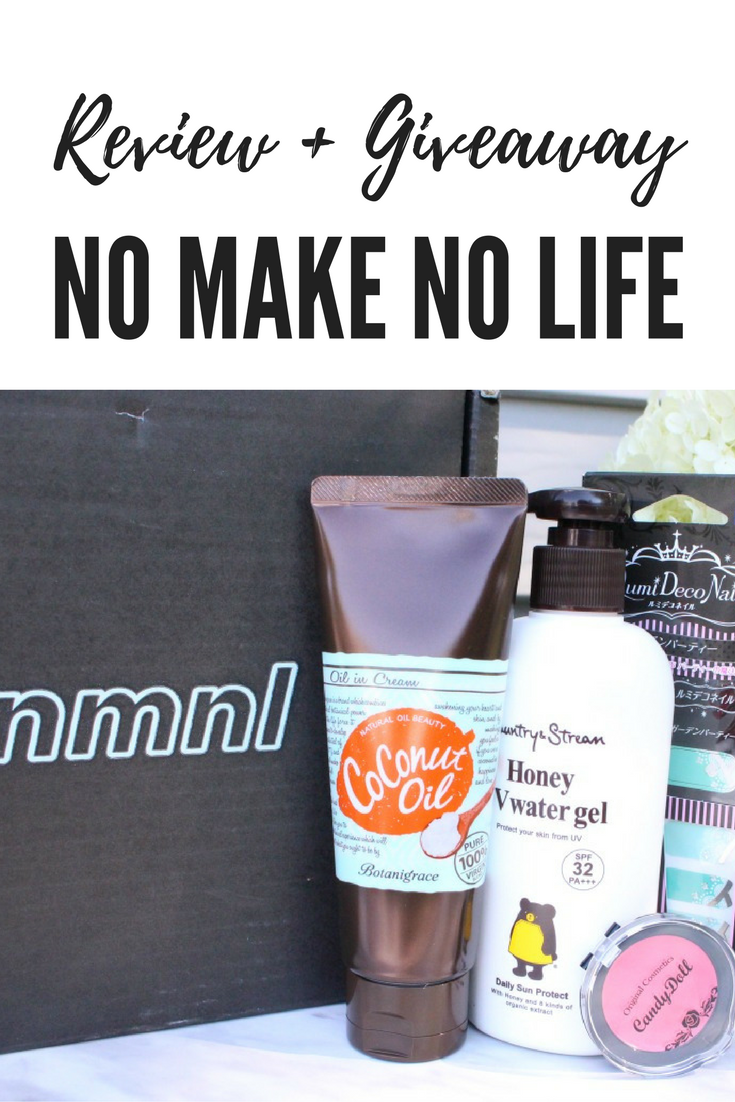 Love trying new Japanese beauty products? Get your first NMNL Subscription box for only 29.99$
Follow nmnl on Facebook, Twitter, Instagram to see what's coming in their box next month!
I hope you guys enjoyed this unboxing/review. Since this is my FIRST on camera unboxing, I would really appreciate some feedback on where I can improve. Head on over to my YouTube channel and give me some LOVE.
Thank you for supporting me by liking, sharing and commenting on my blog!
Be sure to subscribe for more reviews & giveaways!
Let's connect!