For the past three months whenever someone would ask me how old my daughter is, I would say 2. Honestly? After she turned 18 months, I stopped keeping track. I know, I'm a horrible mom. I'm also that same mom that took monthly pictures for the first year of her life. There's no in between with me. Lol, In any case, she is officially two years old now! To celebrate her second birthday, we went shopping, had a few family over for dinner and had cake. Super simple. I also took bazillion pictures of her because… #mamararazzi.
Celebrating Jazzy's Second Birthday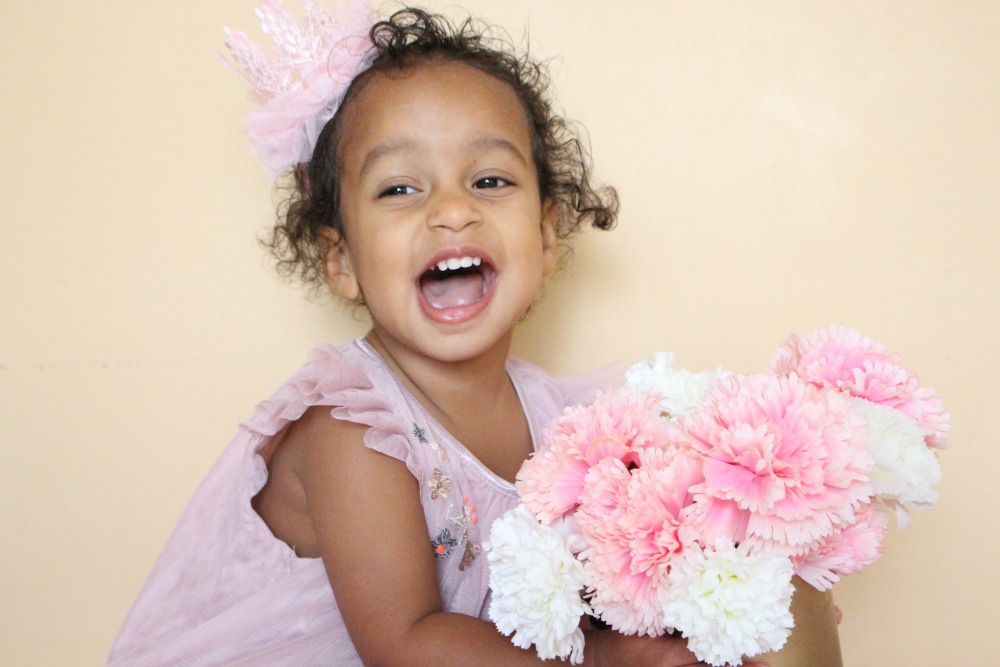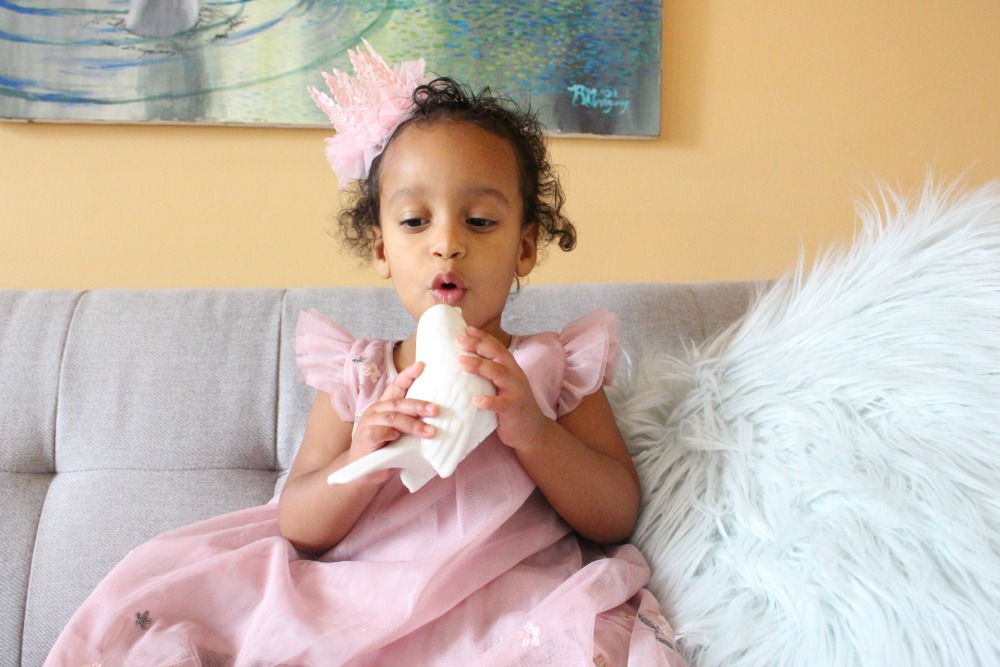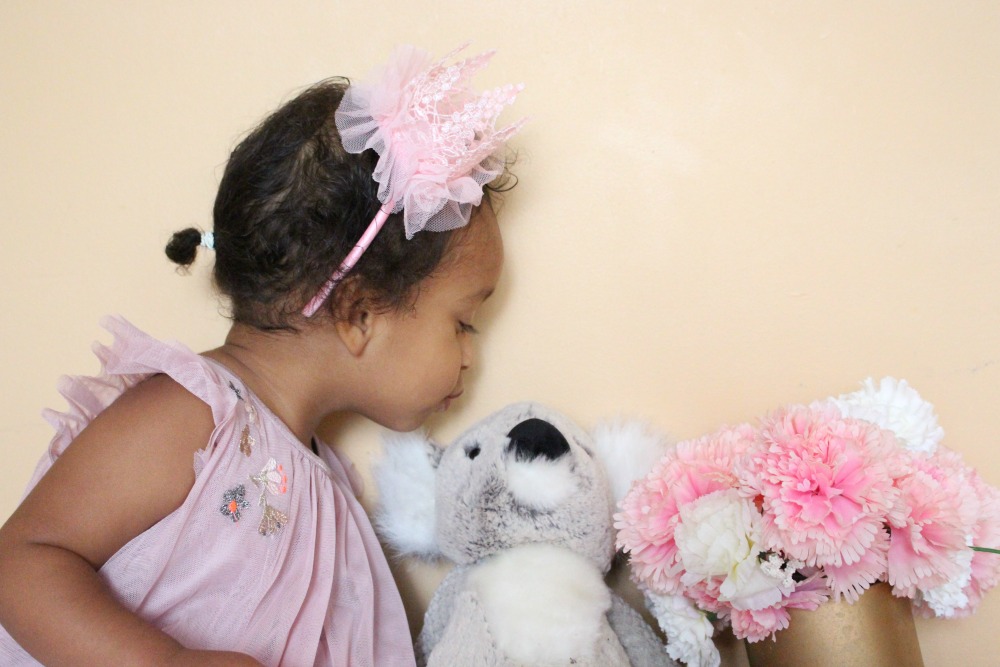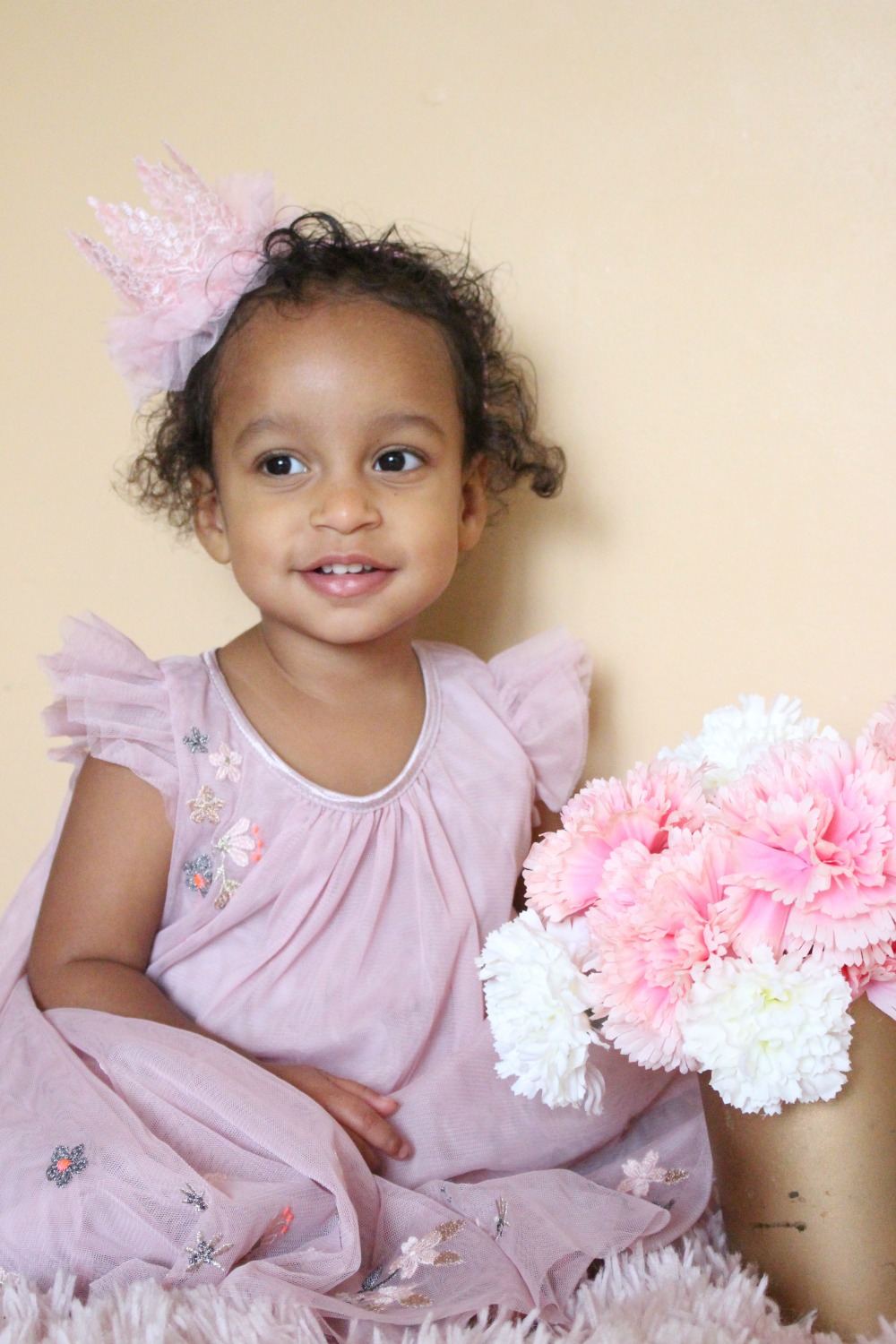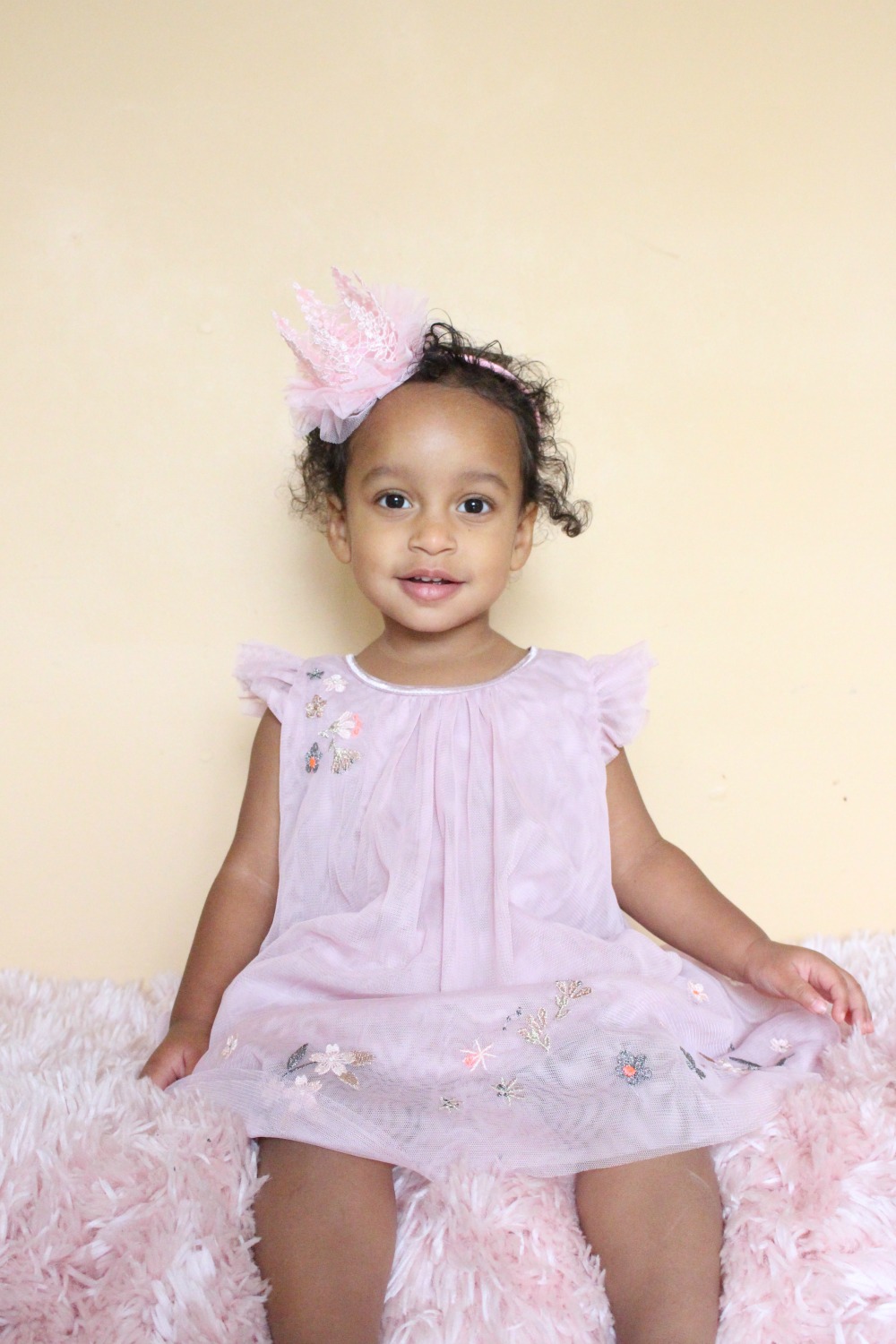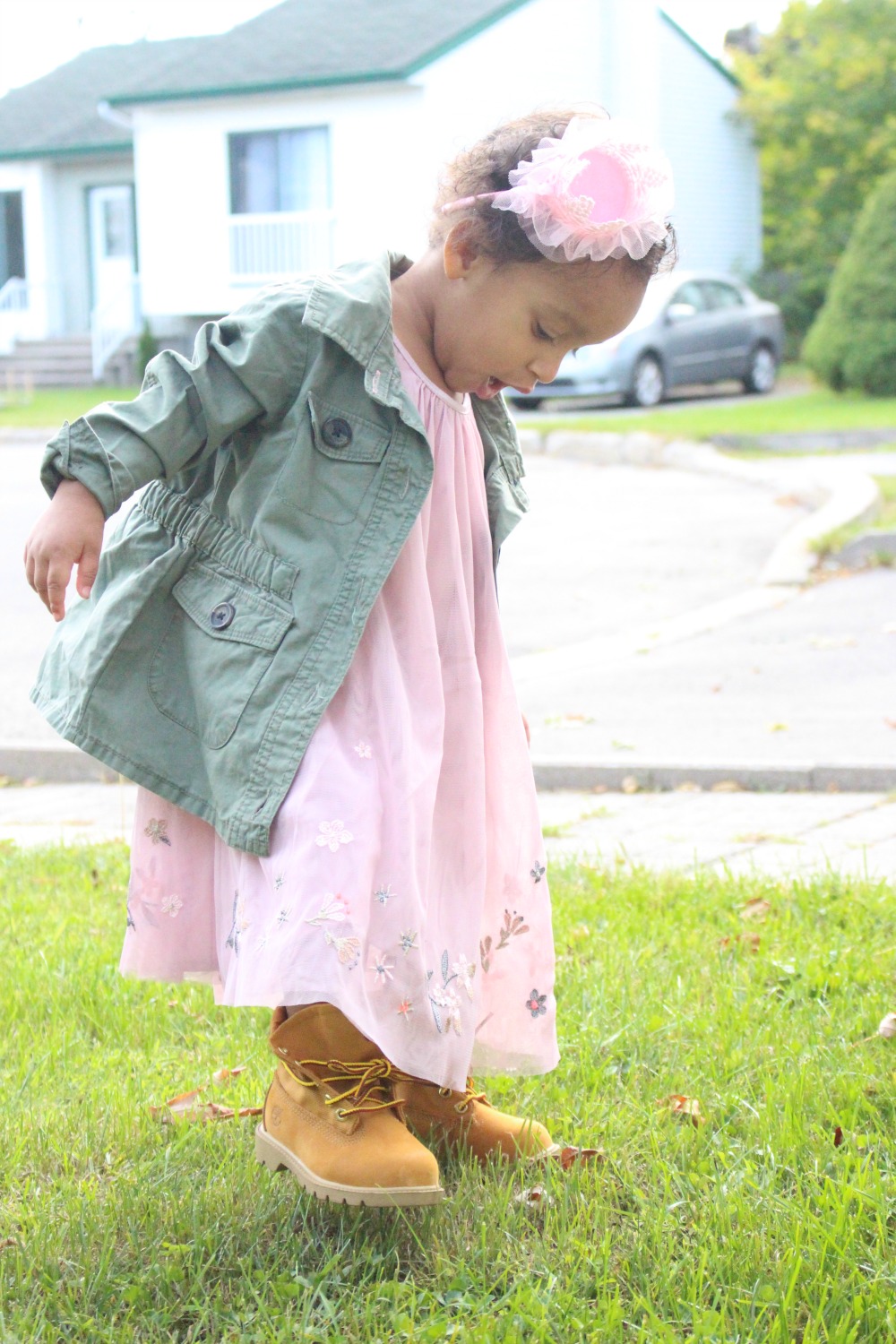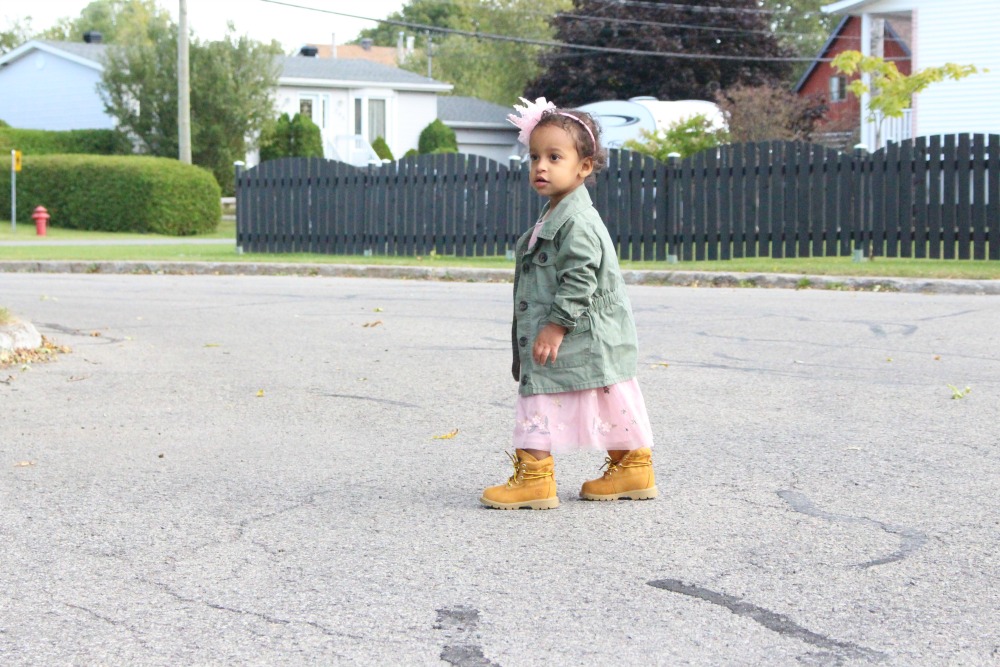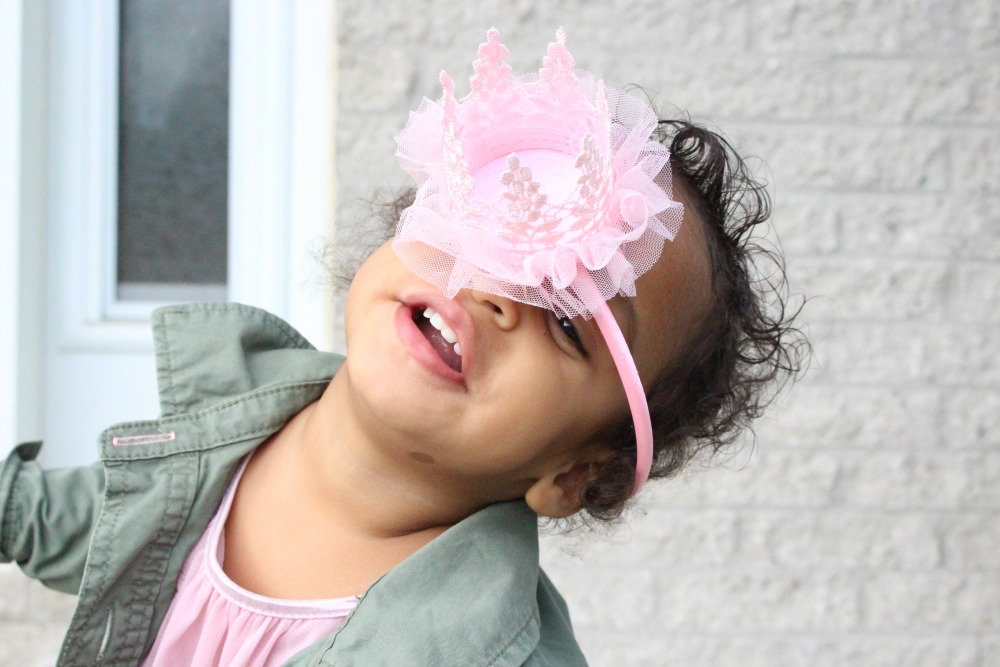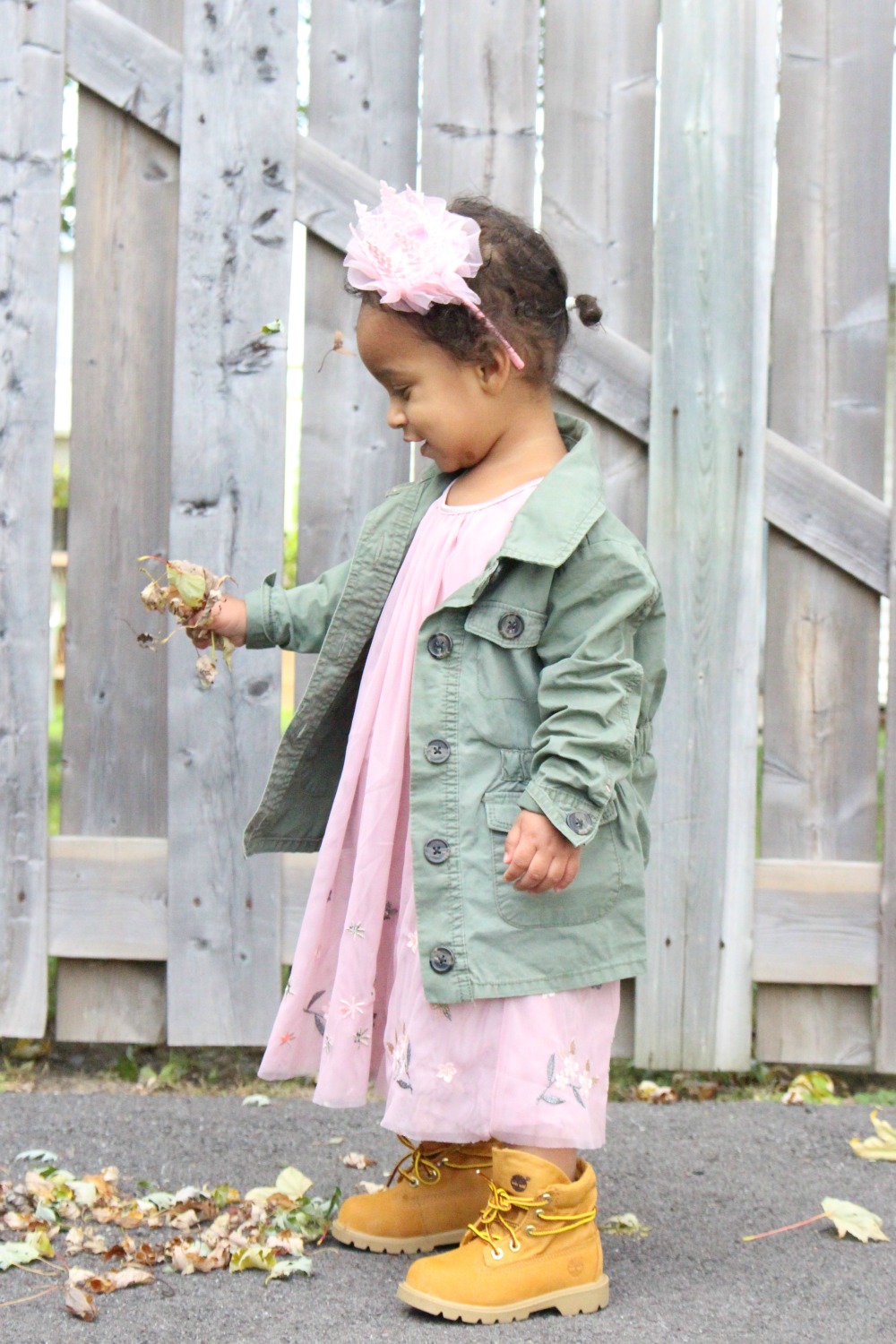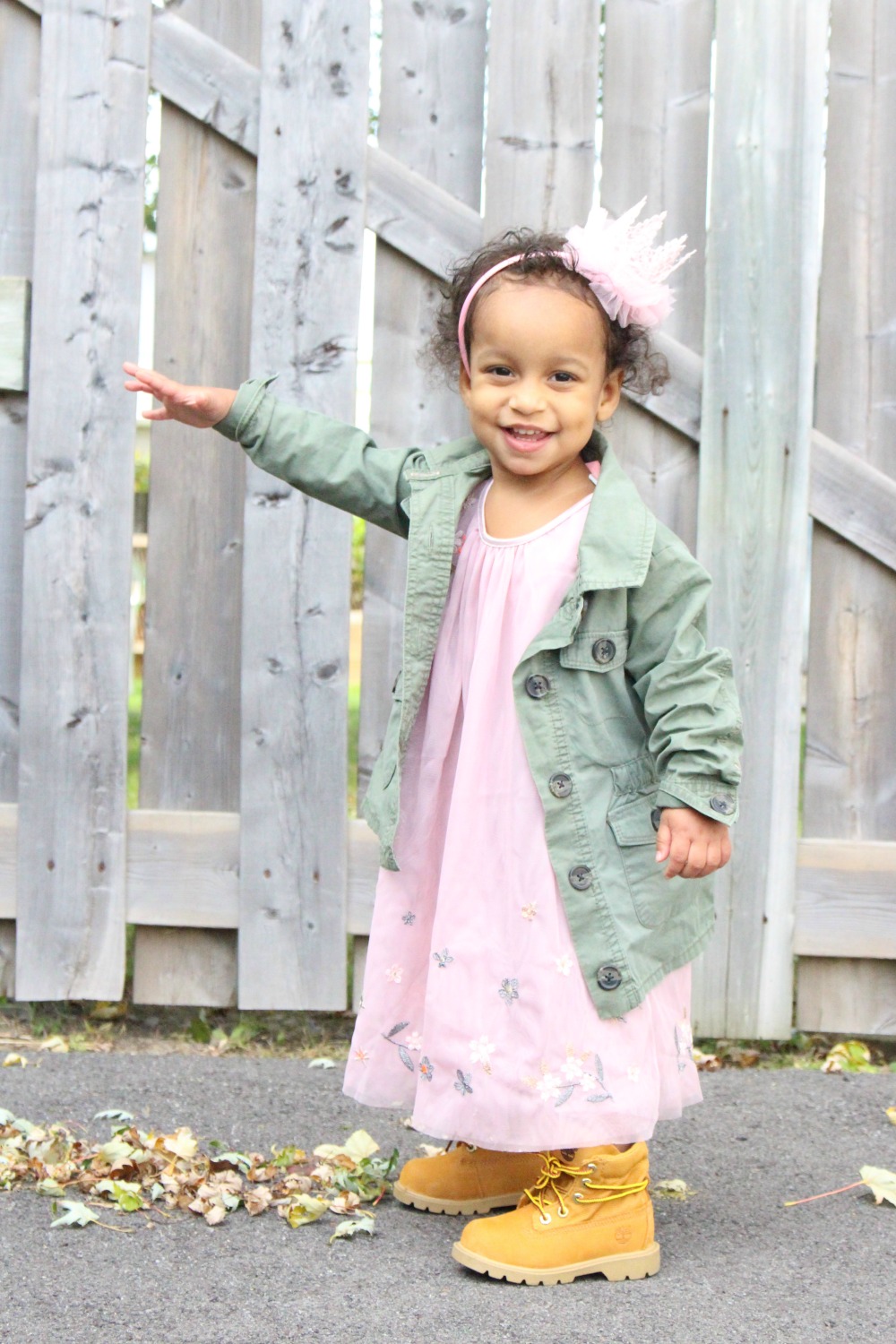 Shop this look!
Dress (H&M) / Jacket (Carter's) / Pink Crown (Claire's) / Shoes (Marshalls. Find similar here)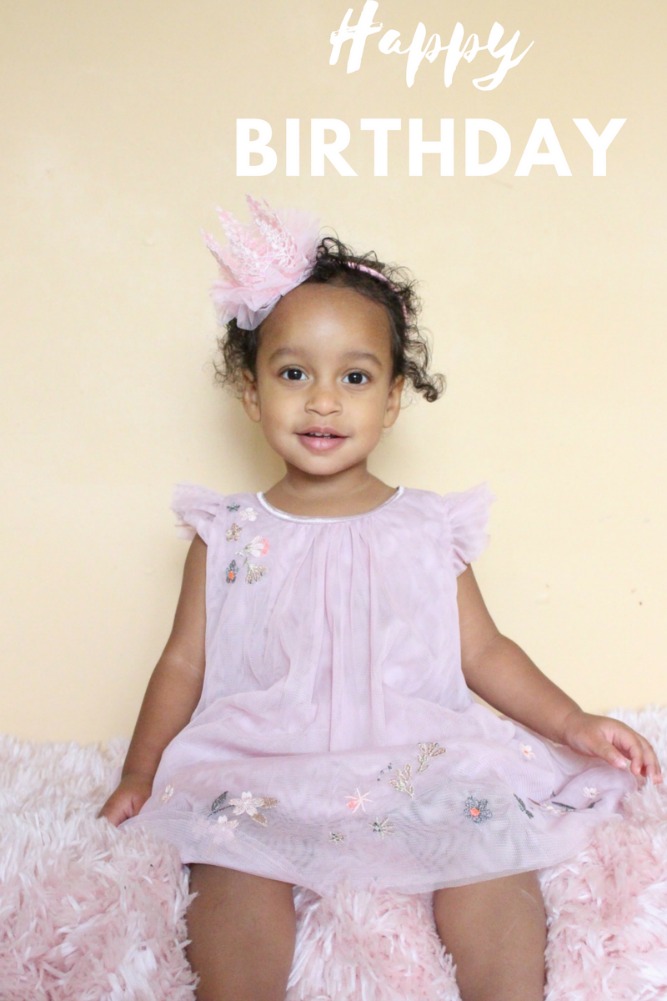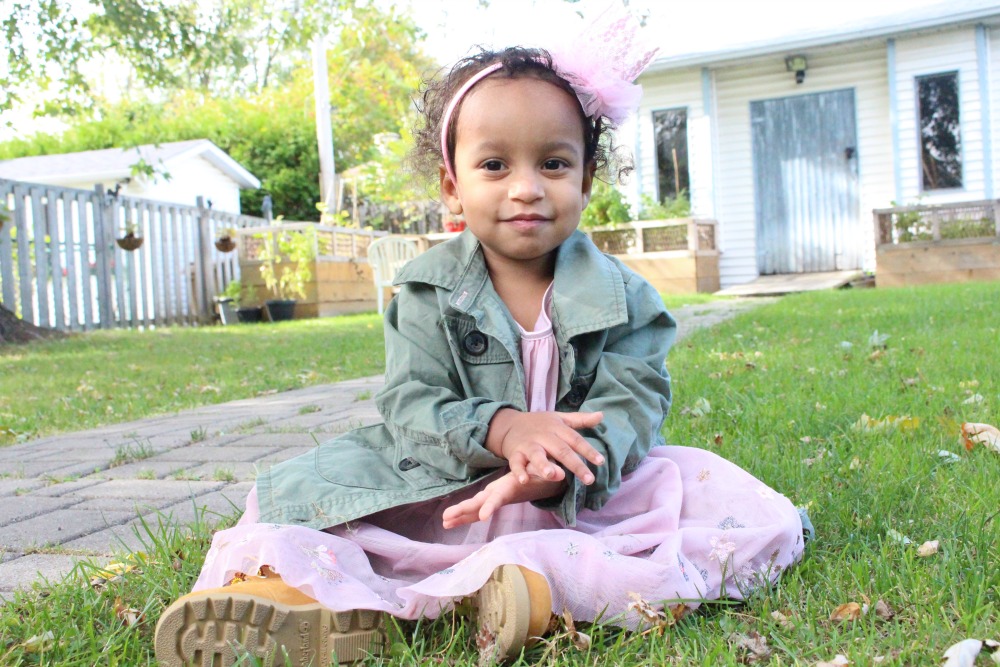 I still can't get over that she's 2! It seems like just yesterday I was taking her home for the first time. She can be so sassy and stubborn when she wants to. At the same time, she's the sweetest. Her laugh just melts my heart, and she totally has me wrapped around her tiny little fingers. She's been a HUGE blessing in our lives, and I can't wait to celebrate more birthdays.
I've been dealing with her early terrible 2s phase for the past five months, and I feel like any day now it will end. Until then, I'm fastening my seatbelt, and I'm going to make the best of this ride!
Be sure you are subscribed so that you don't miss a thing!
Let's connect!