My son and I love Tali Carmi's books. We recently got the chance to review Terry Treetop Saves The Dolphin. If the name Terry Treetop sounds familiar, is because it is the 4th Terry Treetop book. The Little Man and I have been lucky enough to review 3 of the 4 books.
Terry Treetop loves to climb on trees. That's how he got the name Treetop. This time, Terry Treetop becoming a hero. Terry Treetop happens to spot a group of dolphins playing out in the sea. One of the dolphins ends up getting into some trouble. Terry Treetop is every so brave and helps save the baby dolphin so that it can be reunited with his mommy.
The story is very well written and easy to read. It's one of those feel good type of story that you can read to your little ones. The pictures are very pretty!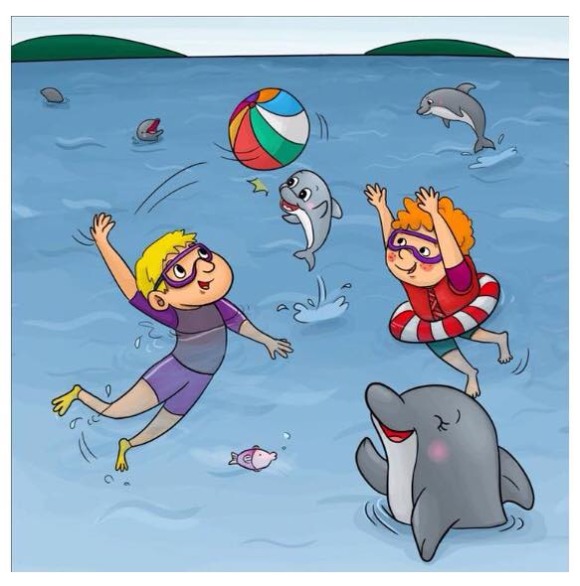 Did you already get all your Christmas shopping done? Looking for some ideas? Head on over to Amazon and grab a copy of this cute eBook.
Did you miss my last Terry Treetop eBook review? Be sure to stop by my review page to read it.
You can follow the author on Twitter. Be sure to stop by her page on Amazon and grab a copy of some of her eBooks.