Hi loves, welcome back! The rain stopped a few days ago, and we've had nothing but sunshine! Don't want to jinx it but I feel that spring has sprung and I've excited! We did a lot of yard work (by we I mean Demo and the kids, I took pictures and kept out of their way) and started a new project. Over the next couple of weeks, I will be sharing a lot of updates on my Instagram stories so be sure you to follow along.
Grateful Sunday | Spring Has Sprung!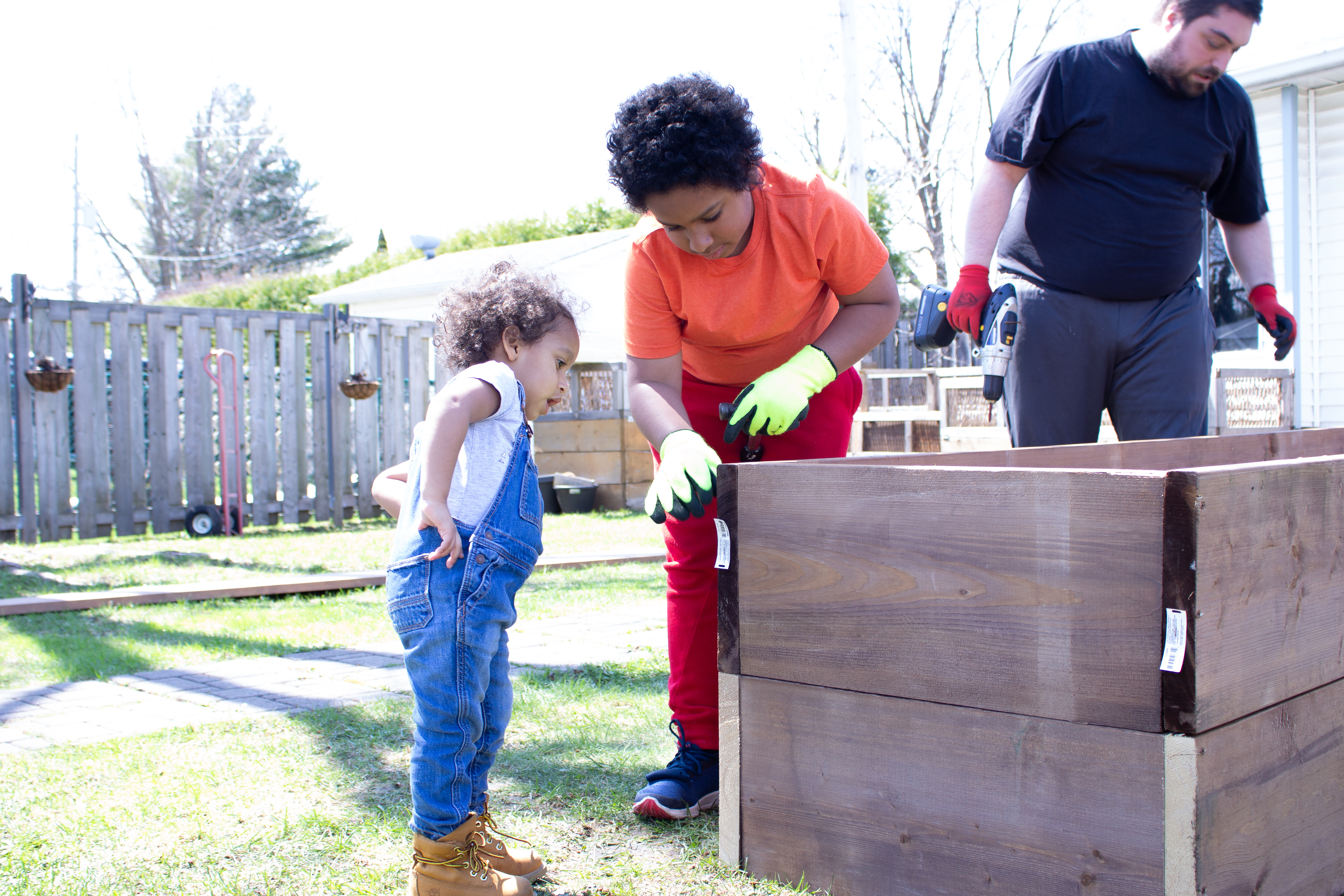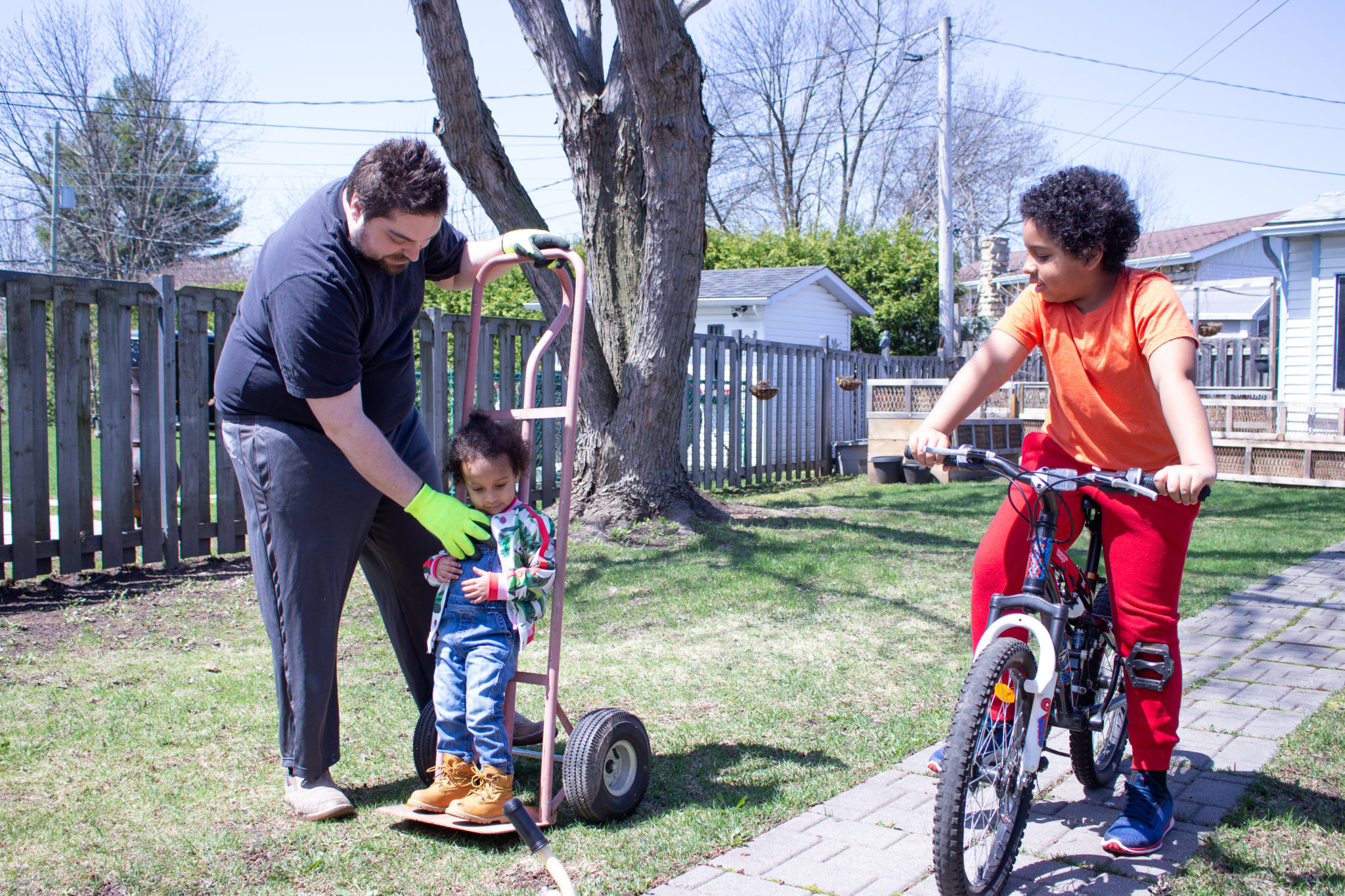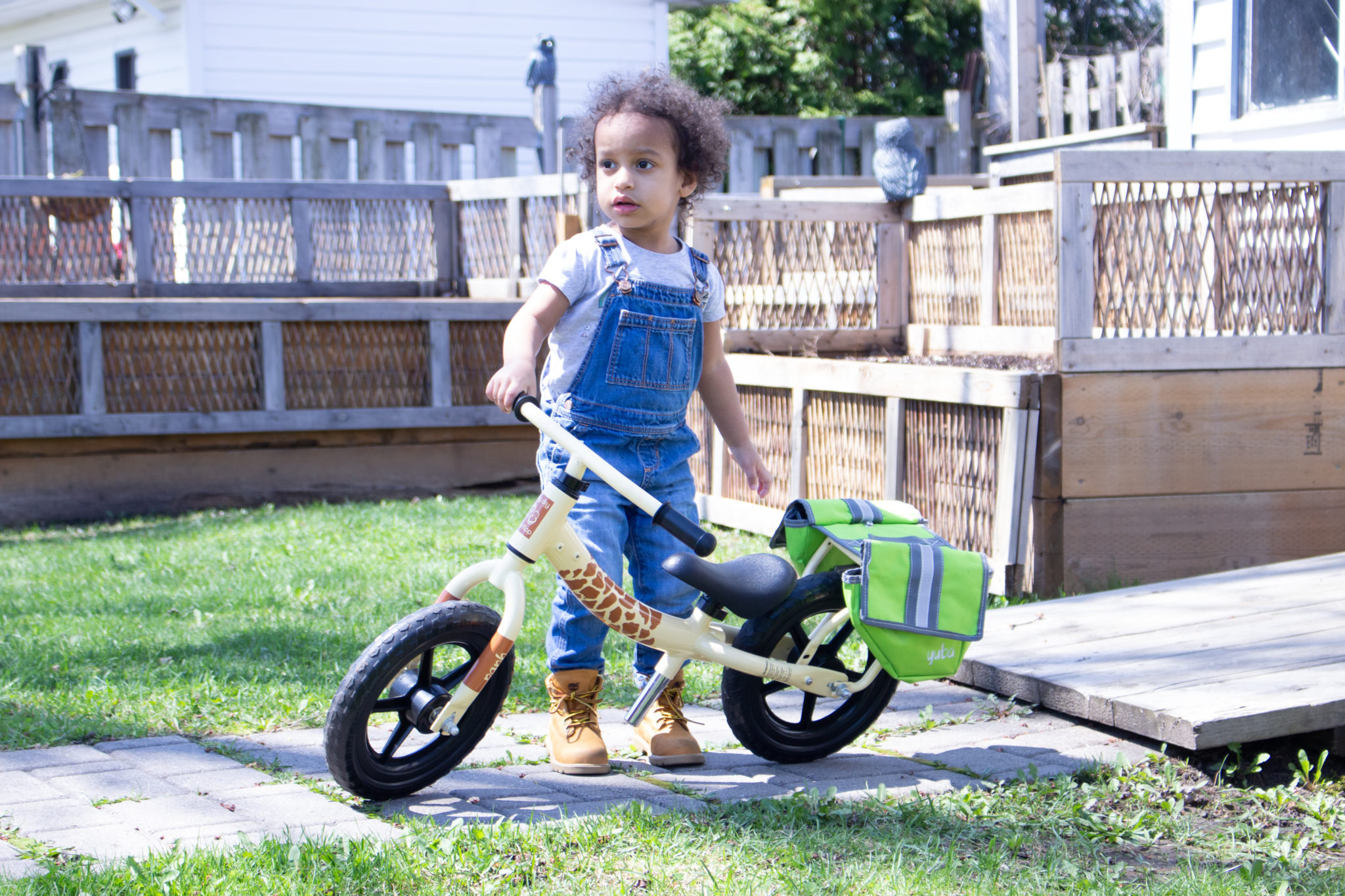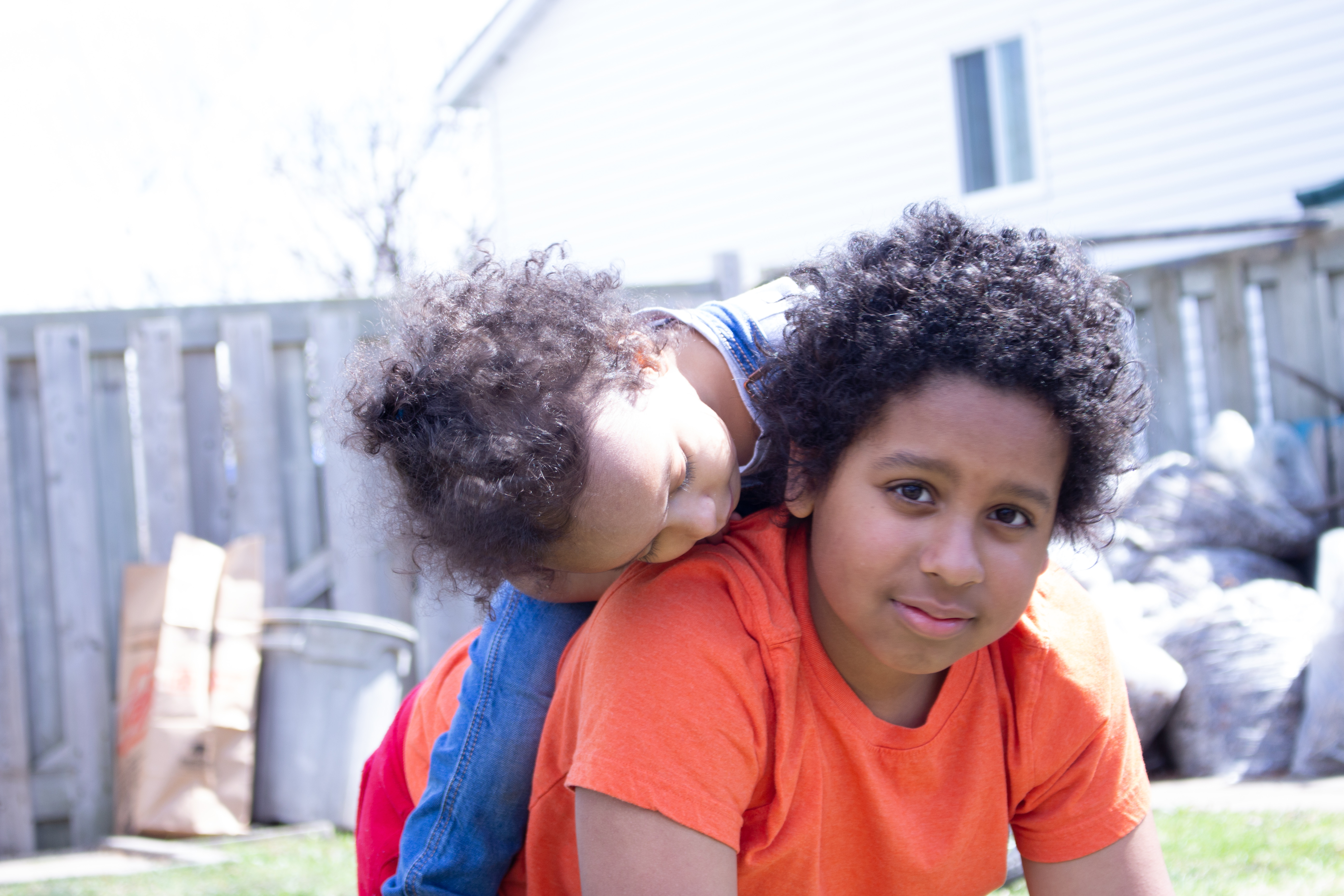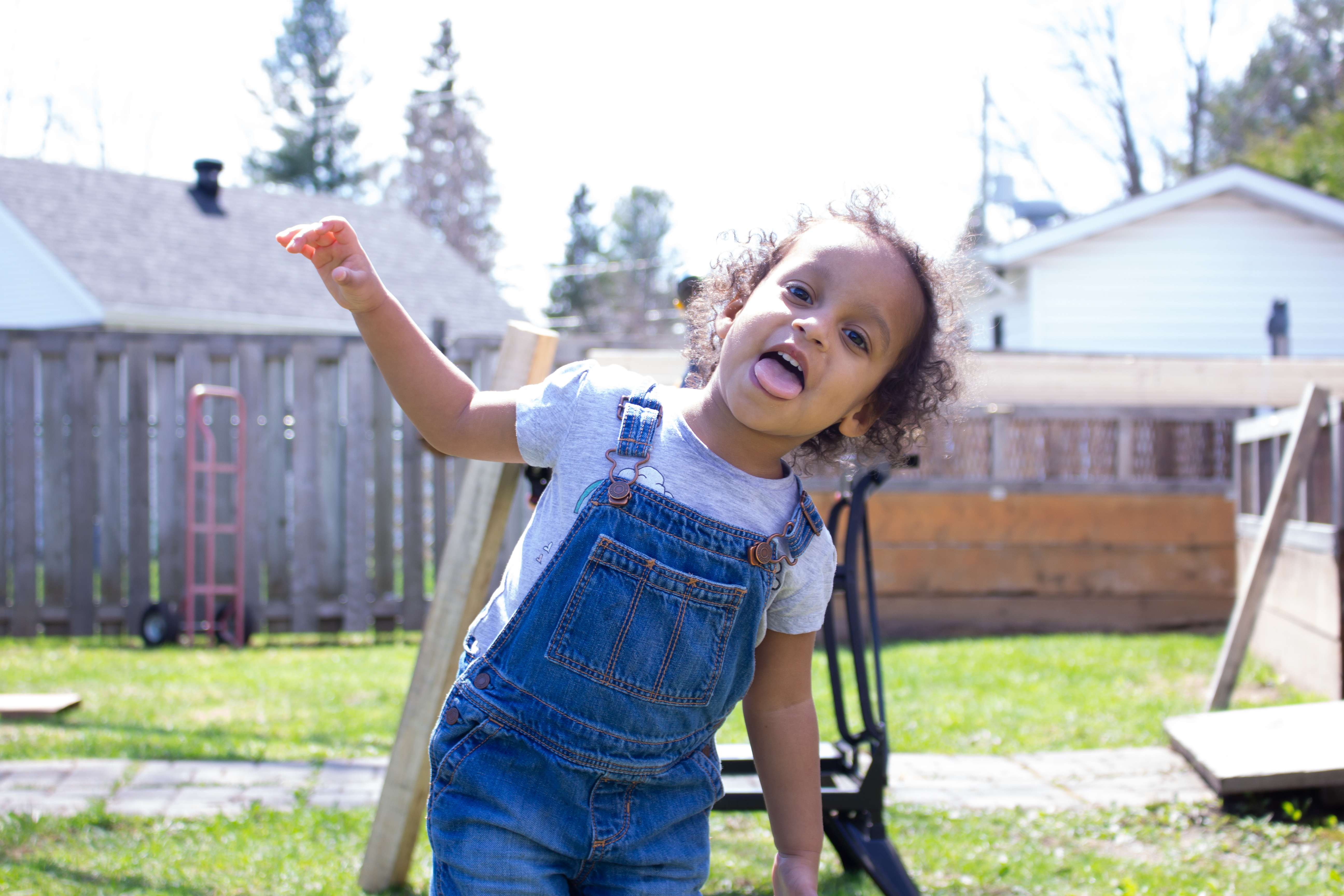 As you can see, we spent the whole weekend outside enjoying the beautiful spring weather. Demo finished building another raised garden bed, and in the next few days, we will start planting fruits and vegetables.
The kids had a great time too. Especially Jazzy. She was super excited to take her flip-flop bike out.
Last week we stayed inside a lot due to the rain, but I'm happy to report that this coming week, we have sunshine in our forecast. Lots of sunshine!
I also have quite a bit of blogger mail and some recent Aliexpress purchase to share with you guys. Keep an eye out on my Instagram stories to see what I received.
In case you missed it, I shared my bathroom refresh on the blog. Read it here: Simple and Inexpensive Ways to Make your Bathroom Look Better
What do you have planned for this week?
Be sure to subscribe to my blog for an update when a new post is live!
Let's connect!