Paint For Christmas= Best gift EVER!
Hello my lovelies, I hope everyone had a wonderful Christmas filled with love and laughter! I know I did and for that, I'm forever thankful. Today's post is about one of the gifts that I received for Christmas. Yes, you read that right, I received paint for Christmas! Now some of you might be thinking "Why in the world would someone give you paint for Christmas?" Well if I'm being honest, it is THE best gift that I have received this Christmas.  Let me explain.
A few of you may already know that we got a new house a few months back. The house is perfect! Except for one room! The pink and green room! When we visited the house the first time, it was the room where the previous owners kept the dog cages. I don't think anyone slept in that room!
I mean its pink AND green! I'm no interior designer, but that's just an awful combination!
A few weeks back I shared the picture of the room on my Facebook page asking my fans to help me pick out a color, ANY color.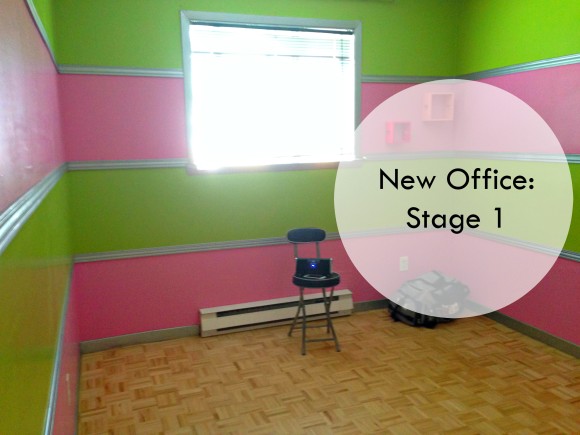 I wanted to paint this room the moment that I saw it. The hubby flat out said no!  He HATES painting. I wanted to do it myself but I was four months into my pregnancy at the time, and he wouldn't let me do it either!
Fast forward MONTHS of me begging, He has finally agreed to paint it! So for Christmas, he bought me paint! Ahh, He knows the way to my heart!
I can't wait to get my self-sorted into my new office! I'm currently using the kitchen table as my desk!
I love to hear from you guys! Let me know if you would like to see the finish look of my soon to be office. I may even do a room tour!
Be sure to subscribe to my blog to get an update when the office is complete!