Guys, my daughter is full of teeth now (4 of them hahaha)! I no longer have to cook two separate meals. *Insert praise emoji* She pretty much eats whatever we eat. That also means I have to make sure that what we do eat is healthy but still delicious. Don't nobody got time for boring food! Today I'm sharing a simple white bean soup recipe my family loves. This recipe is perfect for the Fall weather we are having. Hope you enjoy and be sure to share!
Simple White Bean Soup Recipe For The Whole Family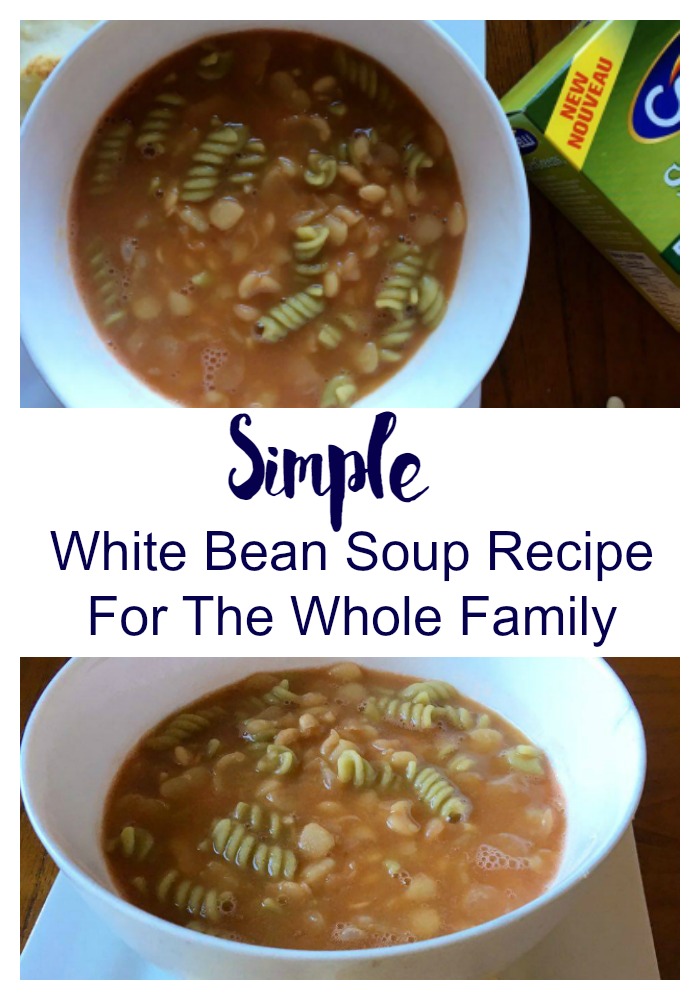 You will need:
One cup of white beans
1/2 cup of pasta (Catelli SuperGreens Fusilli)
One small onion (diced)
Two cups of water (add more as needed)
Two teaspoons of cumin
One teaspoon of salt
One teaspoon of lemon juice
One can of chicken broth (can be substituted for vegetable broth)
1 tablespoon of tomato paste
Directions:
In a medium saucepan, add all the ingredients except the pasta. Let the beans cook all the way through.
Once the beans are fully cooked, add the pasta and continue cooking till pasta is ready.
Stir in the tomato paste.
Simmer for 5 minutes.
Serve with delicious Naan bread.
Tips: To avoid the pasta soaking up all the delicious broth, cook it separately and add it after you've mixed in the tomato paste.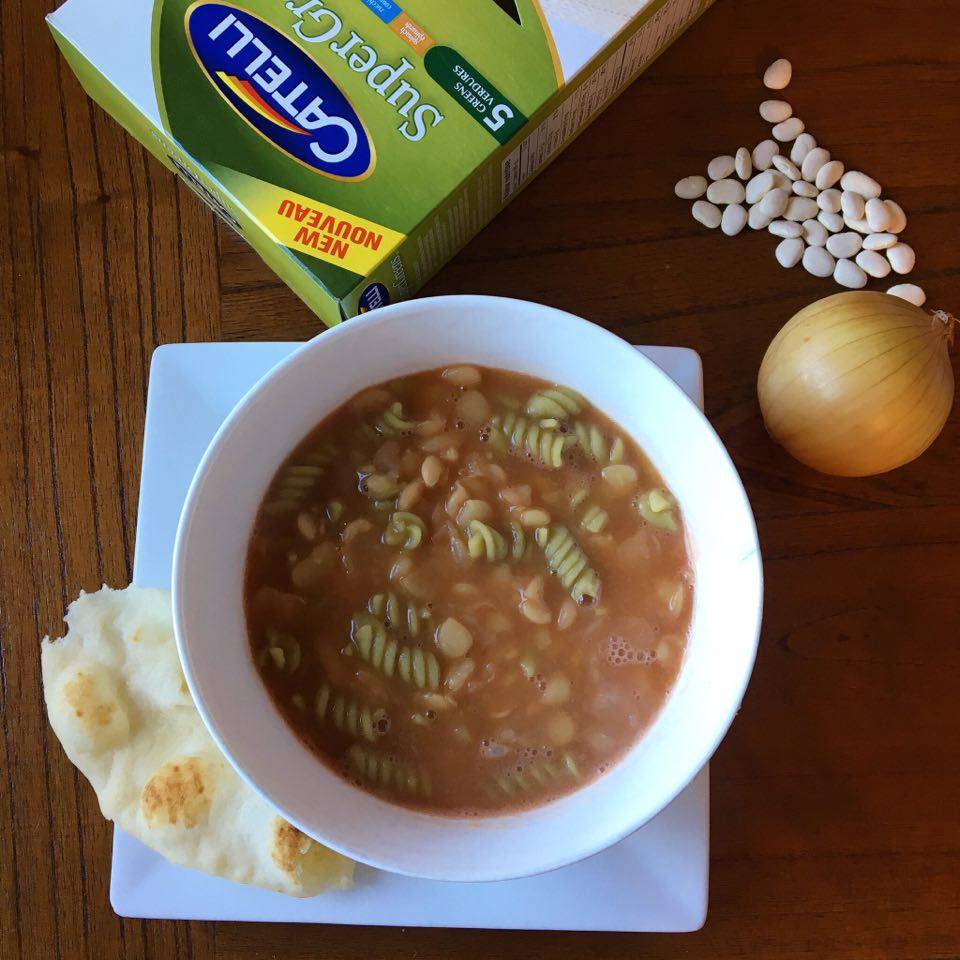 This recipe is so easy and delicious. It's one of my son's favorite, and now my daughter gets to enjoy it too.
There're a few different ways to make this recipe, but this one is a simpler version with no meat. Does your family love white bean soup? What other soup recipes do you enjoy during the Fall?
Want more delicious soup recipes? Check out some of my other favorite soup recipes on the blog.
Subscribe for more simple recipes.
Let's connect!