Hello, my dear friends! I hope everyone had a wonderful Christmas. I took a few days to spend time with family and to recover from my cold. Would you believe that today is the LAST Sunday of the year?! Not too long ago I was sharing my goals for 2018, and before I knew it, 2018 is coming to an end. It's been an incredible year, and I'm grateful for so many things. To complete this year on some high notes, I'm sharing a few pictures from our Christmas family dinner.
Celebrating The Last Sunday Of The Year!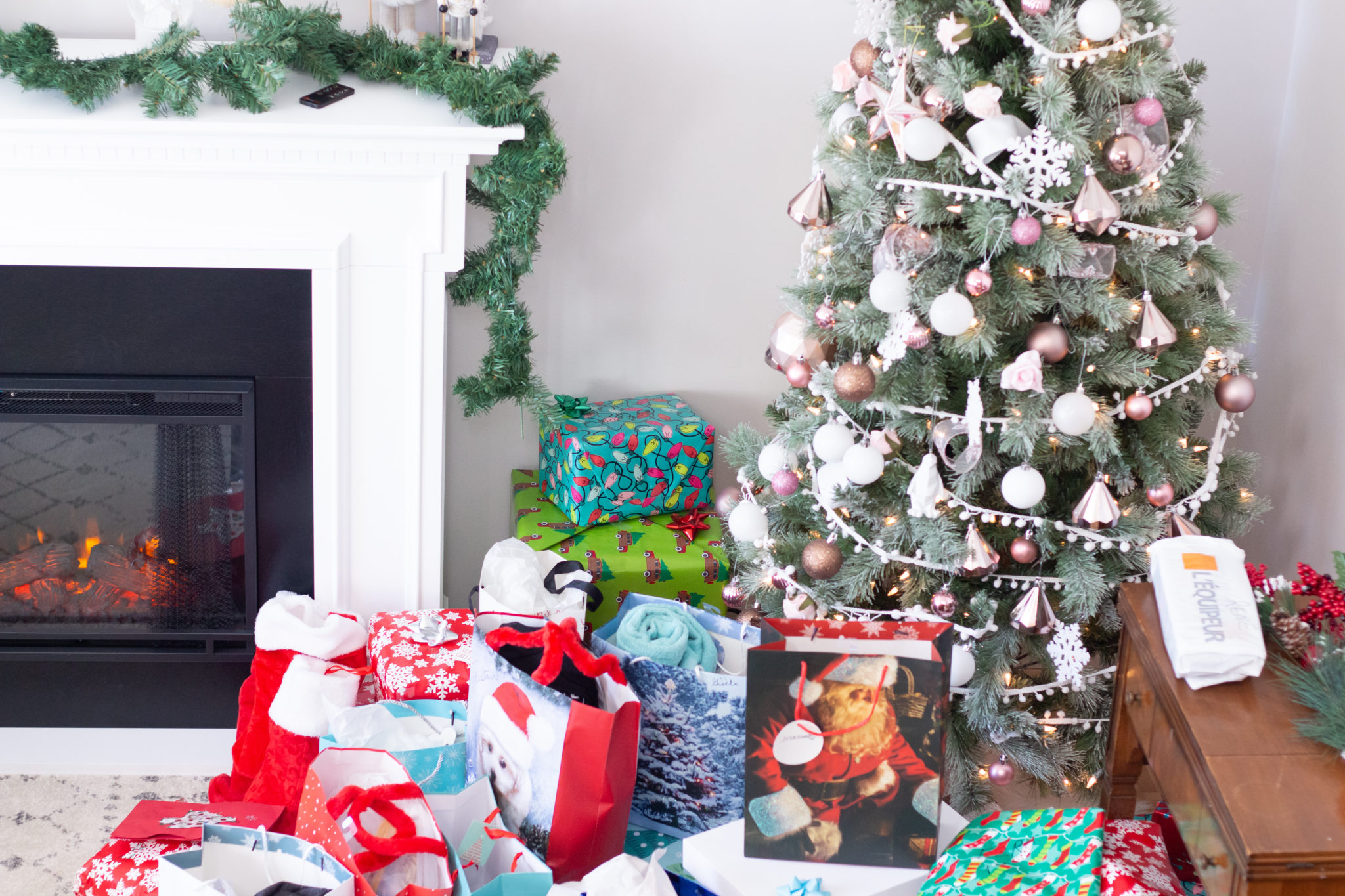 My sister has her own little family and normally she spends it with her partner's and his family. However, this year she spent Christmas with us. I got to spend time with her and my adorable nephew! He's gotten so big now. Being with my whole family on this special day was by far the best gift.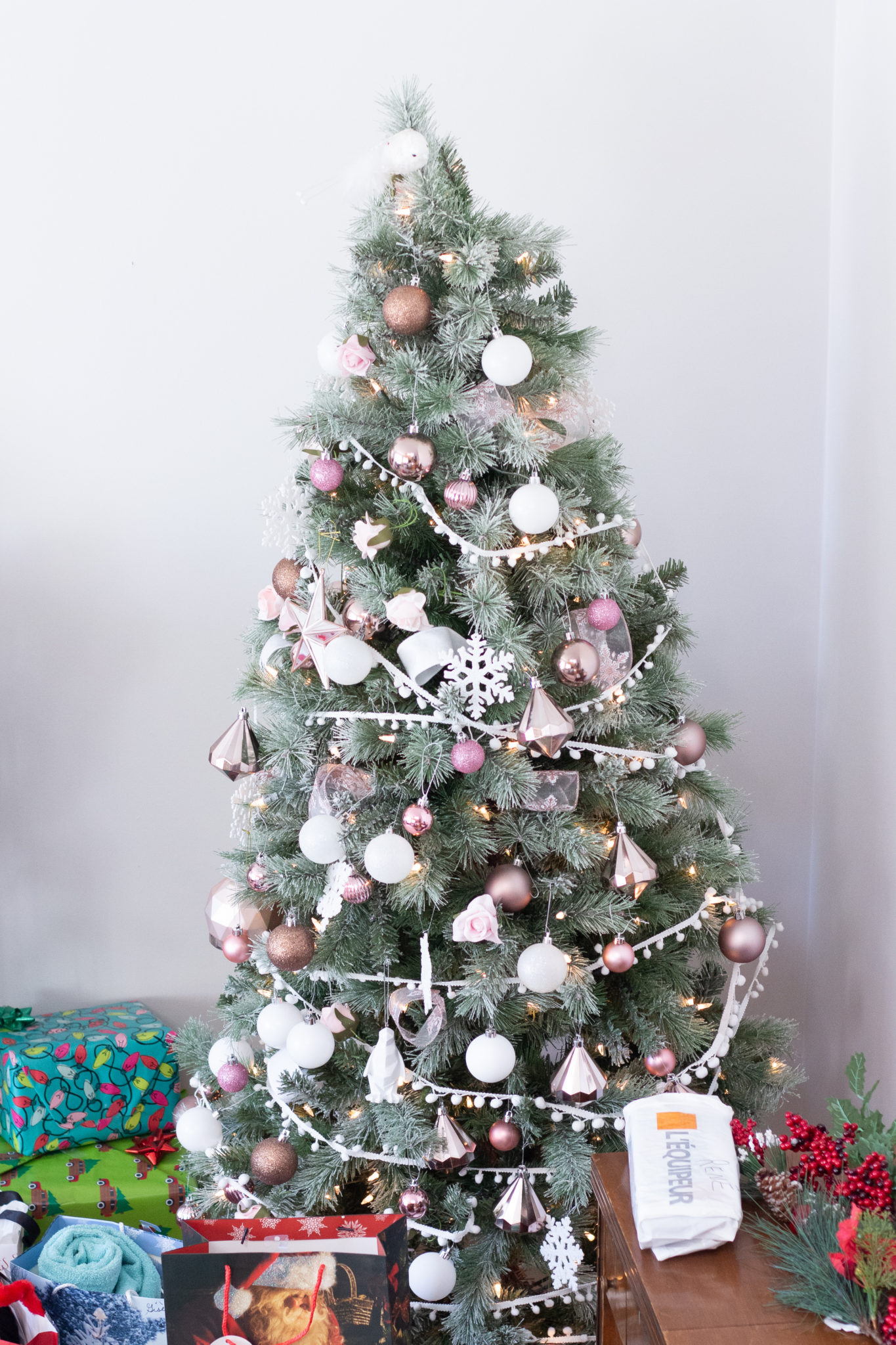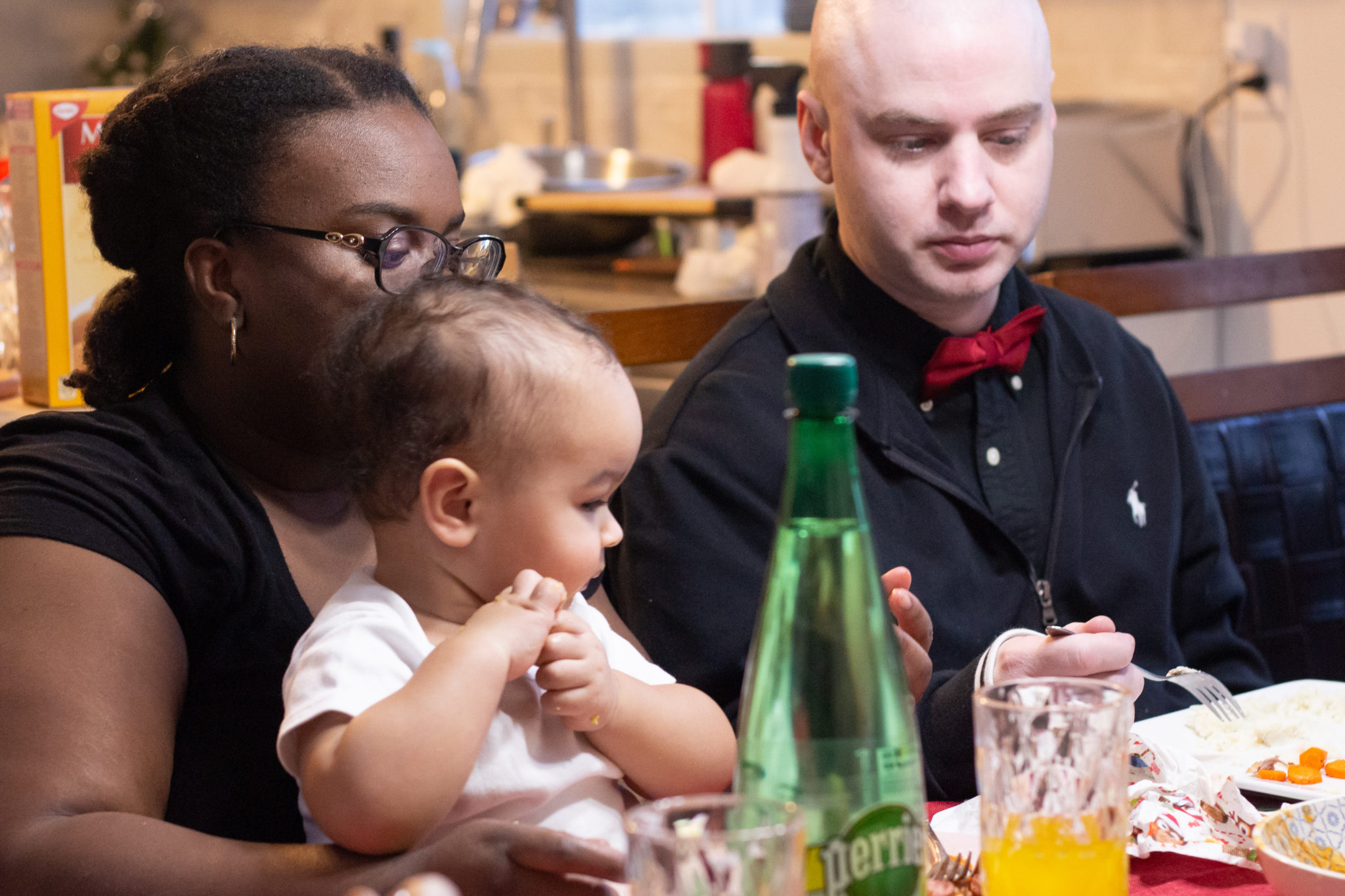 Our Christmas consisted of a BIG family meal with a lot of delicious new dishes. I even made duck first time. I also was brave enough to try Brussel Sprouts (I've always been scared of trying it lol). It turns out it wasn't scary at all. In fact, it was delicious and even Tristan loved it. After our big meal, we did a gift exchange. I received two items that I was REALLY hoping for and even got some extra that I wasn't expecting at all.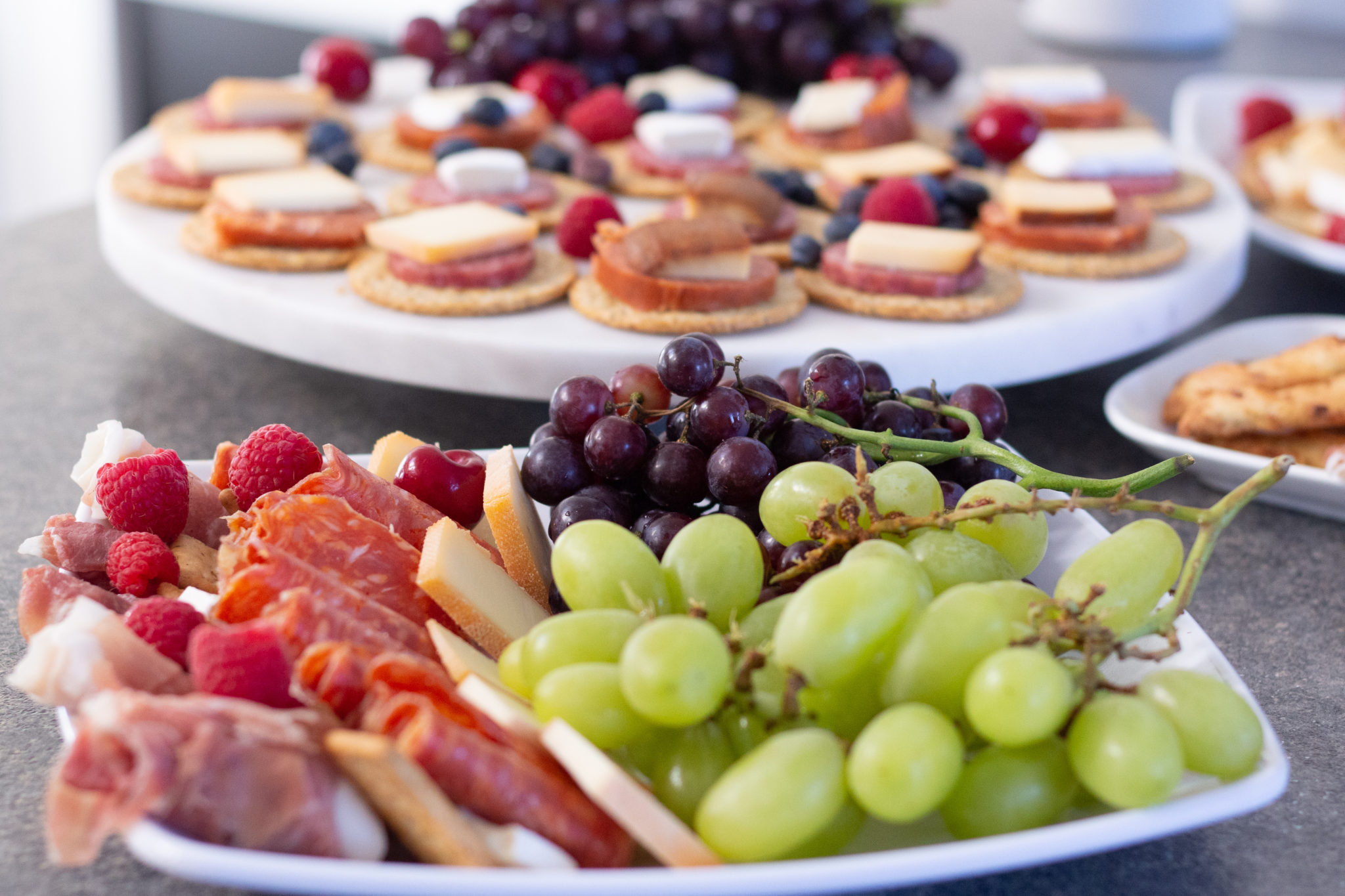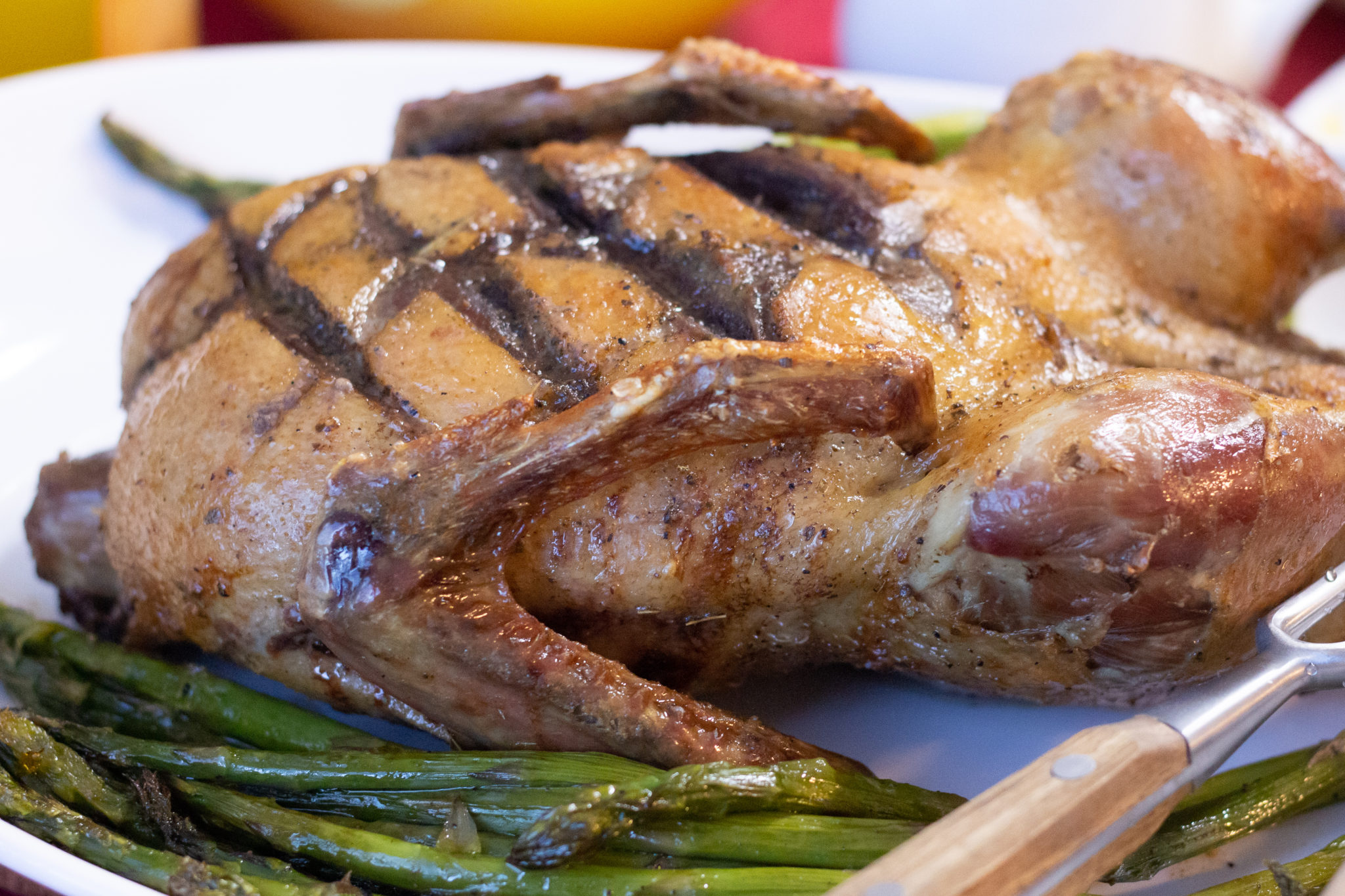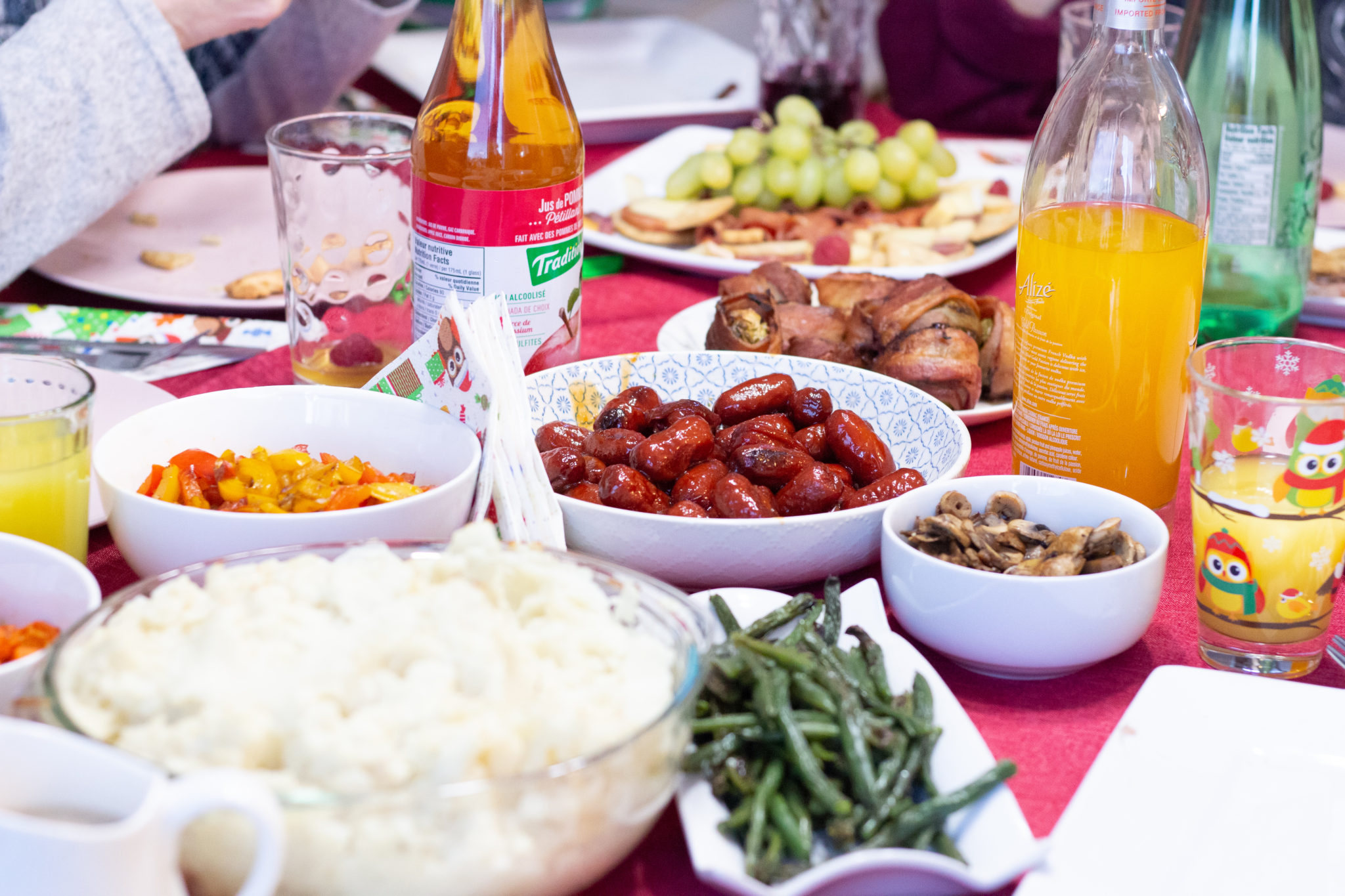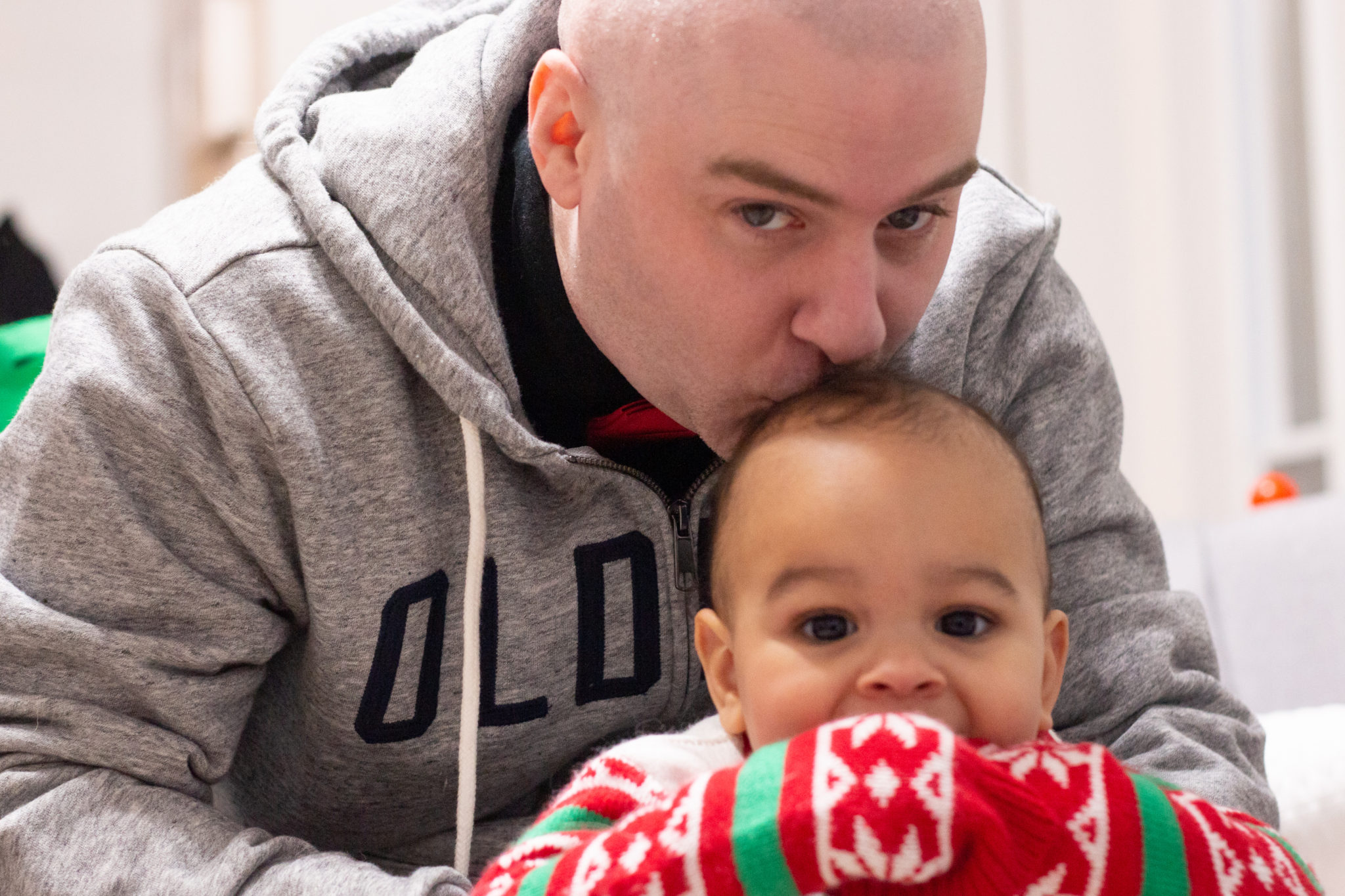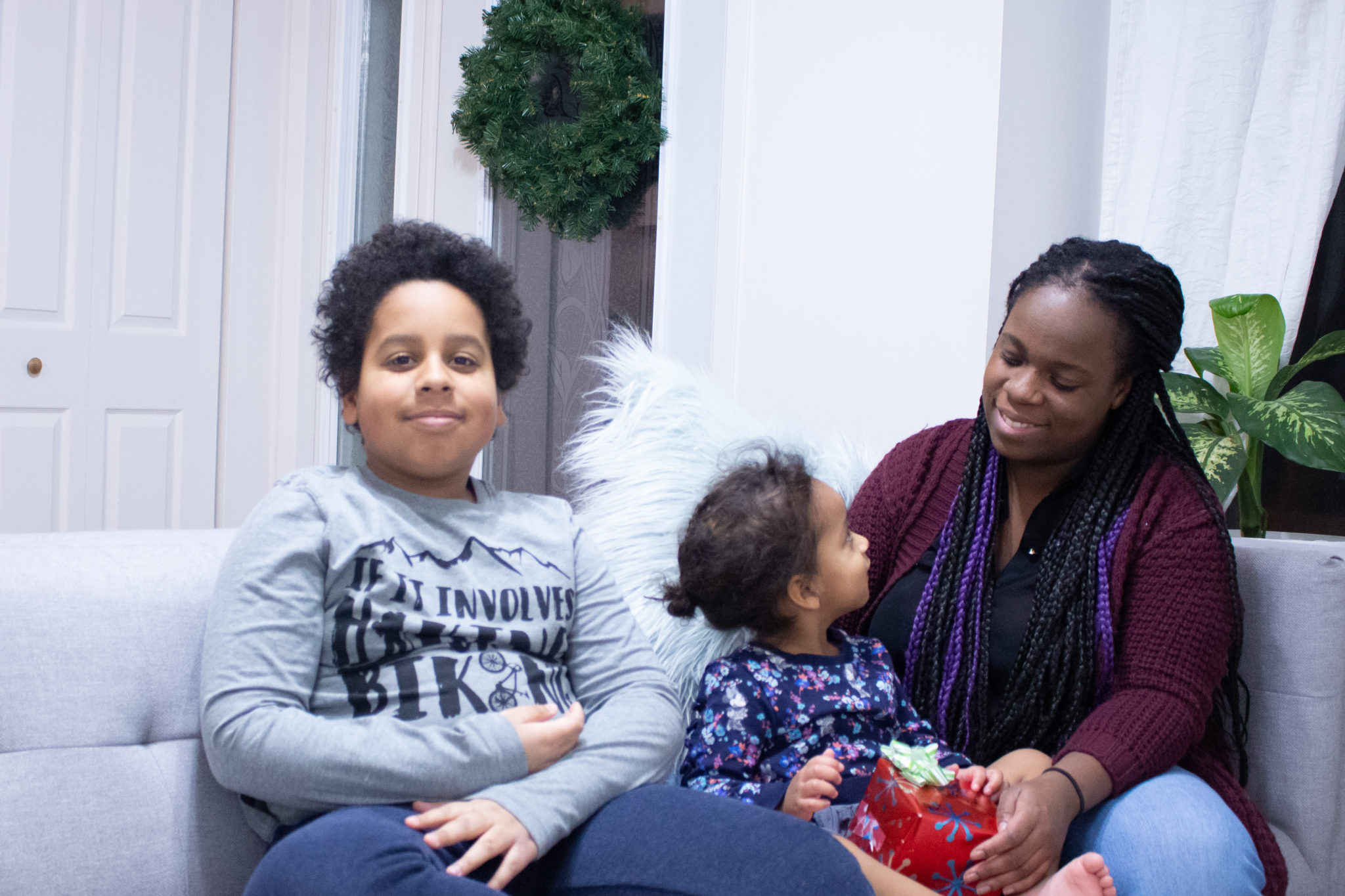 Can't wait to share my 2019 goals and 2018 recap with you guys soon.
How did you celebrate the holidays?
Be sure you are subscribed for more family content.
Let's connect!