Last weekend I made big plans, and by "big" I mean: doing laundry, cleaning up and catching up on blog related work. Instead? I baked these yummy donuts with the kids and binged watch some Korean drama (one of my guilty pleasures). I wasn't productive at all but do you want to know something? I enjoyed myself. It's really the little things in life that bring us true happiness. Keep reading for deets about these super delicious red velvet donuts that I made from my Innocent Baker February box.
Making Red Velvet Donuts With The Innocent Baker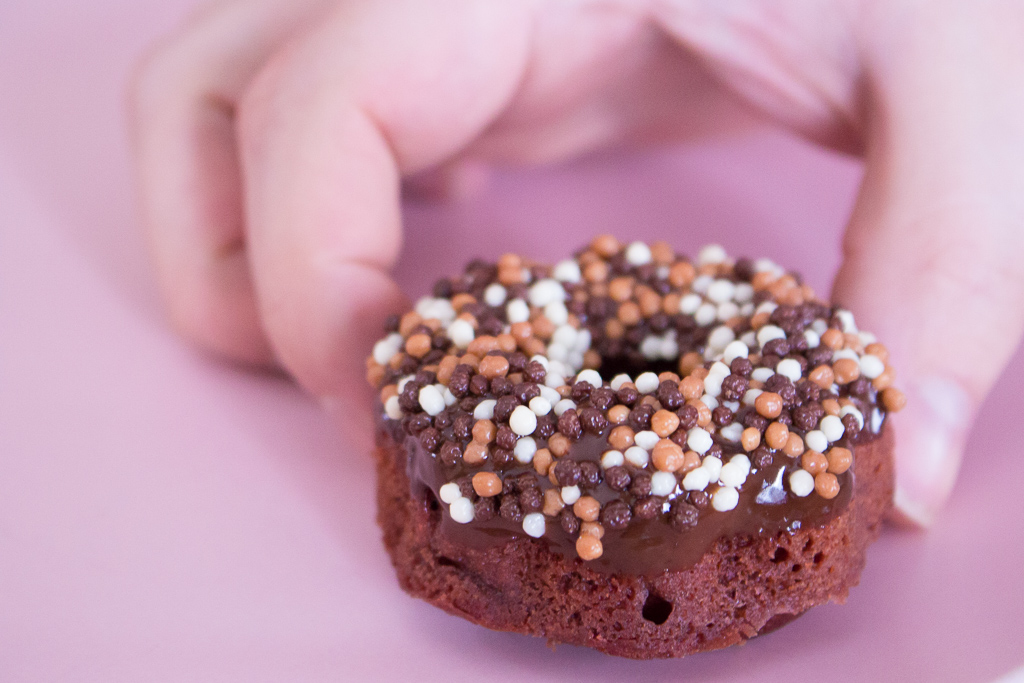 This post is not sponsored. I received a free box to review, and since I truly enjoyed the experience, I wanted to share it with you guys.
About The Innocent Baker
The Innocent Baker is a Canadian gourmet baking subscription box service. Each month they have a new recipe. I was contacted by one of the reps to try out their February box. The box that I received came with everything that I needed to make the recipe of the month.
Ingredient list + Instruction card
Pre-measured ingredients
Shopping list (for items such as milk, eggs, butter)
A little surprise (I got this super cute, colorful whisk)
The Innocent Baker Subscription box cost $29.99/month (with shipping and tax it comes to about $44.48 – I'm in QC)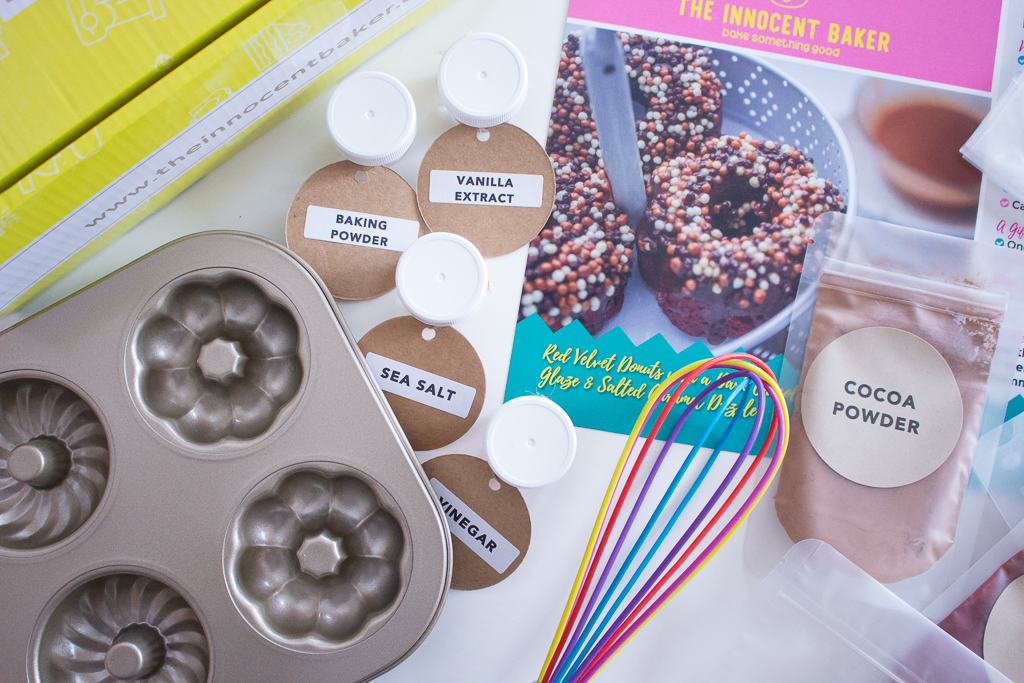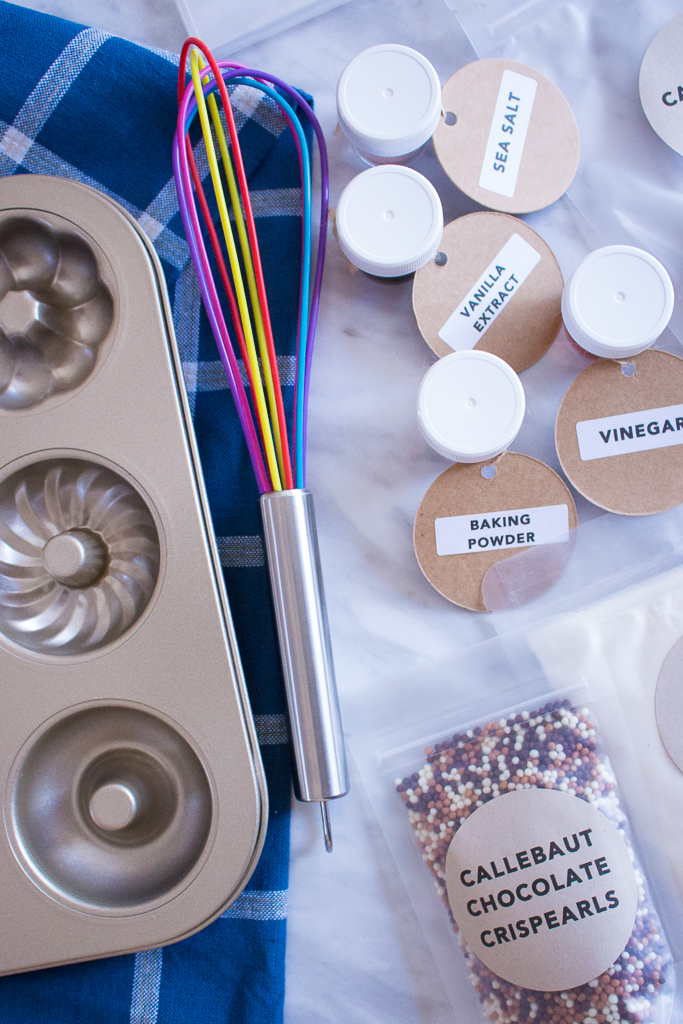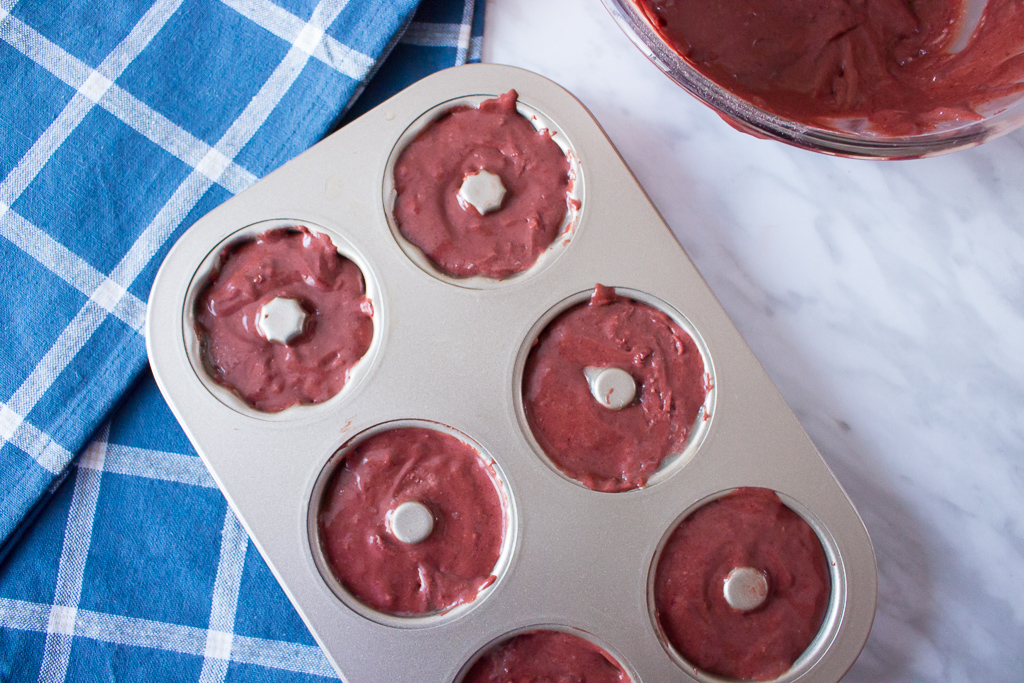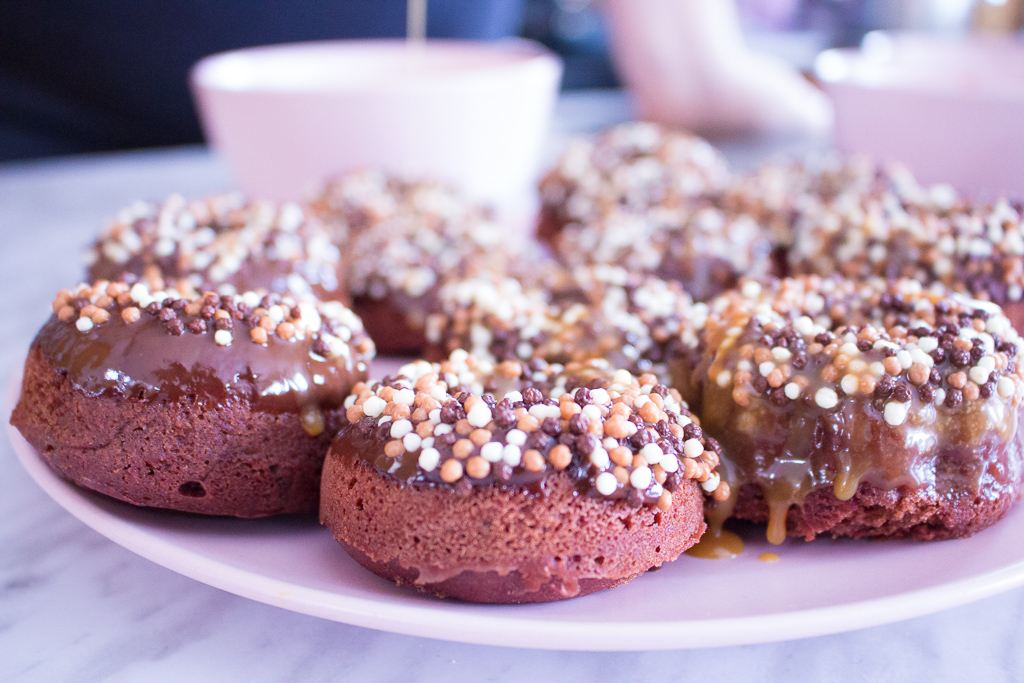 So this is what I did last weekend. I really love getting subscription boxes in the email! The last time I reviewed one was the No Make No Life Beauty Box. If you like subscription boxes, you should totally check out Cratejoy.
Have you tried making red velvet donuts from scratch before?
For more information about The Innocent Baker, visit them on Facebook and Instagram.
Happy Baking!
Be sure you are subscribed so that you don't miss a thing!
Let's connect!