This is a sponsored post written by me on behalf of Rubbermaid BRILLIANCE. All opinions are 100% mine.
This time of year always makes me excited for the holidays. We have family coming over for weekly suppers, which means I'm cooking way more than usual. A couple of years ago we got into making soup and stews during the colder season. It's simple, delicious and so filling and cost-effective. I guess you could call it "soup/stew season" in our house lol I always make enough food to feed an army so it's always nice to give some of the leftovers to Grandma "with the white hair" so that she can take it home. The Rubbermaid BRILLIANCE food containers are the perfect solution for that.
Packing Leftovers Made Easy With Rubbermaid BRILLIANCE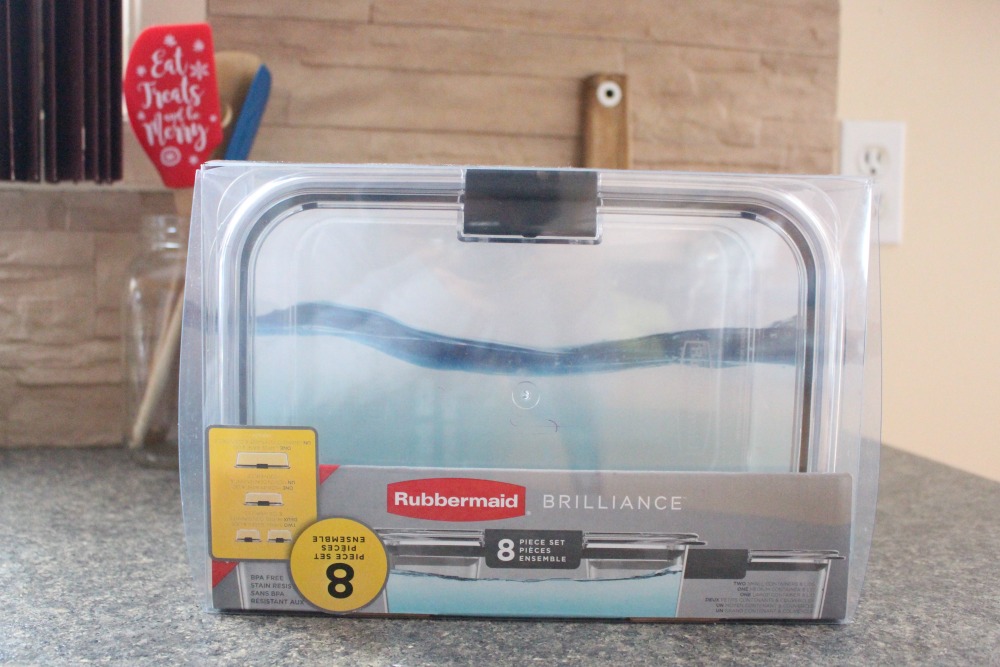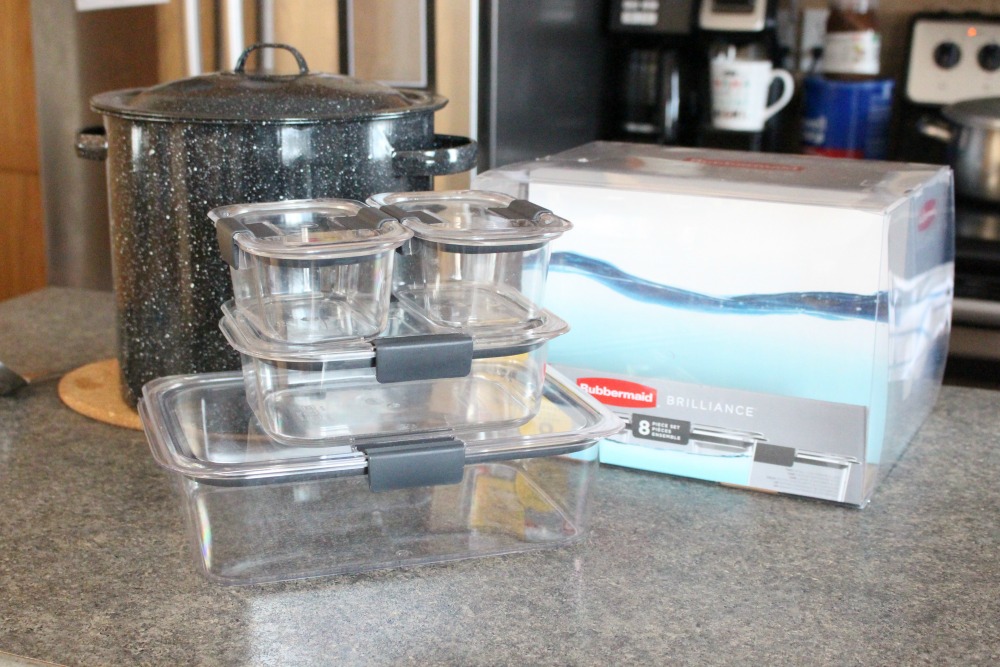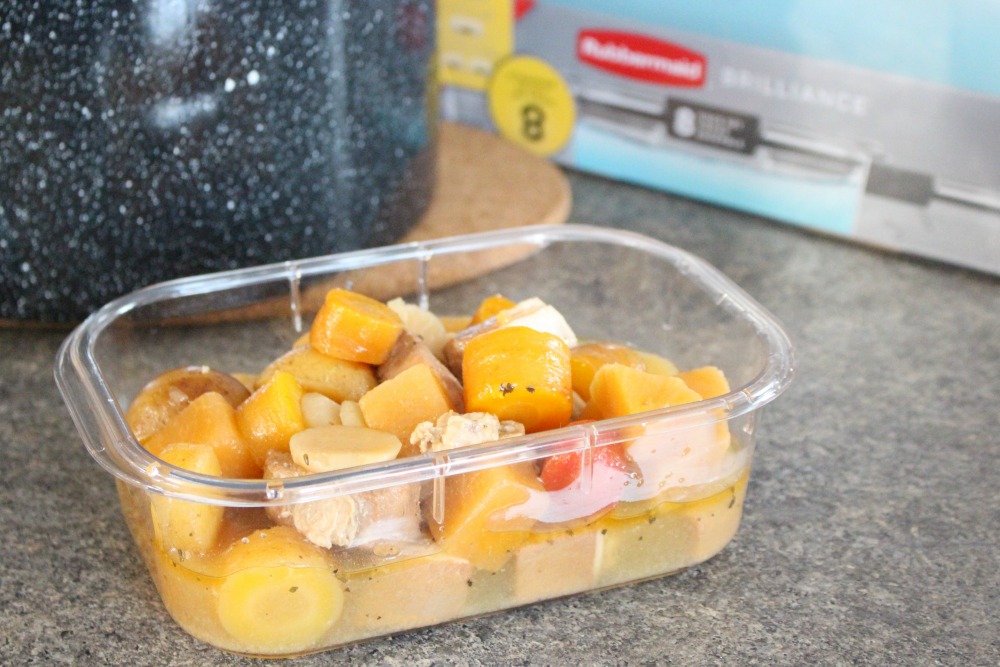 This stew is very similar to the parsnip stew that I made last year. Demo calls it "boui" which I'm pretty sure is bouillon with lots of delicious broth, carrots, turnip, and potato. With grandma's recent health issues, this is the type of prepared meals that she can eat.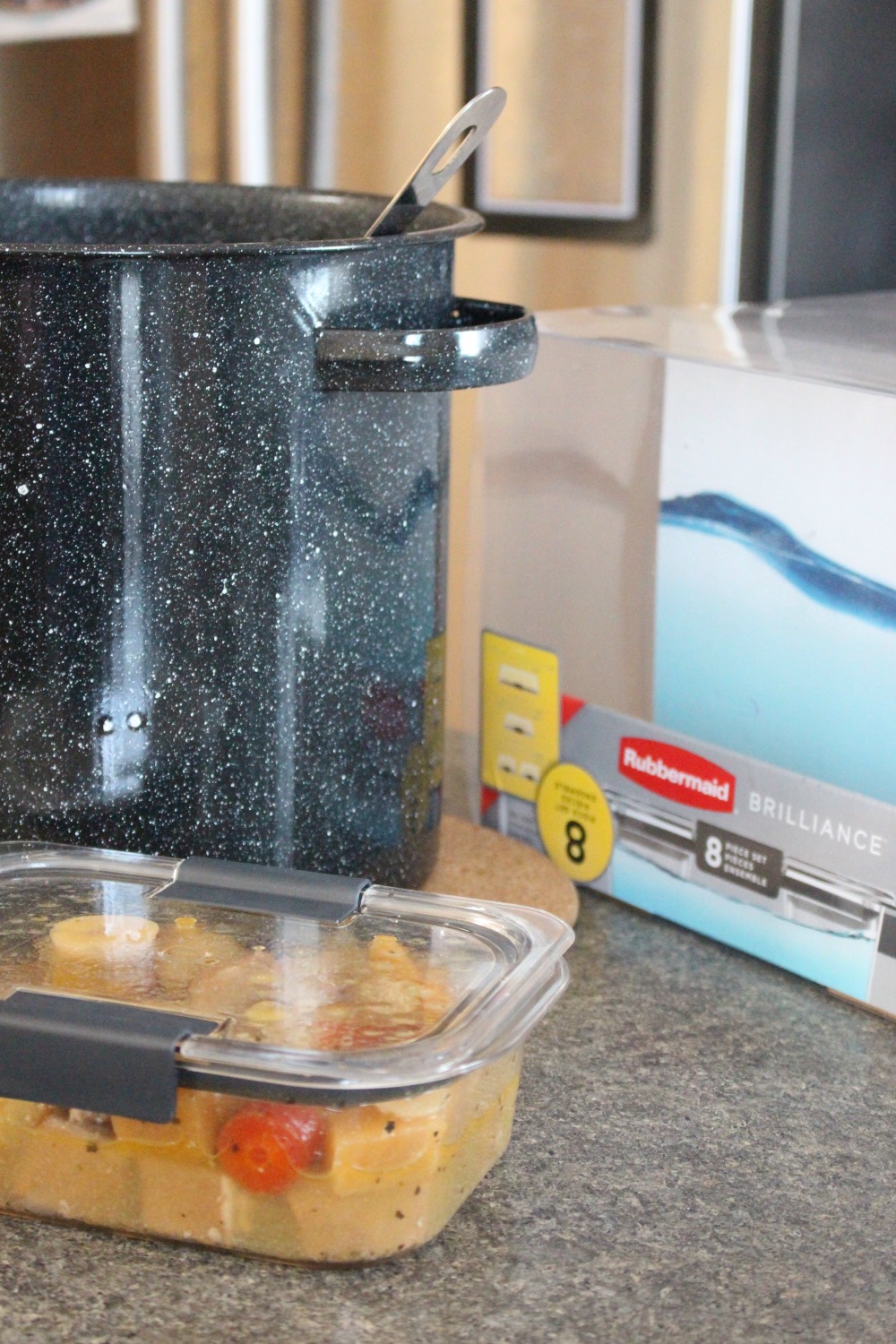 Grandma is 84 but still likes to live alone. As she gets older though, she tries to avoid using the stove top as much as possible. With the
Rubbermaid BRILLIANCE 
 containers, she can easily reheat leftovers using the vent feature. Keeping the lid on the container, she simply has to unclip the latches to allow the steam to escape from the two small holes in the latches. No more mess while reheating leftovers! Thanks to their airtight seal, the Rubbermaid BRILLIANCE container will keep her food fresh longer too.
The drive to and from grandma house is about 30-45 minutes. The Rubbermaid BRILLIANCE containers are 100% leak-proof guaranteed making transporting in the car a breeze.
Unlike regular plastic containers, the Rubbermaid BRILLIANCE will not stain. This a HUGE selling point for me. I can't even tell you how many times I've thrown away containers because they were stained with tomato sauce.
More amazing features:
Rubbermaid BRILLIANCE is 100% safe and BPA free.
Lighter than glass.
The beautifully clear containers are freezer and dishwasher safe.
Great for carrying prepared food such as soup, stews, marinates, homemade tomato sauce and so much more!
They are stackable which is excellent for keeping your fridge organized.
Rubbermaid BRILLIANCE is available at Walmart, Loblaws Superstore, Bed Bath & Beyond, SaveOn/Overwaitea and London Drugs.
Check out more of Rubbermaid on their Instagram and Facebook pages!
Do you enjoy making soup and stews during the cold season? Grab some of these containers to pack away leftovers easily.
Don't forget to subscribe so that you don't miss a thing!
Let's connect!