As a reformed picky eater, I'm amazed at all the delicious food that I've missed out on. One of them being parsnip. Up until four weeks ago, I had no idea what parsnip was (hang head in shame)!  Before I jump into this parsnip stew recipe, I'd like to send a special shout out to Demo for introducing me to this delicious vegetable. Babe, you are the real MVP!
Flavorful Pork and Parsnip Stew Recipe

**Important tip: The secret to this flavorful dish is in the meat.  Be sure to season and marinate the pork the night before for best results. I suggest that you use my delicious Haitian epices (recipe here) for marinating, you can thank me later.
Ingredients
2-3 Parsnip
3 Potatoes
3 Turnip
2-3 carrots
1 lbs of Seasoned pork
Salt (Goya) and pepper for taste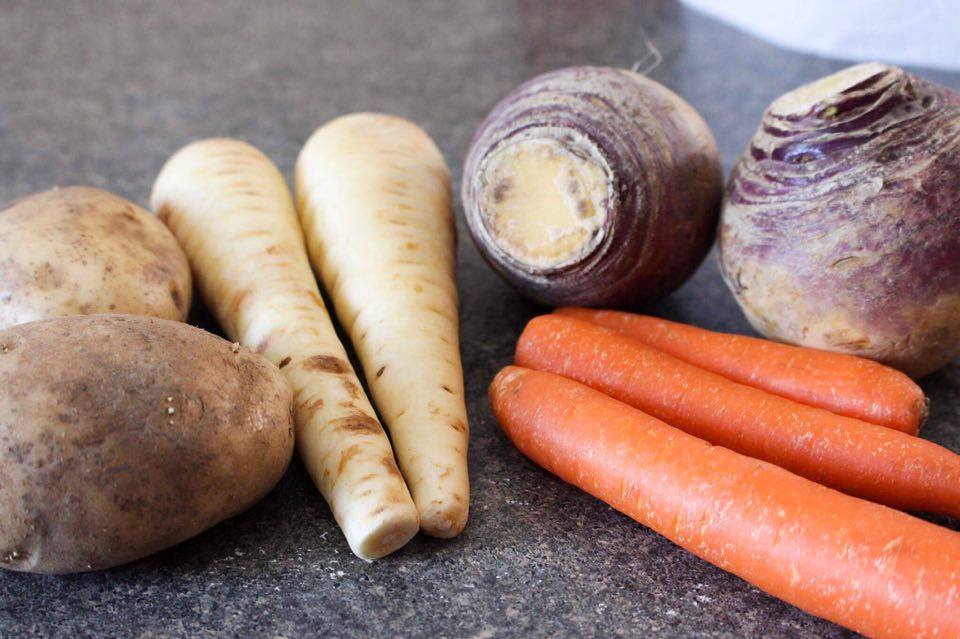 *Tip: If you rather not have to sit near the stove during the cooking time, I highly suggest using a slow cooker for this recipe.
Directions
In a large dutch oven (or a slow cooker) add the seasoned/marinated pork and cover it with water (about 2 cups).  Cook on medium high for 2-3 hours or low for 4-5 hours.  Keep an eye on the water level so that it doesn't dry out. You need that delicious broth for your stew.
When your meat is done (tender and packed with flavorful), peel and cut all your vegetables.
Using crock pot: Add all your veggies to the meat (add more water if need be). Add Salt (Goya) and pepper based on your preferences. Continue cooking until your veggies are completely done.
Stove top: Add the vegetables to your broth and meat.  Add Salt (Goya) for taste. Cover the pot and let it all boil until veggies are soft. Taste and let it simmer for 10 minutes before serving.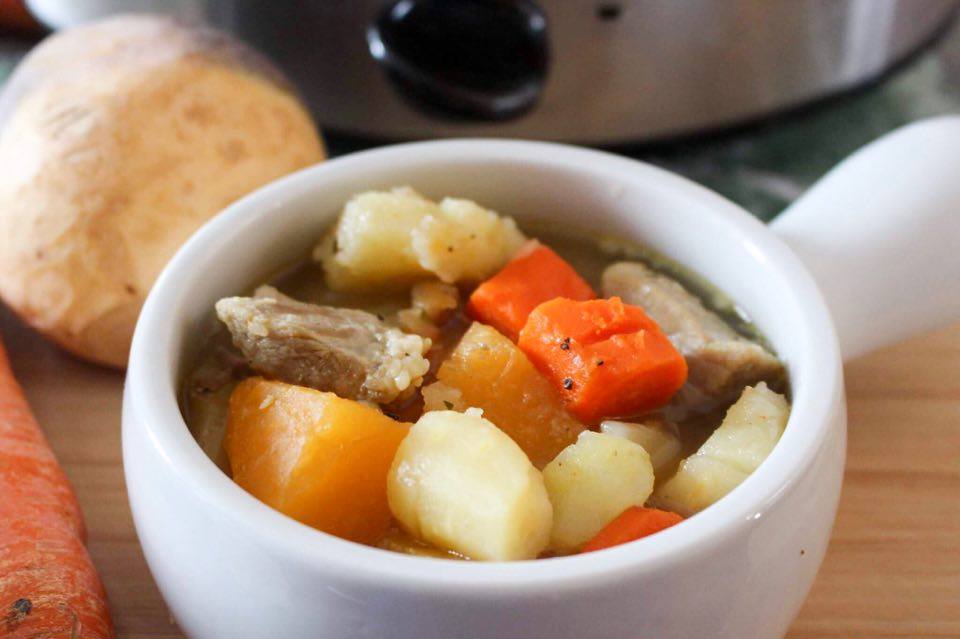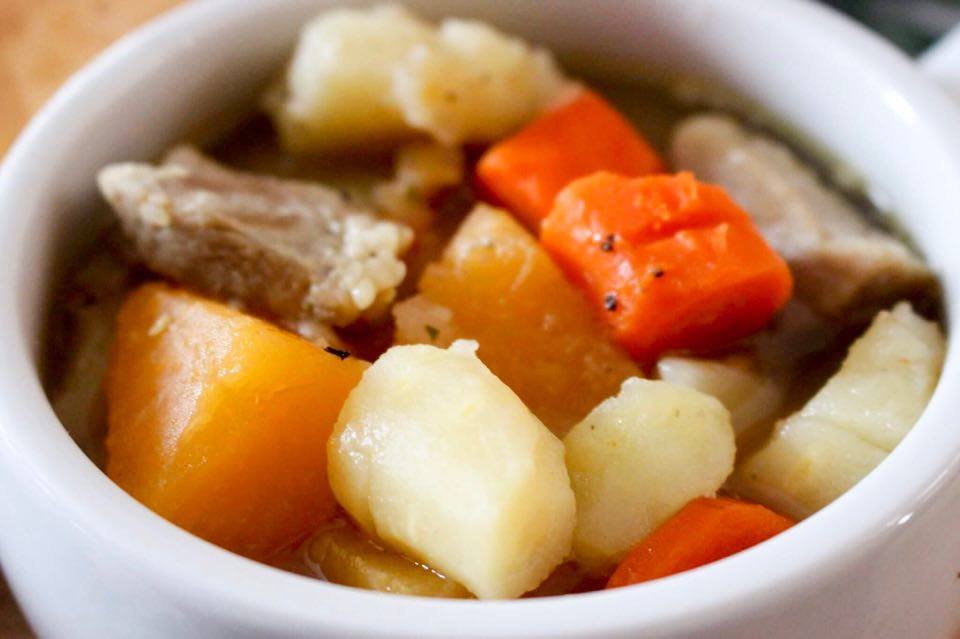 This parsnip stew recipe is loaded with delicious veggies and tender pork. You don't need anything else maybe some warm bread? Yum! I usually make enough for two days. I use my large Ozeri Green Earth food storage container. They are perfect for keeping my leftovers fresh.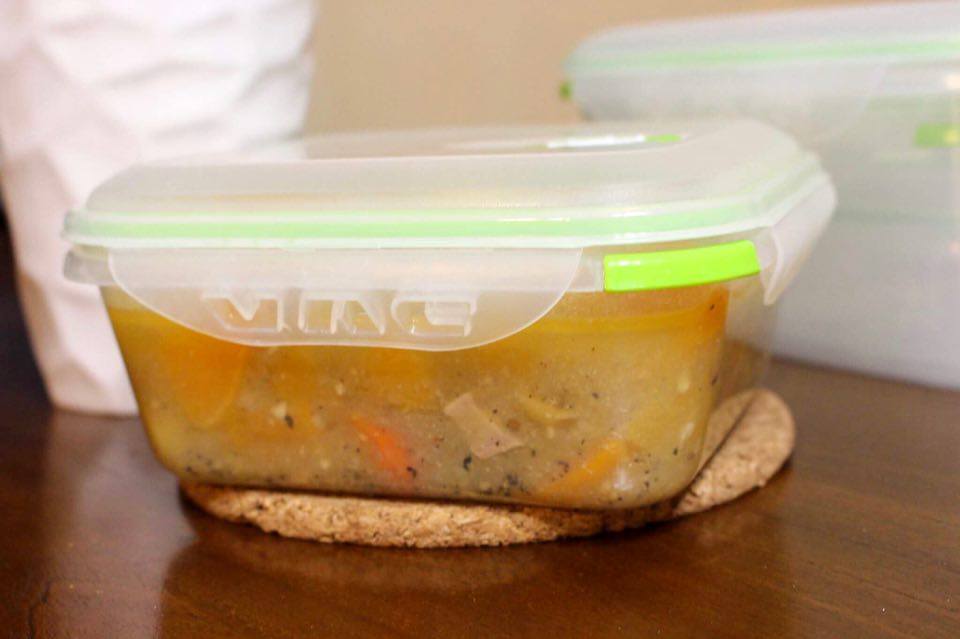 Are you a reformed picky eater? Try my Pork and Parsnip Stew Recipe. You won't be disappointed!
Don't forget to Subscribe for more delicious recipes!
Let's connect!