Fall is by far one of my favorite seasons. The leaves are changing colors, and the air is nice and crisp. Both my son and I struggle with seasonal allergens. We usually have a better time breathing outside in the fall, but once inside, we have to deal with all the indoor allergens. Today I'm sharing some tips that you can use for fall. I'm also doing a follow-up review on the Philips Series 2000i Connected Air Purifier that we've been using over the last three months.
3 Tips For Fall Allergen Relief | Philips 2000i Air Purifier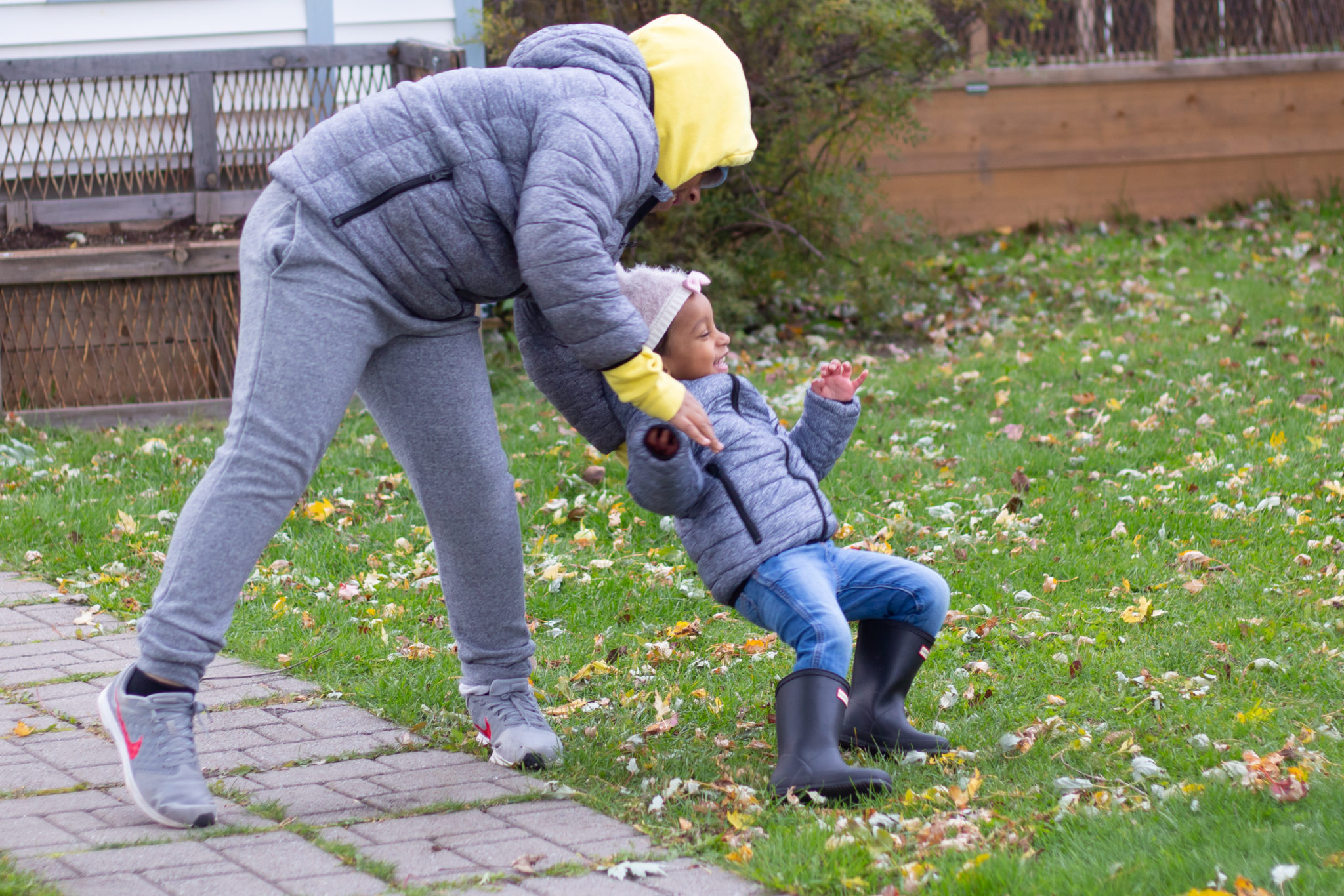 This blog is sponsored by Philips. The opinions I have expressed are my own.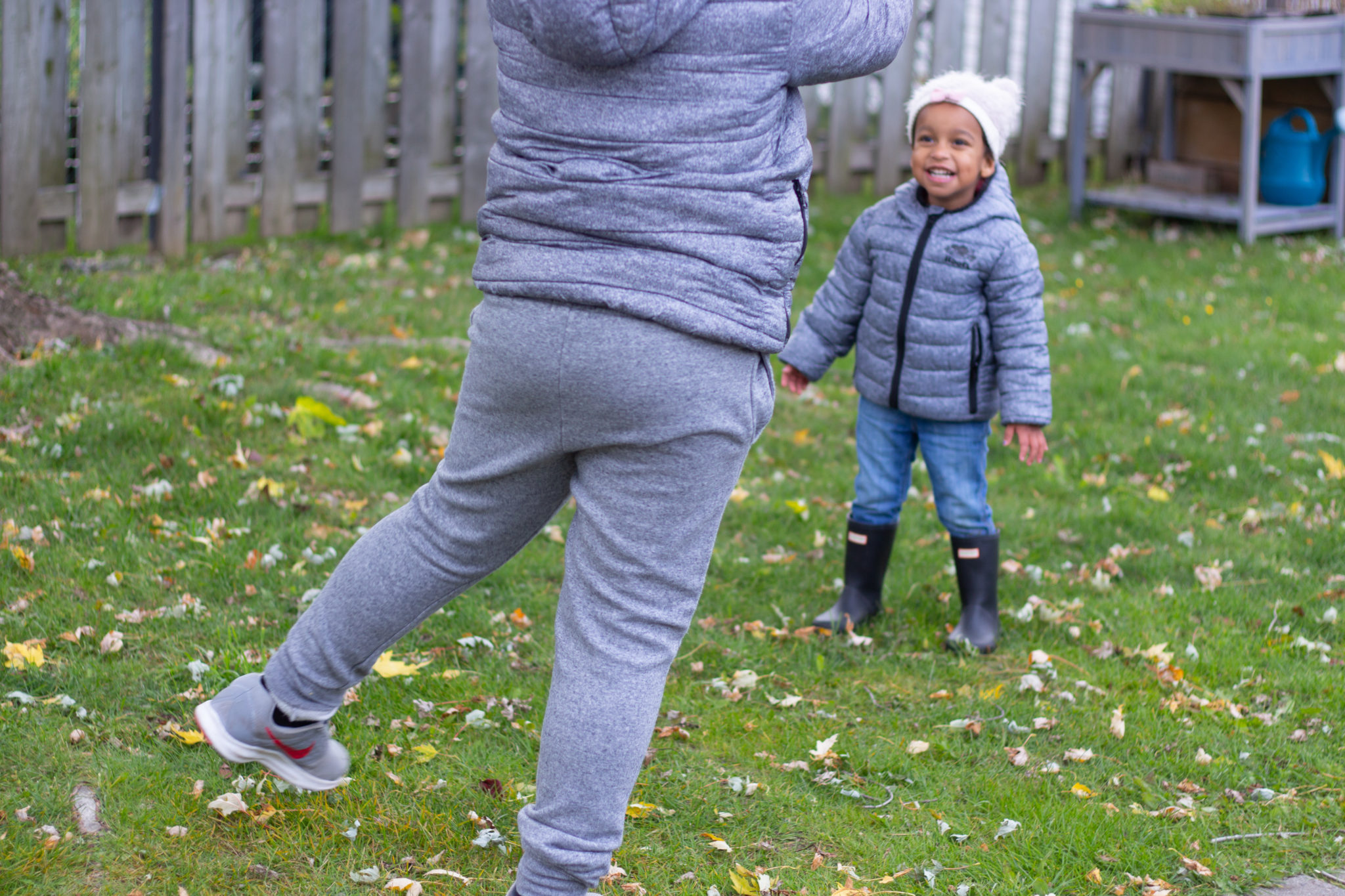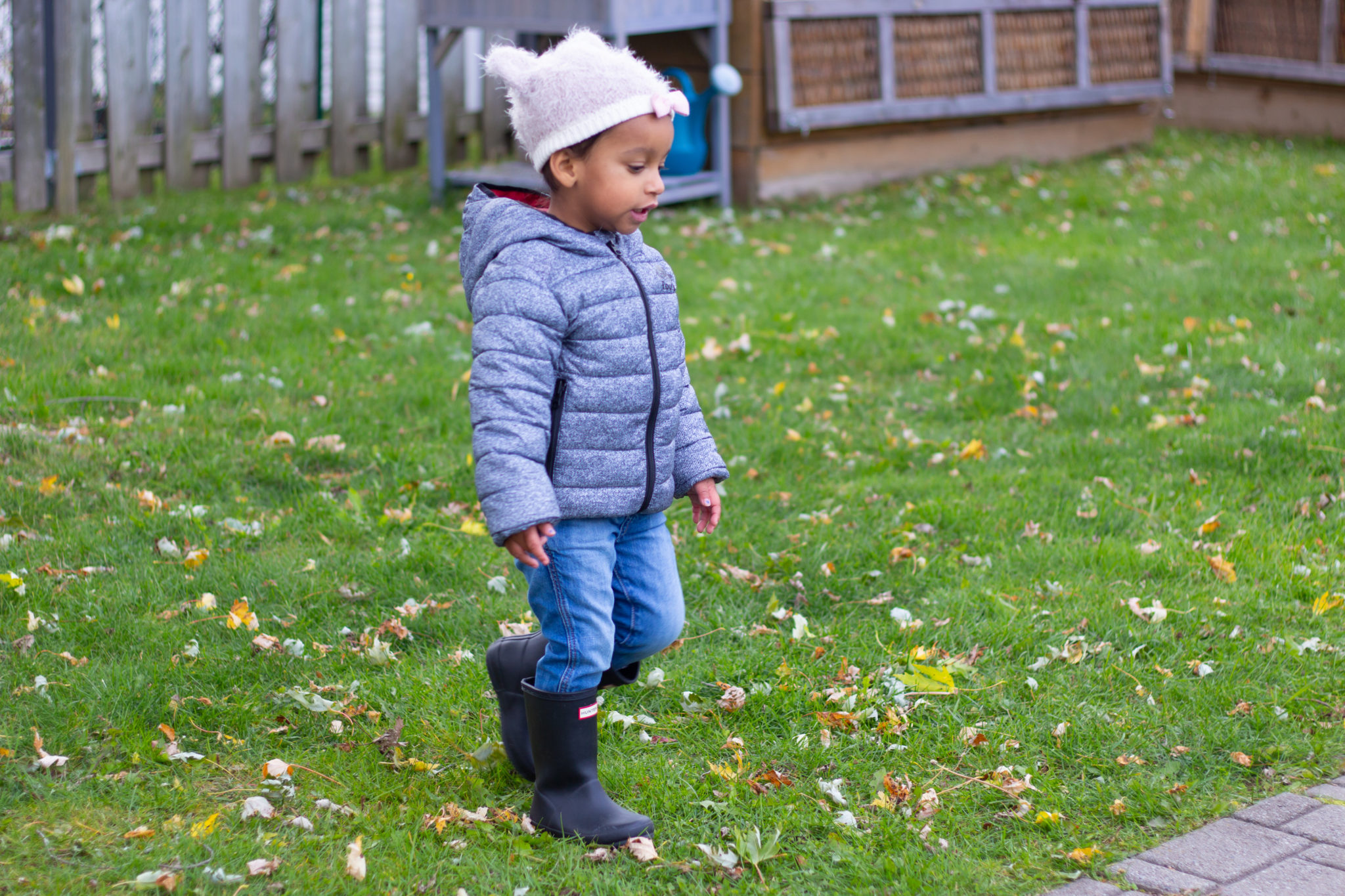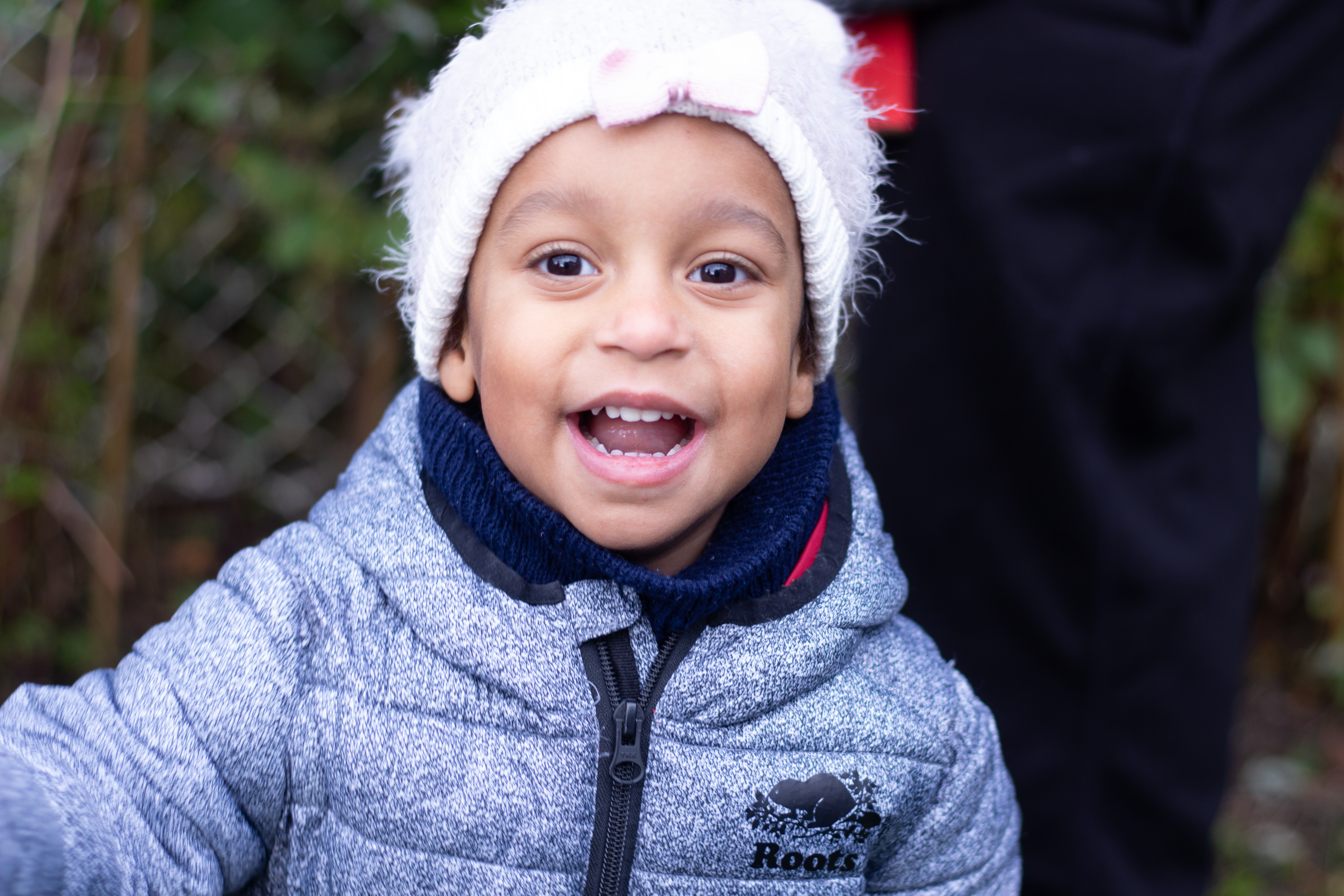 Don't be afraid of outdoor activities.
With the change of weather, it's easy to make excuses as to why we should stay indoors. However, it's very important to get fresh air and experience some outdoor activities.  Below are some fun activities that you can do with the kids to get your daily dose of outside fresh air.
Throw the ball around

Play catch

Race each other

Collect fall leaves

Do some yard work (rake leaves, pick up broken branches, etc.)
Trap allergens at the door
After all the fun outside, it's essential to keep the allergens at the door. We placed doormats at the entrance and have a no-shoe policy in our home. This will ensure that you don't bring allergens such as mold and pollen. To enforce that rule, keep slippers near the door.
Keep indoor air clean
It's pretty much impossible to control the air that's outside. Which is why having control of our indoor air is very important for us.  The airborne allergens that my son has been dealing with have increased significantly over the last couple of years, and it has been impacting him at night. I was really worried because it took him hours to fall asleep due to his allergies.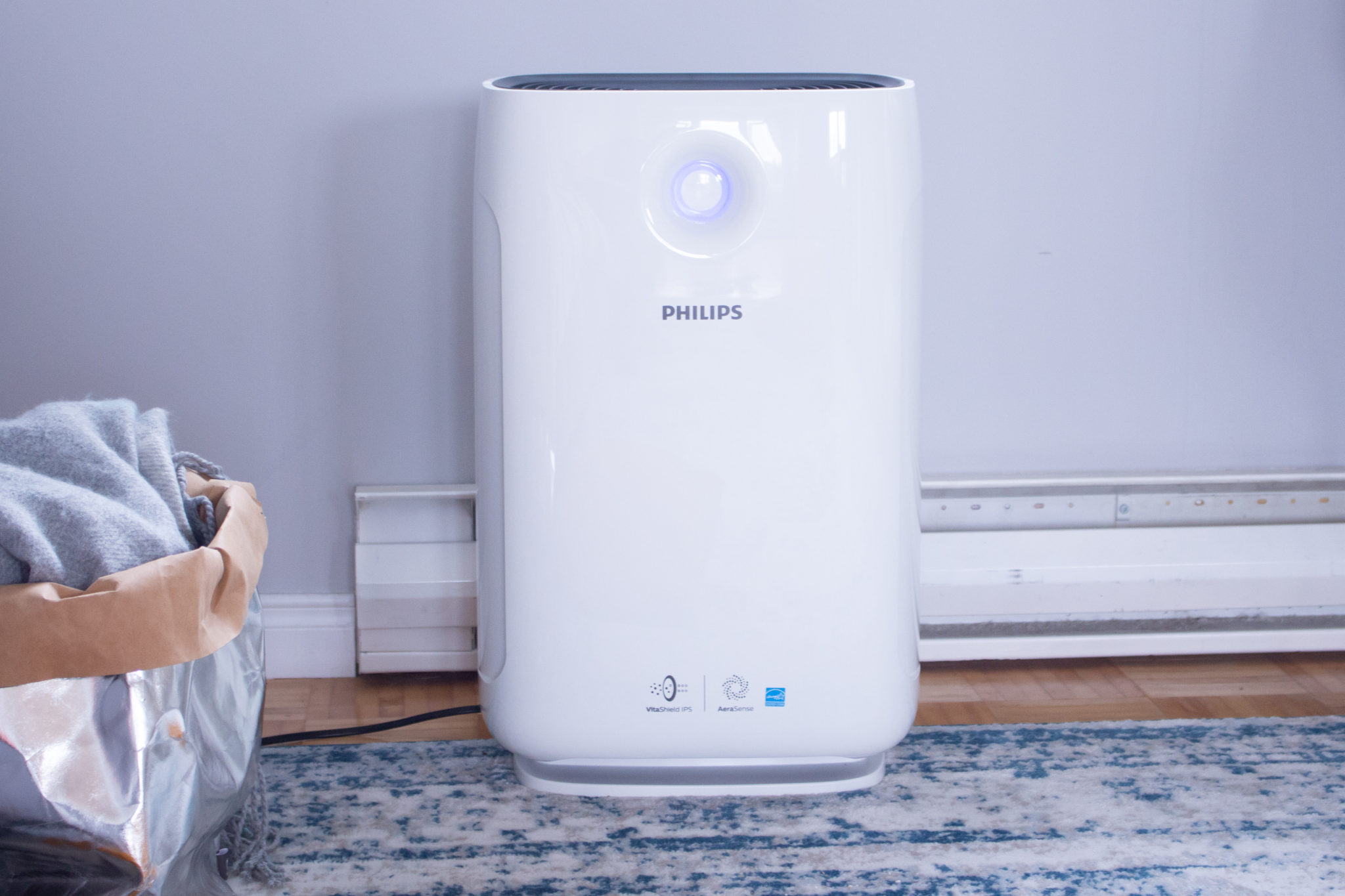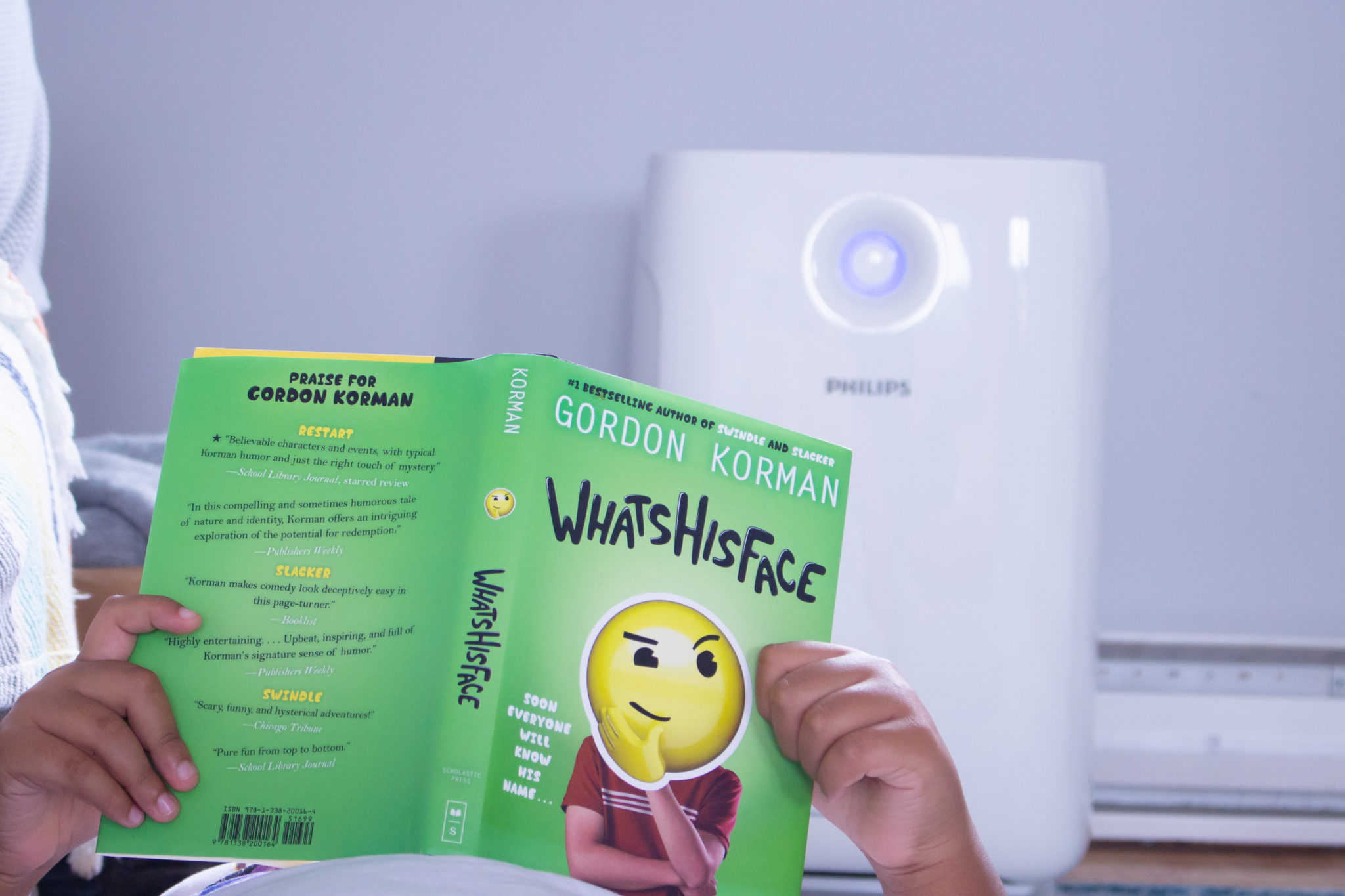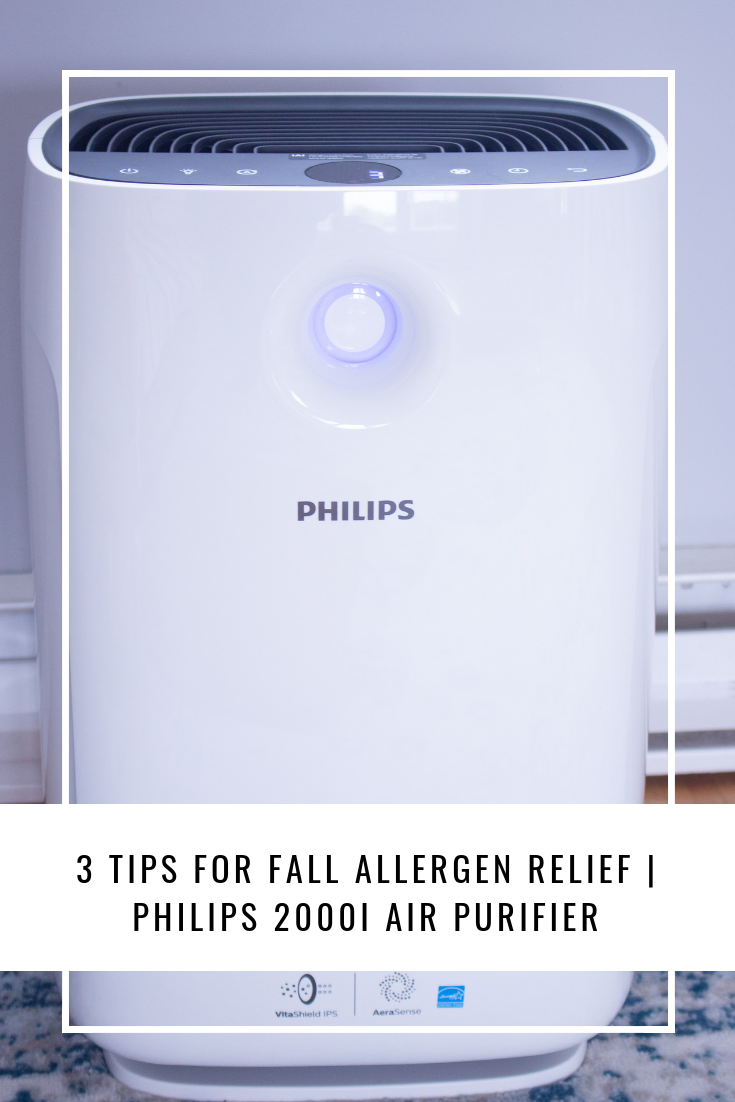 Three months ago, we installed two Philips Series 2000i Connected Air Purifier in our home. One in the bedroom and one in the living room. Since then, we've seen a massive improvement in the air quality that's in our house. Not surprising given the fact that it removes 99.7% of allergens from the air.
Below are some changes that I've noticed since we started using the Philips Series 2000i.
For my son
No more nosebleeds

He's no more waking up 2-3 times in the middle of the night.

No headaches in two months.
For me
My migraines aren't as frequent

Improved my sleep quality

I wake up less stuff
I can't say enough on how amazing the Philips Series 2000i Connected Air Purifier is. If you have a hard time breathing due to high count of airborne allergens, I recommend getting one as well.
What other tips do you have for fall breathing relief?
Disclaimer: This post reflects my own opinions and experience with this product and does not necessarily reflect claims from Philips Canada