This year I made a promise to myself; No more excuses and just DO it! Starting with taking care of my body. After giving birth to two kids, I began to get horrible lower back pain coupled with urinary incontinence.  Having babies will do that to ya! Don't get me wrong, being a mom is one of the best things that has ever happened to me. I just wish it didn't come with having to cross my legs whenever I sneeze (laugh, and cough lol). I know a lot of moms are going through this right now, which is why I wanted to share the step I took to get back in shape.
Nordic Fit Mama | Safely Get Back in Shape After Having a Baby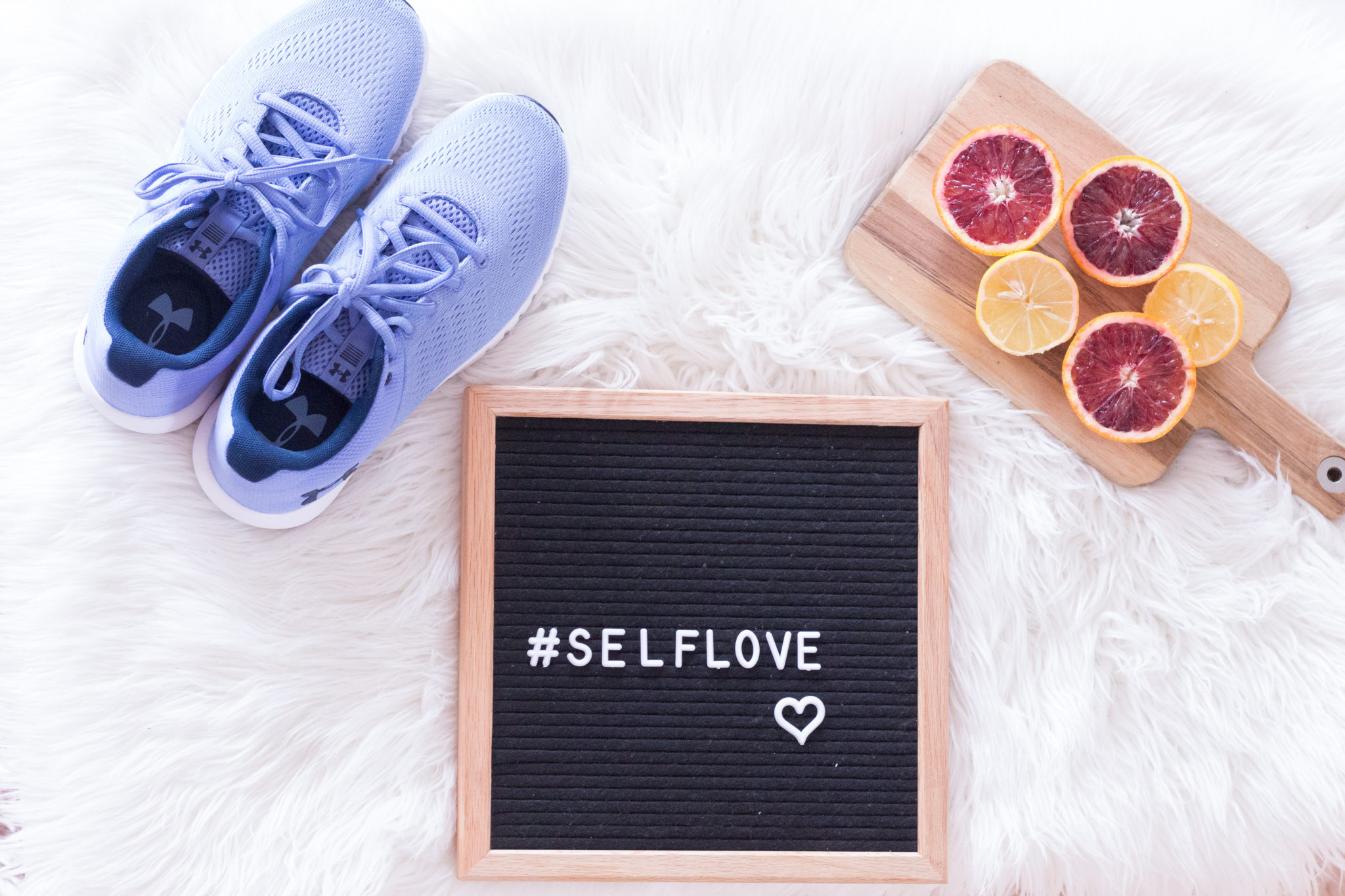 If you are a new mom, the last thing on your mind right now is working out. I used to be the same way, never having the time nor having the energy to make time for things like that. Which is why I LOVE the Nordic Fit Mama online course. I've always had a hard time getting rid of my "mommy pouch." Turns out that was because I have abdominal separation. The Nordic Fit Mama course will help you get rid of that baby belly.
Nordic Fit Mama
Is not having enough time holding you back from getting back in shape? Nordic Fit Mama online course is the perfect solution for that. Riina Laaksonen is a founder of Hyvinvointistudio LUPAUS, and she is your personal trainer during the five weeks course. The course is spread out over a period of 5 weeks time. You train during the week, and Riina recommends that you rest and enjoy your family on the weekends.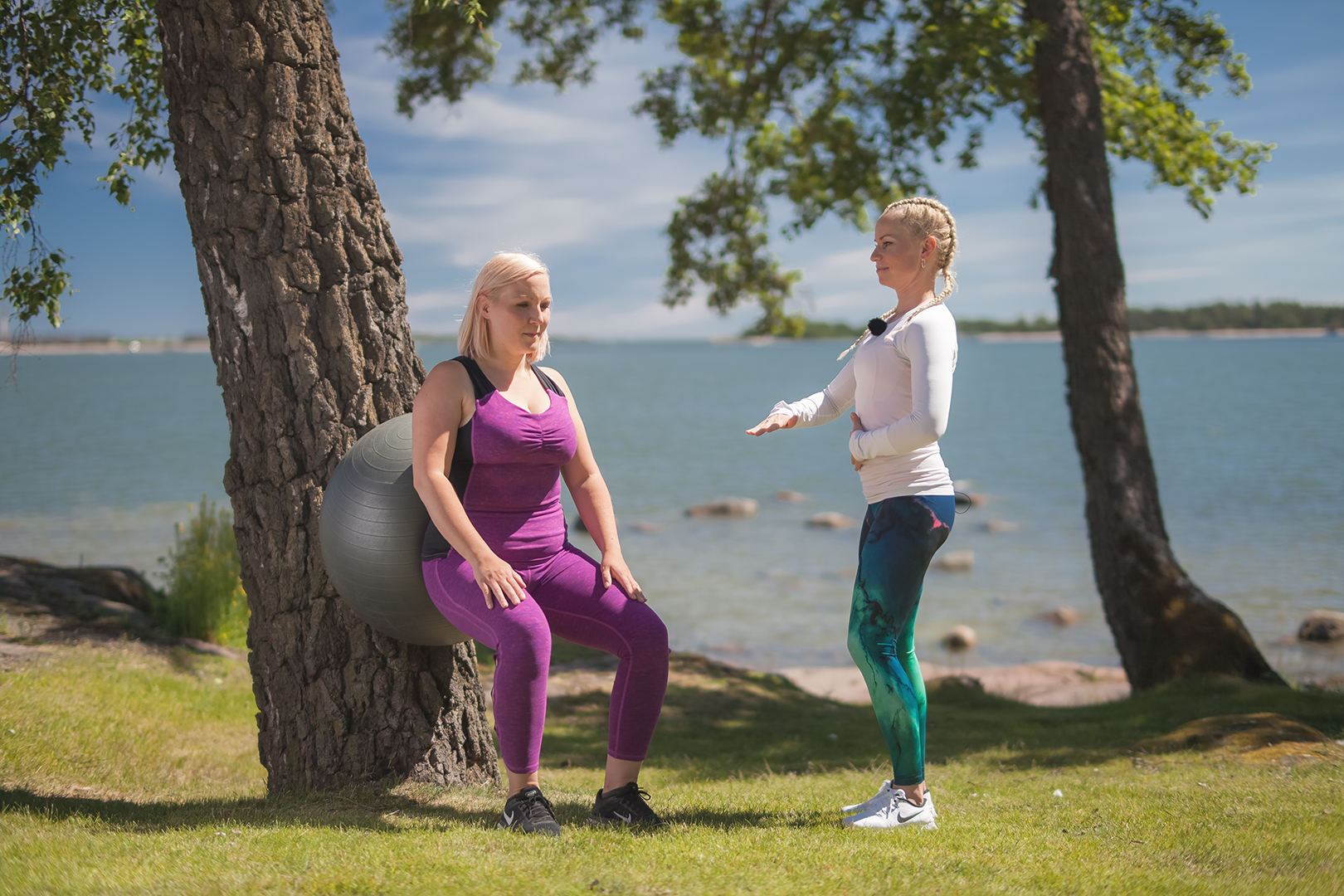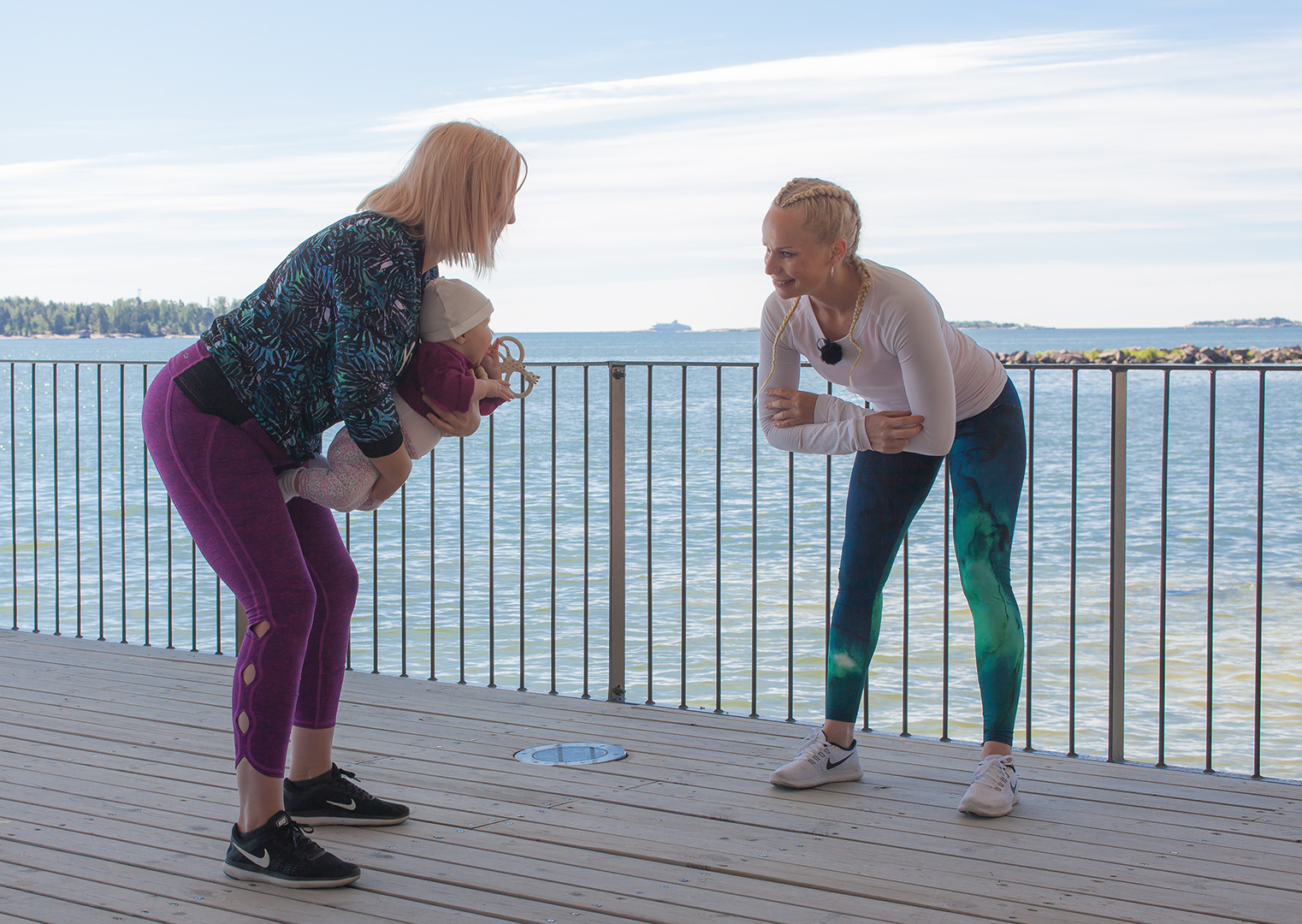 Each of the modules is straightforward and include simple exercises that you can do all throughout the day. All you need is about 10-15 minutes to do the activities. I found the best time for me to get my exercises done was after breakfast and when everyone went to bed for the night. You are worth it so, make the time!
Learn More about Riina Laaksonen's Nordic Fit Mama online course
Ready to get back into shape?
If you are a new mom and you are not sure where about which exercises are safe to do after having your baby, I highly suggest the Nordic Fit Mama Online course.  Riina's 5 weeks online course starts again on the 23rd of April. For only $93 (CAD) (Normal price $129) you can begin your core training. The early bird price of $93 is only valid until 15th April so hurry!
Making sure that I take care of my body is very important for my wellbeing. Even though my course ended a few weeks ago, I still refer back to the exercises to strengthen my core muscles.  Thanks to Riina's online course I already see a considerable improvement, and I only wish I had taken the course sooner.
To get more information about the next course, visit Nordic Fit Mama online. You can also follow their Facebook and Instagram page to stay updated on course dates and more.
Be sure to subscribe to my blog for an update when a new post is live!
Let's connect!