This year was by far one of the best Christmas I had in a very long time. I got to spend it with family and friends over some delicious food! Loved all my gifts and the best thing is after buying gifts for everyone on my list, I didn't have a negative balance in my bank account (yahoo). I'm happy about that because my monthly "battle report" will be due on January 1st.  Can't wait to see how well (or not so well) I did for the month of December.  
Here's a recap on our 2013 Christmas.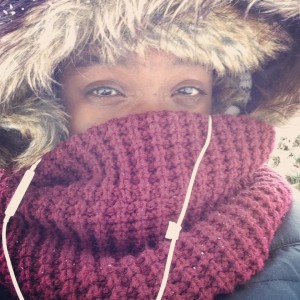 Going out to get my last minute Christmas shopping done.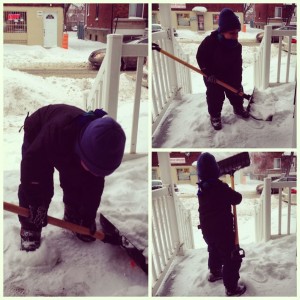 Having the little man help out (scores for free labor).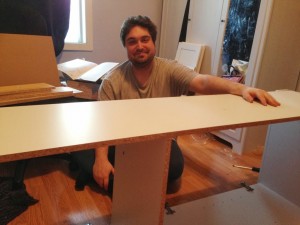 My love getting my early Christmas present set up!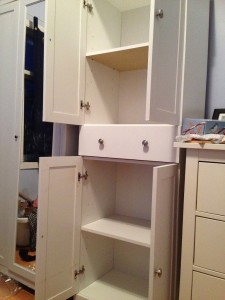 All done, now he can kick me out of his "man cave" heheh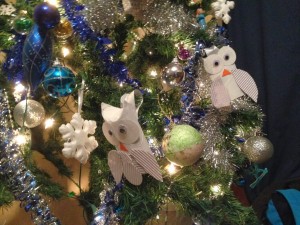 Our tree with some diy ornaments.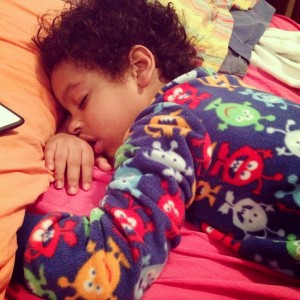 My son all pooped out 20 minutes before midnight! This is so funny because he spent the all day nagging to open his presents. Kids I tell ya'll!

Christmas Day!!!!!!!!!!!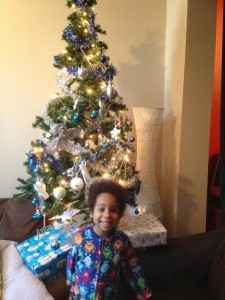 His grandma told him that today was "Tristan's day" because he got to open his presents. We had to remind him it was "Christmas Day" and he would correct us and say "I know by it can be Christmas Day AND Tristan's Day."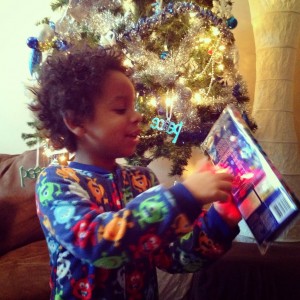 I can't stop bragging to everyone on how excited he was about his "small crayons" over all his gifts!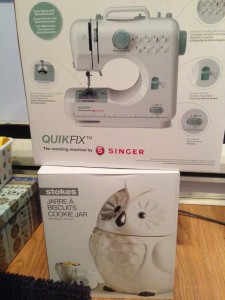 So freaking happy about these two gifts! My sister got me the sewing machine! The Babe got me the owl cookie jar but I will use it as storage/decor on my desk!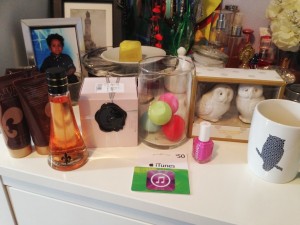 more gifts! 
FOOD overload!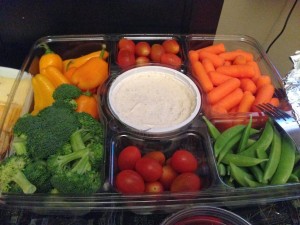 yummy veggies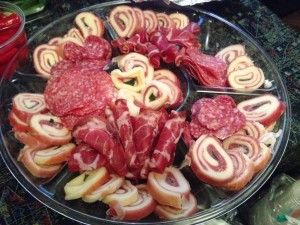 Meat overload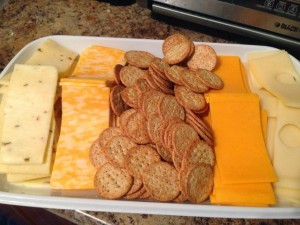 Can't have a party without a cheese platter over here!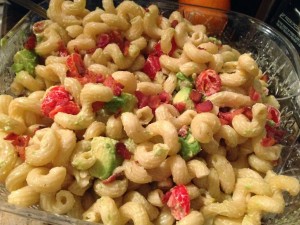 Pasta made by my SisterDear 
Best honey glazed ham ever!!!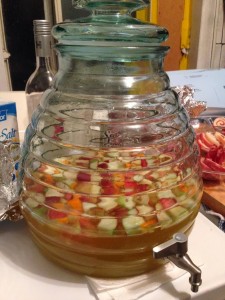 Sangria a la Marie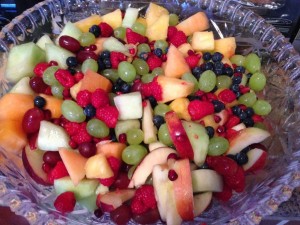 To make up for a binge eating, we had fruits for dessert. 
To finish it all off, I went out for Boxing day and got some great BBW goodies for 35$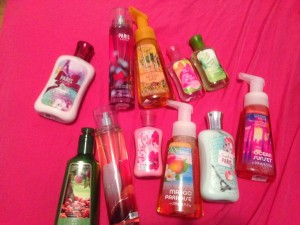 BBW Haul
Here you have it folks, a recap of my wonderful Christmas. Did you get to spend it with loved ones? Did you go shopping on Boxing day? Any good deals still ongoing?  Love hearing from your guys!