Guys! I did it! Today is NaBloPoMo Day 30, and All I can say is good riddance! LOL, I want to thank Demo and Tristan for putting up with my craziness and late nights. My coffee machine for providing me with cups after cups…after cups of coffee. And of course, you lovelies for reading, commenting and sharing my blog posts. It means the world to me!
NaBloPoMo Day 30 | Sorry Not Sorry!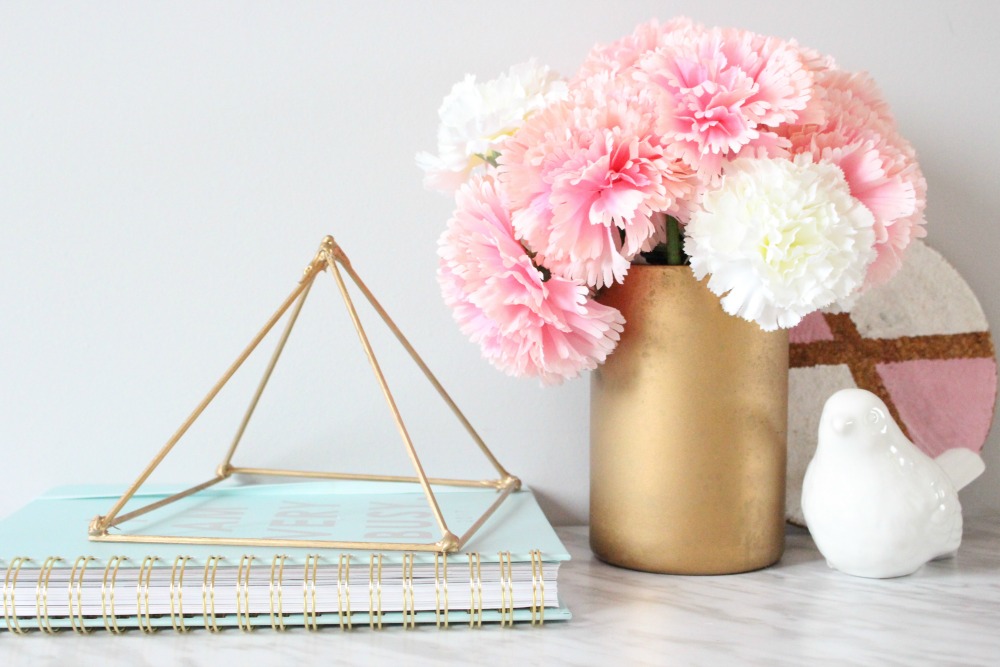 I won't make this post too long. I just wanted to hop on here and thank everyone for being so supportive! On Sunday I plan on sharing some of my 5 favorite posts during NaBloPoMo.
Sadly, I don't think I have the energy for Vlogmas this year. If I do, it won't be daily. Let me know if you plan on doing Vlogmas and I would be happy to subscribe to your channel!
Will I do it again? I honestly can't say right now. Ask me again next year lol
Did you complete the 30 days of blogging? Do you have tips for someone looking to do NaBloPoMo next year?
Be sure you are subscribed so that you don't miss a thing!
Let's connect!