With my youngest one turning 2 this year, I wanted to share some photos we took from his first birthday. We kept it low-key with just the 5 of us. Keep reading for my budget-friendly birthday party tips.
Wild One: Budget-Friendly Birthday Party!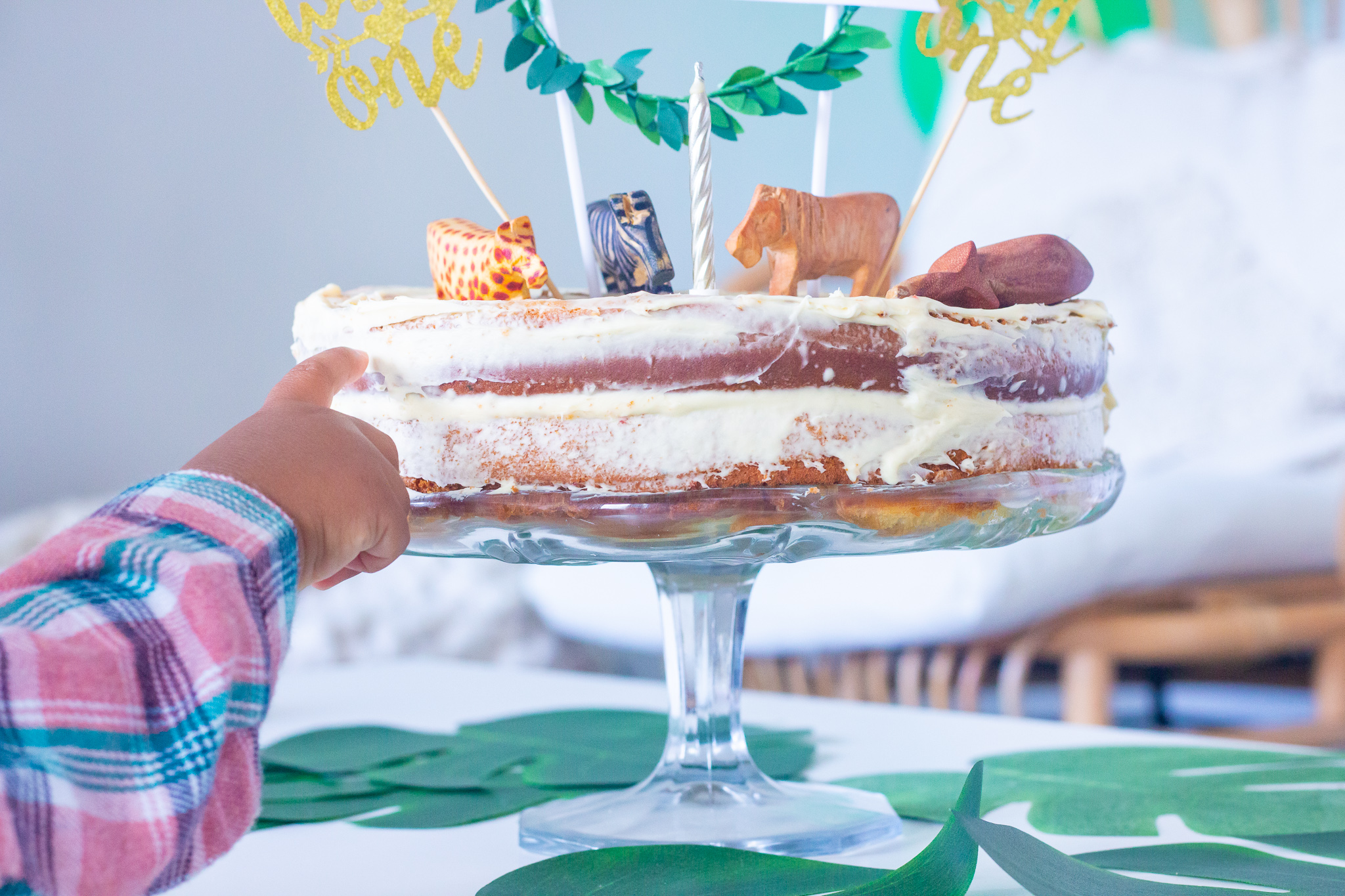 Over the summer of 2021, our third baby turned one year old! I wanted to make it special but didn't want to spend too much since it was just the 5 of us. Most of our relatives could not make it that day.
Bake Your Own Smash Cake
Smash cake is very popular for a first birthday celebration. However, it can be a bit expensive if you have it professionally made. Especially if the plan is to let the little ones go wild with said cake. Our smash cake was made using a cake box mix and some store-bought frosting. After taking a few pictures of him smashing his cake, we each for a piece from the side that wasn't destroyed, lol.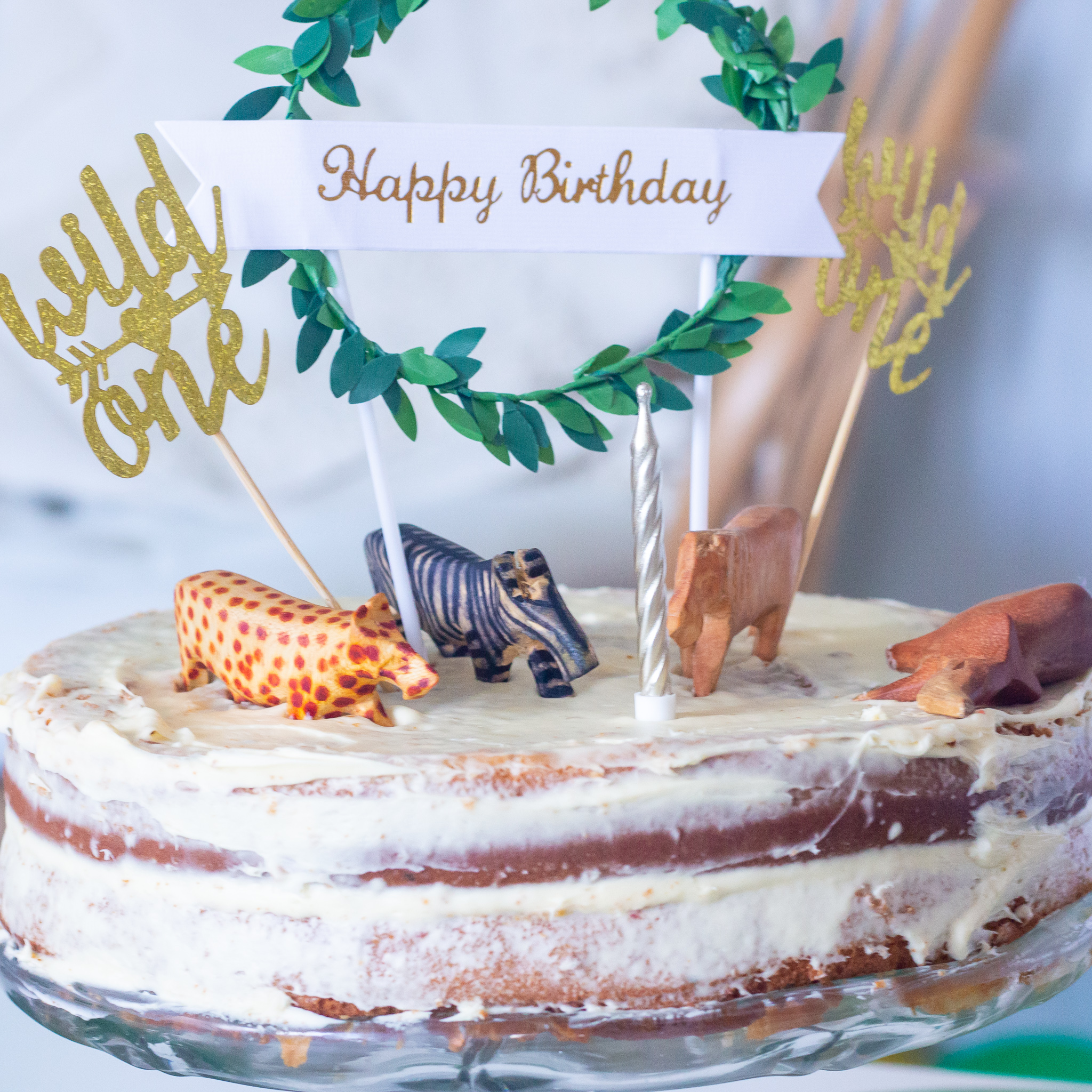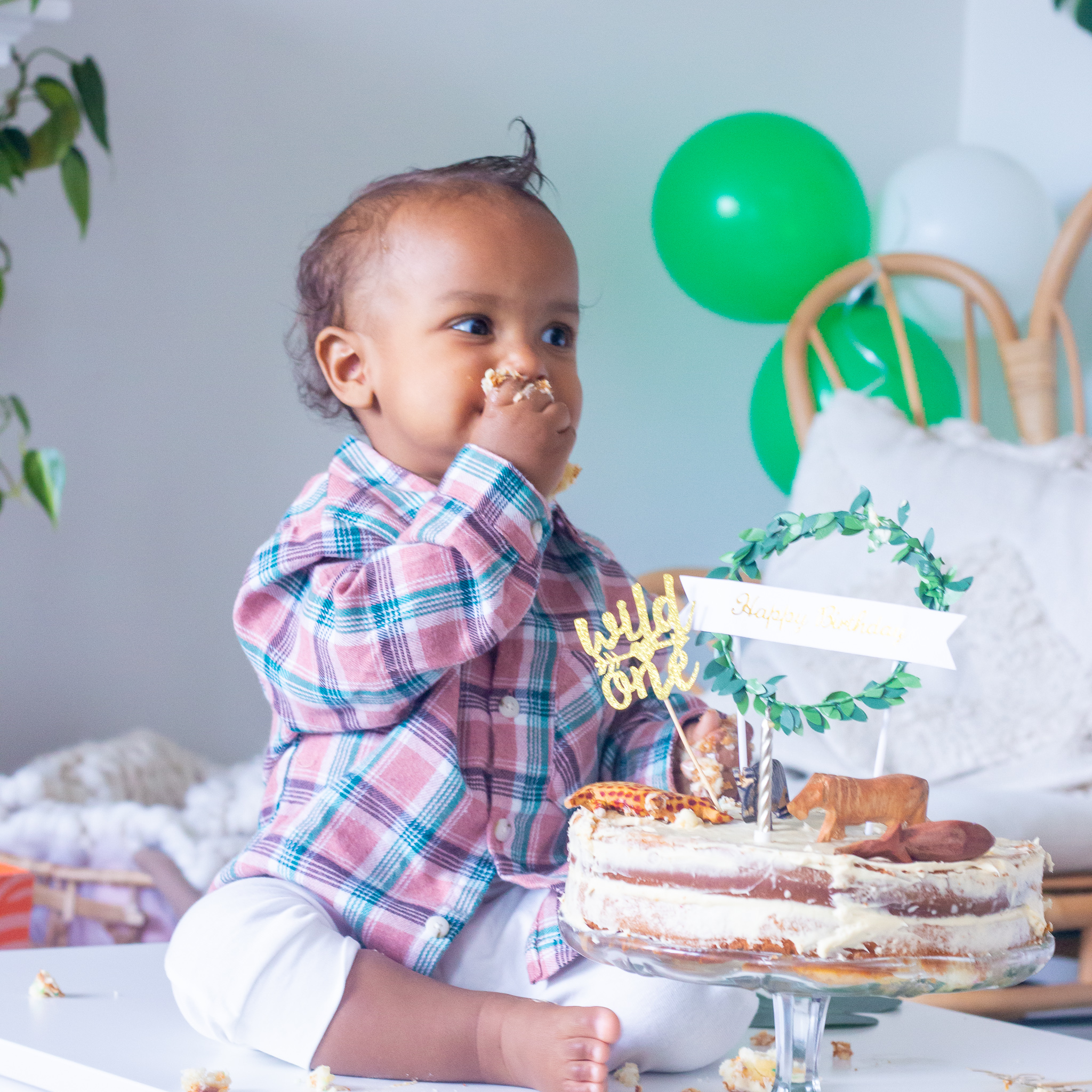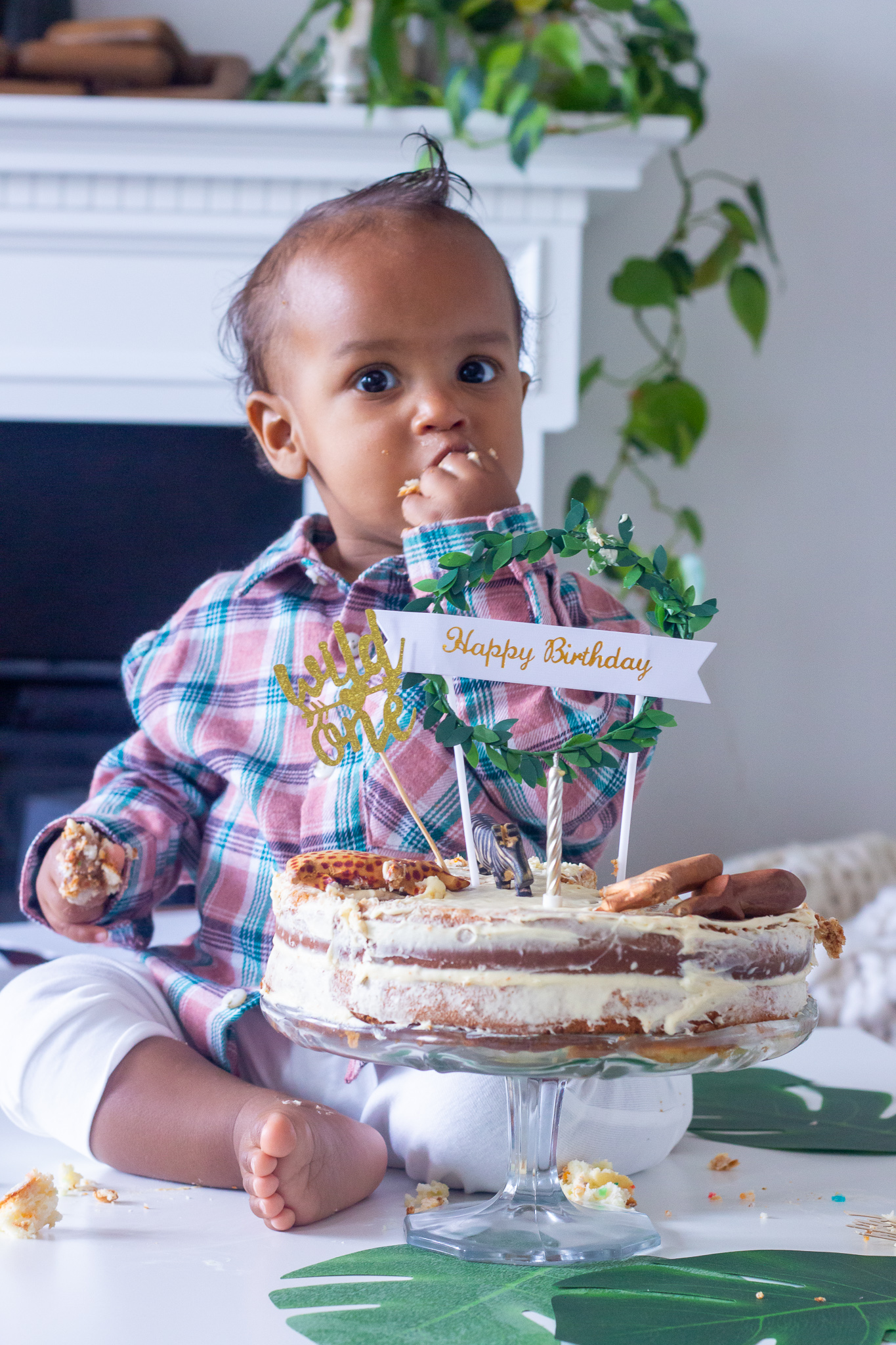 Keep Decoration To A Minimal
The last few parties we had for the kids I bought decorations at Party City and a local Etsy shop, and it turned out beautiful each time (Super Mario Party, Mermaid Party). I wanted something cute for his birthday as well, but keep it as budget-friendly as possible.
I ended up going with the super cliche "Wild One " theme, which matched his personality very well!
Take Your Own Pictures
I can't remember ever paying someone to take photos. It does help that I enjoy photography and own a decent camera. Even though my little guy won't remember his Wild One birthday, I wanted to make sure I did, and what better way to do that than a few photos?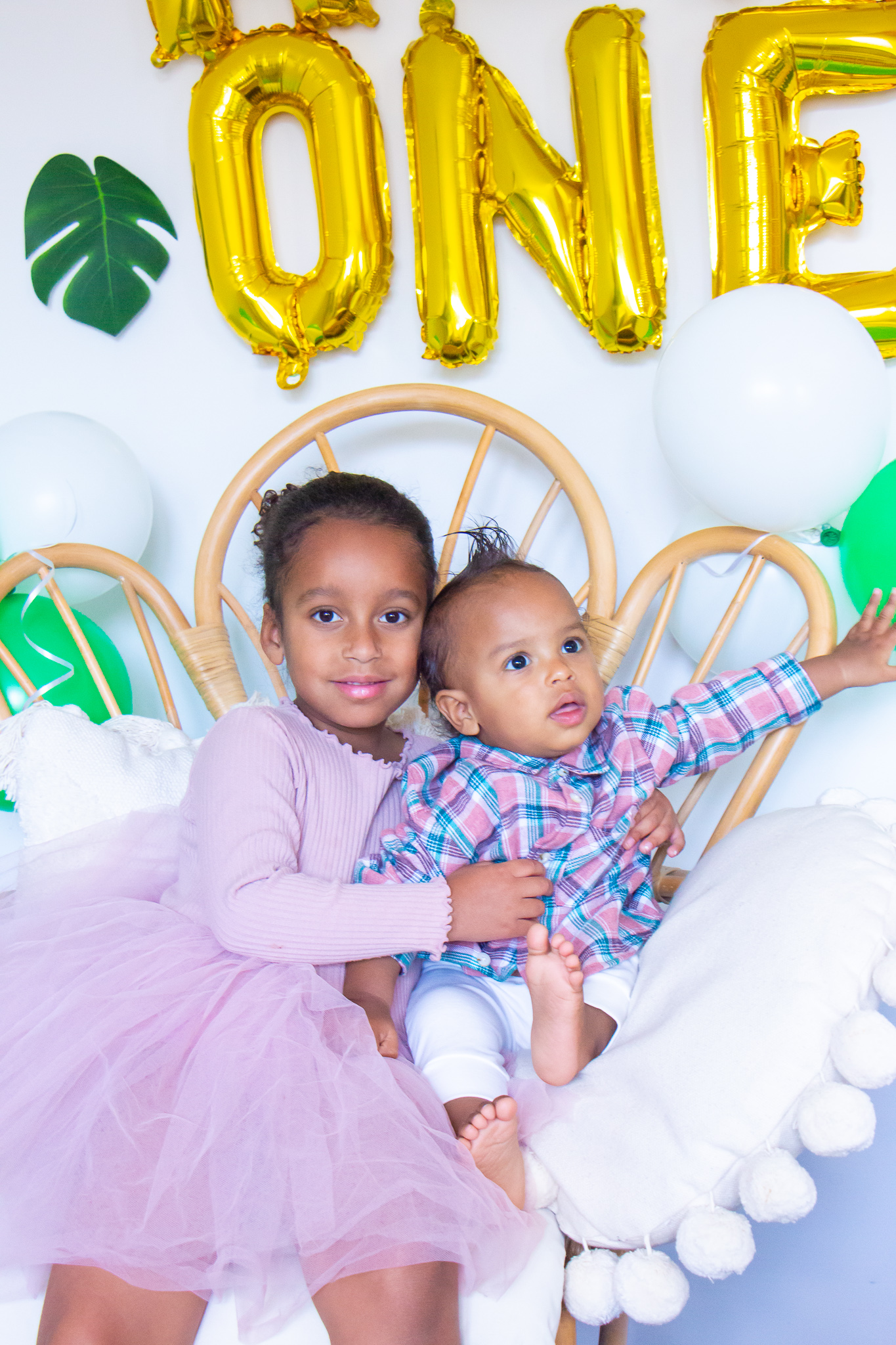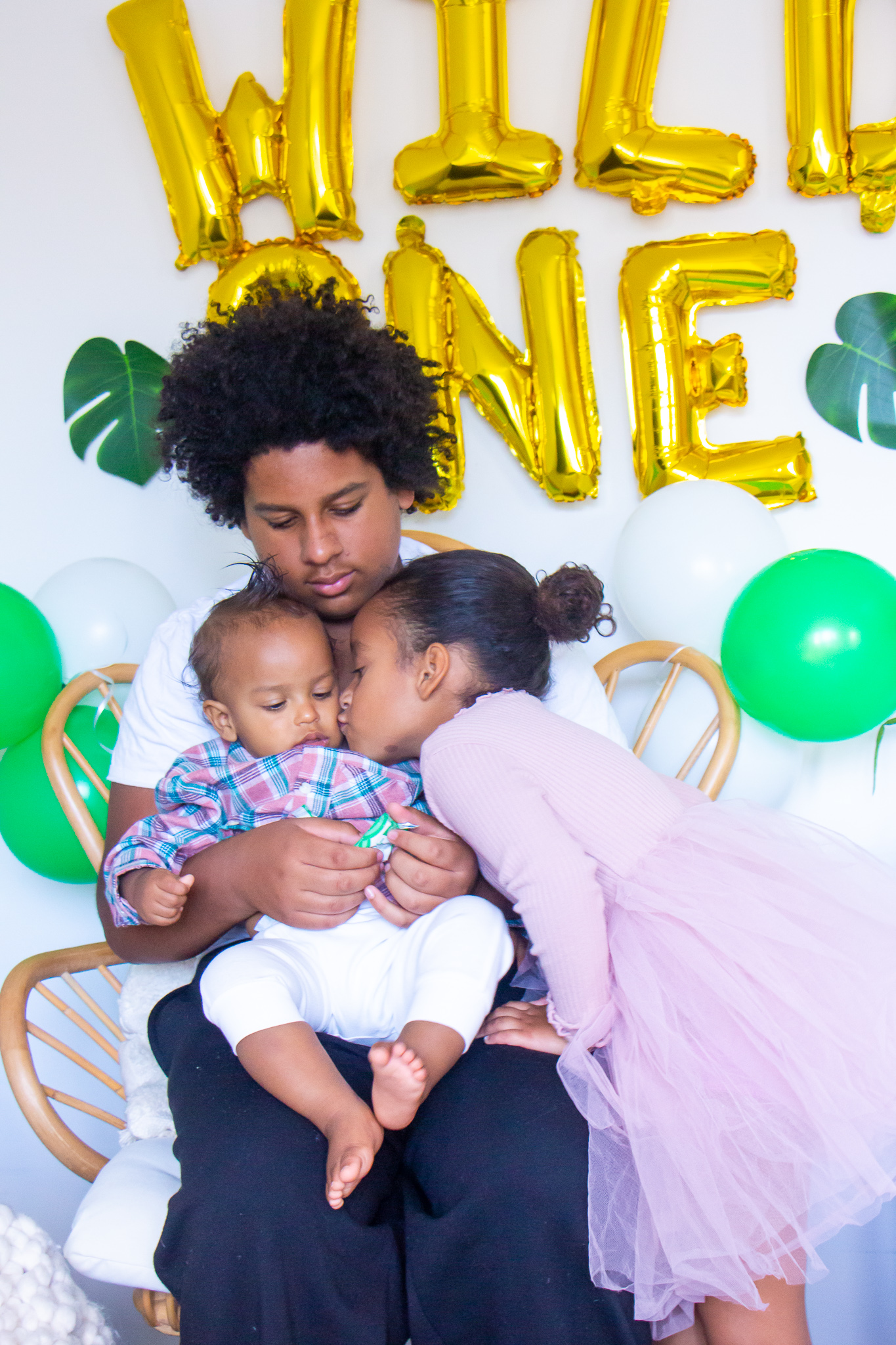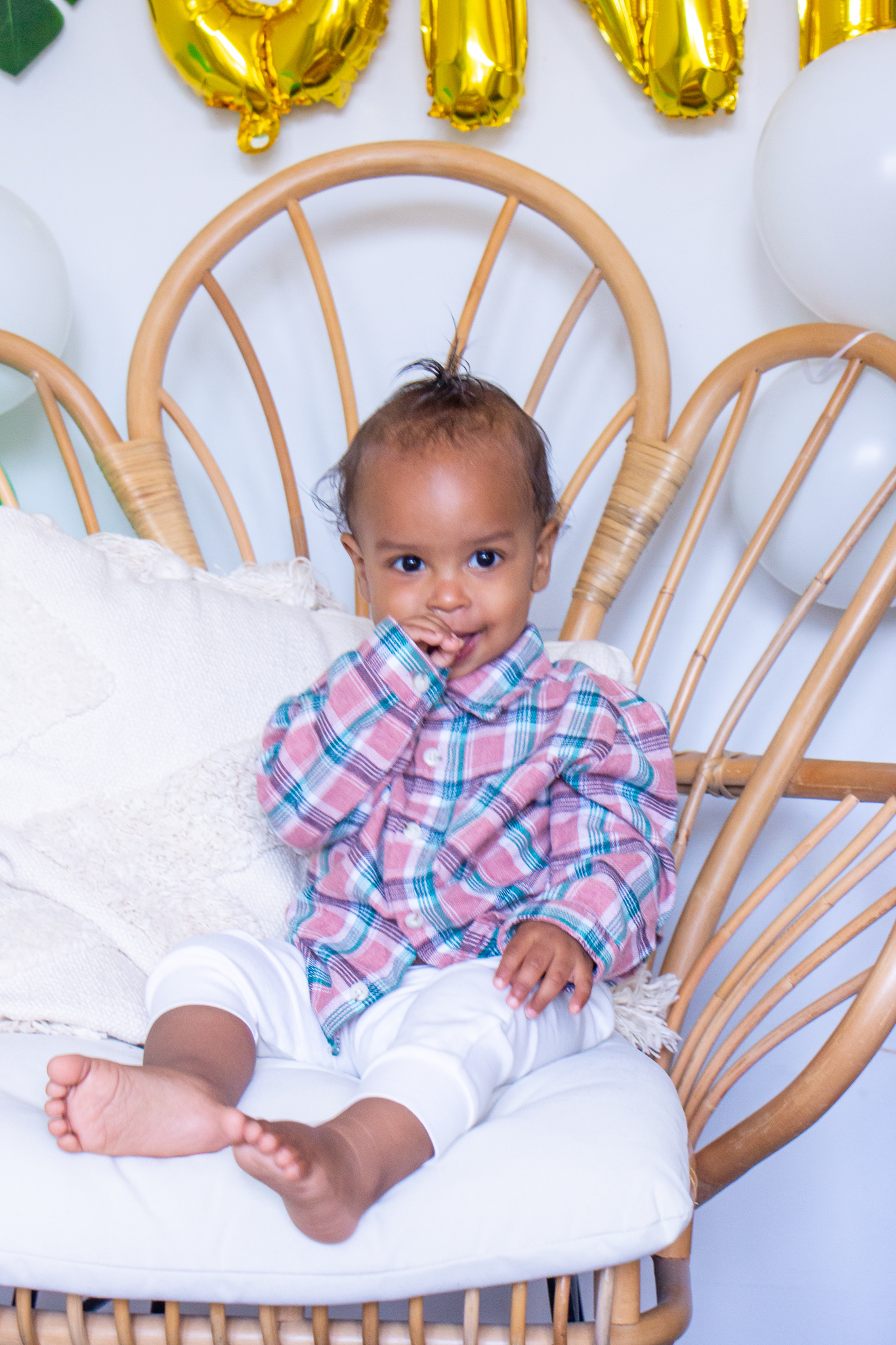 Overall, this budget-friendly birthday party was less than 50$ but priceless with the memories! What other tips would you share for someone that's looking to have a budget-friendly birthday party for their little ones?
Be sure you are subscribed so that you don't miss a thing!
Let's connect!