Hello, my loves! Today we celebrated Grandma with the white hair's 86th birthday! That's pretty impressive if you ask me. We hadn't seen her in a couple of months, so it was great being able to celebrate her birthday with her today.
Grandma Turns 86!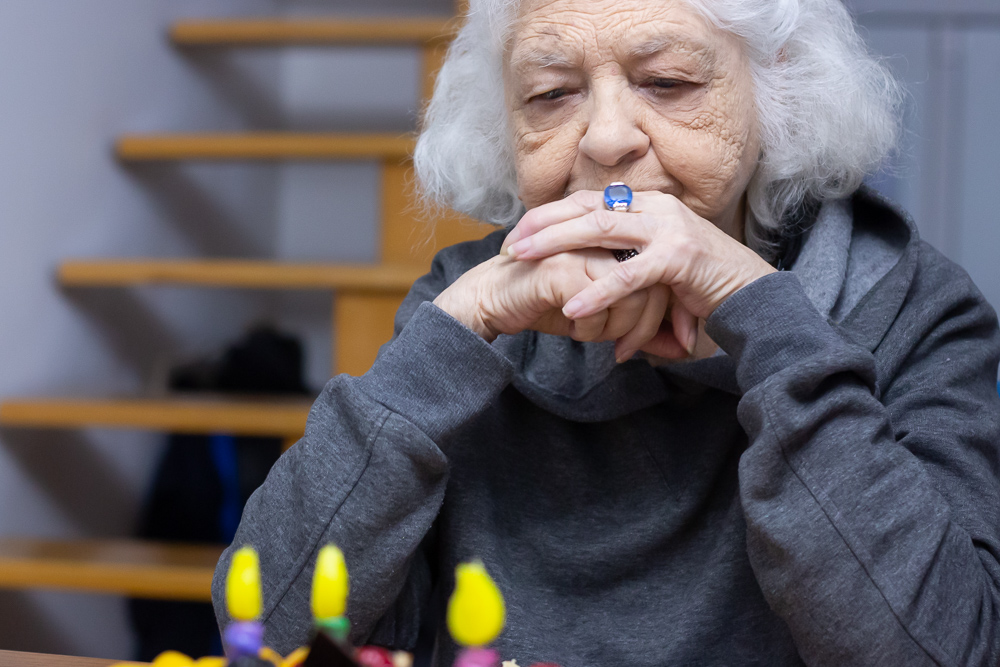 Let us never know what old age is. Let us know the happiness time brings, not count the years. ~ Ausonius
A little over a year and a half ago, she had some major health complications in relation to her type 2 diabetes. For a while, we were all worried about her because she didn't want treatment. She finally did and started dialysis. I'm sure it's really tough on her going to the hospital 4 times a week, but I'm grateful that she made the decision to have it.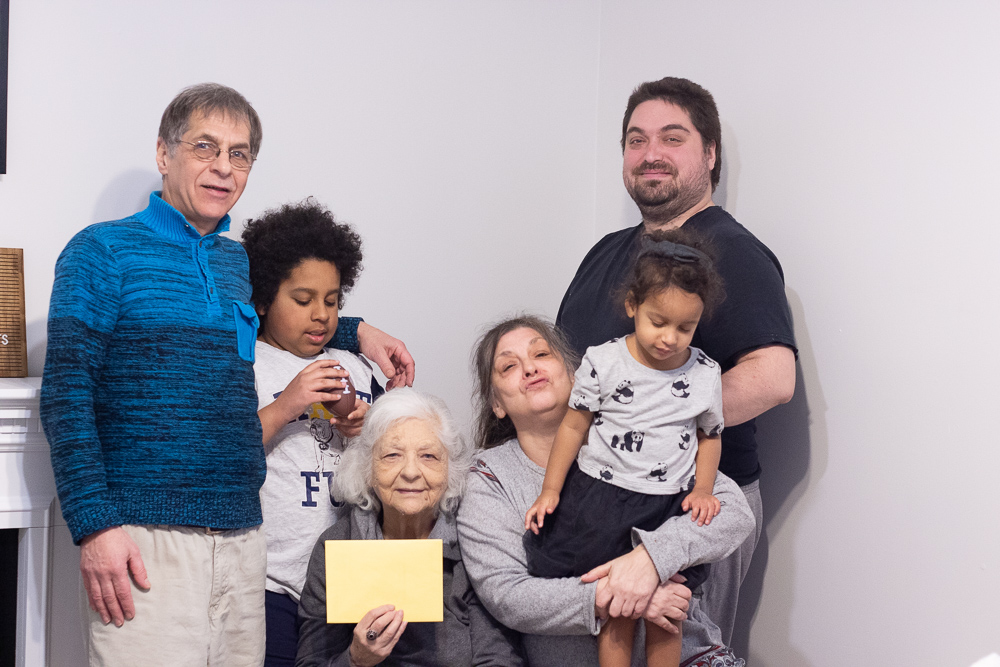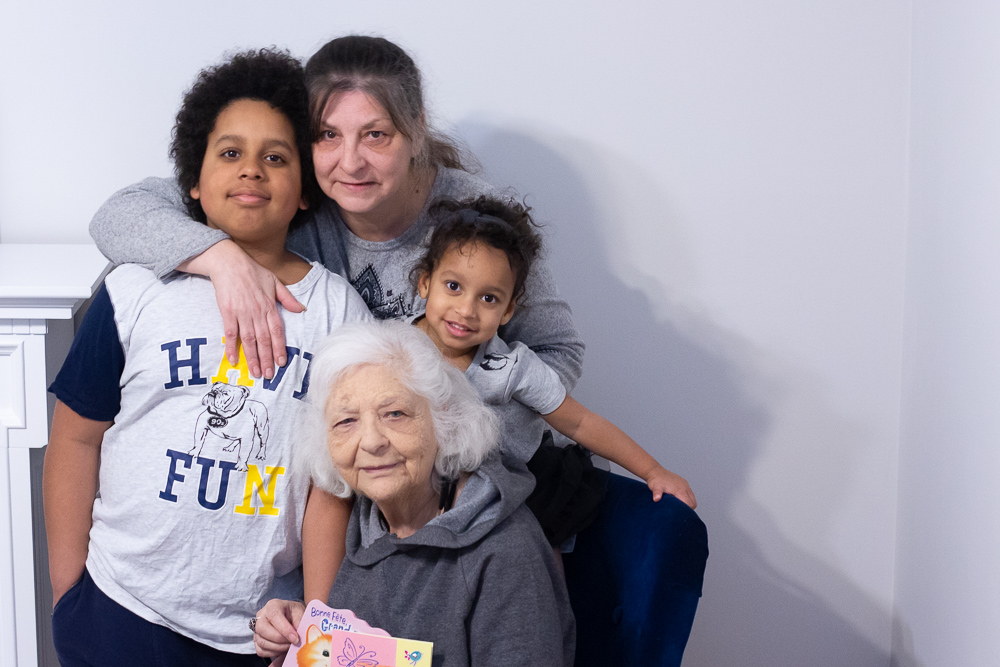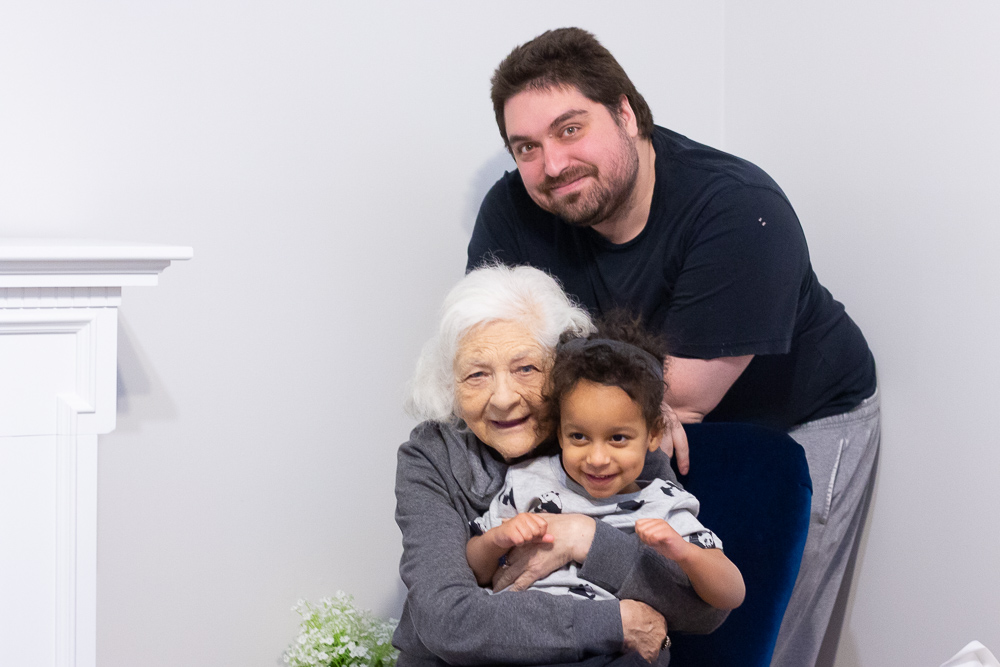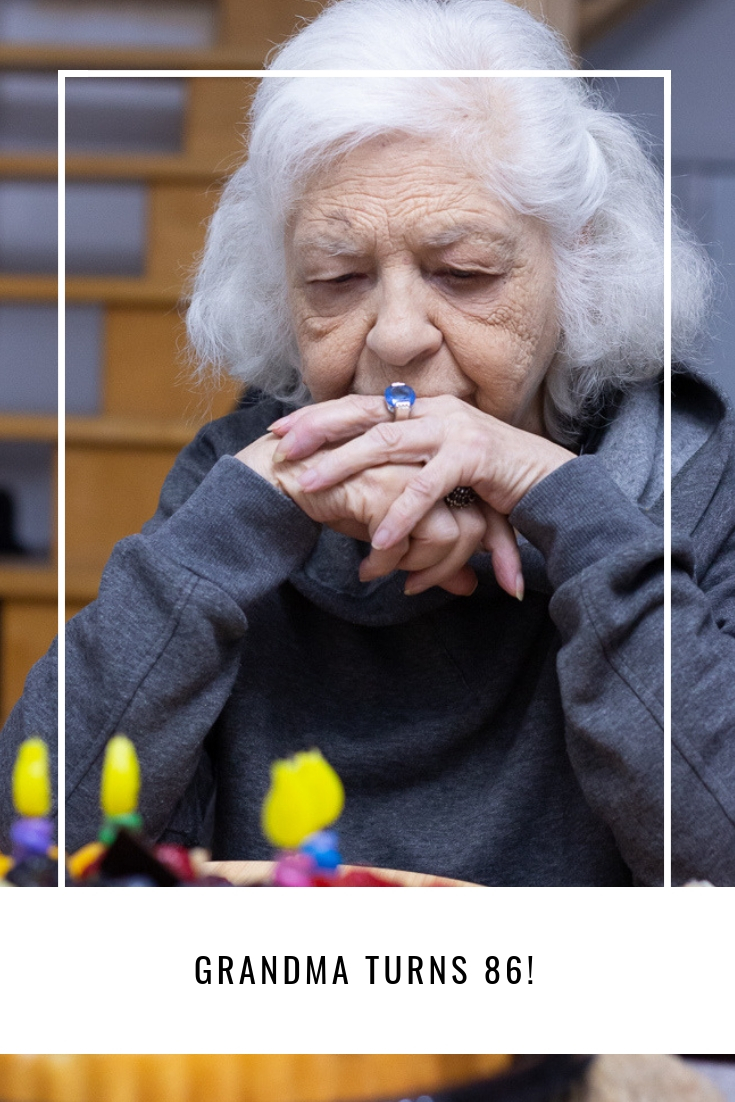 She's doing so much better! So happy that we can spend another birthday with her and I'm praying we will celebrate many more in the future.
Be sure to subscribe to my blog for an update when a new post is live!
Let's connect!