With weather in the -8, I have to face the facts: Winter is here! I'm not a big fan of winter. If I had my way, I would hibernate until spring! Lol, Bu Jazzy likes to go outside, and since the "fresh" air is good for the both of use, I have no choice but to oblige. Today I'm sharing some winter wardrobe essentials to brave the cold, harsh weather.
Must-Have Winter Wardrobe Essentials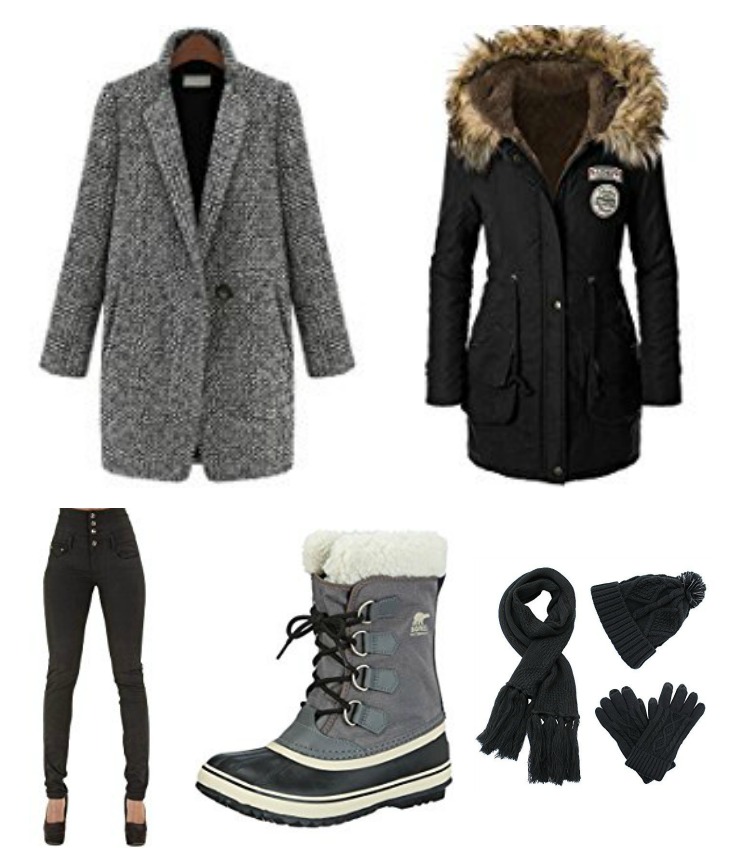 Thank you Amazon.ca for sponsoring this post.
We had our first snow one week ago, but it didn't stay. I was secretly hoping we wouldn't have snow again until mid-December lol Sadly, that wasn't the case.
Scarf Hat Gloves Set | Winter Parka | Winter boots | Trench Jacket Coat | Jeans
I recently bought a pair of Sorel winter boots for Jazzy and I'm now obsessed with getting a pair for myself. They look super comfortable and warm.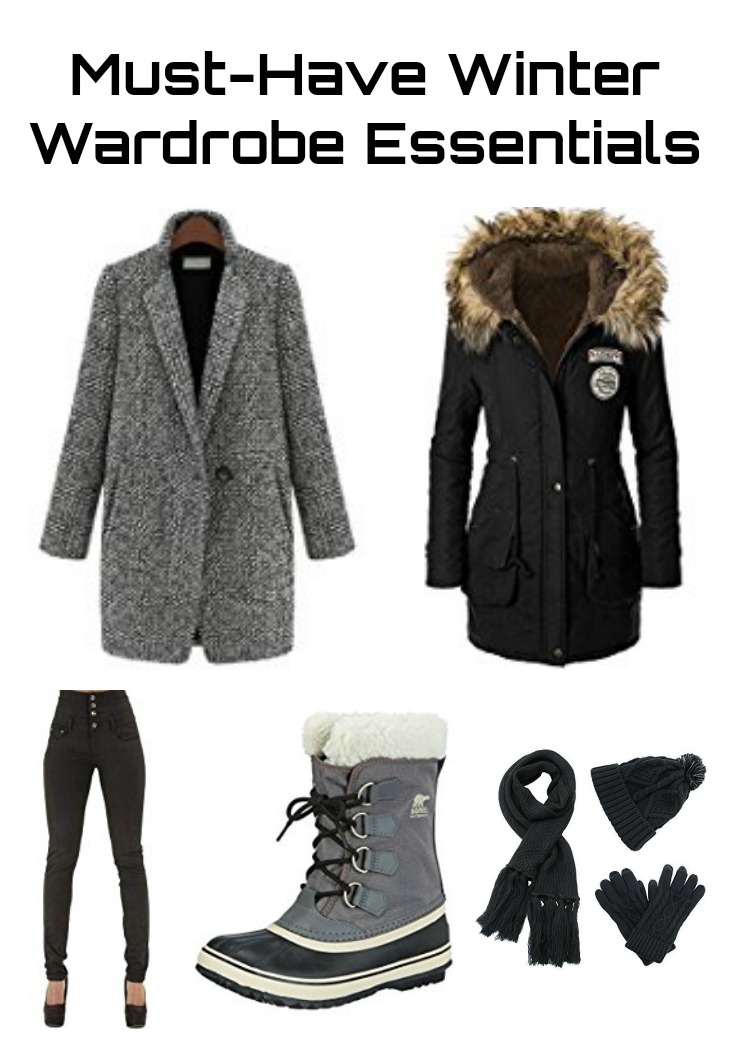 These winter wardrobe essentials are perfect for the cold weather. Do you have all your winter gear ready?
Be sure you are subscribed so that you don't miss a thing!
Let's connect!
Twitter | Facebook | Instagram | Bloglovin
*This post contains affiliate links, and I may receive a small commission if clicked on and a purchase is made.