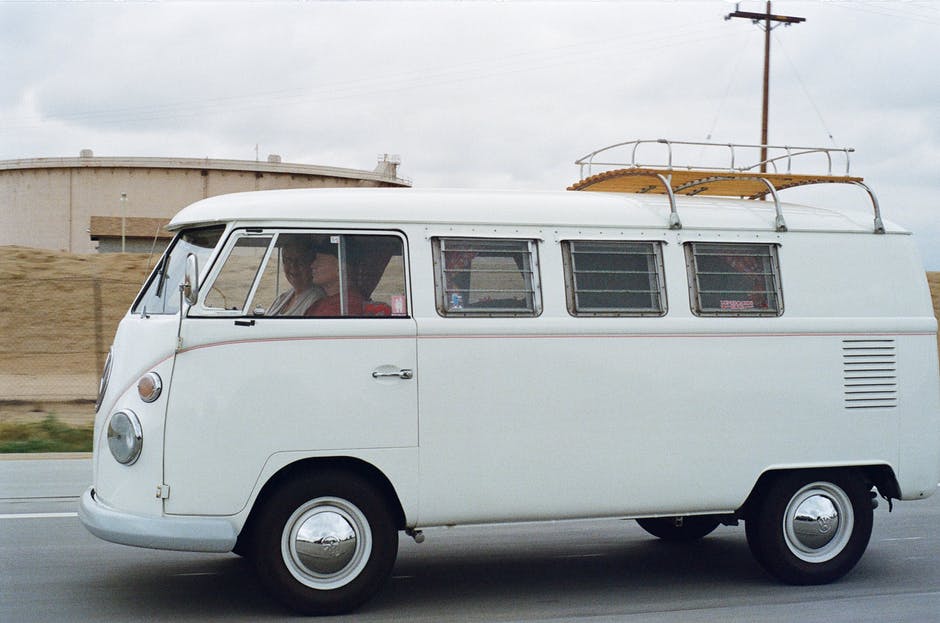 Moving home is ranked among the most stressful experiences people can have in their lifetimes as there is so much that you have to think about, it is almost inevitable that one or two of them are going to be forgotten. To reduce the chances of this happening to you, we are going to talk through a few of the top things that people forget to do when moving home.
Not Labeling Boxes 
When you are rushing to pack everything up, the little things like labeling your boxes can easily get forgotten. Although it may seem like a small error, it can make things a lot more ticky when you get to your new place, and all you want to do is get settled as soon as possible. Make sure that you mark any boxes with fragile items clearly to make things easier for your removal company like those on https://www.mybekins.com/. Clear labeling will make things so much easier at your new place.
Not Having an Essentials Box
Depending on the time of day that you arrive at your new apartment, you may not have the time or energy to start unpacking properly. Pack one box with all the things that you will need straight away upon arriving in your new apartment. Think about all the items which you will need on a daily basis – toothbrush, toiletries, etc. Also, consider the time of year you are moving. If it is in the dead of winter, you will be grateful for things like hot drinks, de-icer for the car and grit for the pathways.
Not Decluttering
Moving home provides you with the perfect opportunity to get rid of some of the clutter which you have accumulated over the years. You could either sell this to generate some extra cash or donate it to charity. Either way, you will have fewer boxes to transport over to your new place which can only be a good thing. And you will also have fewer things to find a place for once you arrive at your new home.
Not Collecting ALL the Keys
Photo Credit
You may well have the front and back door keys, but did you remember to ask for the ones for the windows or conservatory? You want to be able to access everything once you arrive at your new place, so double check in advance that the previous owner hasn't forgotten to give you the keys for the shed, garage or any other external buildings.
Not Informing People of Your Move
Obviously, you want to inform your friends and family of your move, but you should also have a checklist of utility providers, insurers, banks, doctors, workplaces, subscriptions and anyone else you can think of who may need to be aware of your move.
So, now you know a few of the top things that people forget to do when they are moving home, you can avoid repeating these mistakes yourself!
Be sure you are subscribed so that you don't miss a thing!
Let's connect!
Twitter | Facebook | Instagram | Bloglovin
This post may contain affiliate links.