Happy Sunday loves and to all the awesome dads that are reading this; Happy Father's Day!!  Since it is your special day, I wanted to share some simple ways to celebrate Father's Day with your family.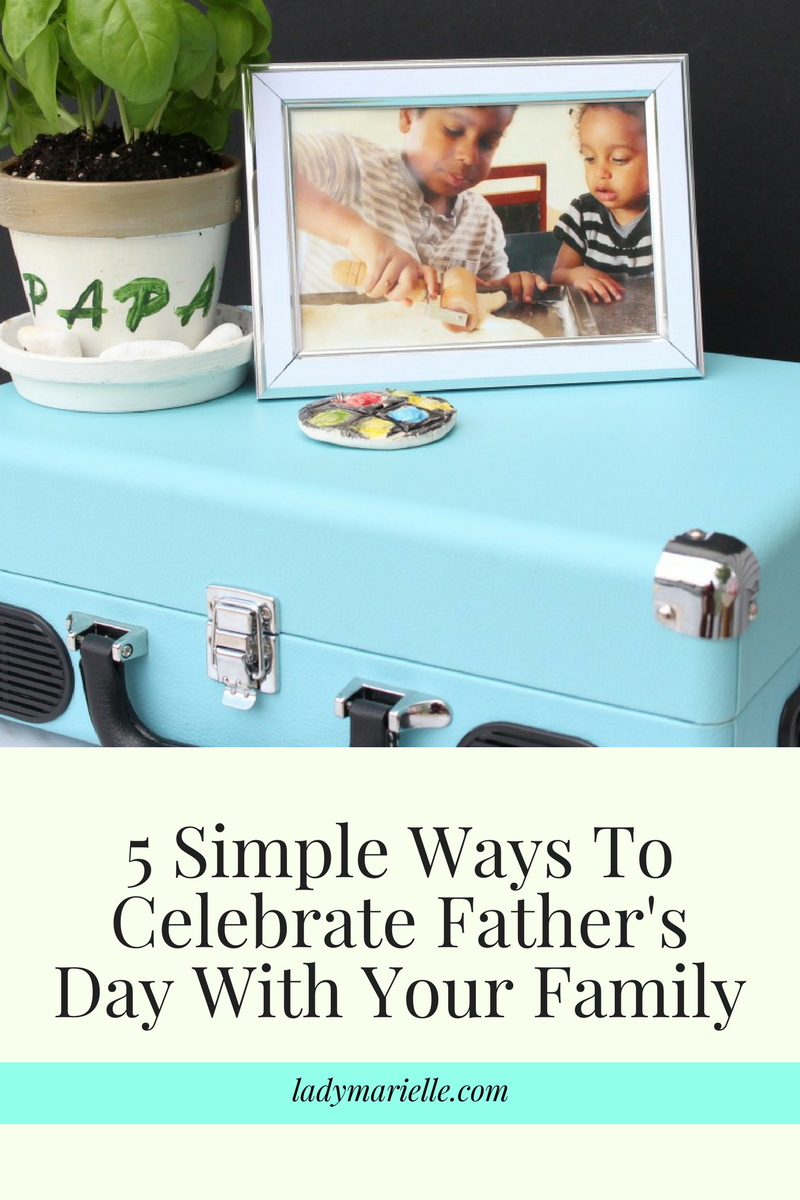 Brunch at your favorite breakfast place
I LOVE brunch (more than Demo does lol) at Déjeuners Eggstyle. It's the closest spot to our house and they have amazing smoked salmon bagels.
Celebrate by giving Papa handmade gifts
My son and I decorated some flower pots a few weeks ago. He also made this really cute keychain at school.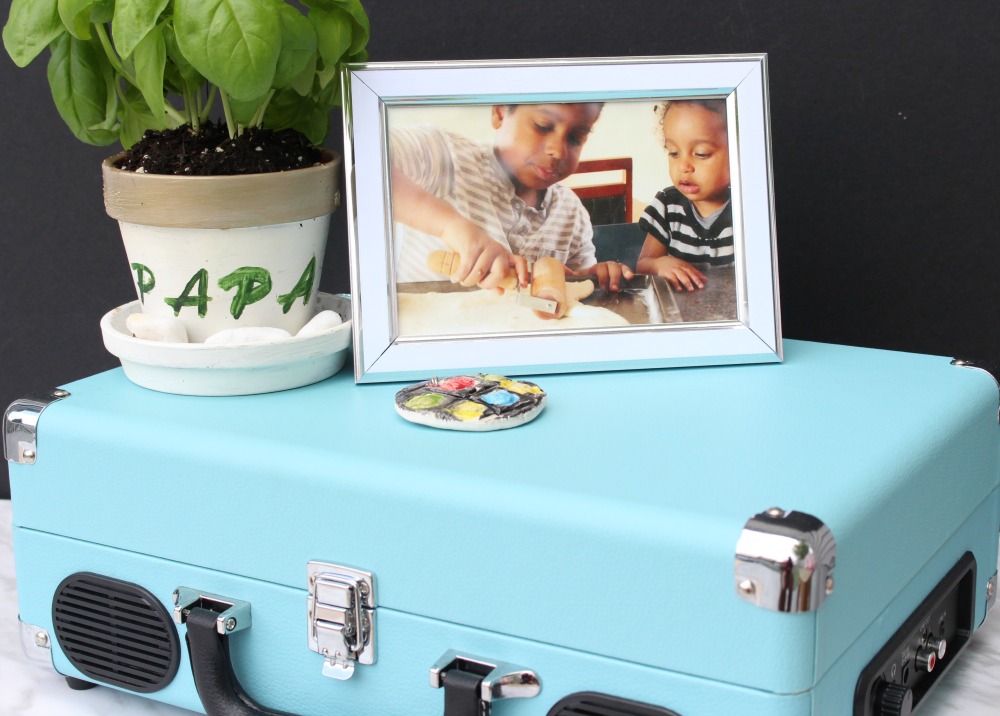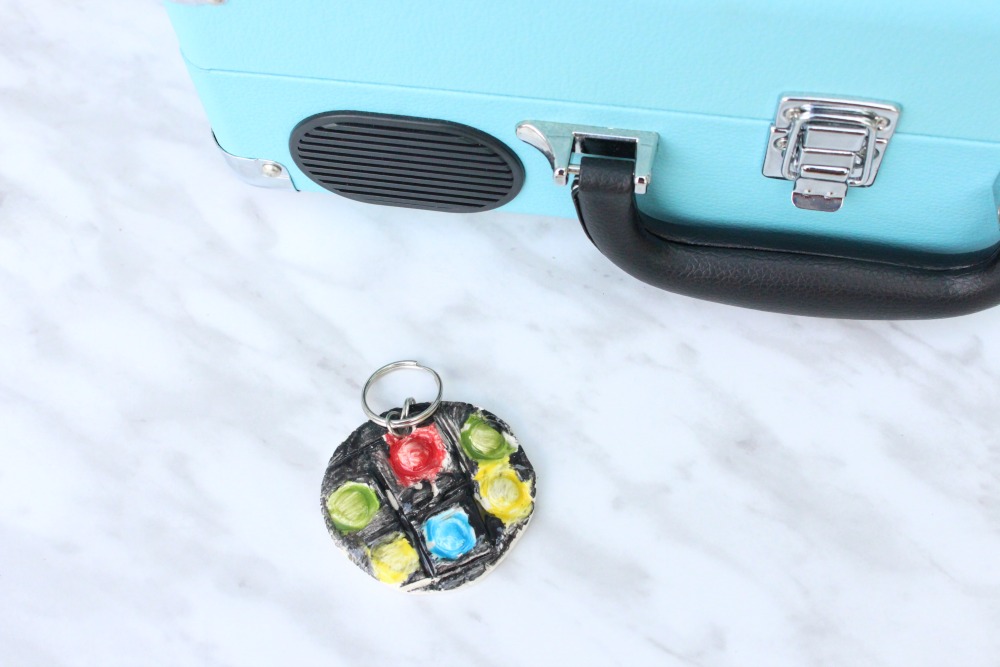 Help Papa with a chore he usually does alone
Papa is the King of the yard. He does all the yard work and most of the time he does them alone. Since it's Father's Day, you can help with the chores that he usually does alone such as cutting the grass, watering the plants, and doing the backwash in the pool.
Family Dinner
Our family is big on family dinners. We usually have grandma (with the white hair)  and uncle Rene over for dinner on Sundays. Since it's Father's Day today, we're making it even more special and skipping the usual chicken dinner.
Take lots of family picture to remember this special day
This one is probably more for me than Papa! I love taking pictures and I don't really need a special occasion to take them either.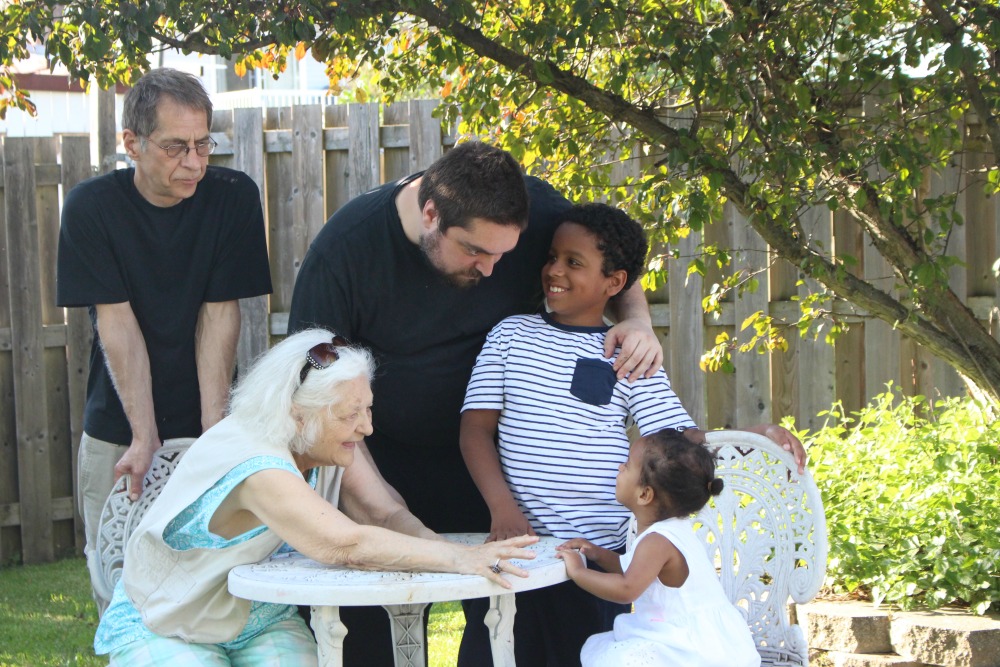 Happy Father's Day to you Demo. You are an amazing Father and the kids are so blessed to have you.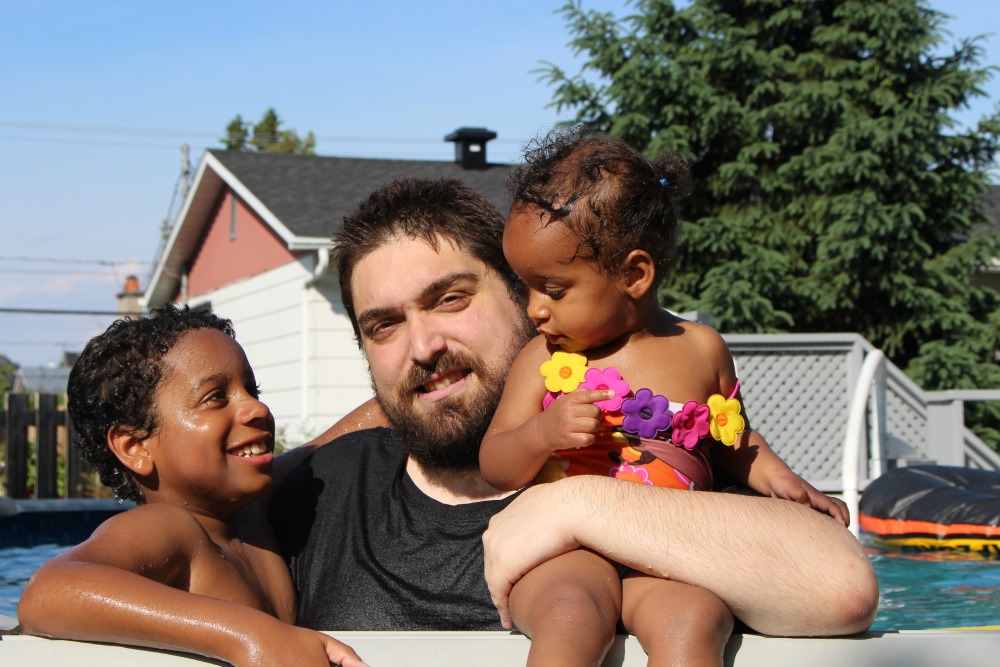 I hope to see you guys back here again next Sunday!
Be sure to subscribe to my blog for an update when a new post is live!
Let's connect!