As parents, our lives are filled with worry and concern. We worry that our babies aren't getting enough sleep or that they're not hitting milestones as fast as others. We worry that toddlers aren't eating enough and that older children are struggling to fit in a school. We worry about teens getting in with a bad crowd. Most of these worries have been around for generations. Our parents and grandparents had the same concerns. But, other things have changed. One of your most significant worries as a modern parent might be the amount of time your children are spending online. You might be keen to get them moving more, worried about their fitness levels, health and even weight. But, when the pull of YouTube and Fornite is so strong, how do you do it without causing upset? Below are some tips on how to get your kids moving this summer.
Getting Your Kids Moving This Summer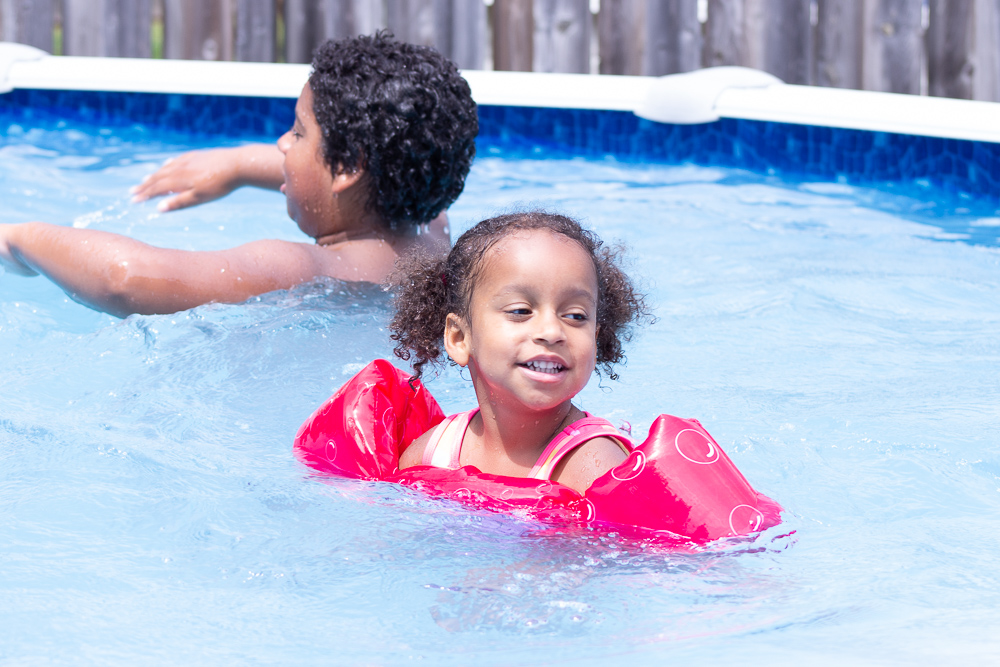 Try Something Fun
Tell your kids that you want them to go out and run a 5k and they probably won't be impressed. Tell them that it's time to swim laps of the pool and they'll be bored before you even get there. But, tell them that you are going to run around the part playing tag or soccer, or that you are going to mess about doing handstands in the pool and going down the flumes, and they'll be the first to the door. Movement has to be fun if you want your kids to enjoy it. So, look for cool things to try in your area, an indoor trampoline park or a skate park can be fantastic options. 
Make Some Plans
If your kids are off school at the moment, it might feel as though they've been off for about seven years, not a few weeks. It's the days when we have no plans, where we're all guilty of relying on screens to keep us occupied. A few days here or there like this is fine, we all need to rest, and you might have chores to catch up on. It's when these lazy days stretch into weeks that there is a problem. So, make sure you've got at least a few plans for every week of the summer. Book tickets, write things in your diary and make arrangements. 
Don't Ban Screens
Banning screens can be a mistake. Your kids will resent it. Remember, there's nothing wrong with a little screen time, it can actually be good for your children. It's all about balance. Like most elements of a healthy lifestyle. If they've been at the pool splashing around all morning, there's nothing wrong with curling up in front of a film when they're tired in the afternoon. Set manageable expectations for you all, and it'll be a happier summer. 
Adjust Your Own Behaviours 
What kind of example are you setting? When was the last time you did any intense exercise? When you are at the park with your kids, or at another active venue, are you getting involved and playing, or are you taking photos and checking your phone?  Stick to screen time limits yourself, let your kids see you enjoying exercise and activity, and remember that you are their role model. 
PIN IT!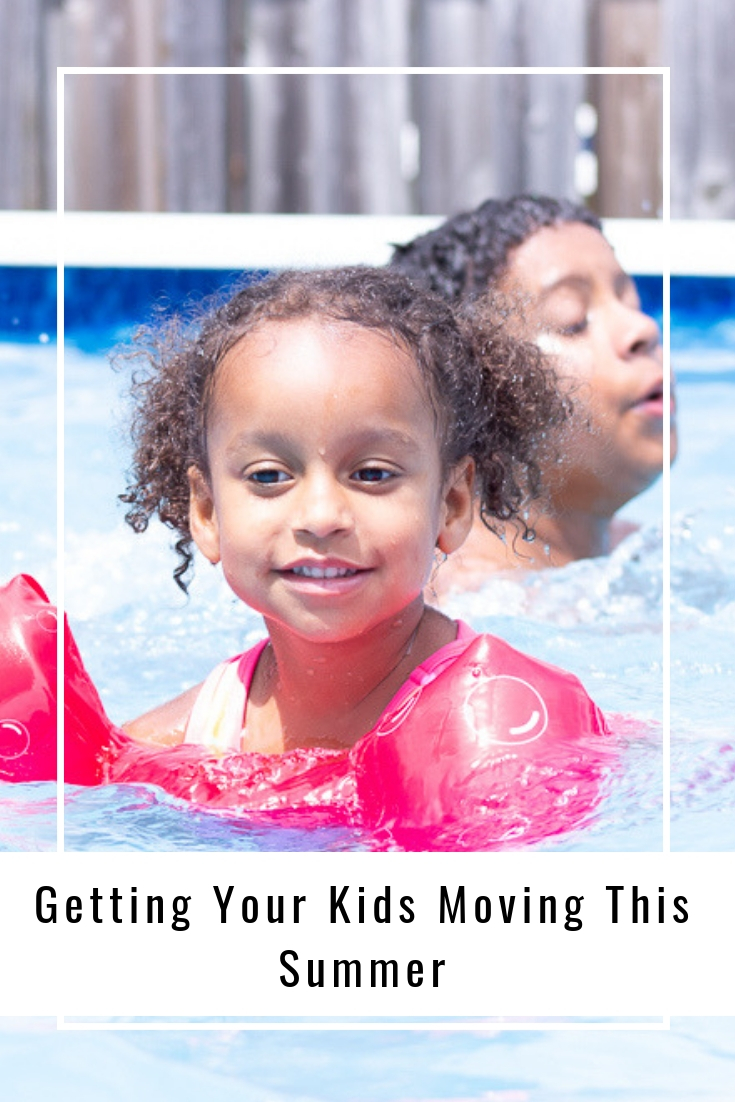 What other tips do you have?
Be sure you are subscribed so that you don't miss a thing!
Let's connect!
Twitter | Facebook | Instagram | Bloglovin