This week has been fantastic! I got a lot of things done, and I'm looking forward to another busy and productive week. For today's Grateful Sunday post I wanted to share some snapshots of my week.
Snapshots – Lady Marielle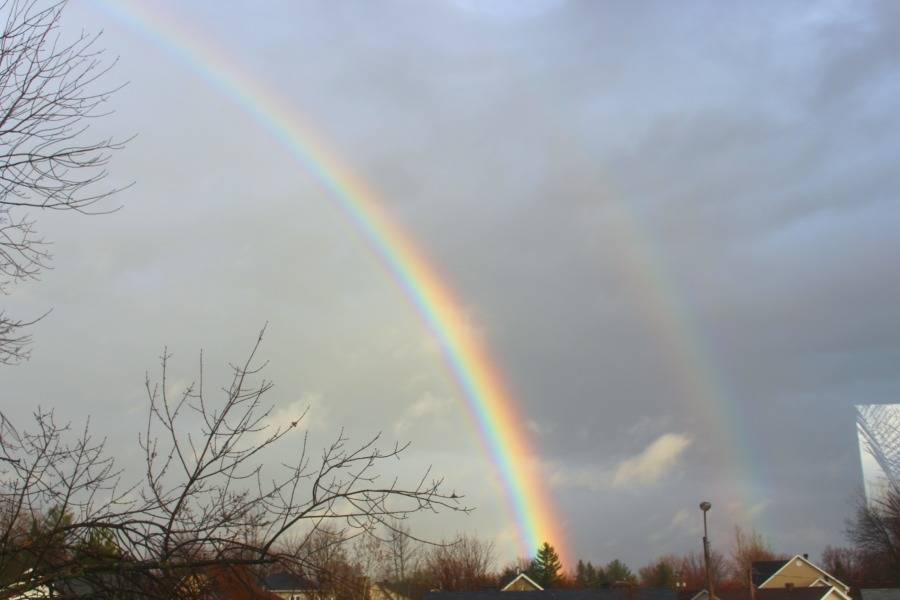 Demo took this double rainbow shot. He's pretty proud about that! 🙂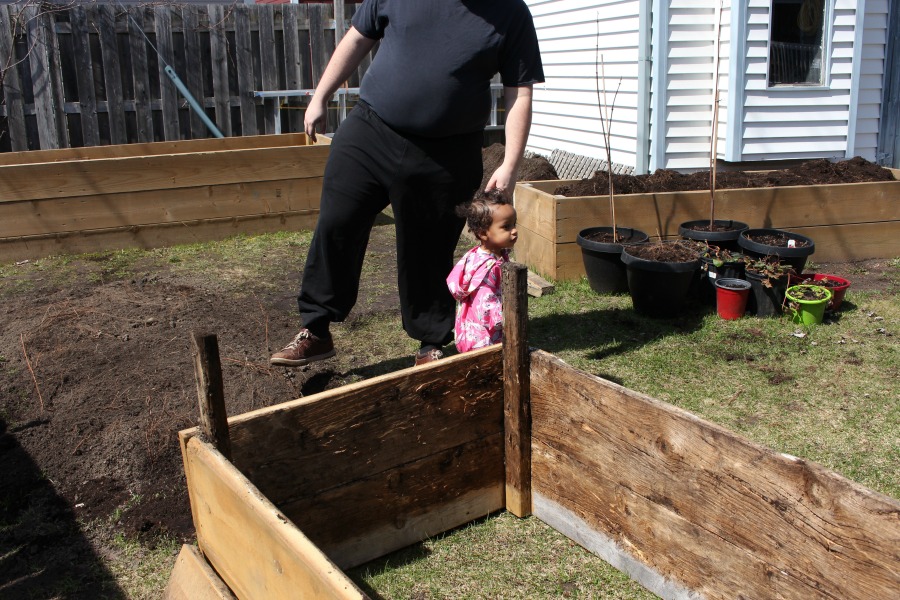 Excited about our garden this year. I think it has a lot to do with my new obsession with succulents. I've watched enough videos this weekend, and I'm reading to try my hand at propagating one of my succulents. Will update you guys in a few months.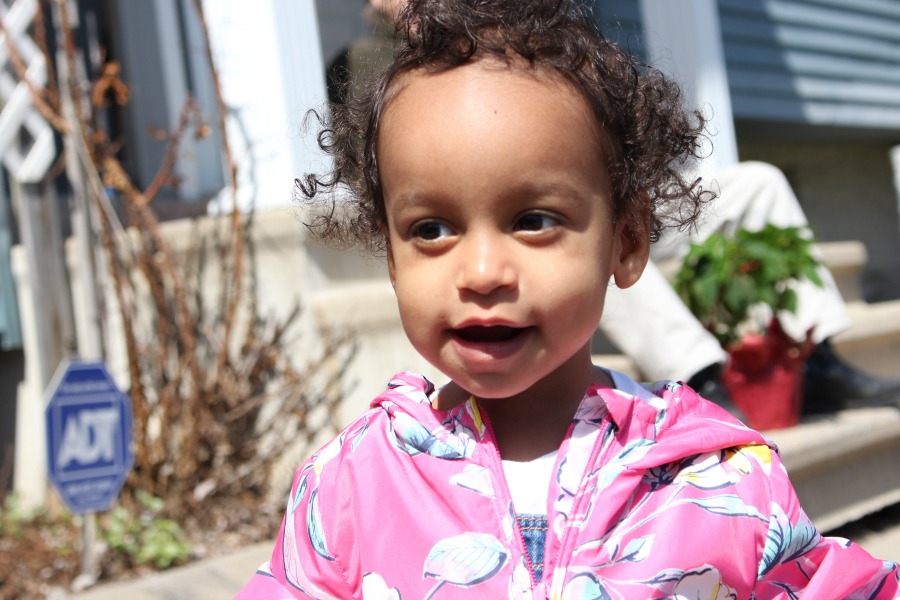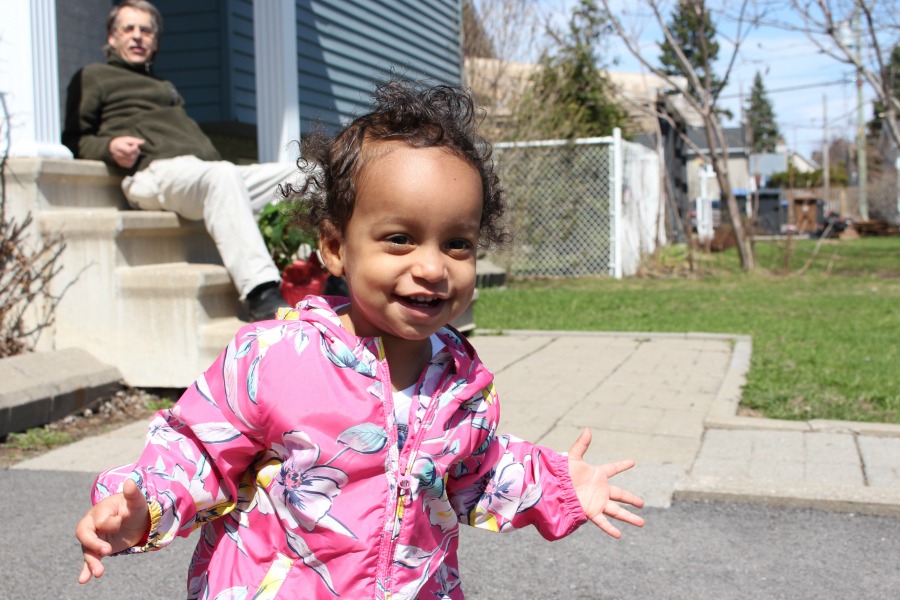 My favorite photo this week is the one I took with my iPhone of my daughter and her Papa. I posted it on Instagram. It's the cutest thing ever! See it HERE.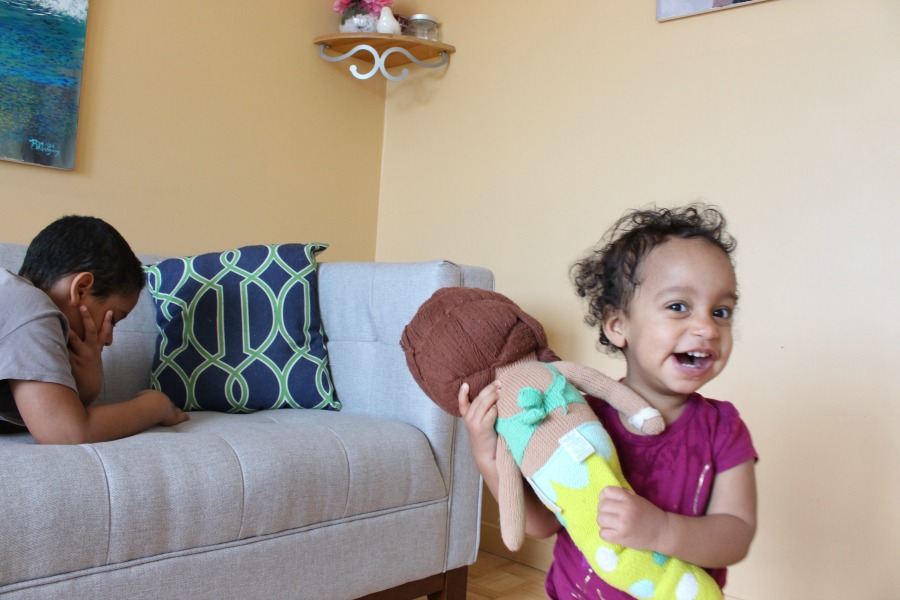 What are you grateful for this week?
Be sure to subscribe to my blog for an update when a new post is live!
Let's connect!