You guys probably noticed that I've been publishing a new post every day since November 1st. Why?! Because I'm crazy of course! Ok, not really. I mean, I AM insane, BUT that's not the main reason why I've been writing every day. The real reason is that I joined the National Blog Posting Month challenge or NaBloPoMo for short. It's a month-long writing challenge that requires you to post daily all through the month of November.  It seemed like a great idea at the time. Now, I'm not so sure. While scrambling for ideas on what to write about today, I came up with 7 things you can do when you are stuck instead.
Dang you writer's block! How to keep writing when you are stuck.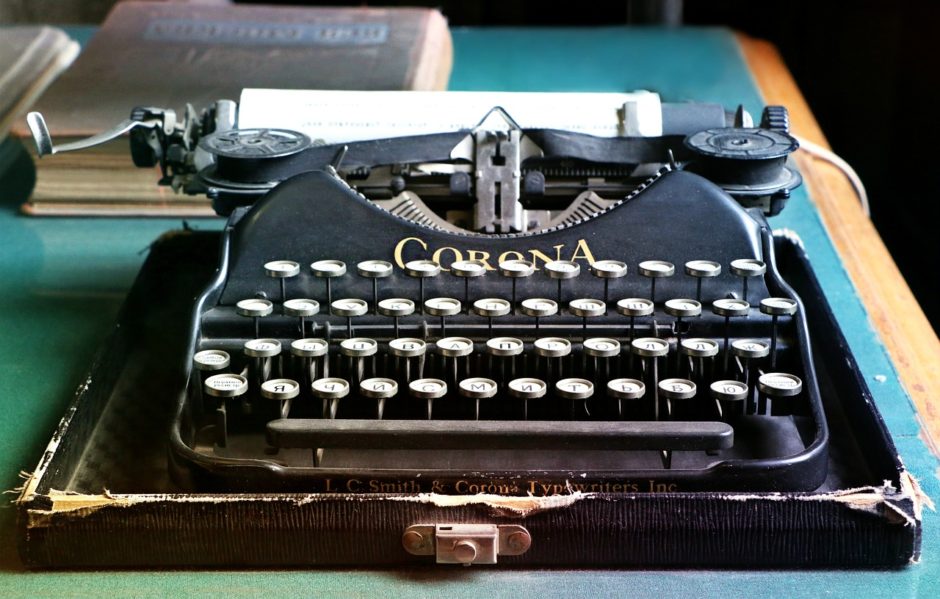 Go for a Walk.
Radio silence. That means turn off EVERYTHING that could distract you from writing.
Search the internet for post ideas.
Watch your favorite movie on Netflix.
Go old school and use a pen and paper to jot down your ideas.
Eat a snack (how about some mouthwatering pumpkin seeds?)
Take a hot shower. I always get fantastic ideas when I'm in the shower.
Bonus Tip: If none of those things help you shake off the writer's block monster, try talking with a friend. Someone that will be there to motivate you and keep you accountable. Seriously, sometimes we just need someone that call you out on your bull shit to get you motivated.
Want to see if I can complete this challenge. You'll have to subscribe! 😉
Let's connect!