Happy Sunday loves! This week was LONG and busy. Not productive but BUSY which is NOT what I want, especially when I have so much work to do. I'm learning to manage my time better, and one of the things I also want to do is enjoy the little things more. Today was such a fun day for my family. My adorable nephew came over today, and my son finally got to mee him. For this week's Grateful Sunday's post I'm sharing some of my favorite moments.
My Favorite Moments This Week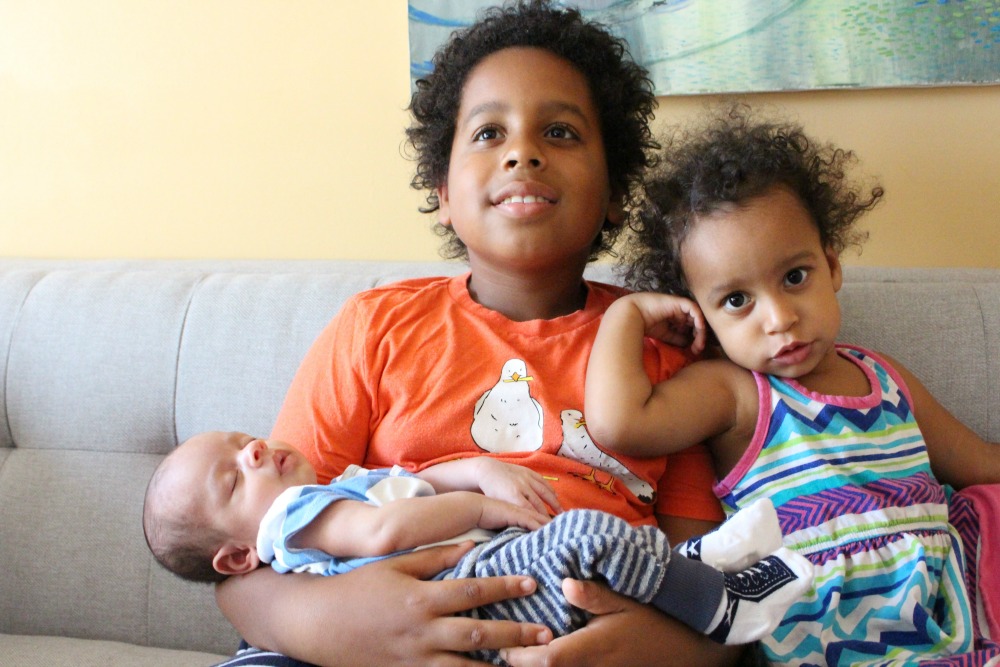 Hamilton Beach Twisted Brunch Pop-Up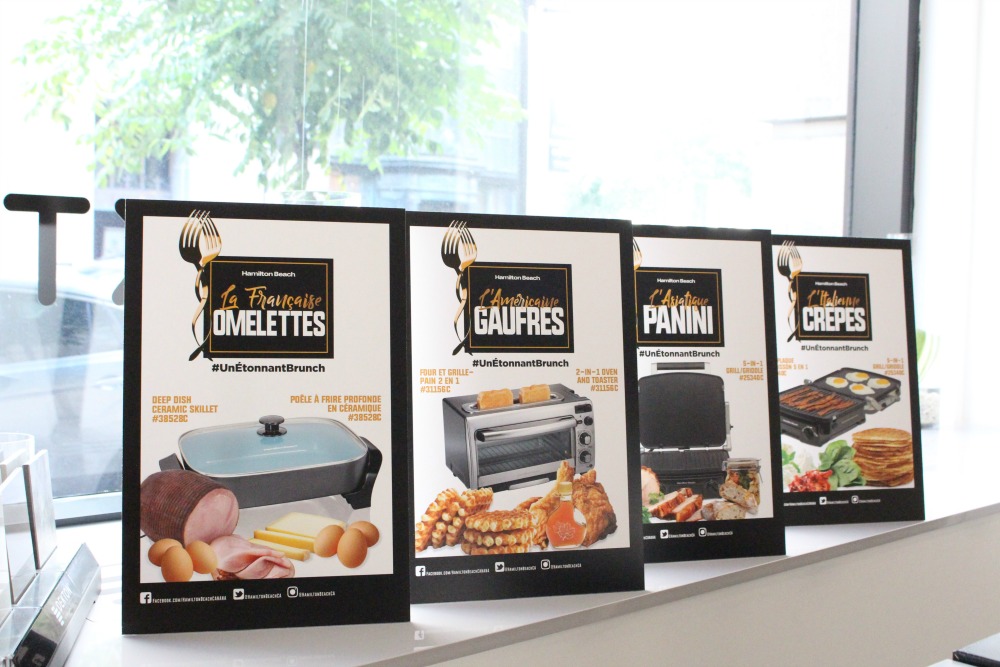 Last Tuesday I attended my first pop-up event. I got to preview some of Hamilton Beach's new products. I will be sharing more on that in a separate post. Can't wait to show you guys some of the items they have in their collection this year!
A stressful moment turned into a priceless one.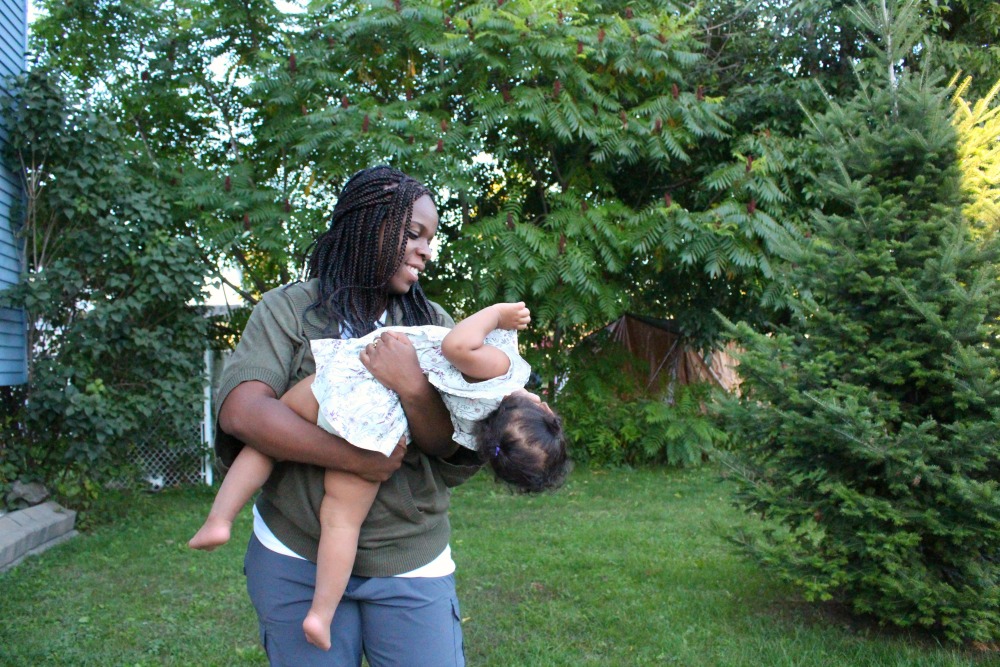 Alright, let's be real. Not every blogger can afford to hire a photographer to take photos for their blogs. Maybe one day but for now, I have to rely on my son for photos. Why not Demo you ask? Well Demo is….hmmm, he's a lovely person – but he's no "Instagram husband." I'm ok with that. Twice this month I needed pictures taken of me and each time I thought I was going to lose my mind. In this picture above Jazzy wanted to see how far back she can twist her body before I let her fall. LOL, I don't know how or when my son snapped the picture so perfectly, but I will forever cherish it.
Sometimes, you only need a minute – or 10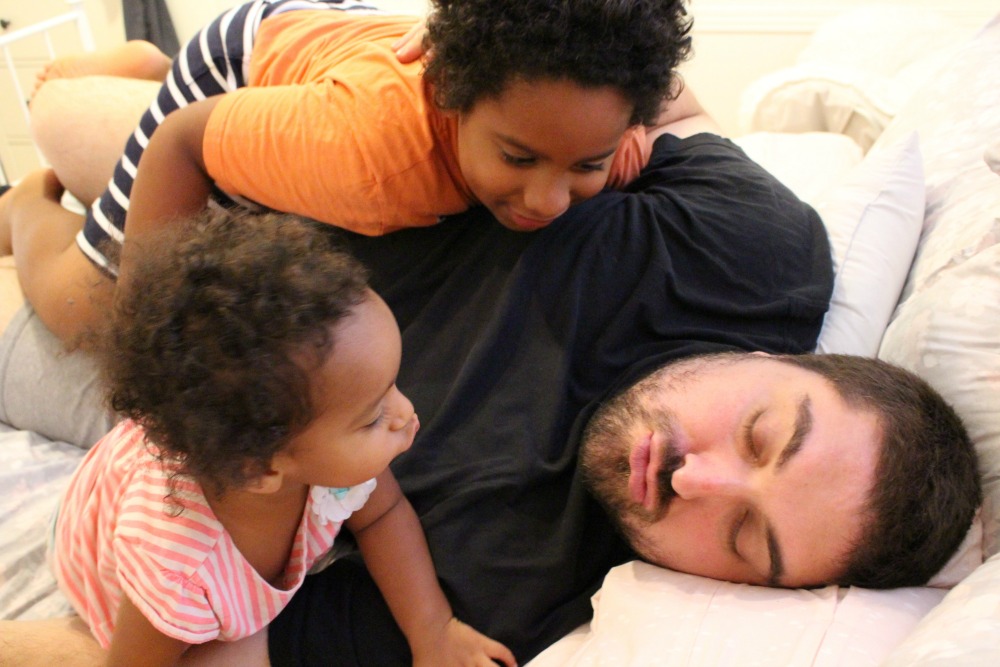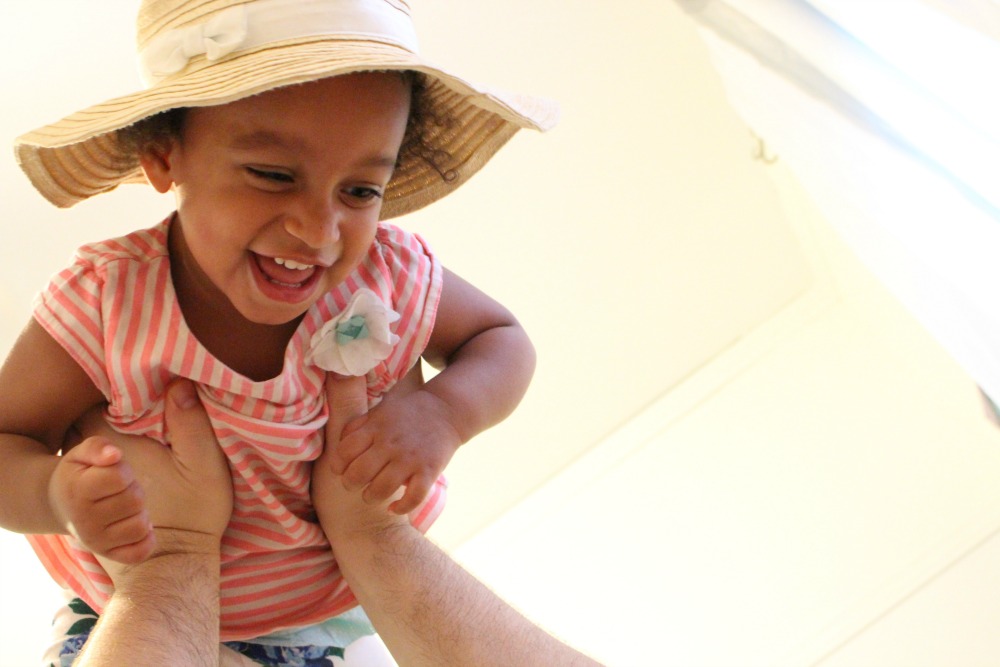 Yesterday I was stressed OUT- ah, Who am I kidding? I'm always stressed out. But yesterday a little more than usual. Demo noticed and asked that I come lay down for a minute. Although we were supposed to be 'resting' the kids came in the room, and we all cuddled and joked around and one minute turned into 10, and by the time I went back to my work, I felt refreshed!
My son met his baby cousin for the first time.
I saved the best moment for last. Today my son finally got to meet his baby cousin. And boy was it a special moment.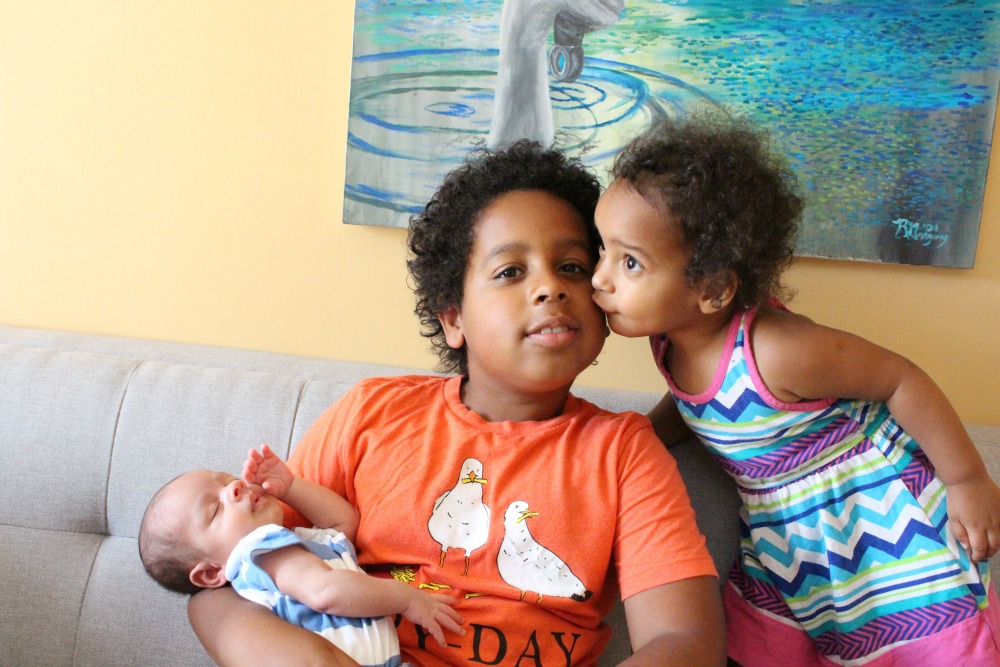 Cousins are friends that will love you forever. – Constance Richards
So my feels ya'll! I'm loving all those precious moments. I'm looking forward to seeing them grow up together.
I would love to hear what fun things happened to you this week.
Be sure you are subscribed so that you don't miss a thing!
Let's connect!