Happy Tummy, Happy Baby – BioGaia ProTectis Probiotic Baby Drops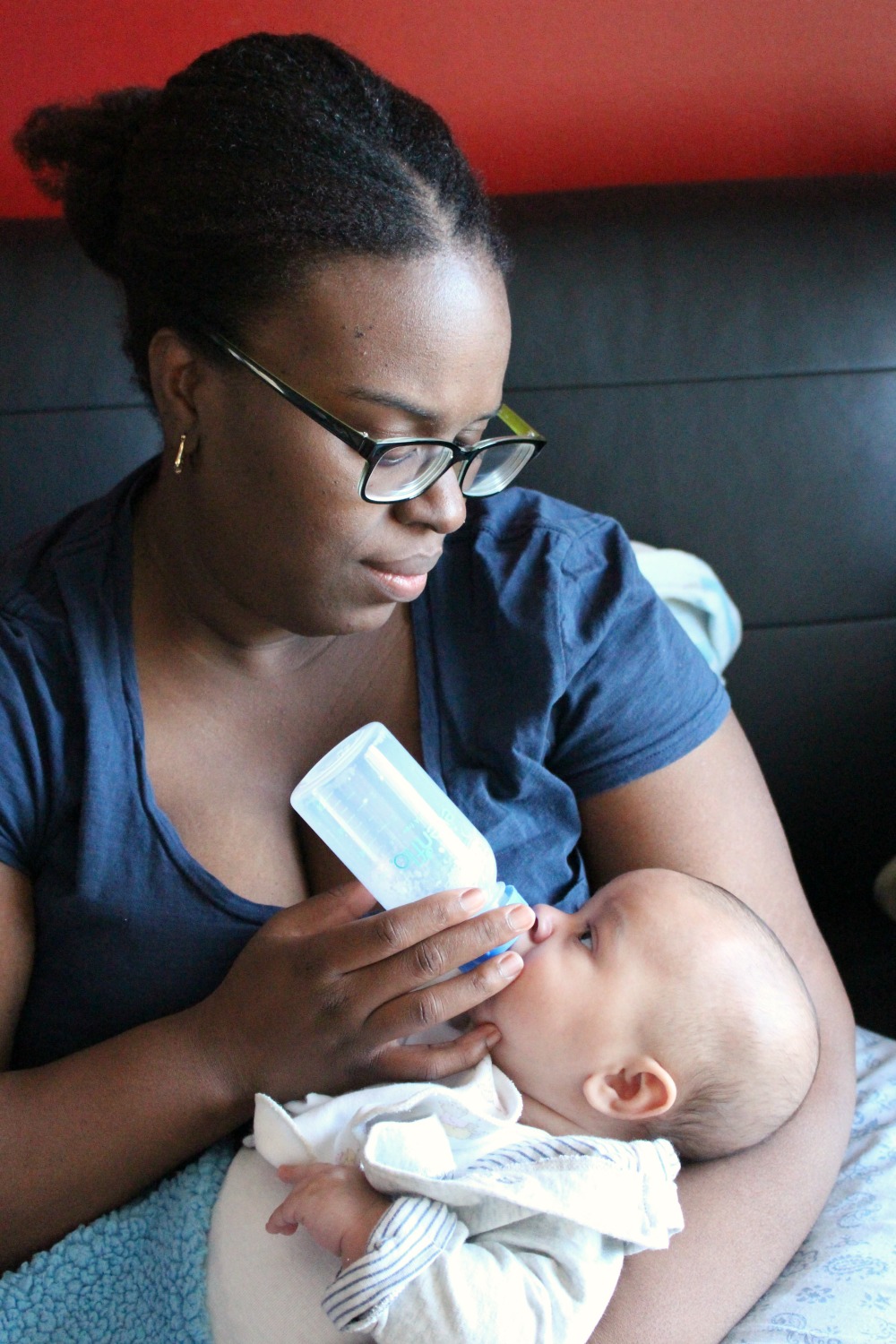 This article is sponsored by BioGaia but the opinions shared are my own.
This year has been really eventful for my family. My sister whom I adore had her first child in August. Making me a first-time auntie to a beautiful boy. Having another tiny human in our family is simply amazing. I only wish we lived closer so that I could see him every day.
As the eldest child and the first of the lot to have children, I was prepared for some late night calls for tips and advise. One thing my sister and I talk about more often than I care to admit is poop. Is it supposed to look like this? Is it too yellow? The list goes on. lol
A few weeks ago, she was worried that the baby was really gassy. Unfortunately, that's something I wasn't too familiar with since my kids didn't have that issue when they were babies.
I got to reading about probiotics and its benefits and suggested she try BioGai ProTectis Probiotic Baby Drops.
What are probiotics?
According to WebMD, probiotics are "live bacteria and yeasts that are good for your health, especially your digestive system."
Probiotics can be found in foods such as Yogurt, Miso Soup, and even Kimchi! But the baby is a WEE bit little to be eating kimchi, that's where BioGai ProTectis Probiotic Baby Drops comes in.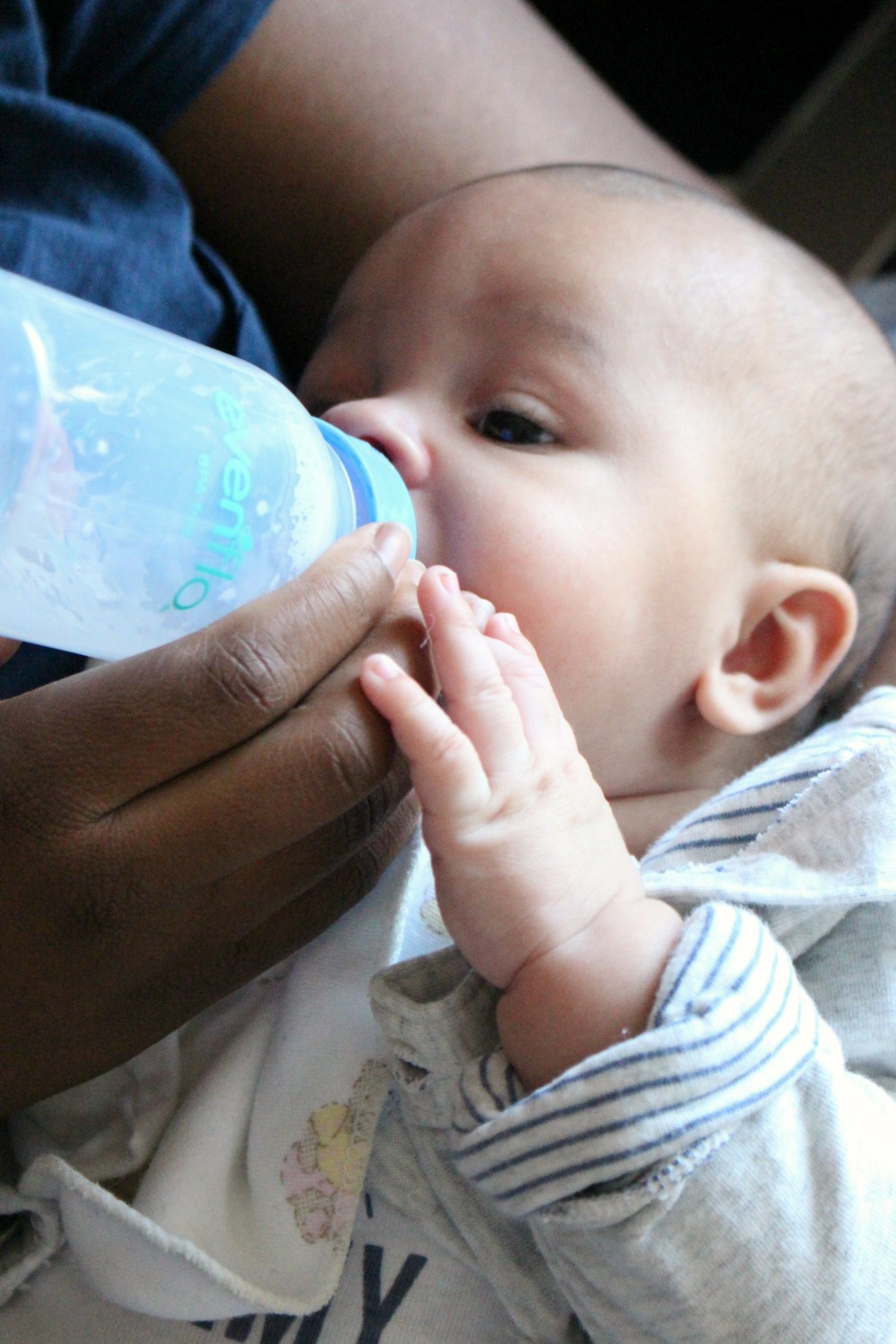 About BioGaia ProTectis Probiotic drops with Vitamin D3
BioGaia Protectis baby drops D3 is a food supplement containing the patented lactic acid bacterium Lactobacillus reuteri Protectis®/TM (L. reuteri DSM 17938) that helps the good microorganisms restore a natural balance in the gut. Because L. reuteri Protectis naturally colonizes humans it has a strong adaptation to persist and interact with humans.
BioGaia ProTectis Probiotics baby drops contain sunflower oil, medium chain triglyceride oil (palm kernel), L. reuteri DSM 17938 and vitamin D3.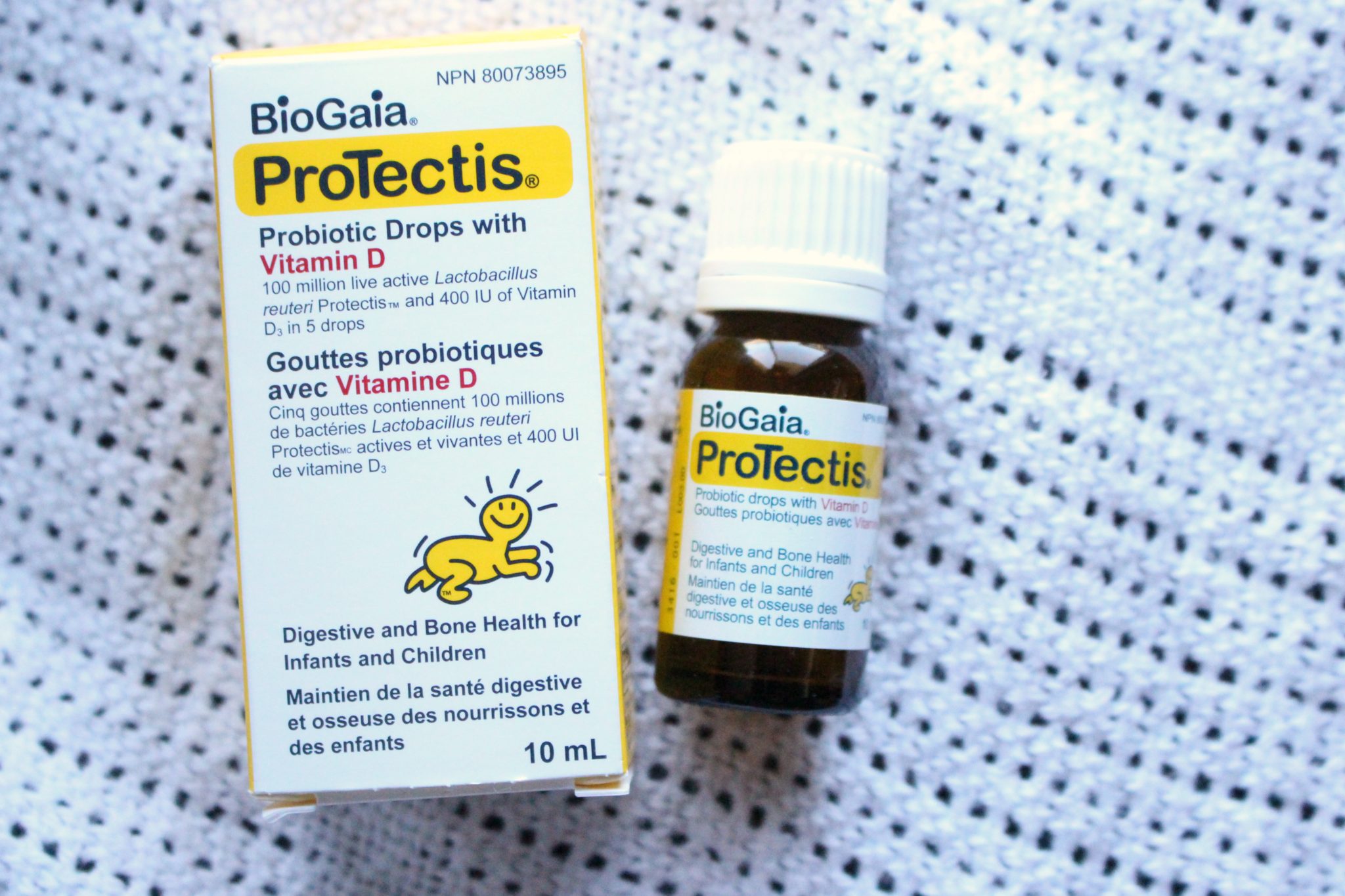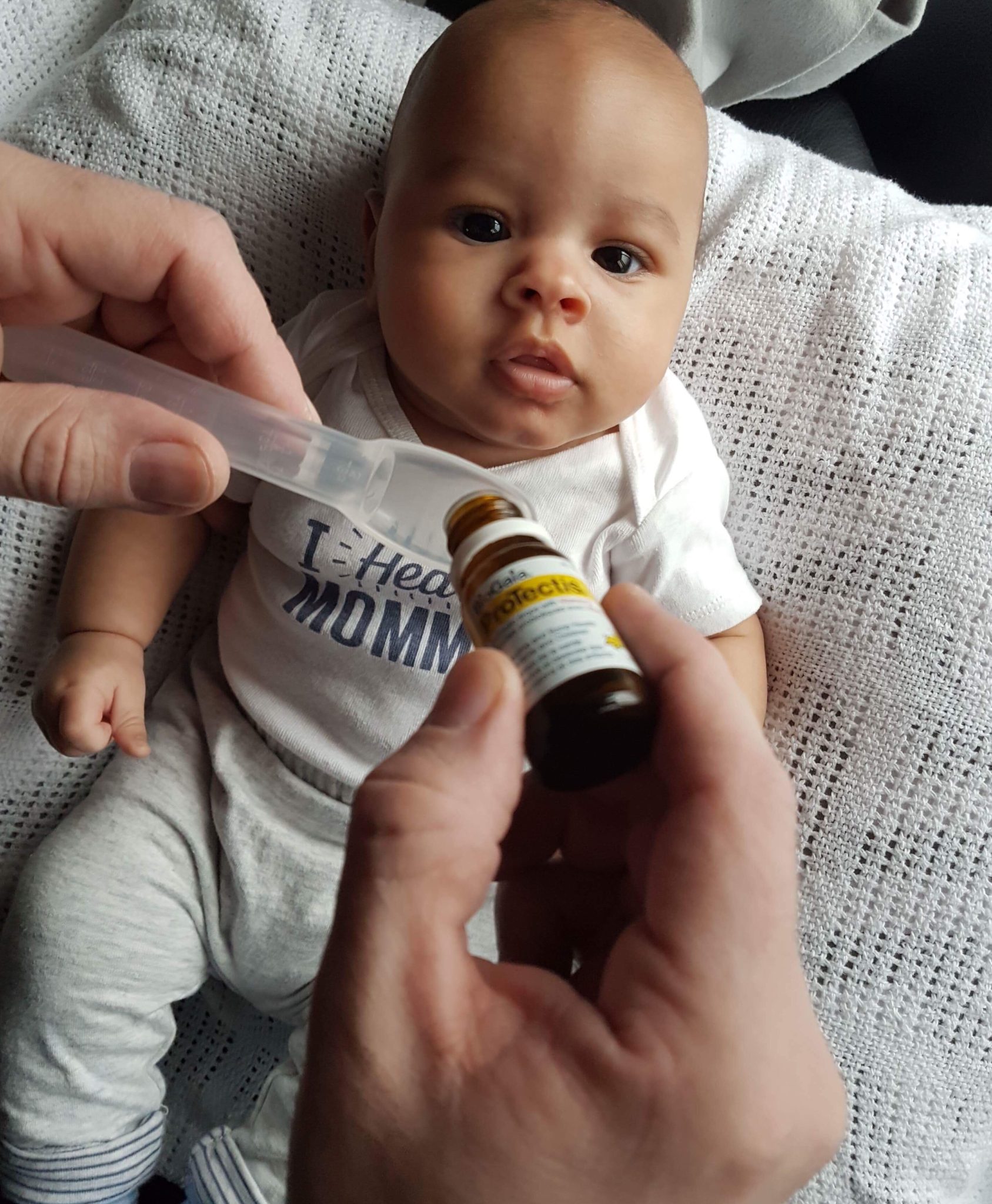 How to use.
Simply give baby five drops daily to your baby to promote a healthy digestive and bone health.

Want to learn more about BioGai ProTectis Probiotic Baby Drops? You can also connect with them on Facebook, Twitter, and  Instagram.
Be sure to subscribe to my blog for an update when a new post is live!