Hi loves! Thank you for stopping by for another Grateful Sunday! I've said it before: Winter sucks! It really does! We've had about three days straight of nothing but snow and freezing weather. But despite all of that, we ended up going out on Saturday to attend a fun community event at Pointe-Calumet. Check out some of the pictures I was able to take during the event.
Fire and Ice Winter Night At Pointe-Calumet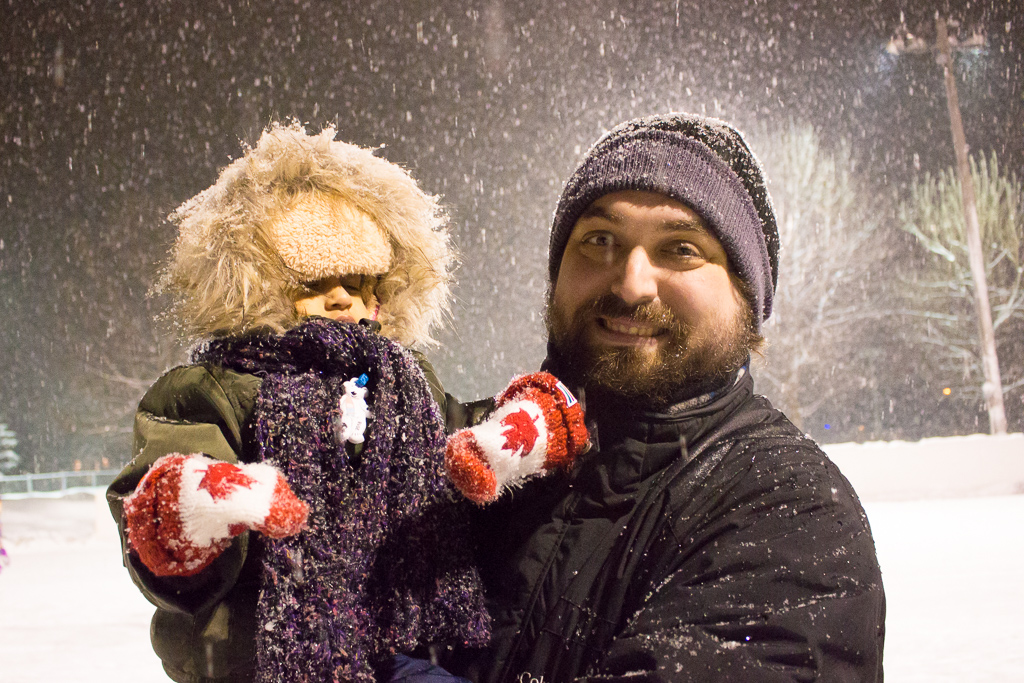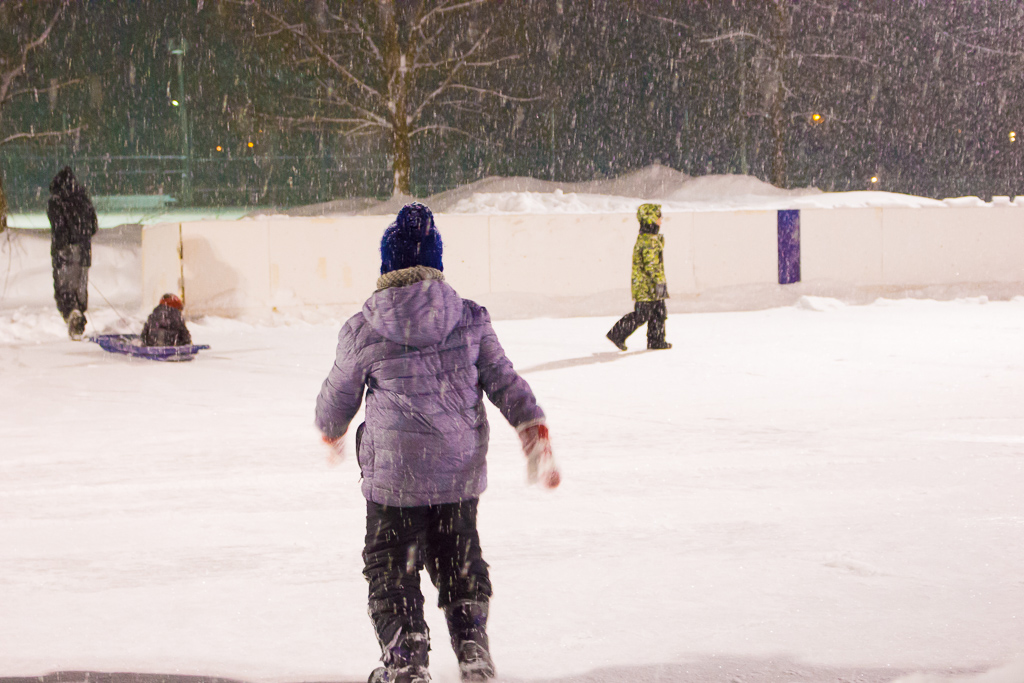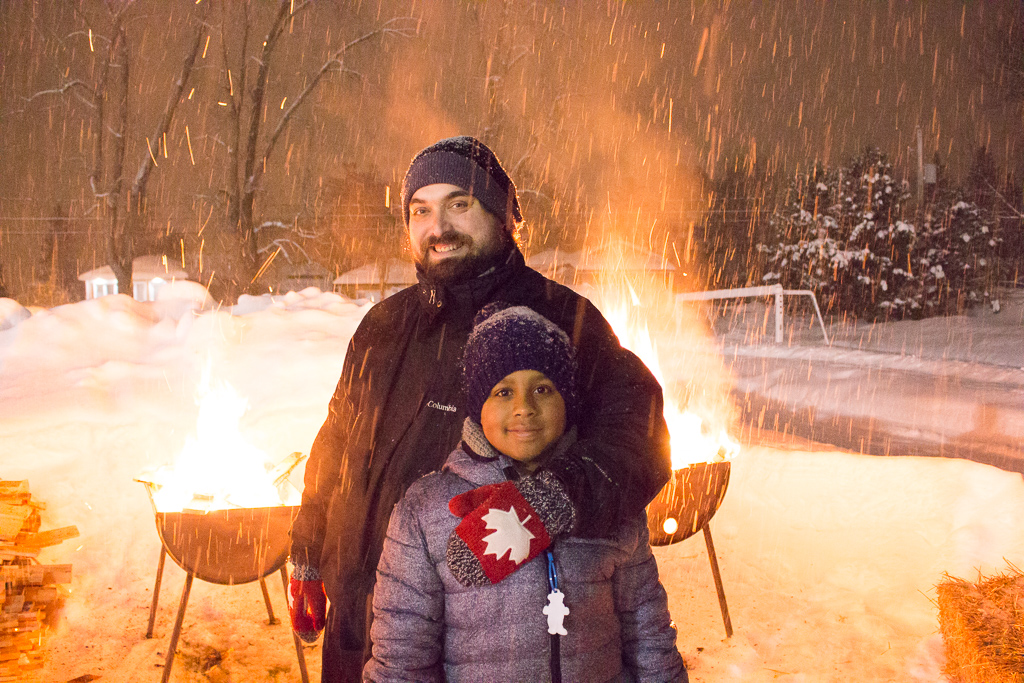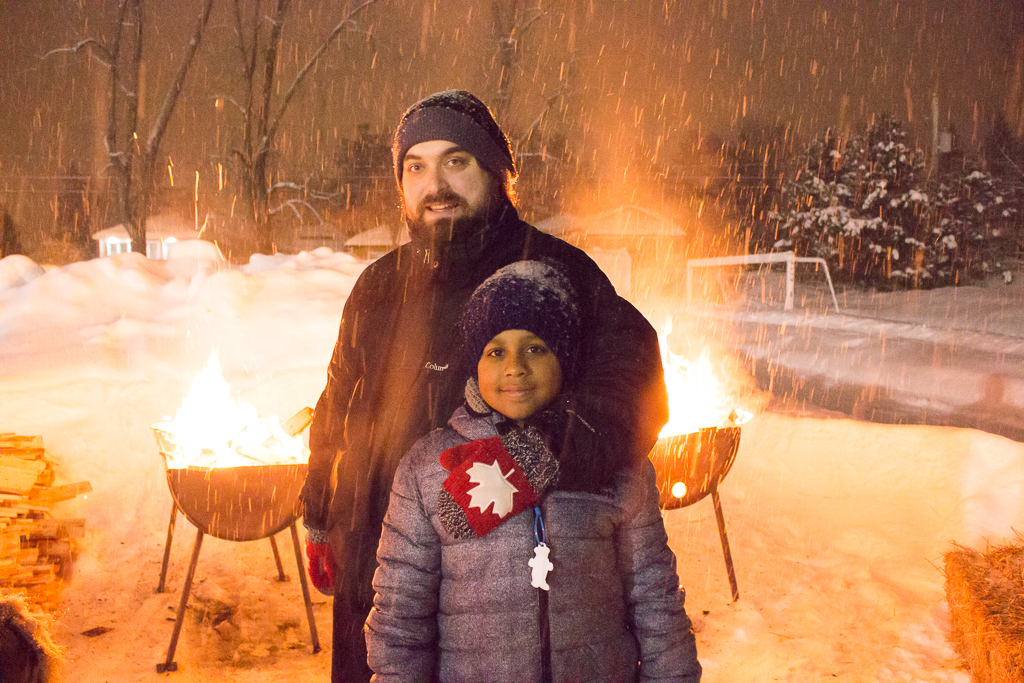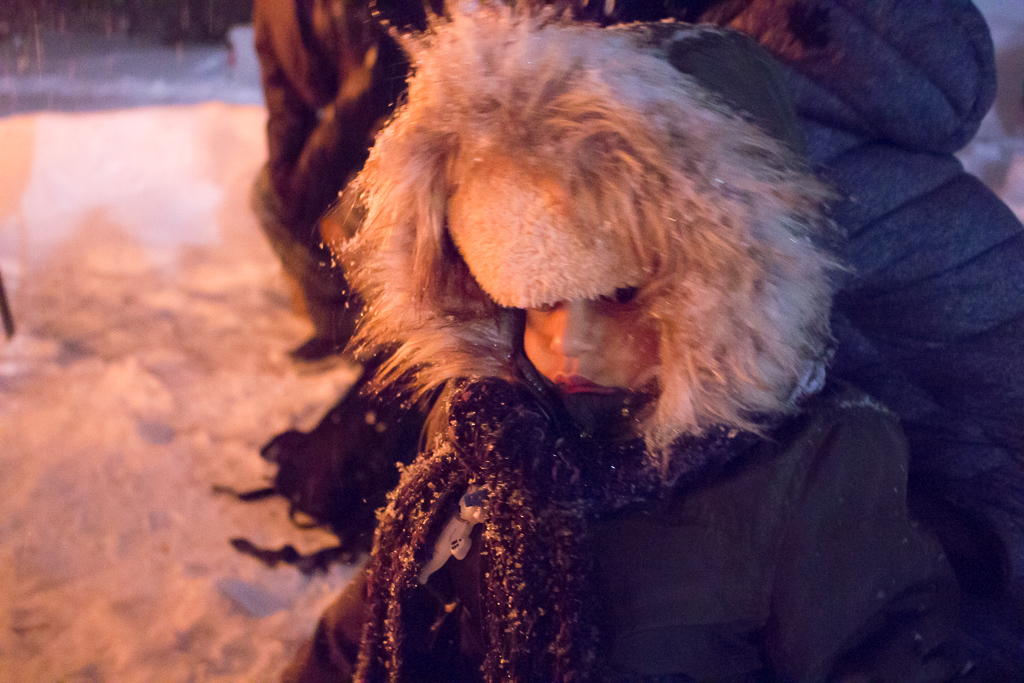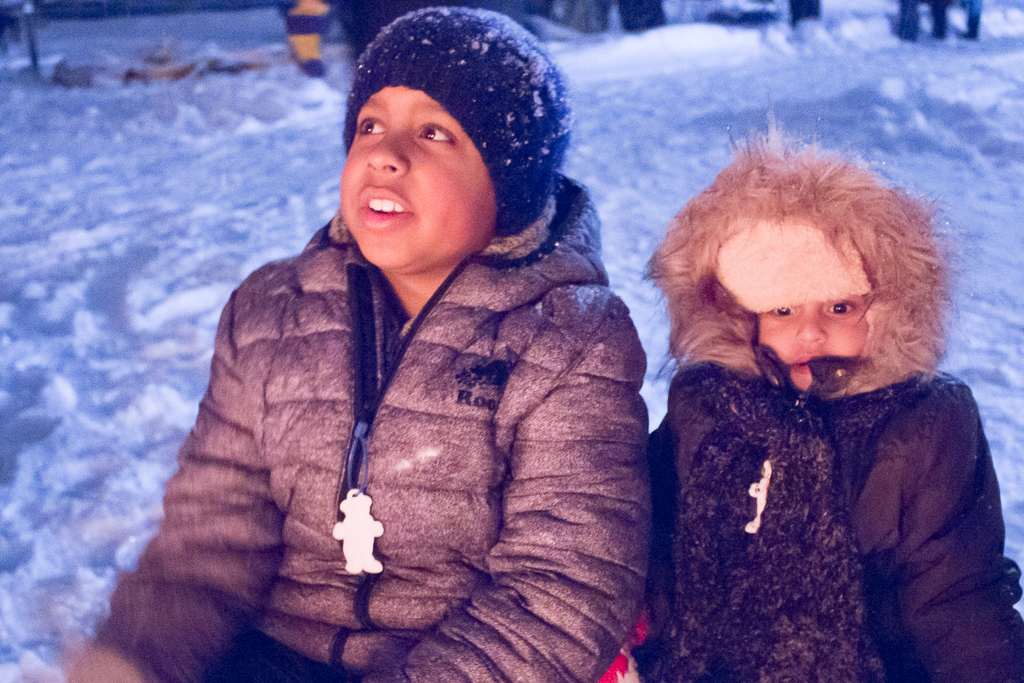 The event started at 6 pm, and we got there just as it was staring. Demo had been invited by one of the city councilmen of Pointe-Calumet. Although I didn't know anyone there, we still had a good time. Cold? Very! Lol And so much SNOW!! Jazzy and Tristan had a great time. We only stayed for about an hour because it started getting really cold.
I really wish I could have taken more pictures but it was snowing like crazy, and I didn't want to get my camera wet! I saw Amazon has some re-useable plastic cover made just for DSLR cameras. Will have to pick some up! For now, I'm adding it to my Amazon wishlist.
What did you do this weekend?
Be sure you are subscribed so that you don't miss a thing!
Let's connect!
Twitter | Facebook | Instagram | Bloglovin