I didn't grow up with fun family traditions. Sadly, I can't even remember spending one Christmas with my dad. I guess that's one reason I always try to make this time of the year memorable for my babes. As we near the holiday season, you may be wondering what type of fun traditions you can create during our current times. Having been stuck at home for months, it's time to consider some fun, light-hearted ways to brighten your moods.
Fun Family Traditions for the Holiday Season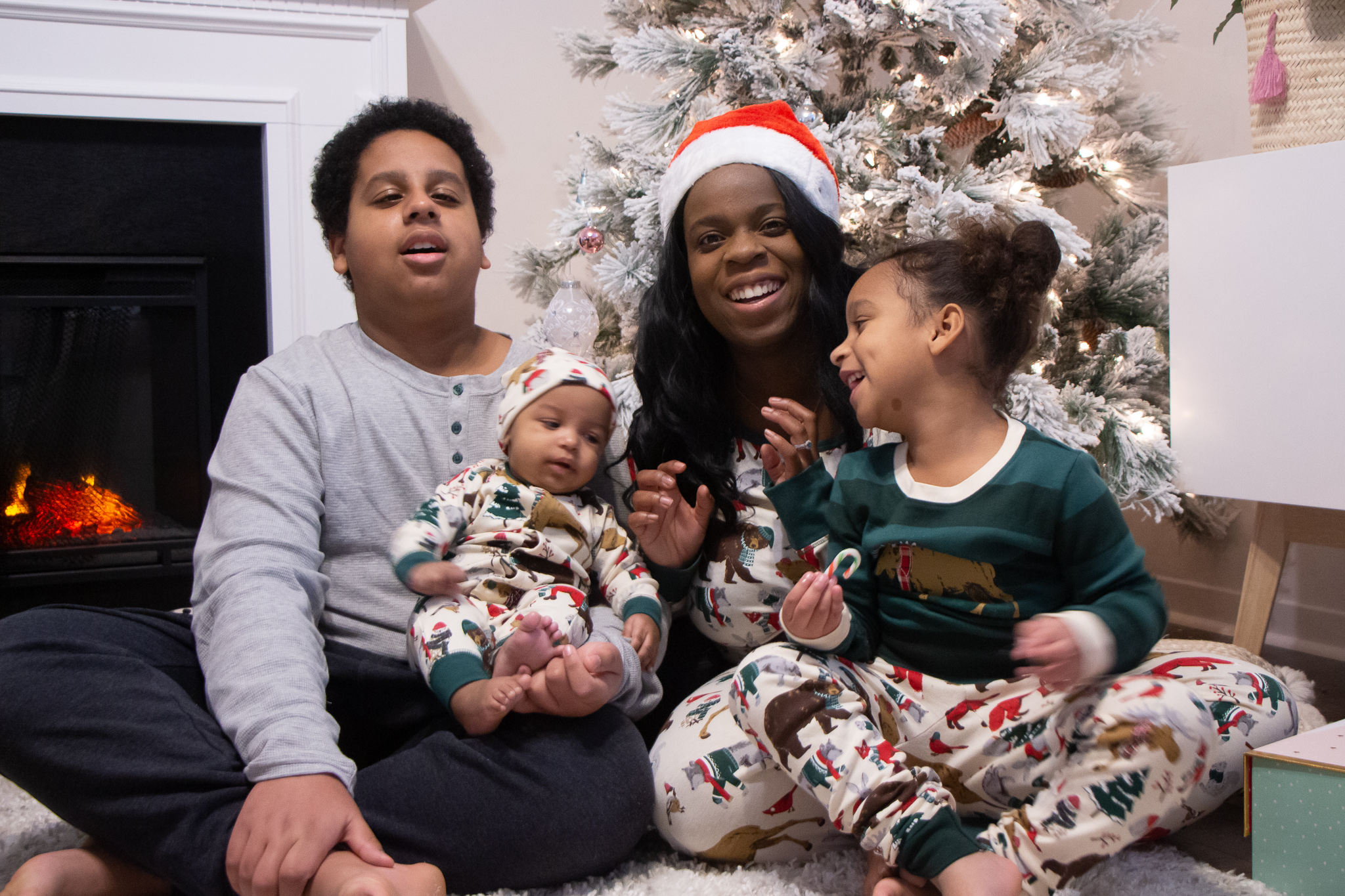 Below you'll find a list of my favorite fun family tradition ideas that anyone can include while you're safe at home this year.
Host a Cookie Bake Off
Require each family member to make some holiday cookies with the same ingredient. For example, you can require that every family member include eggnog as part of their recipe. Then each family member creates a unique cookie recipe and bakes it up. You'll sit down to taste test each family member's cookies and vote for the best one.
Holiday Movie Tradition
Create a new holiday tradition where you select the one-holiday film you'll commit to watching every year during the holidays. Take a family vote to determine which film will be your new annual holiday movie. Once the film has been chosen, make hot cocoa, treats and sit down together to enjoy laughter and fun during a holiday movie night.
Holiday Lights Tour
Consider creating your own holiday lights tour. Have the family dress up in holiday attire, and hop in the family vehicle. Drive around, enjoying all of the holiday lights in your town. You can take this a step further and vote for which house had the best light display and check the next year to see if the same house gets the most votes for the best holiday lights display.
Make an Ornament
Look for a DIY ornament craft on Pinterest and get all of the supplies. Start a new annual tradition of making a new ornament with your family every year. This could be one large family ornament that depicts your year of events or one ornament per family member. You could use this time to make ornaments for extended family members, too! We ended up making a few ornaments using salt dough, and they turned out super cute!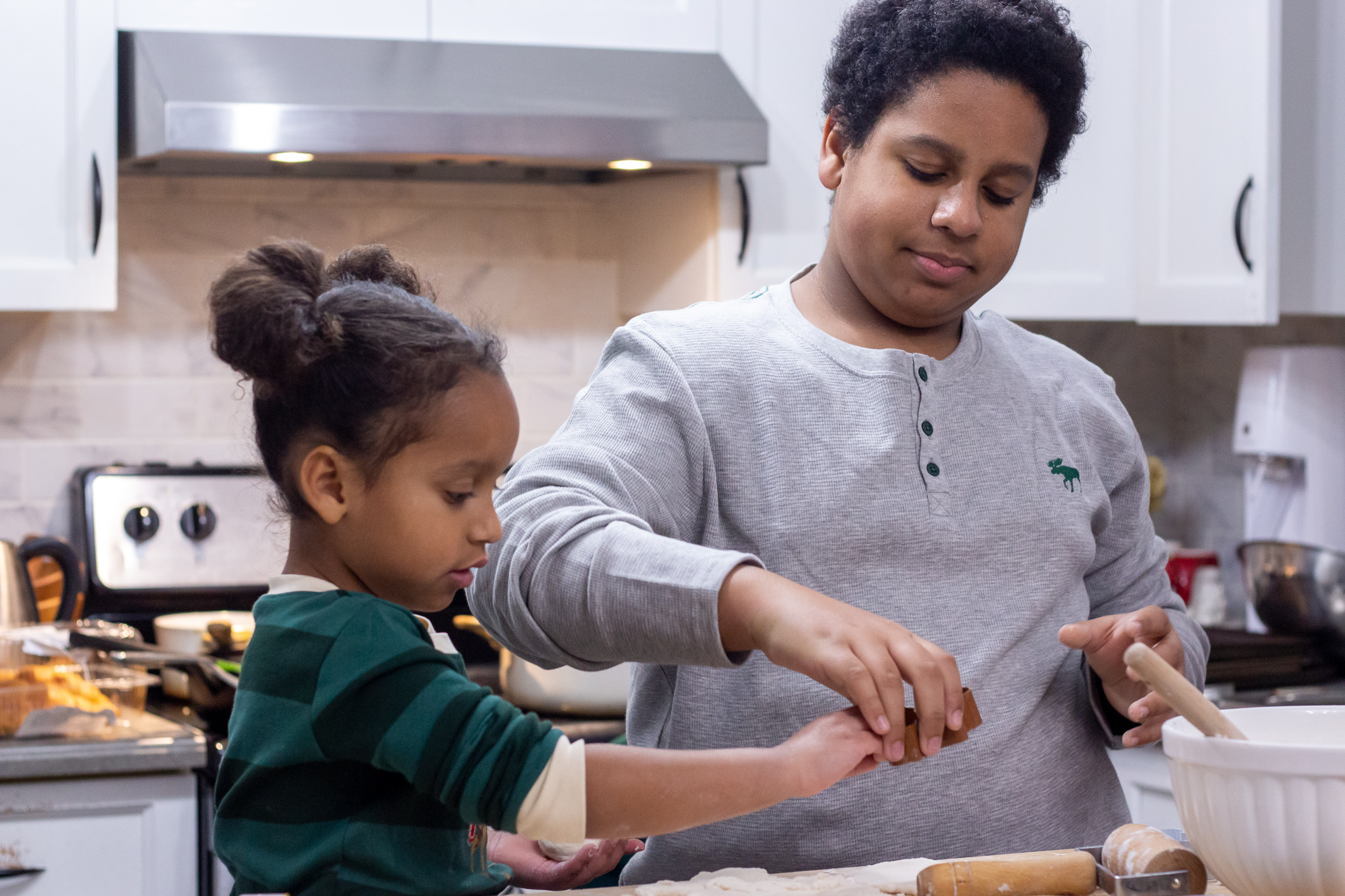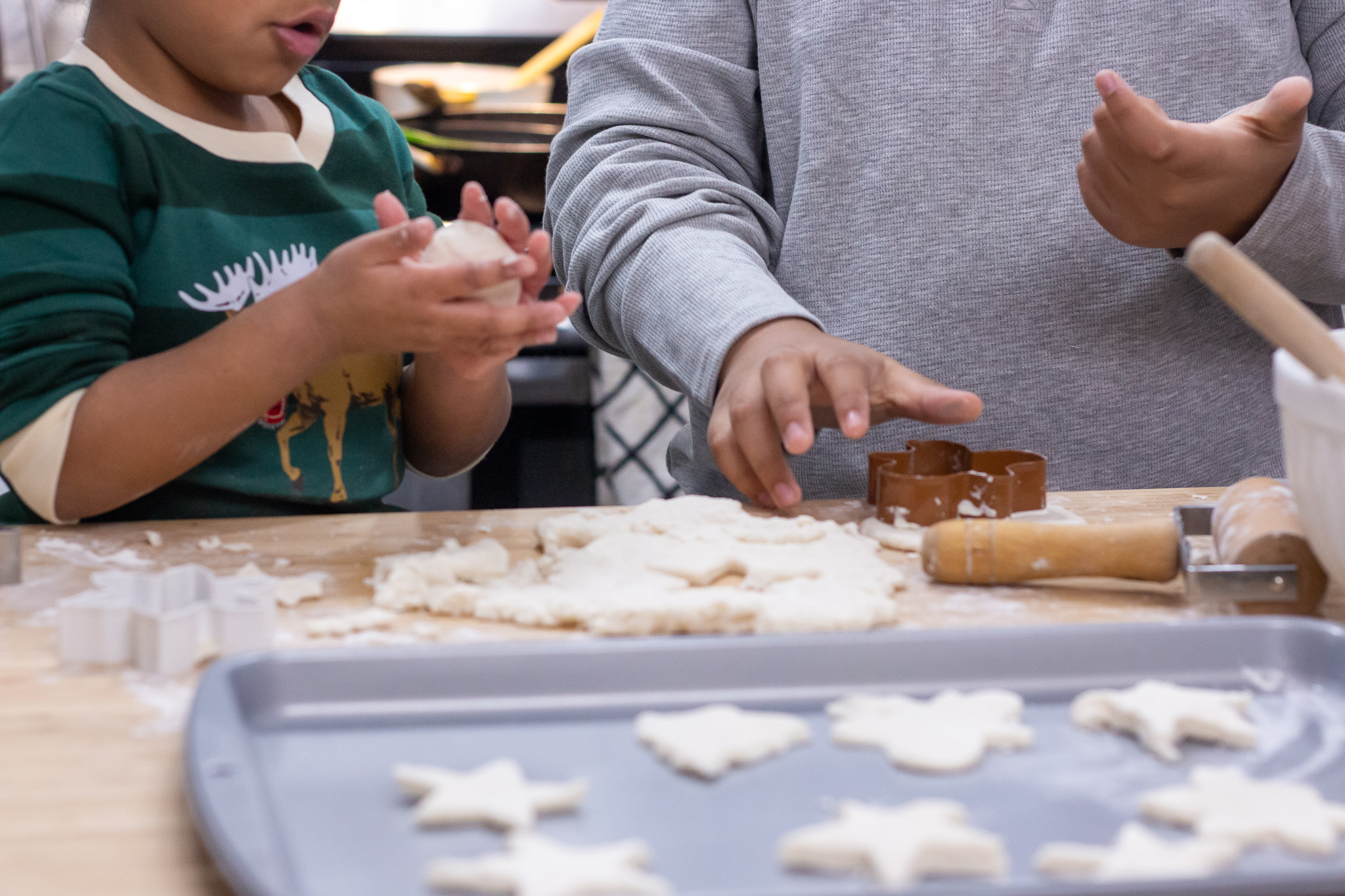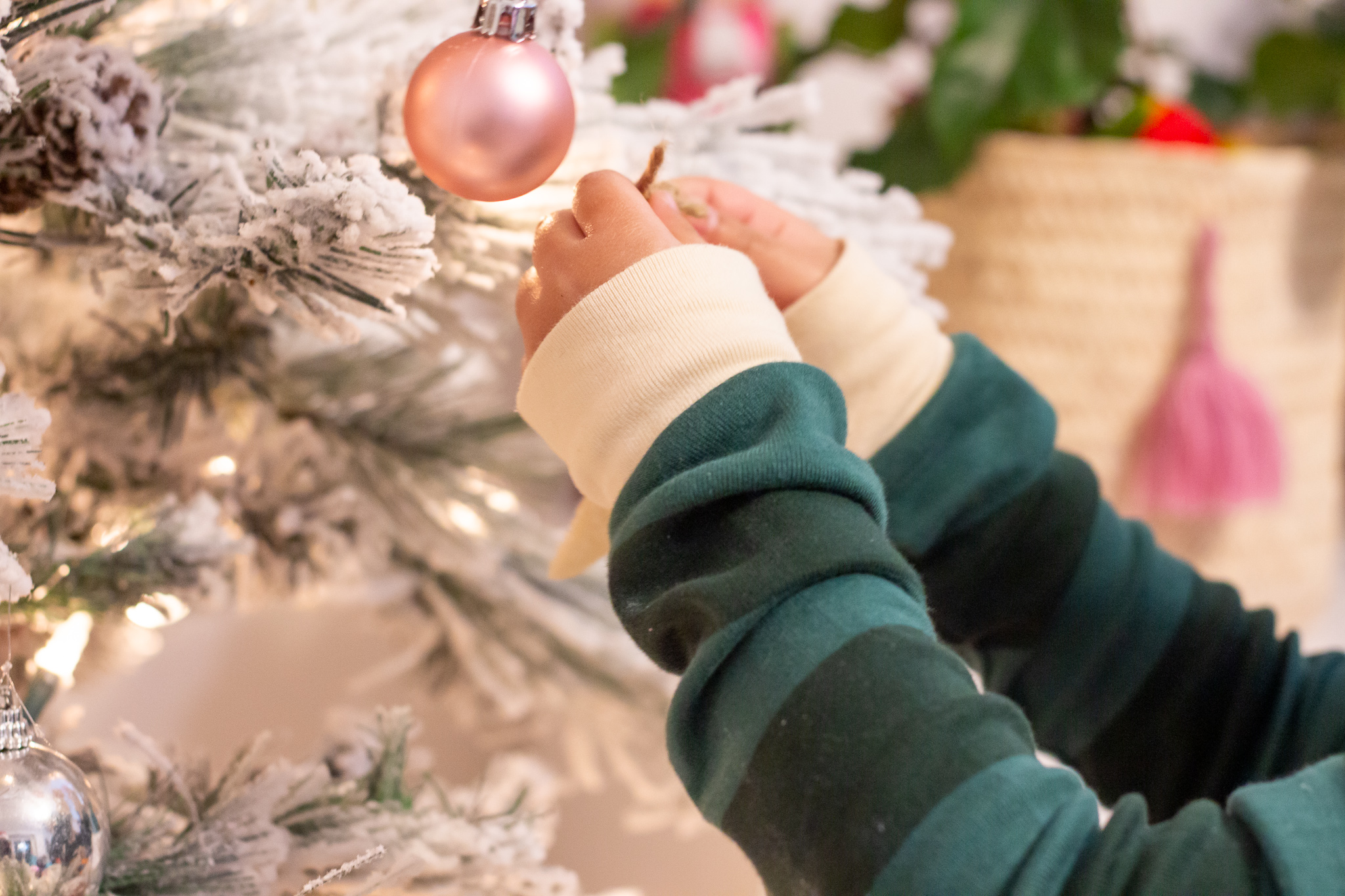 Wear Matching Pajamas
Every year I tell myself that I'm going to get matching pajamas for the family, and every year, I forget or get waited too long. Lucky for me this year, the kind people from Little Blue House by Hatley reached out for a collab! They have so many cute and festive matching jammies. I ended up choosing the Woodland Winter collection (currently sold out on most sizes, so hurry) for our family!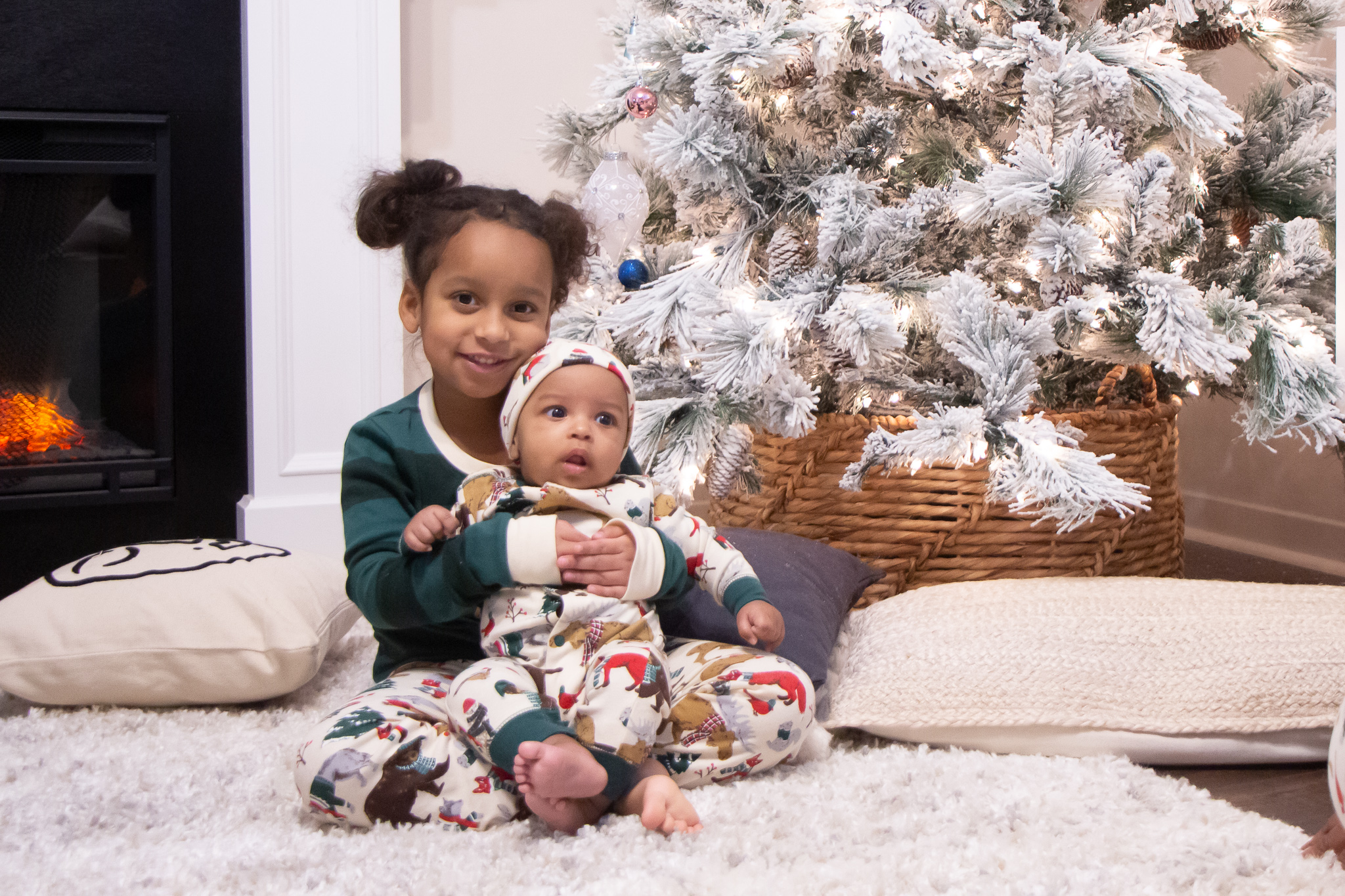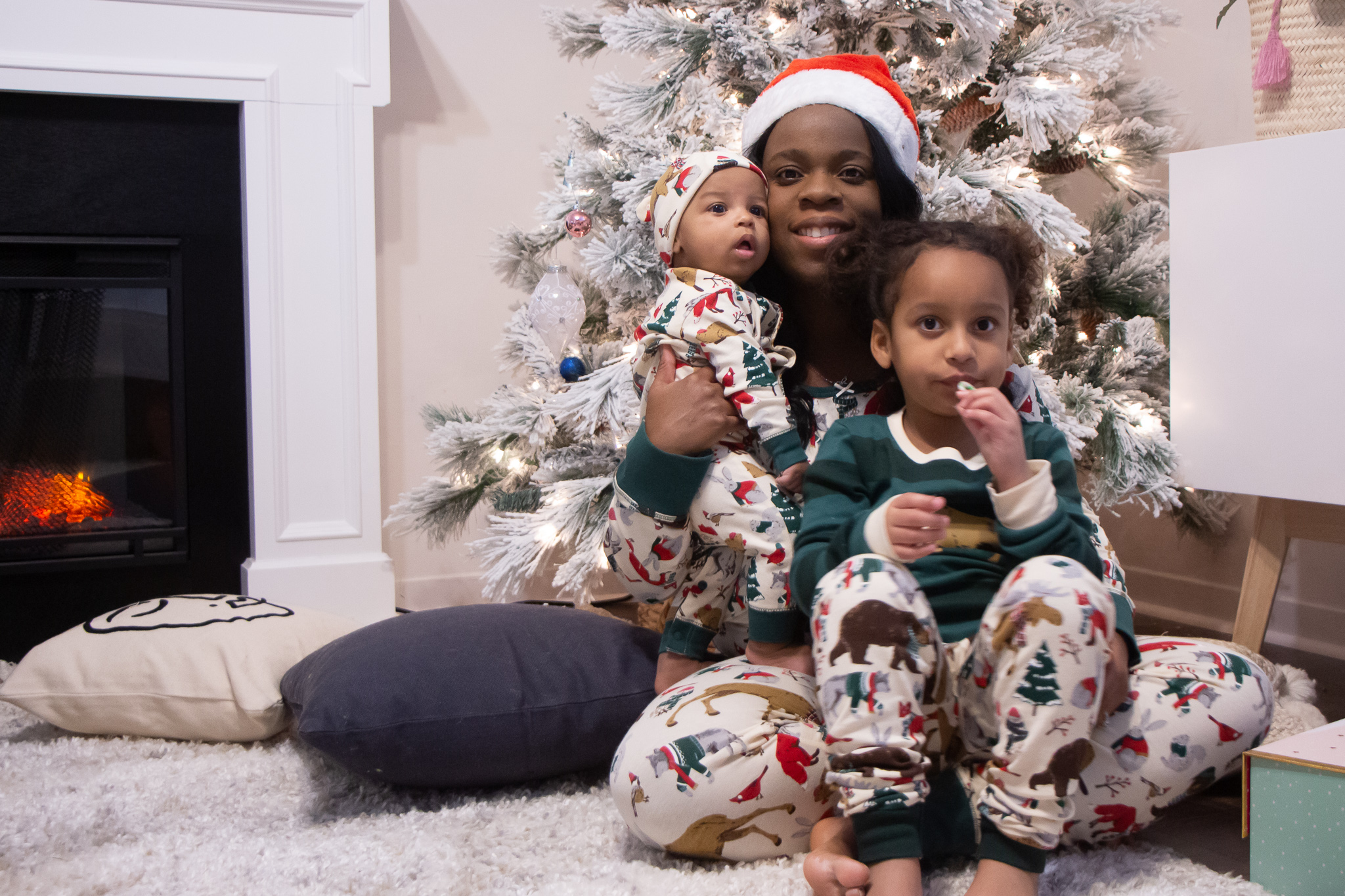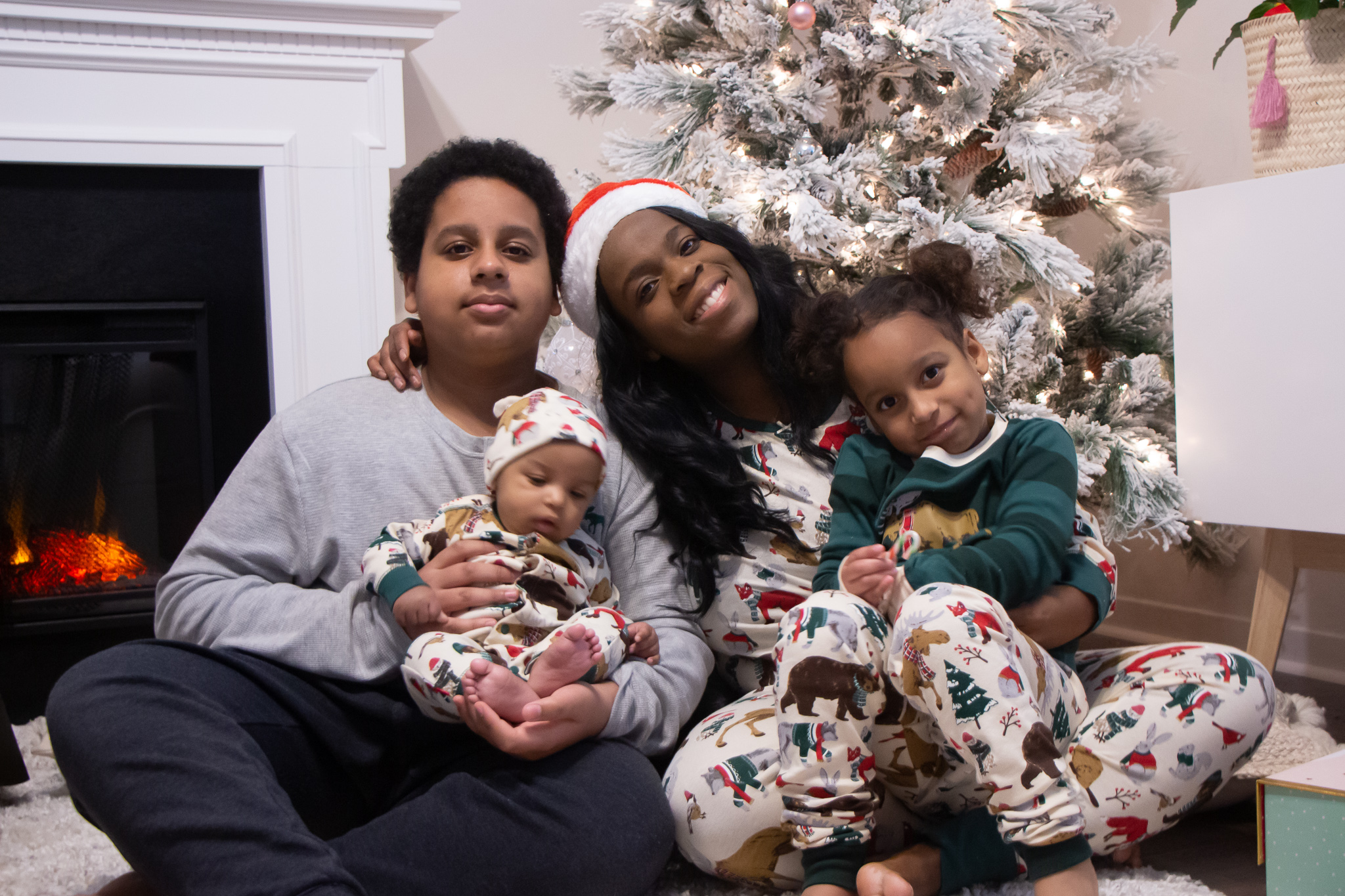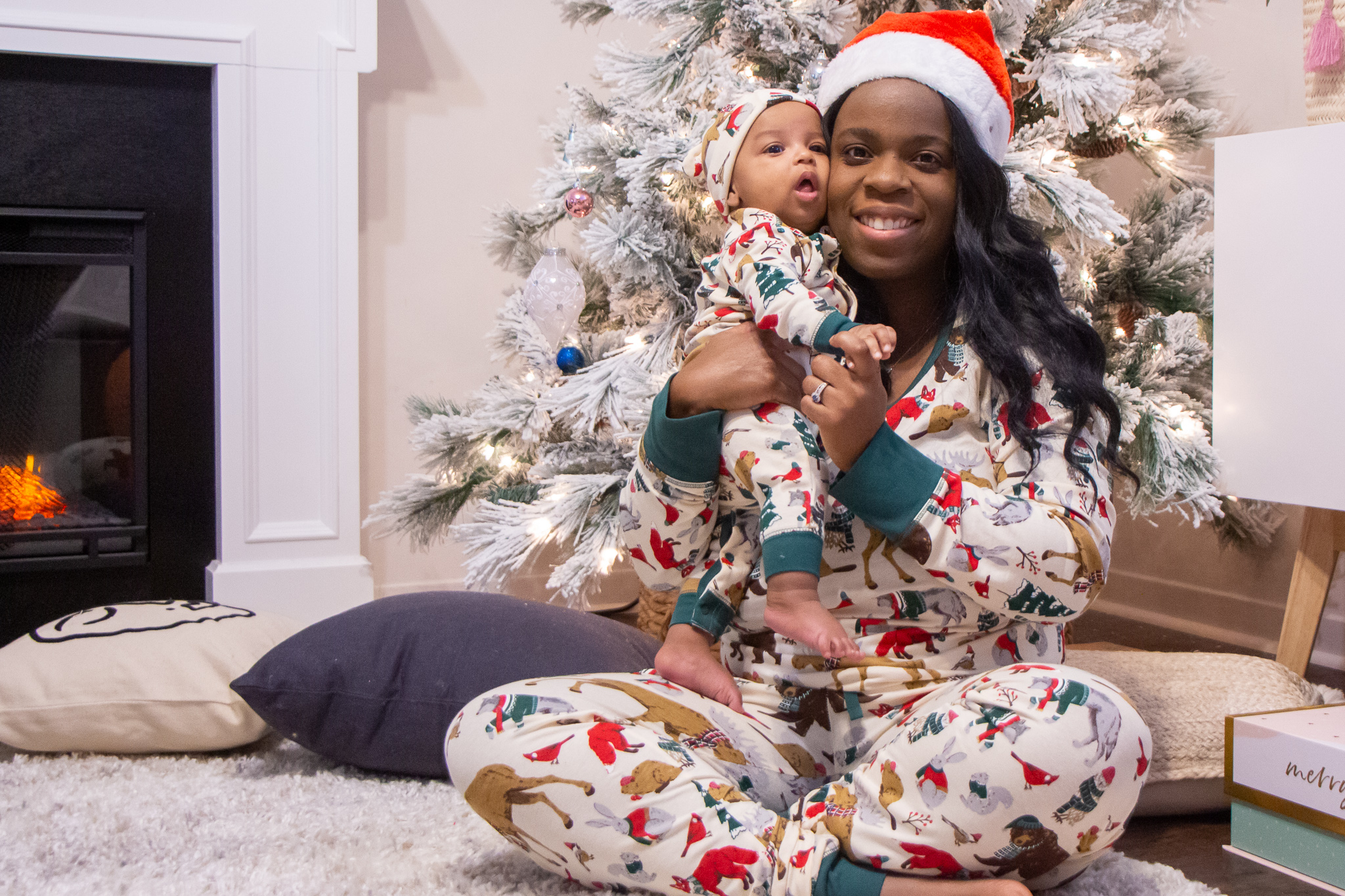 This fun, the light-hearted family tradition is popular during the holiday season. Purchase a set of matching pajamas for every member of the family, including your pets. Create a mini-photoshoot at home to use these photos for holiday cards or just for a fun, memorable photo session. Once done, you can relax for a movie or game night together.
There's still time to grab some matching PJs for the holidays! Visit Little Blue House to see their collection of family pajamas.
PIN IT!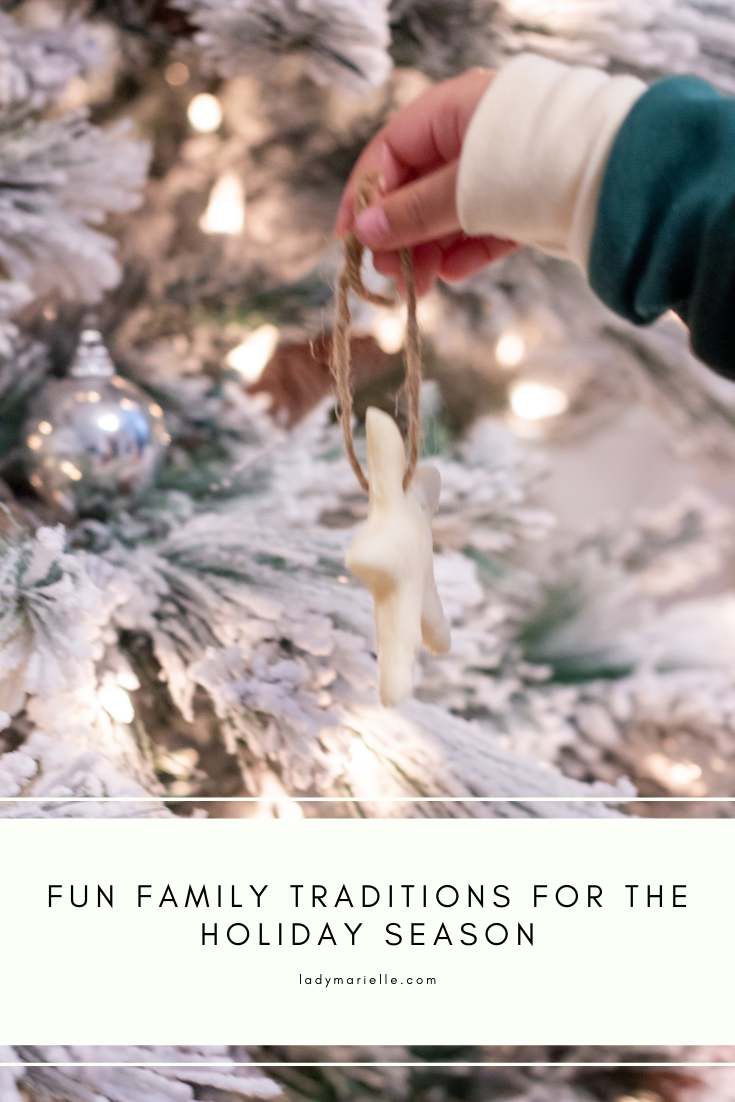 You can use my list of family traditions to strengthen your family bond as you enjoy laughter, fun, and smiles together this holiday season.
Be sure you are subscribed so that you don't miss a thing!
Let's connect!