Happy Sunday loves! Demo put the Christmas lights up yesterday and what do you know, it started snowing today! Good thing we got that out of the way. There are still ten days until I complete my 30 days of blogging challenge (#nablopomo).  Ending this week with a Gratitude Sunday post. There are so many wonderful things that I'm feeling grateful for this week.
Gratitude Sunday – So many blessings!
Parents-Teacher meeting wasn't as scary as I thought. 
Am I the only parent that doesn't look forward to parents-teacher meetings? I don't know why that is! In any case, his teachers were very friendly and told me that my son is doing much better this year with his French. I'm very happy about that. I'm adding more reading time during the week to help him.
Scented Wax = Toddler's new pastime!
My daughter is a bit of a wax sniffer (she gets it from her mama). Every morning she goes through my scented bars, grabs a couple and has a little sniff. It's funny to see her reaction to different fragrances. She also likes to make me smell them with her, which sometimes results in her hitting me in the nose with the scented wax bar.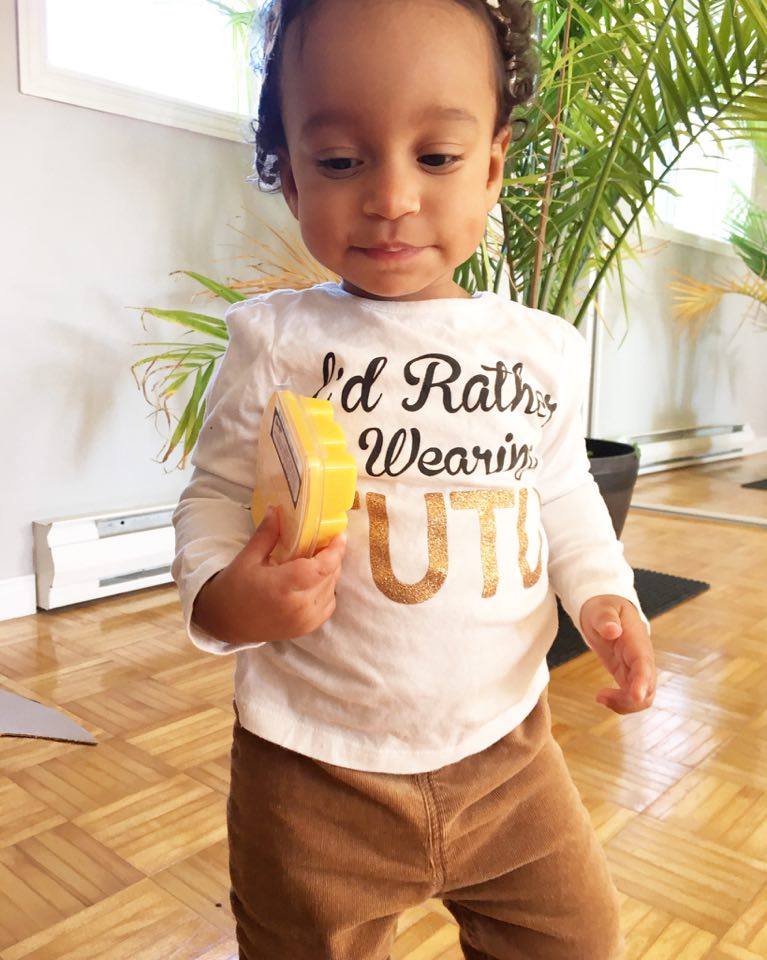 Toddler + Cat = Bossy & protective toddler?
My daughter is obsessed with the neighbor's cat. The cat is usually lounging on our front steps when we go out for walks so she always sees it. She doesn't understand that mommy is slightly afraid of cats (long story), and all she wants to is play with it. And by "play" I mean; grab it by the tail. This week she gave me sass when I tried to get her away from pulling the cat's tail. Then she proceeded to sit next to it. Guarding it? Toddlers are weird!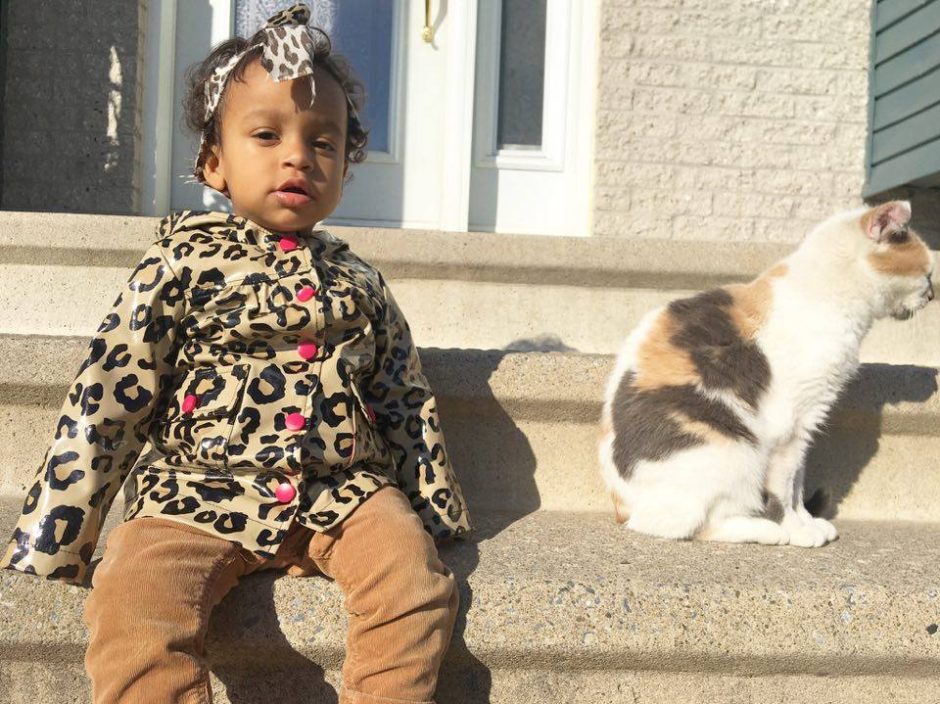 Outdoor Christmas lights are up! 
Like I mentioned earlier, we got the Christmas lights up yesterday. It was such a blessing to have Demo's uncle helping with the lights.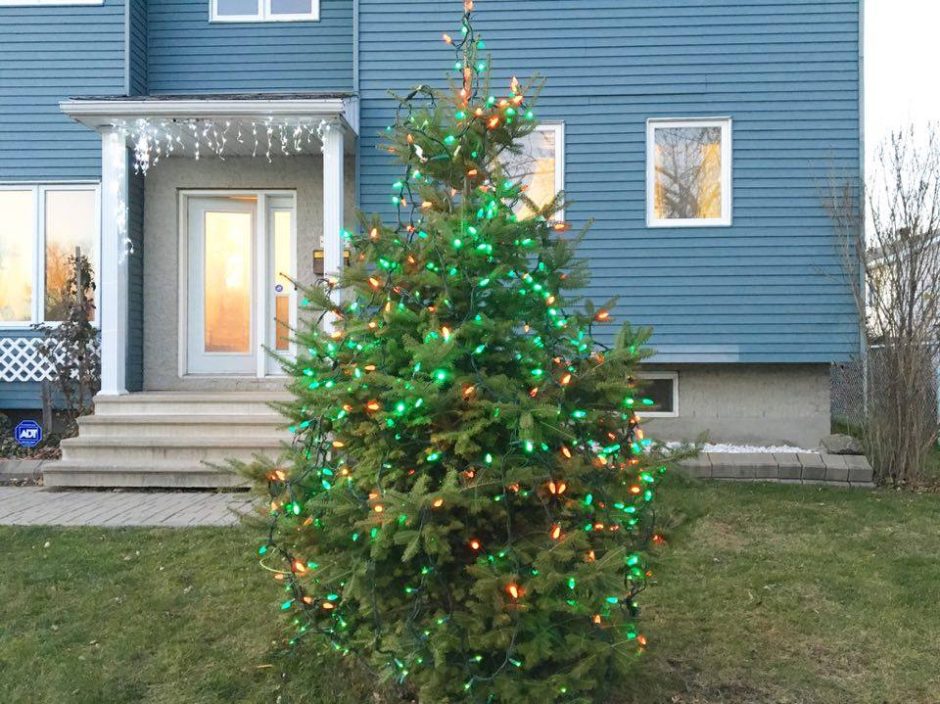 What are you grateful for this week? I'd love to hear from you.
Subscribe to my blog for more.
Let's connect!