Happy Sunday! For my Canadian readers, Happy Thanksgiving Day or as we like to call it Action de grâce. Canadian Thanksgiving is the second Monday of the month. Demo is working tomorrow,  so we decided to celebrate today instead.
Celebrating Canadian Thanksgiving With Family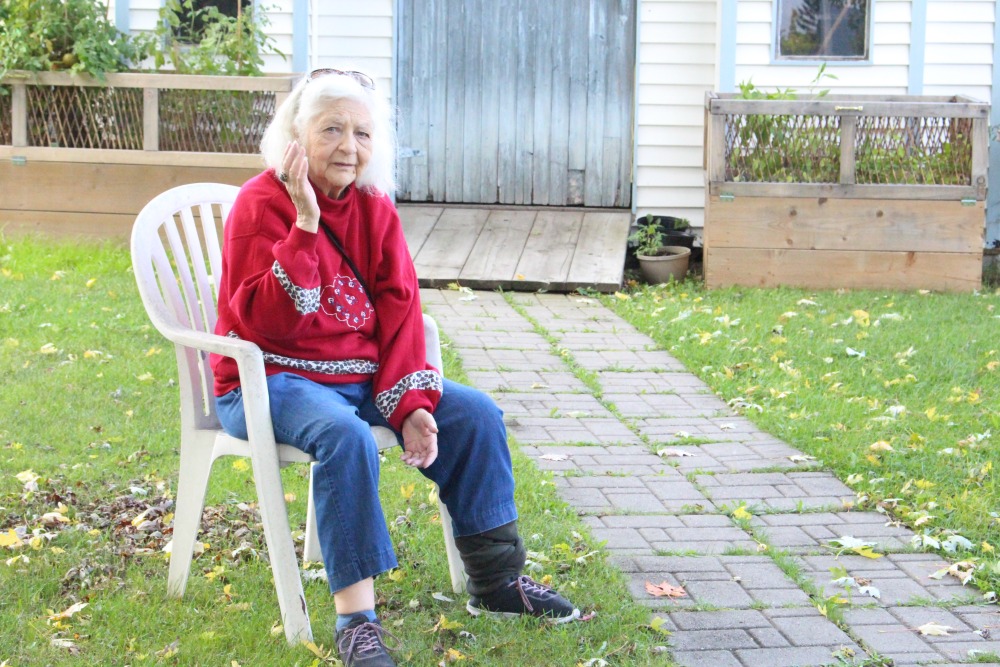 For the last three years, we've opted out of a big Thanksgiving dinner.  Don't get me wrong; I LOVE cooking. Just don't like slaving in the kitchen all day lol.  I do it for Christmas and sometimes for birthdays. Since everyone loves my potato soup, I decided that's what we would have for Thanksgiving dinner every year.
Today we had grandma "with the white hair" and uncle Rene over for super. While I got the food ready, grandma kept Jazzy company (blessed her heart), and uncle Rene got busy picking up the leaves. He finds it therapeutic. Who am I to deny him? Plus that's free labor right there! LOL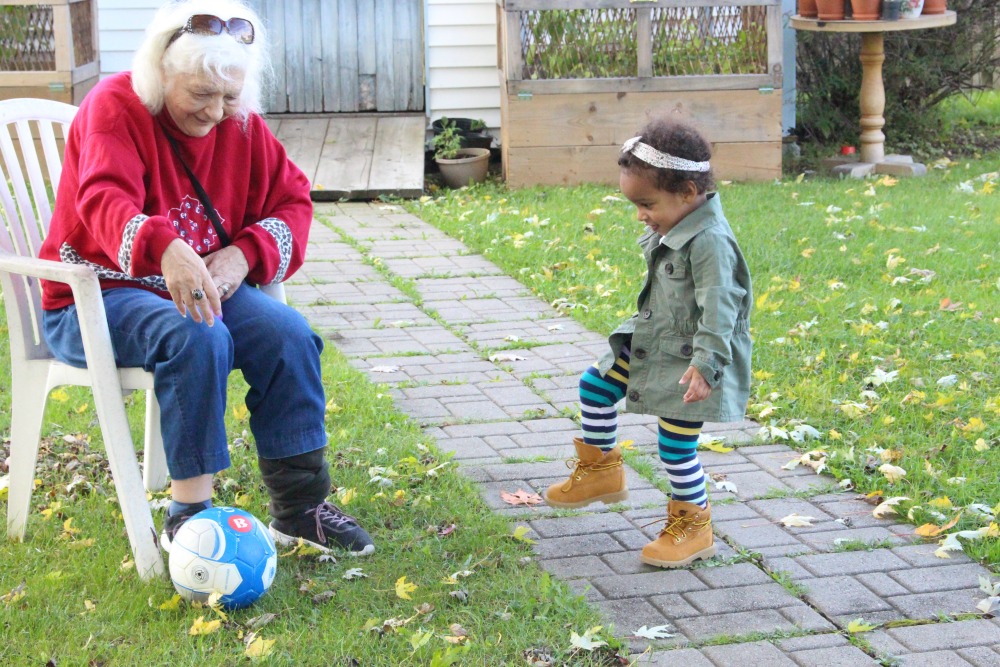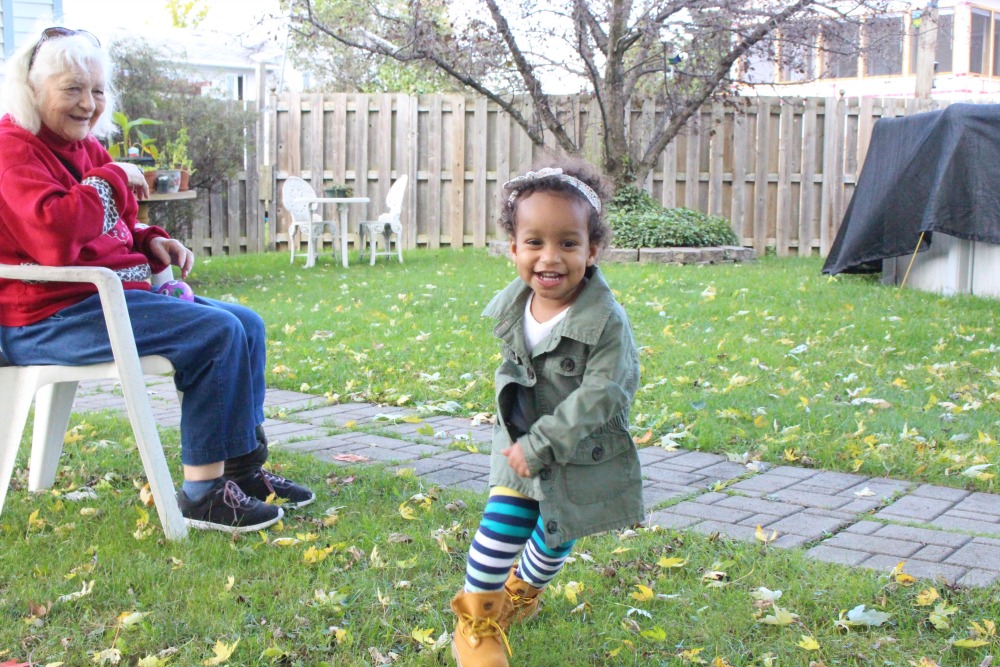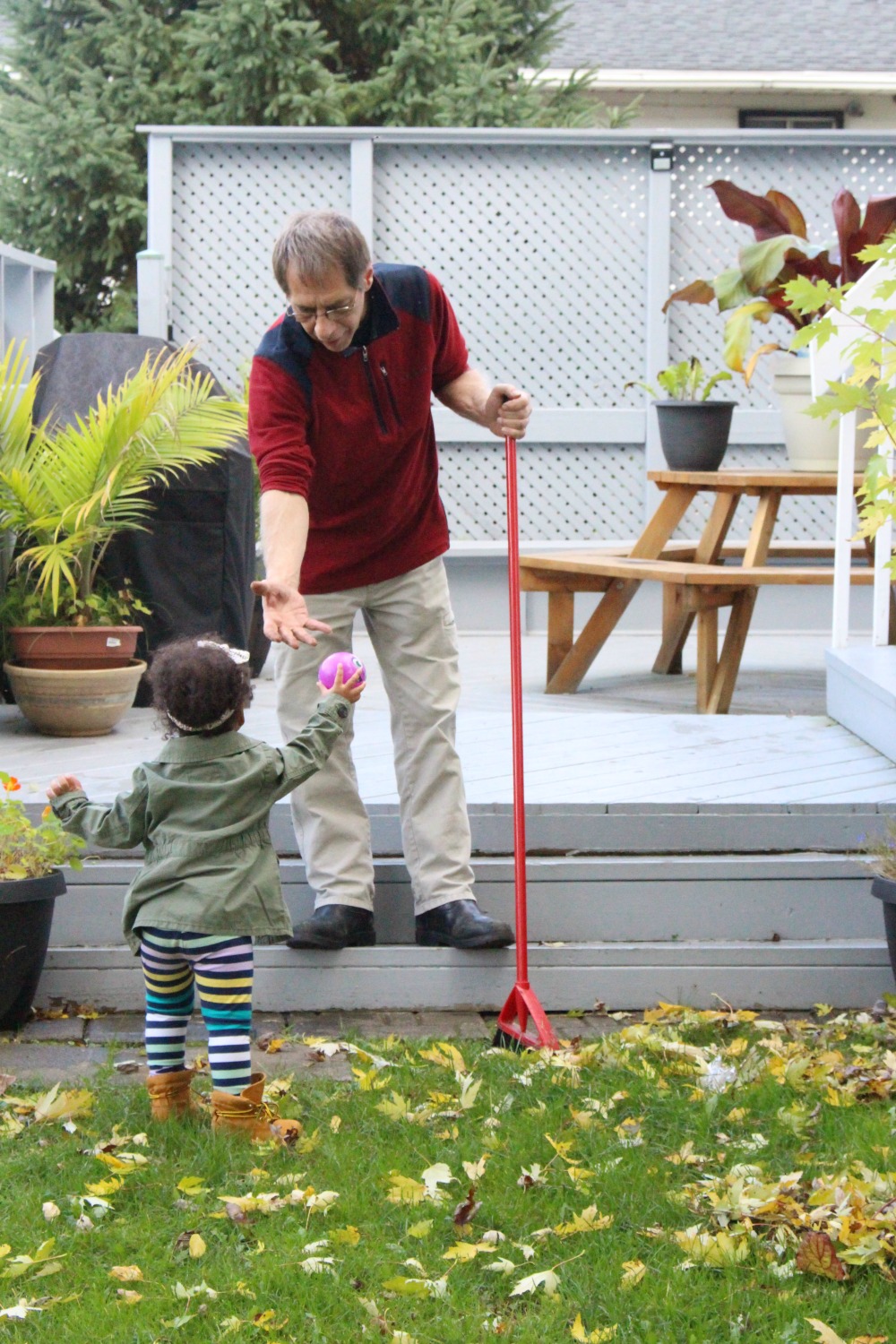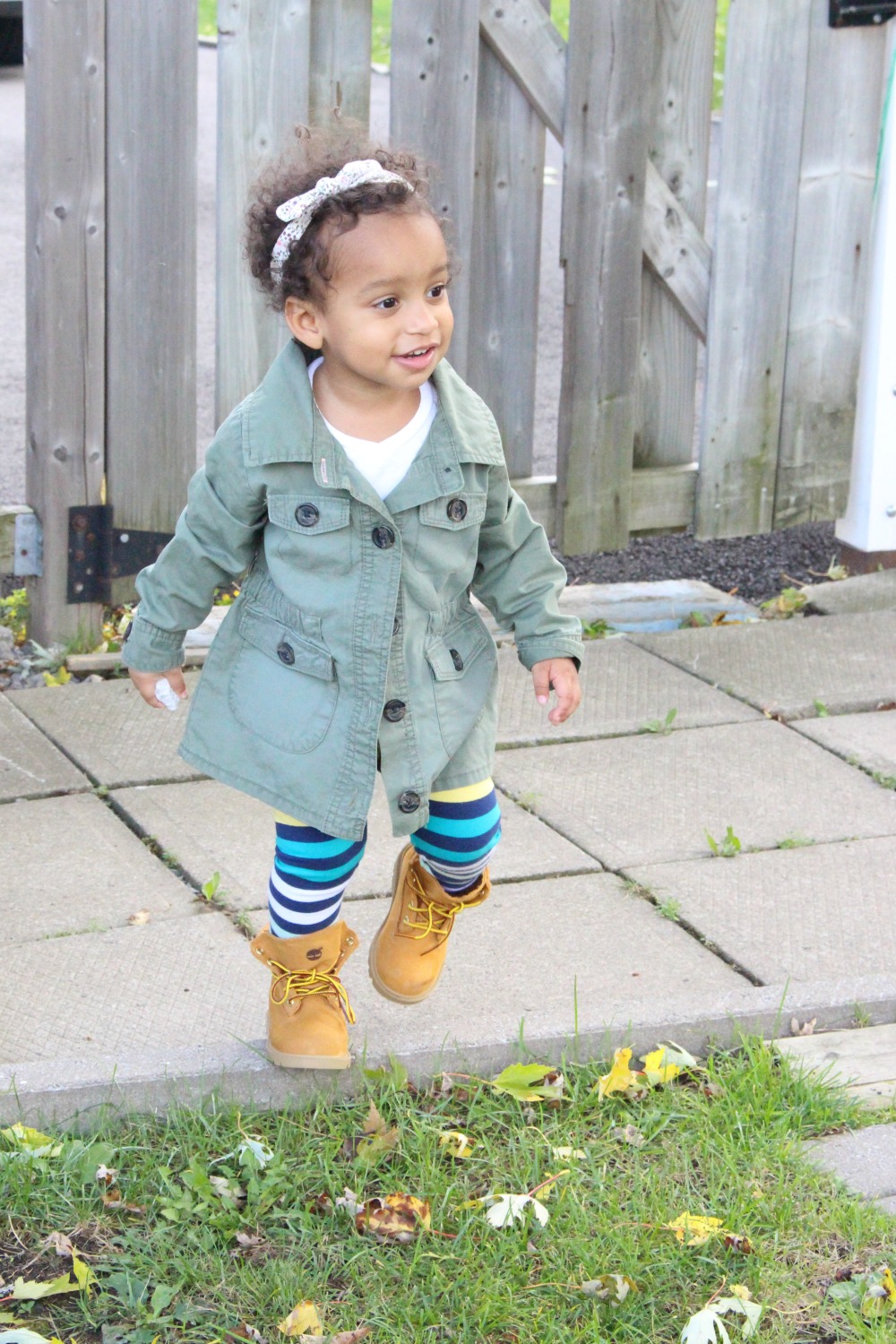 After all the exciting fun outside. We enjoyed a big bowl of my famous homemade potato soup!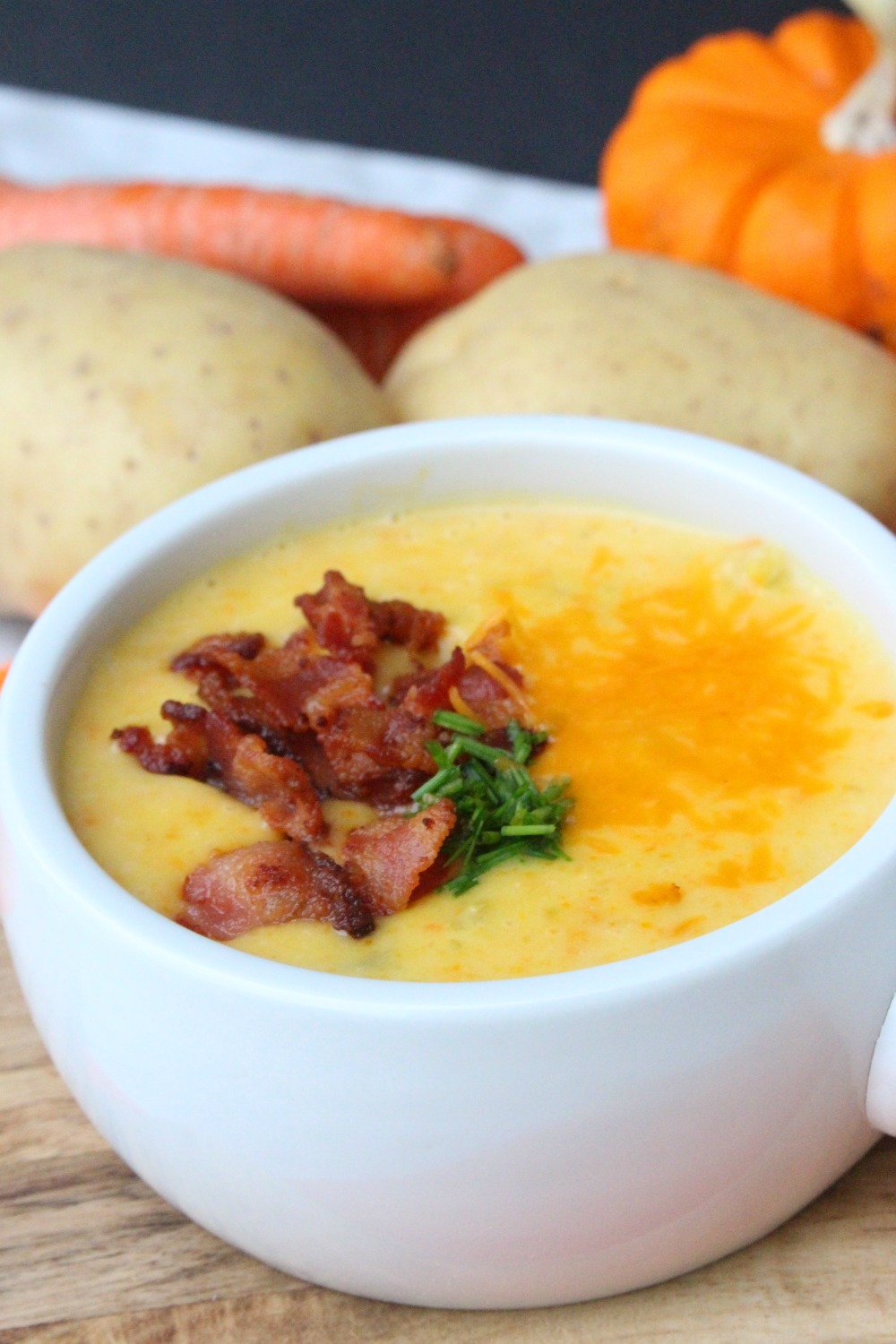 I shared my potato recipe years ago! Maybe it's time to update it?
Thank you for stopping by the blog today! Did you celebrate Canadian Thanksgiving today or will you be celebrating in November?
Be sure you are subscribed so that you don't miss a thing!
Let's connect!
Twitter | Facebook | Instagram | Bloglovin