Hello loves! Happy Sunday. The beautiful warm weather that we've been having came to a crashing end this week. I'm talking about low 3 °C (37 °F). I'm sad to say but it's time to say goodbye summer!
Goodbye Summer! For Real This Time.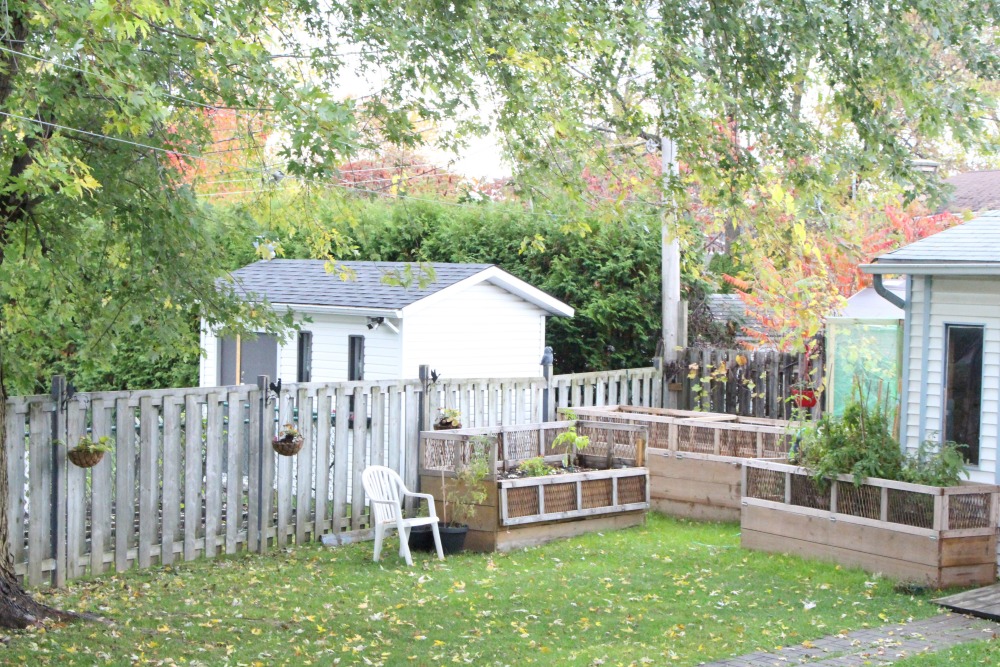 Although Fall is my favorite season, I can't help but feel sad when I see all the leaves falling and the flowers are withering away.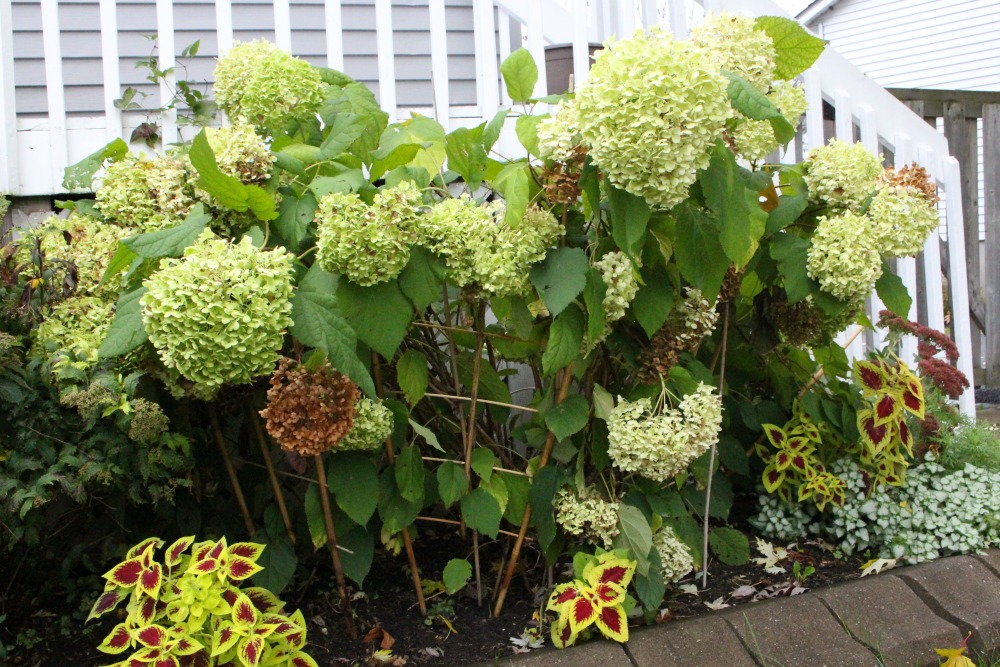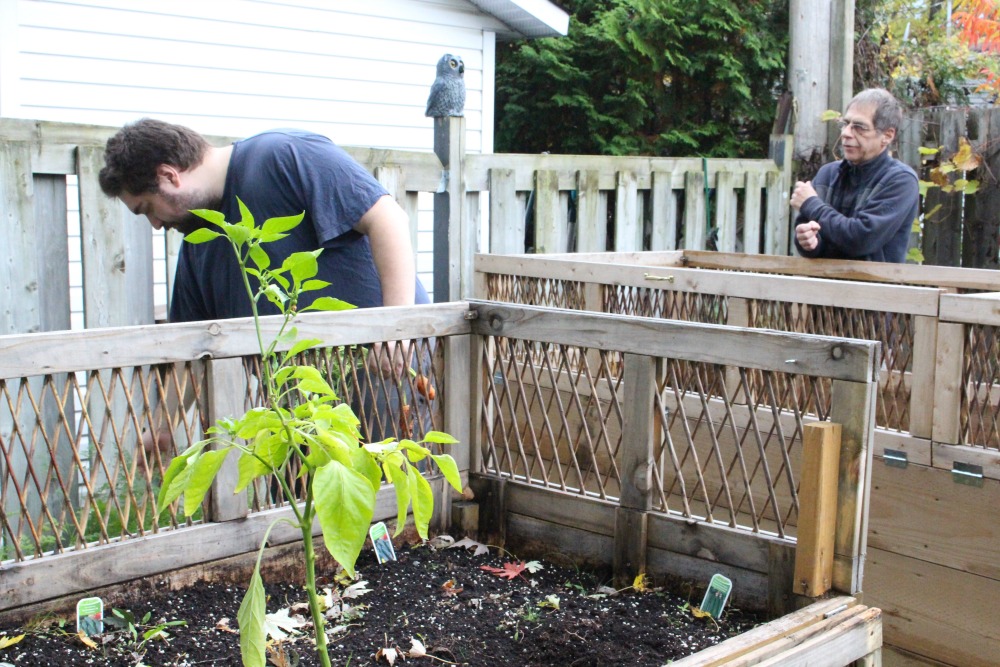 We've harvested most if not all of our vegetables. We still have a few tomatoes and this weekend we harvested our carrots. They are HUGE compared to what we had last year.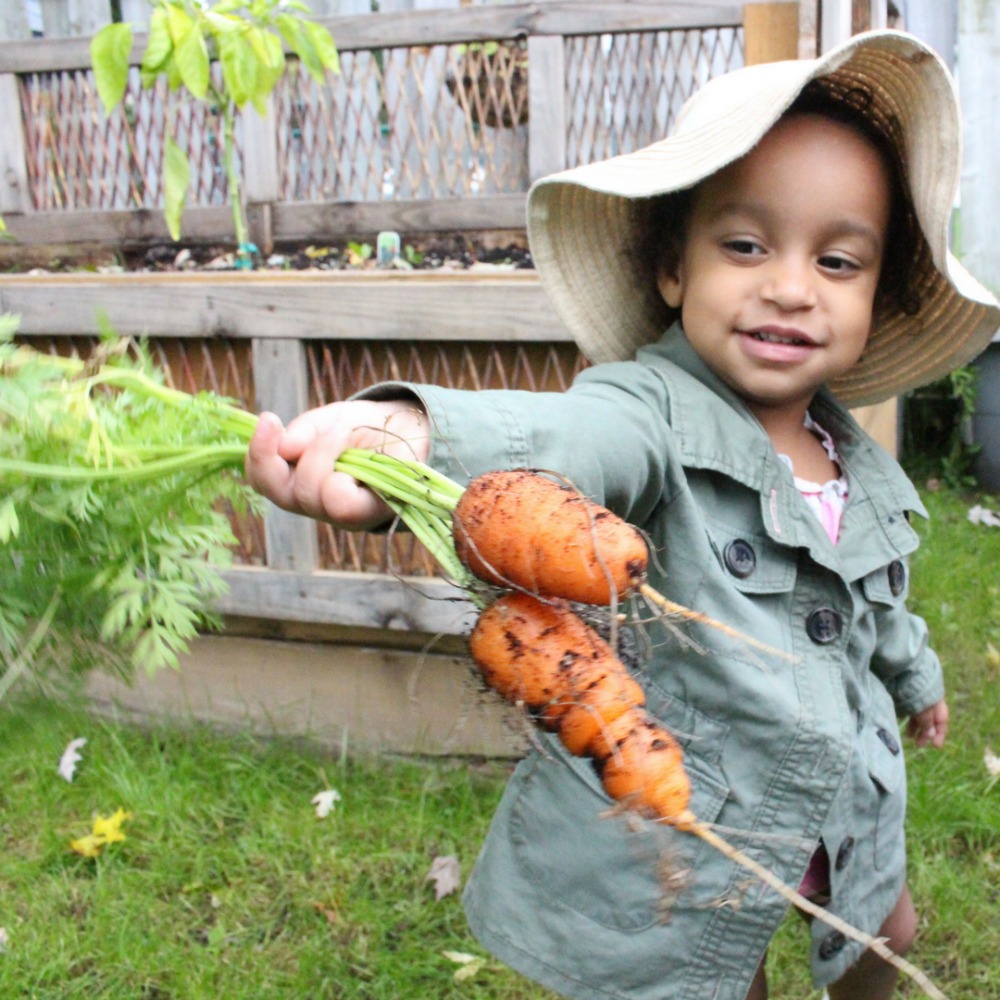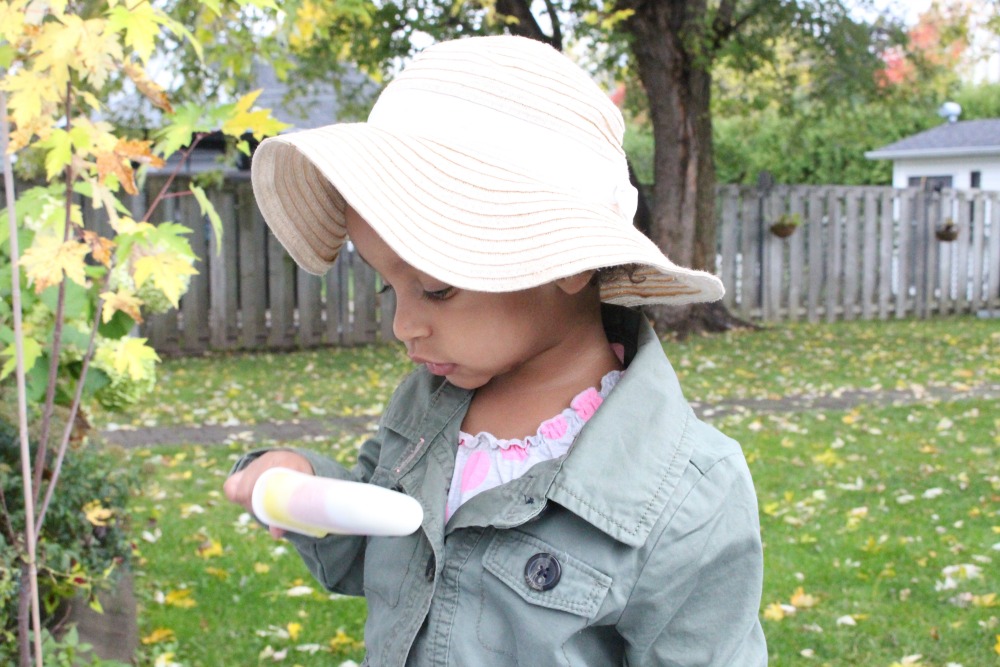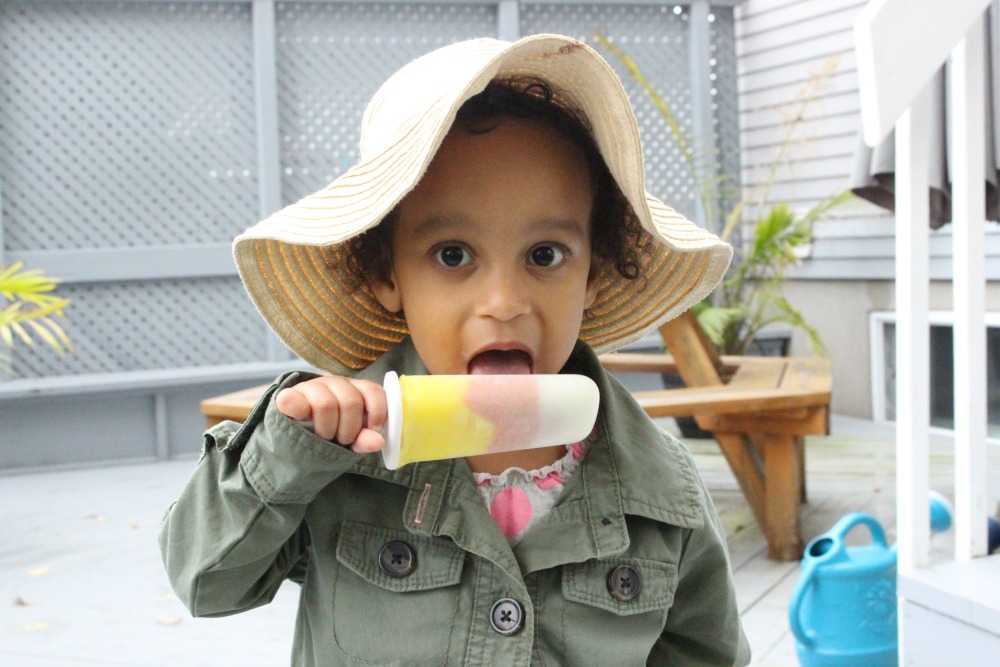 Today the weather was warm enough for frozen pop. Be sure to check out the recipe for this frozen yogurt popsicle.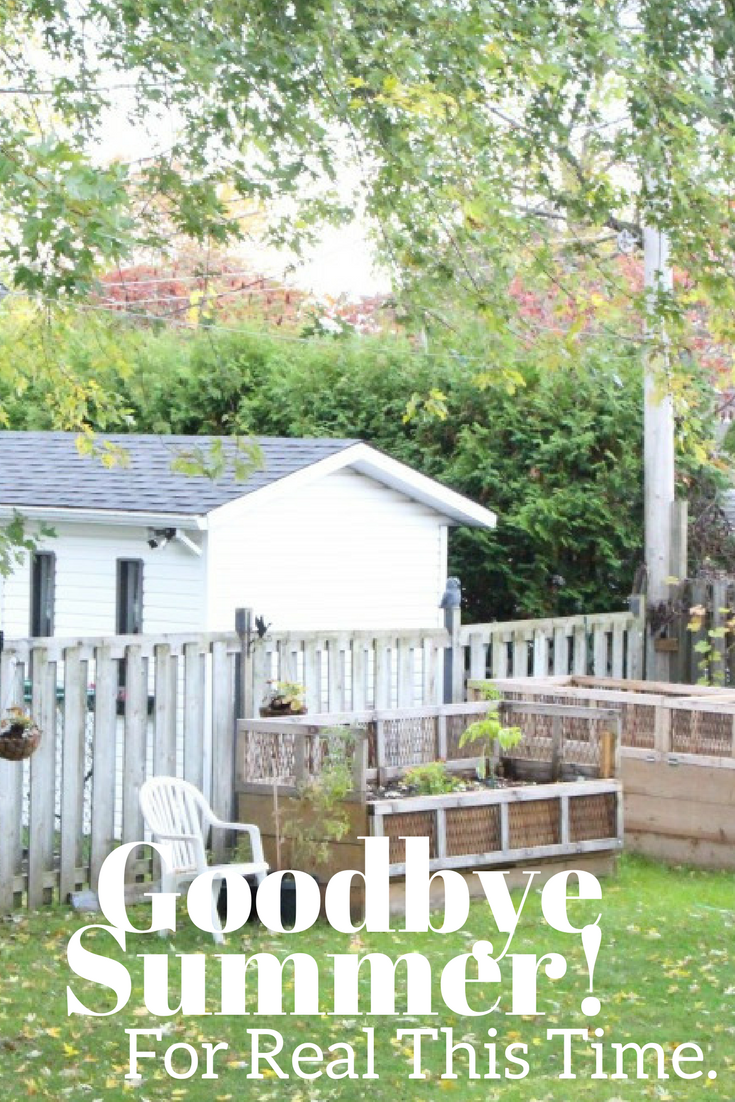 Don't forget to subscribe so that you don't miss a thing!
Let's connect!