Happy Sunday. I think it is safe to say that Spring is finally here! We had our first "real" spring day today. Beautiful sun and spring jacket kind of weather.  For today's Grateful Sunday post, I wanted to share some things you need to add to your spring bucket list. Before you know it, it will be winter again so make sure you enjoy it!
Spring Bucket List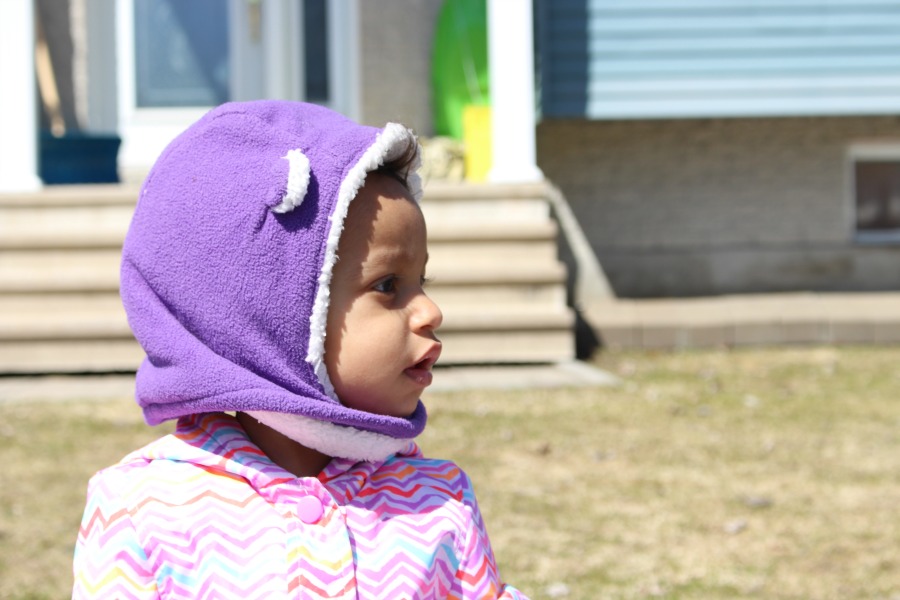 Plant some wildflowers. We've already started on ours.
Ride your bike more. I plan on getting a bike attachment so that I can go on more bike rides with my son and daughter when Papa is at work.
Declutter your space. I have 10+ junk drawers with my name on it.
Craft something using recycled items.
Update your wardrobe for spring weather. Bye Bye winter coat!
Fly a kite. Do you even remember the last time you flew a kite? Me neither. I'm pretty sure my son has never flown a kite either (horrible parenting on my part). This spring, we are Flying a kite!
Make a bird feeder. We have a bird feeder that was left from the previous home owners. I've been looking to add another one and found a bird feeder you can make using a recycled bottle.
Try a new spring themed recipe. Cakes, cookies, pasta salad? What about some spring rolls? Yummy!
Go on more walks. Walks with my daughter is one thing I missed a lot during the winter season. Getting her dress for a short walk took longer than the actual walk. Now that we have warmer weather, I only have to worry about her spring jacket and shoes. Bye Bye toddler boots, I will not miss you.
Go on a picnic. I've only been to a few picnics and each time I had a great time. I don't know why I don't do that more often.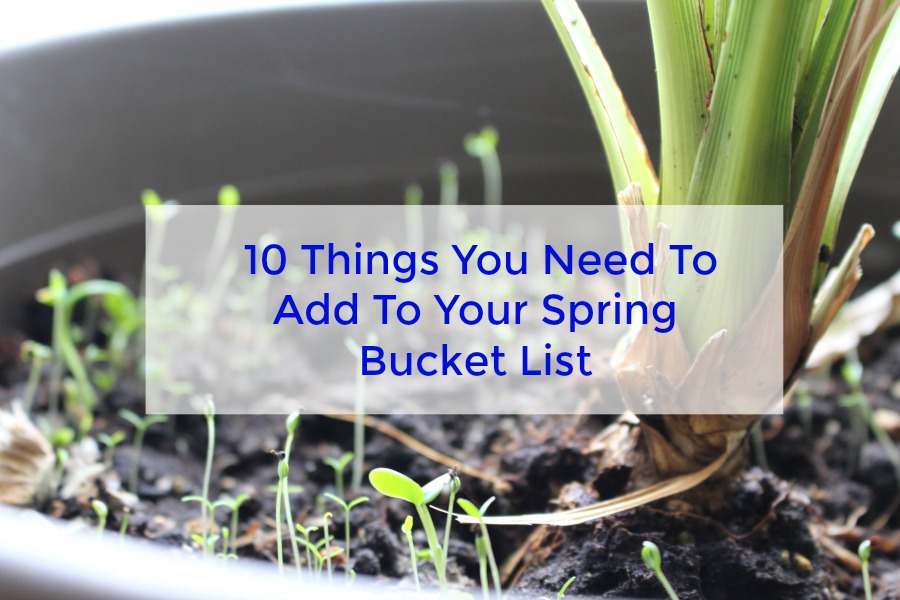 Bonus: Enjoy the little moments! Doesn't have to be spring related. Just enjoy the little things while they last. Could something as simple as a nice cup of coffee or tea, or calling someone on the phone to say hello.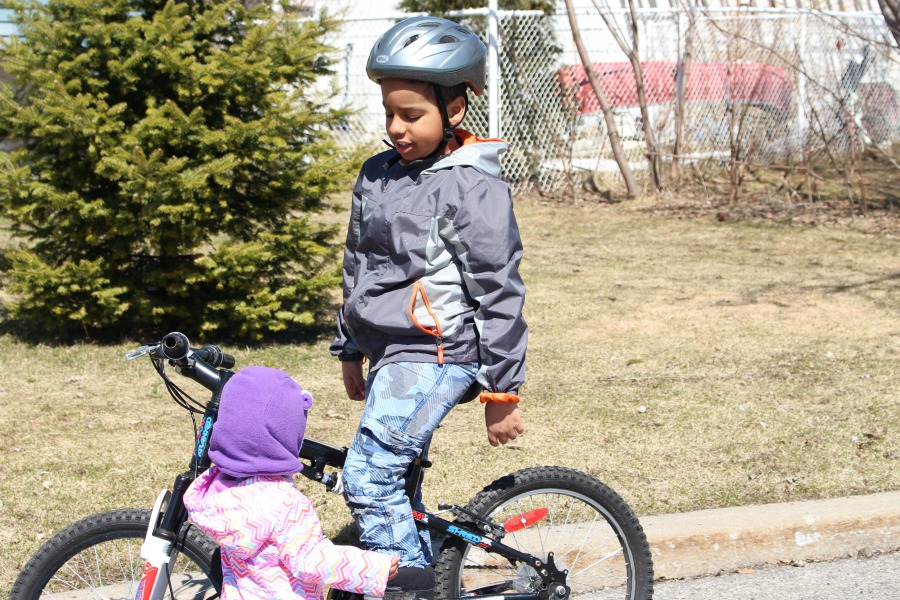 How will you be enjoying spring this year? I would love to hear from you.
Be sure to subscribe to my blog for an update when a new post is live!
Let's connect!