My son's favorite thing in the world (after Halo), is sushi. He could eat it all day if he had his way. But sushi is not cheap! He's always asking me to make it from scratch, but I just assumed it would be too complicated.  Turns out making sushi yourself isn't that complicated at all. So excited to share this easy homemade sushi roll recipe using one of the goodies that I received from Qualifirst Foods LTD.
Cooking With Kids: Easy Homemade Sushi Roll Recipe #QualifirstFoods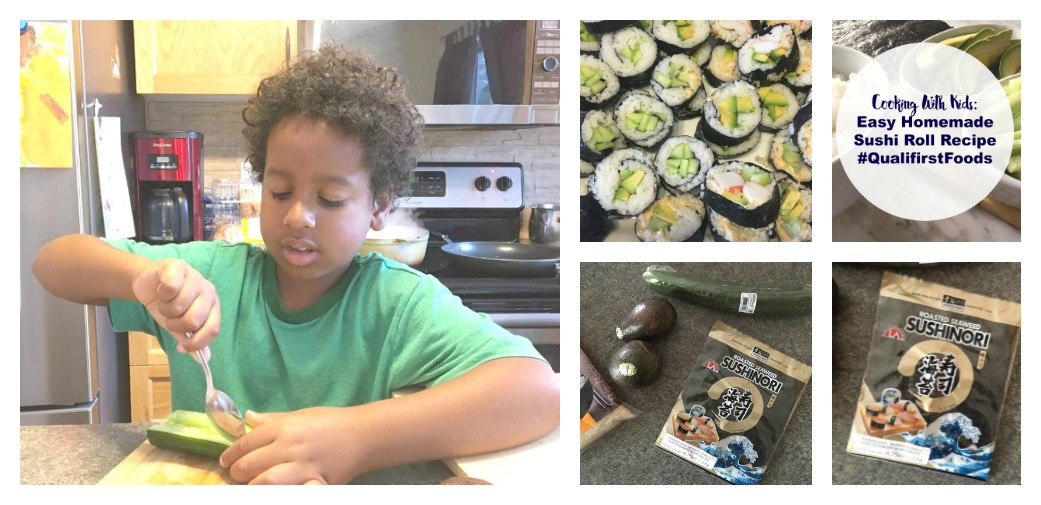 One of the first items that I use from my Qualifirst Foods package is the roasted seaweed sushi sheets (Nori). Whenever I'm going to try making something for the first time, I search Pinterest ideas.  I've had a few (too many) Pinterest fails but like an addict, I keep going back.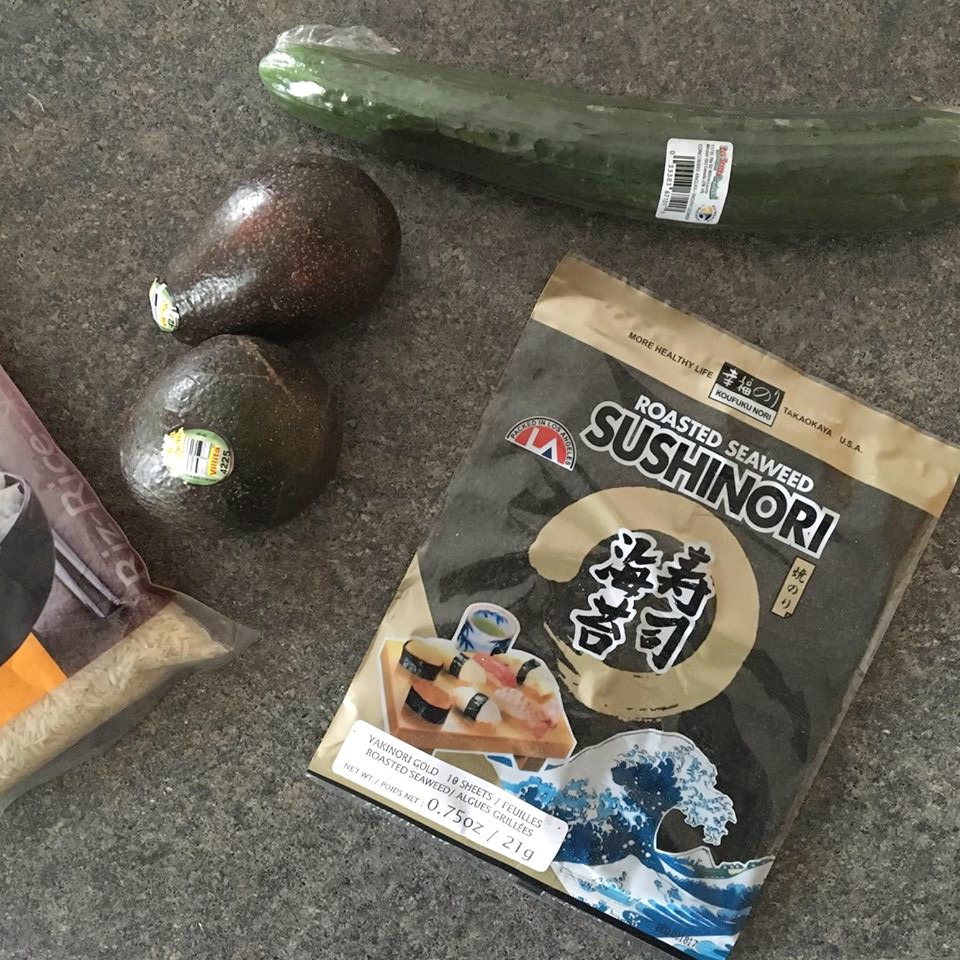 Since I was going to be slaving over this sushi for my son, I made him help out. After searching for a few minutes (hours), I decided to go with the recipe I found on Natasha's Kitchen blog. Her instructions were simple enough for a sushi noob like me.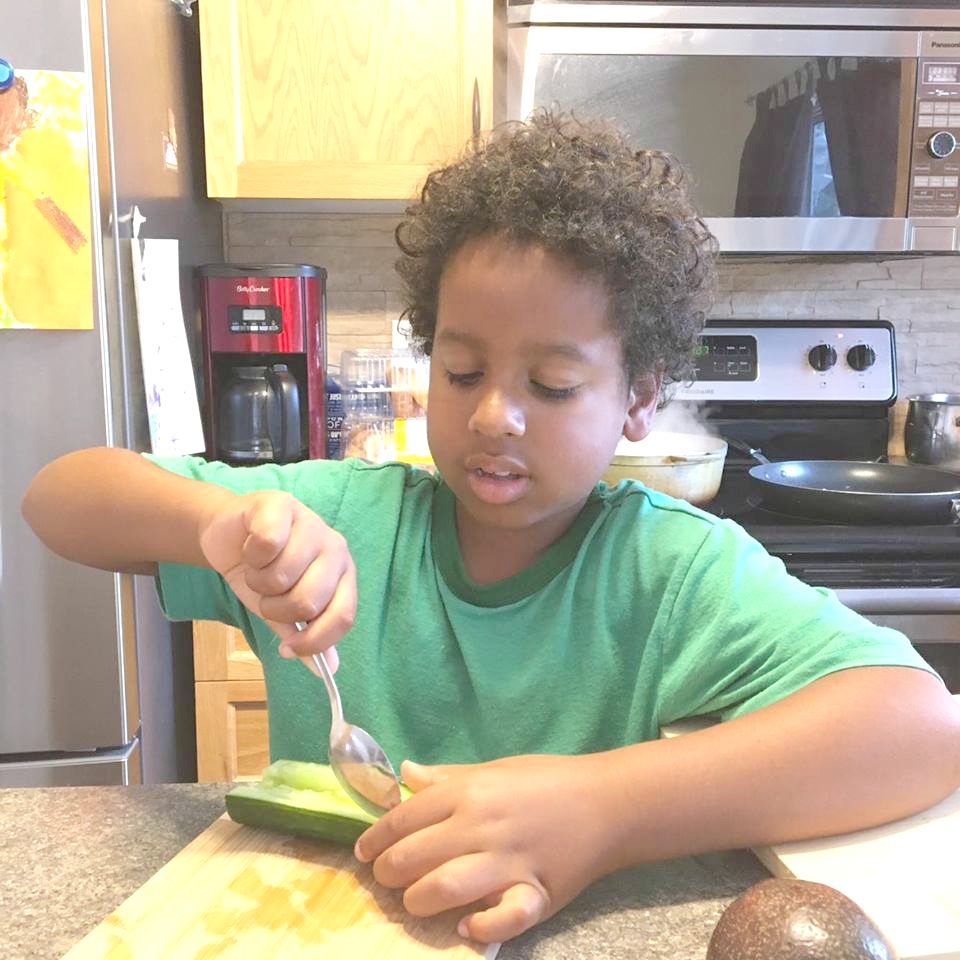 This what I learned from making homemade sushi rolls:
The secret to the best sushi rolls is the sushi vinegar. After making a batch of the homemade sushi rolls, I felt like a total pro! The sushi lover (my son) gave me a big thumbs up and requested that we make sushi more often.
Get a rice cooker (Amazon link). Trust me! Saves you from having to throw away a pot of burnt rice. True story.
Roasted seaweed is so good. I had to stop myself from eating it all.
Cleaning up after making sushi with a kid sucks! A lot.
 Mayo + Sriracha sauce = Liquid Gold!
Do you cook with your kids? Have you ever tried making sushi rolls? Let me know if you end up trying Natasha's sushi roll recipe. You can read all about my Qualifirst Foods review here.
Subscribe for more recipes with the Little Man. I'm always sharing some fun videos and recipes on my Snapchat so make sure you follow me there too!
Let's connect!
Twitter | Facebook | Instagram | Bloglovin
**This post is not sponsored. This post contains an affiliate link to Amazon.