Hi loves and welcome back to another Grateful Sunday post. Last week I celebrated my 34th birthday. Ahhhh 34 years old!! I still can't believe that I'm that old! Even so, I'm still very excited and decided to celebrate all month long! Today I wanted to share some of my guilty pleasures with you guys.
Happy Birthday To Me + My 5 Guilty Pleasures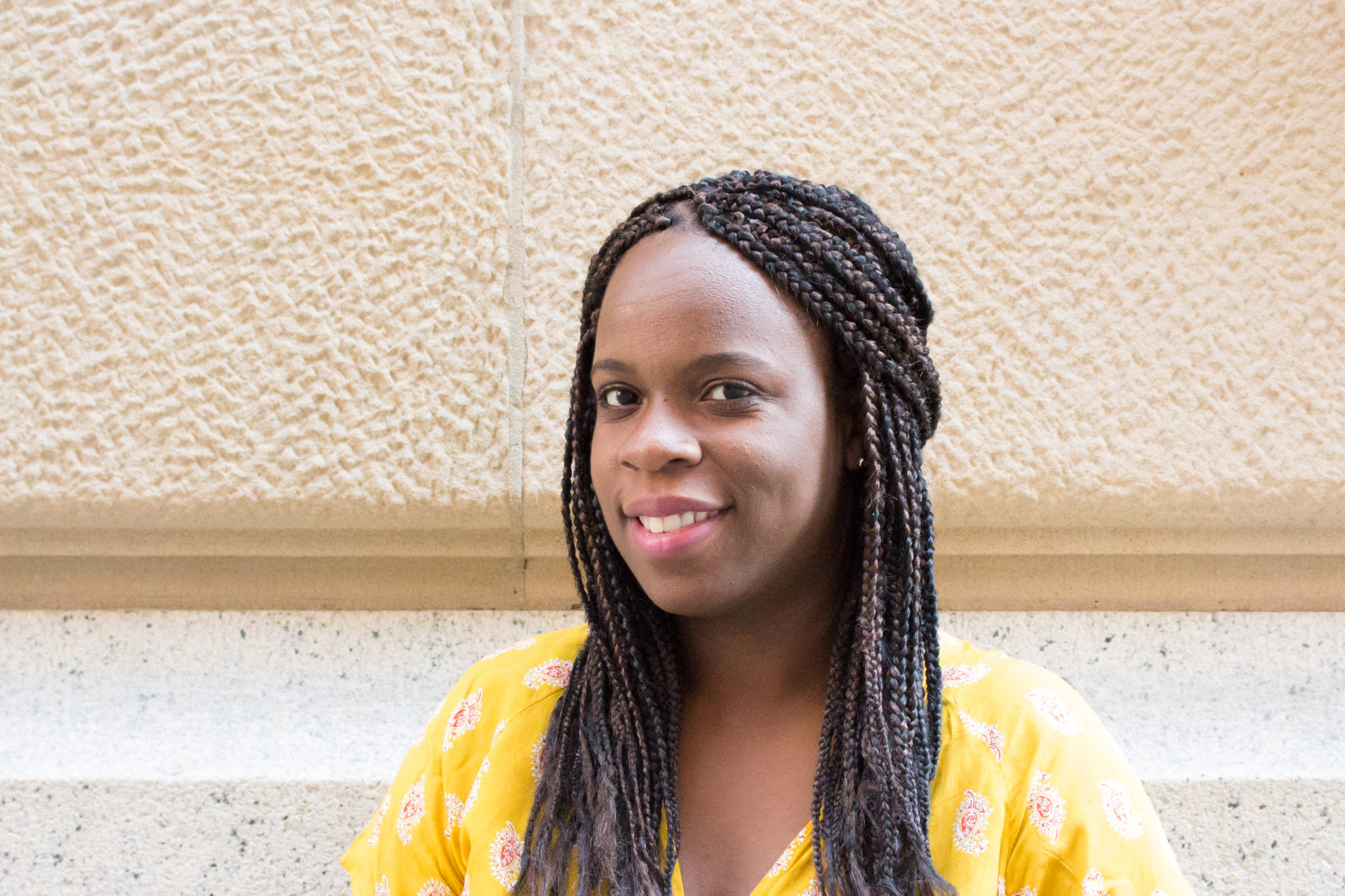 I'm completely obsessed with the South Korean Culture (the food, music, and Kdramas)
It all started in 2007 when I got pregnant with my son. I was very sick and couldn't work at the time. One day my sister came home with a copy of Full House (featuring Song Hye-Kyo and Rain). I've been in love with Kdramas ever since. The thing with Korean dramas, you get so into it that before you know it, you are trying the food, listening to the music and dreaming of visiting South Korea. My sister even speaks Korean and visited South Korea twice! That's how much she loved the culture. I hope to visit one day too.
Cheesy Romance Novels
For the longest time, I was really into cheesy romance novels.  I could go through 3-4 books weekly if not more. Fast forward to 2 kids barely any time to sit; I'm lucky if I can read one book a year. But this doesn't stop me from missing my cheesy romance novel days. Julie Garwood and Nora Roberts are two of my favorite romance novel authors.
Adding things to my online cart
I have a HUGE love for online shopping! I can spend hours and hours just browsing. Every once in a while I make a purchase, but my guilty pleasure is adding things to my cart.
Some of my favorite shops:
Afloral
H&M
IKEA
Gap/Old Navy
Aliexpress
Amazon.ca
Zara
Article
Linen Chest
Succulents
I've talked about my love of succulents before, but the truth is, I'm obsessed with them! I have about 8 now, but I'm always on the hunt for more. Unfortunately, it's really hard to find them in my area and most of the sites that I know, don't ship to Canada. Just as well, I think if they were easily accessible to me, my house would be filled with them. lol
Anything Unicorns and Mermaids
I have a Pinterest board dedicated to everything and anything unicorns & mermaids. There's something about those two mystical creatures.  I even have an Amazon list with lots of cute unicorns and mermaid items.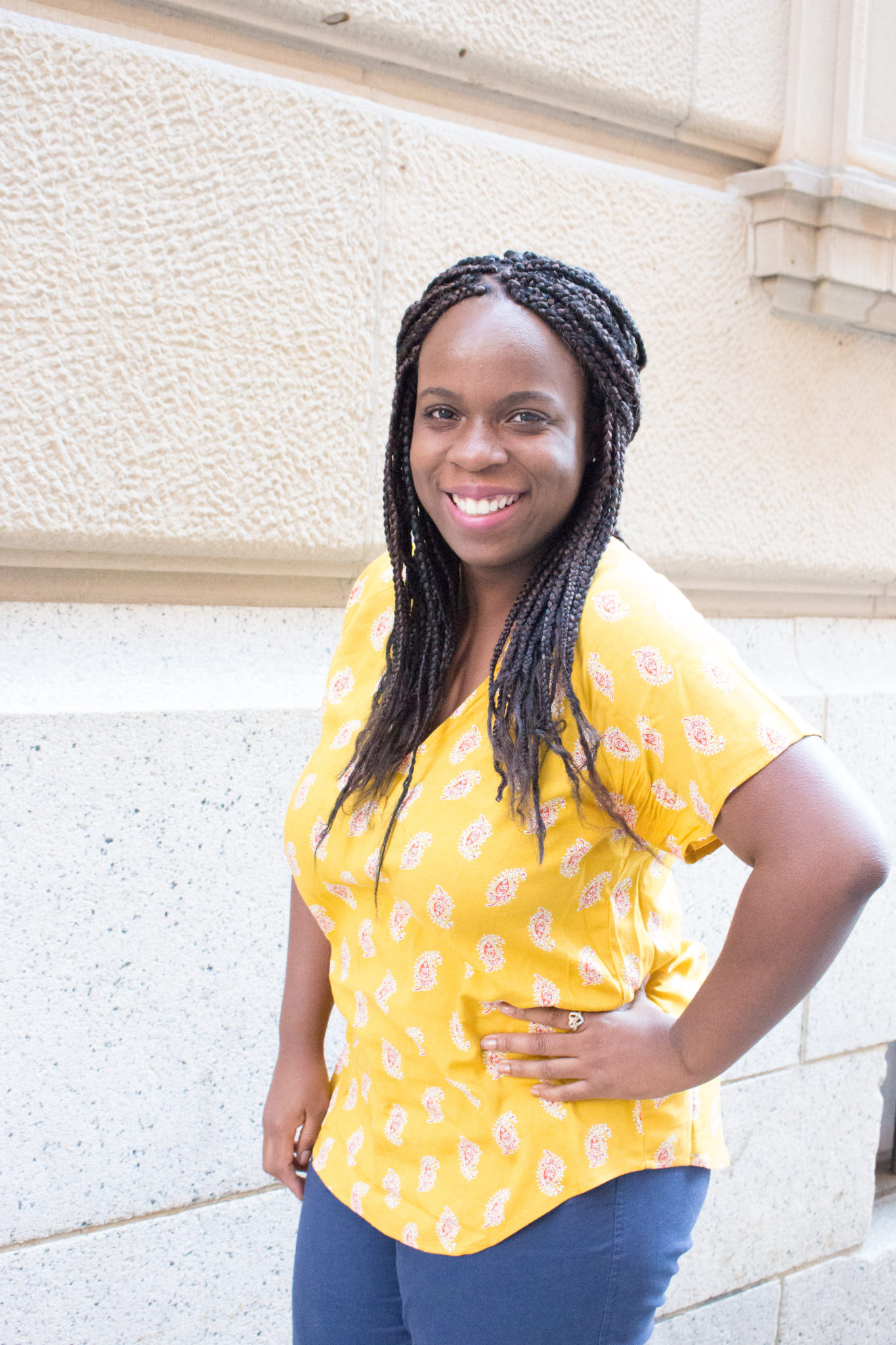 There you have it. I hope you will follow me on Instagram. I'm doing an all YELLOW feed to celebrate my birthday month.
Do you have any guilty pleasures? Share them with me!
Be sure you are subscribed so that you don't miss a thing!
Let's connect!