My son and I have been suffering from allergies for a few years. One thing that I noticed is that even if it wasn't technically allergy seasons, we would still get stuffy noses, itchy eyes, and constant sneezing. What was even more shocking is that those symptoms would occur while we are in our home. It turns out, the place that is supposed to be our safe haven from allergens wasn't that safe after all. Today I've partnered with Philips to share some simple tips for reducing allergens in your home so that you can breathe easier!
Breathe Easy With These Simple Tips For Reducing Allergens In Your Home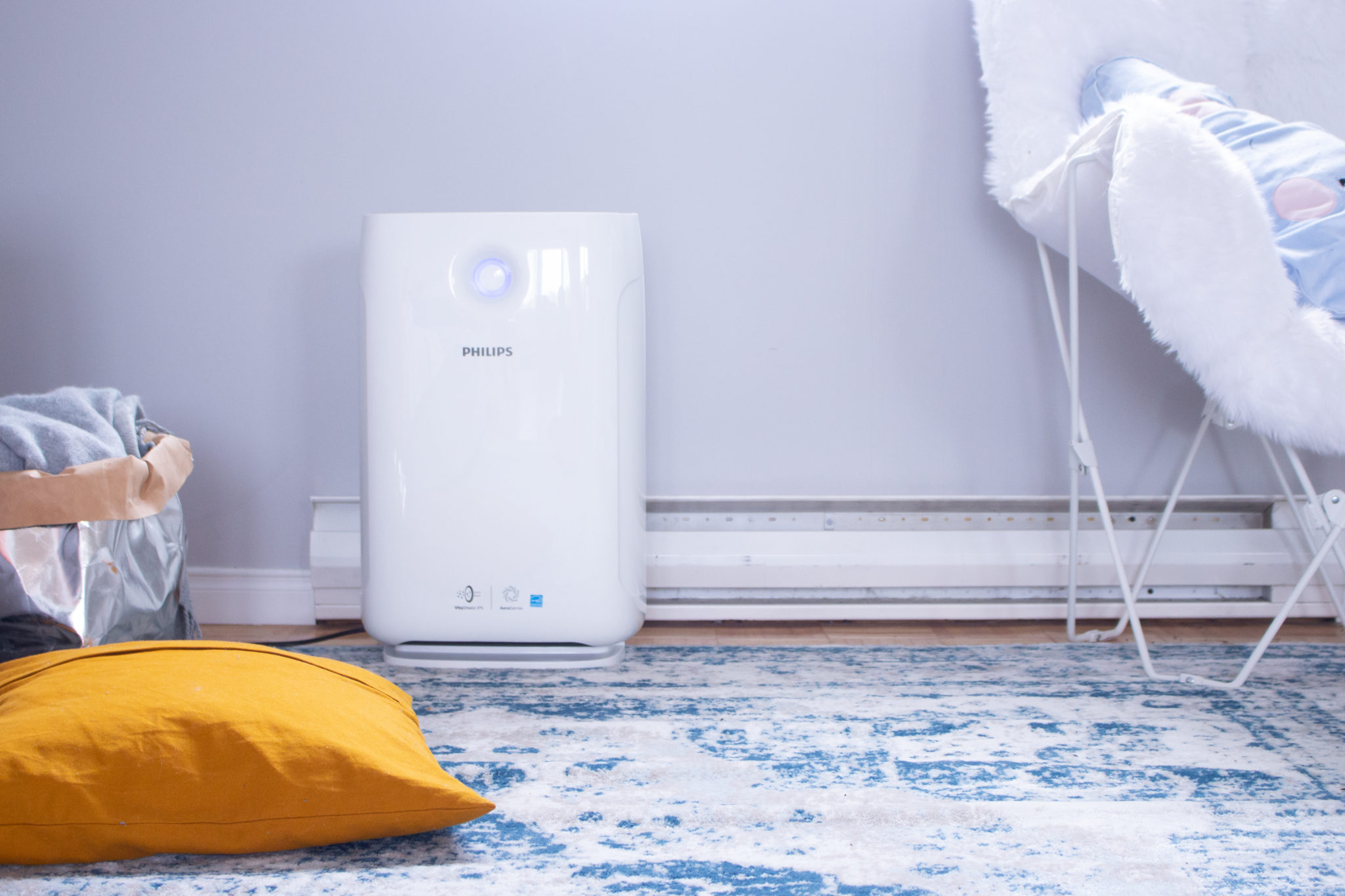 One of my biggest concerns with allergens in our home is how it started affecting my son's sleep. He would often wake up in the middle of the night completely congested and would have trouble breathing. Not only that, but he would be so stuffy that he would even get a bloody nose. This can be quite scary for a child. With back to school around the corner, I want to be sure that I'm doing everything that I can to reduce the allergens in our home.
Dust mites are one of the most common indoor allergens, and they're everywhere in our house! From our mattresses to our ceiling fans and even the window drapes. Pretty much anywhere they can find dust.
Clean Ceiling Fans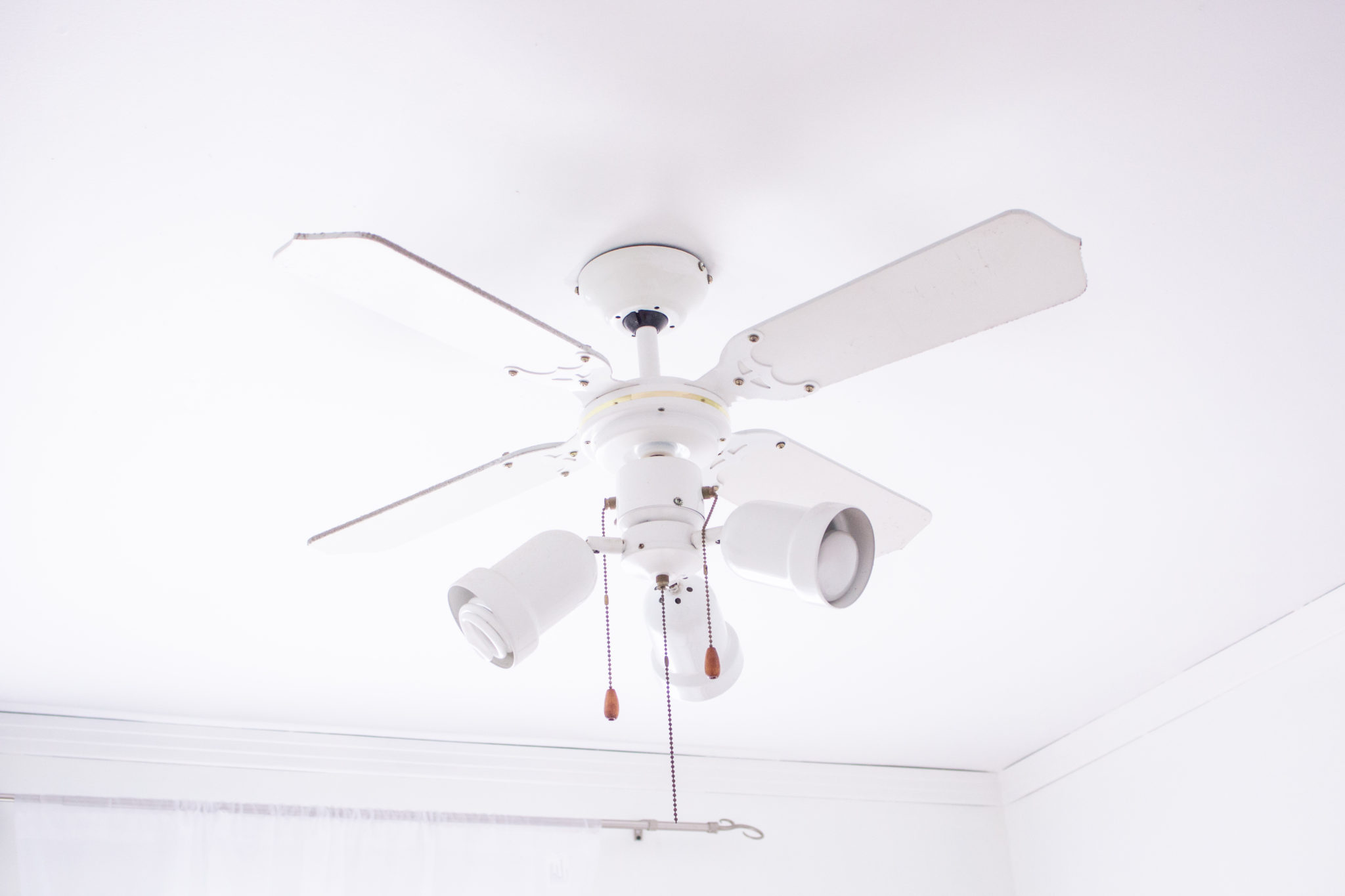 I never realized how much DUST our ceiling fans could collect until we did our first spring cleaning after moving into our new home a few years ago. It was THICK!! Instead of using a duster to remove the dust in the ceiling fan; I like to use an old sock. I run it under the water slightly to get it wet and use it to collect the dust. Doing it that way keeps the dust from flying around and triggering our allergies. Do this twice a week or more if your home gets dusty quickly.
Wash your bedding often
One of the places that dust mites love is our bedding! Washing your linens often will help keep those little bugs away. Wash your sheets and pillows in hot water and dry them on high heat!
Use an Air Purifier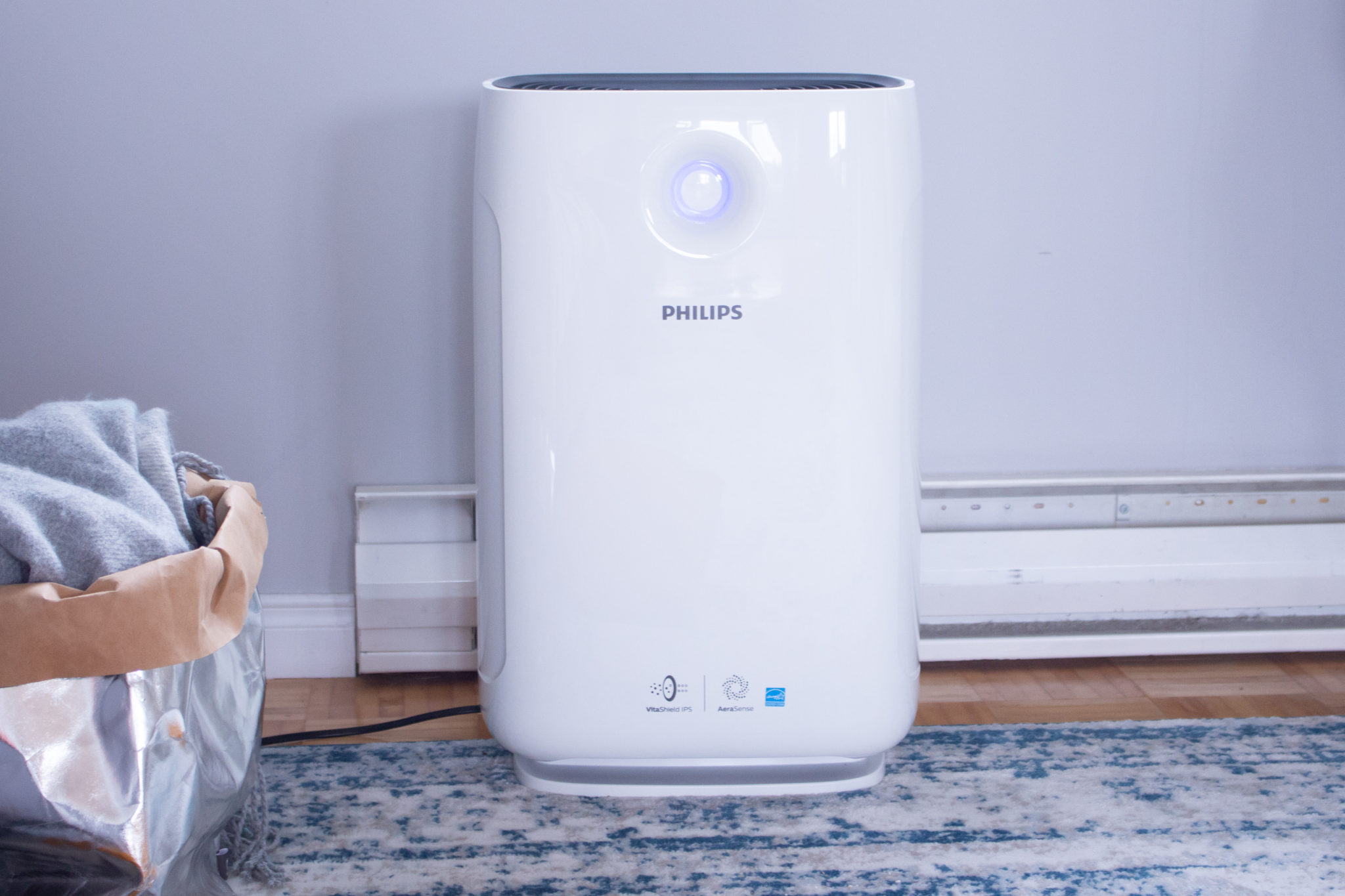 A few months ago I shared some of the things I did to help my son with his seasonal allergies and mentioned that I wanted to get an air purifier to help with the allergens that are in our home. We got the Philips 2000i Air Purifier recently and have been testing it out. An air purifier is a perfect way to improve indoor air quality by removing pollutants from the air. I added one in his bedroom and one in the living room.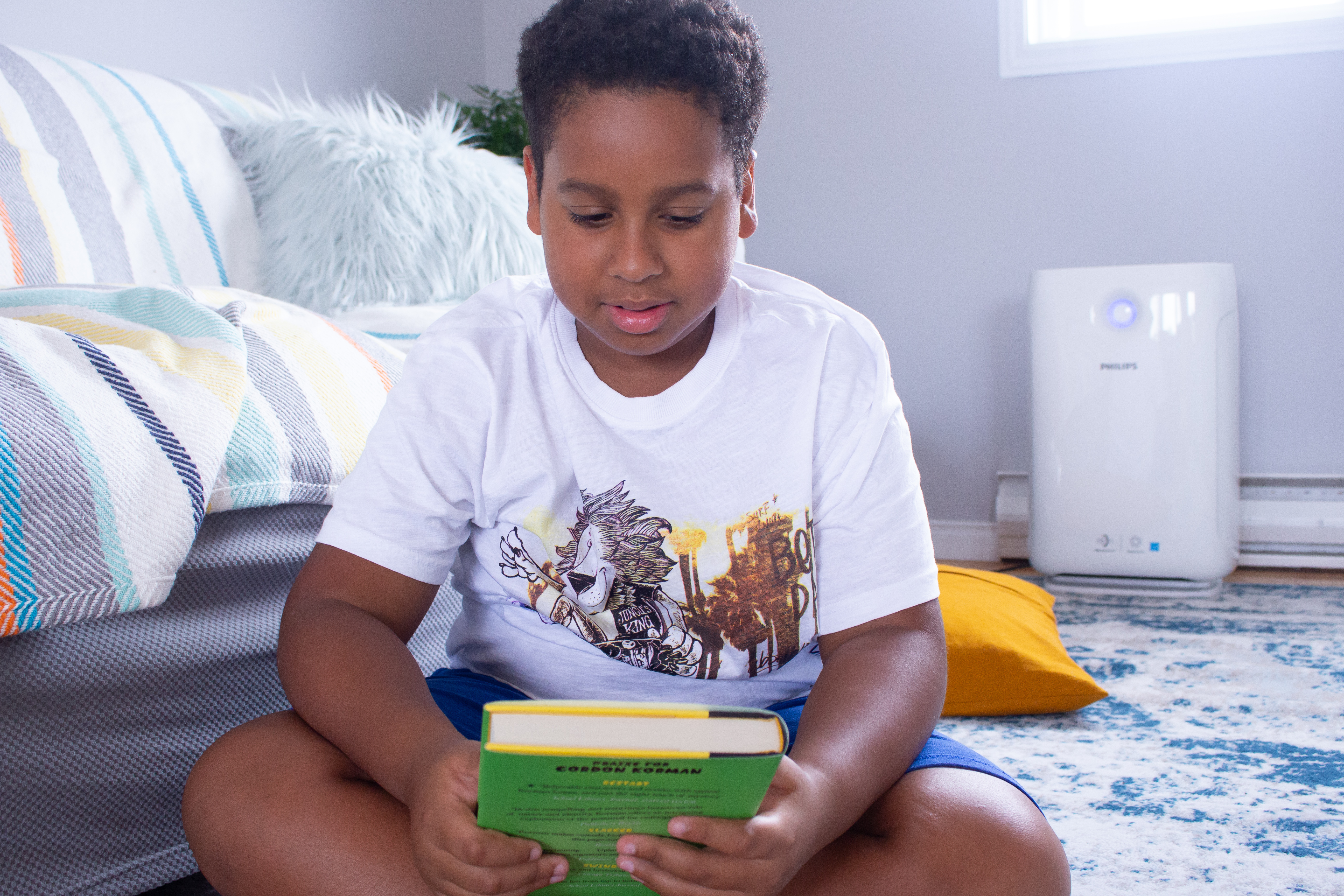 About Philips Series 2000i Connected Air Purifier
With cutting-edge sensing and purification technology, the Philips Air Purifier Series 2000i is proven to reduce allergens, odors, VOCs (volatile organic compounds) and even certain bacteria as it:
SENSES – The professional grade particle sensor senses the conditions of allergens and pollution in your home.
REACTS – It then reacts and will self-adjust its speed to filter your house.
VISIBLY – You can see the level of allergens and pollutants in the colour coded ring display and also on the numerical display (1 – good and 12 – bad).
WORKS – Thanks to its 3 layer filtering system (pre-filter, active carbon and heap filter) it removes 99.7% of allergens from the air.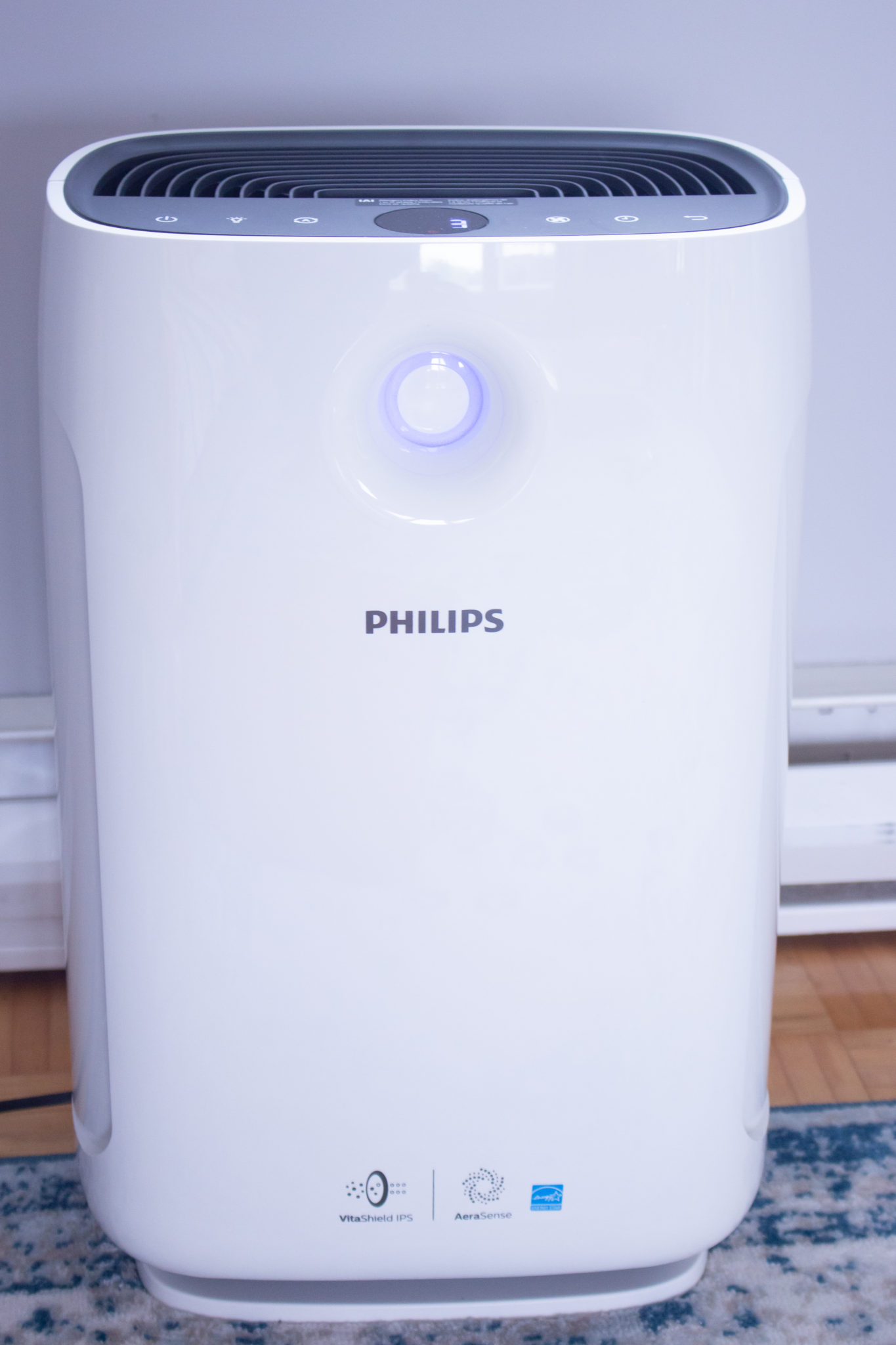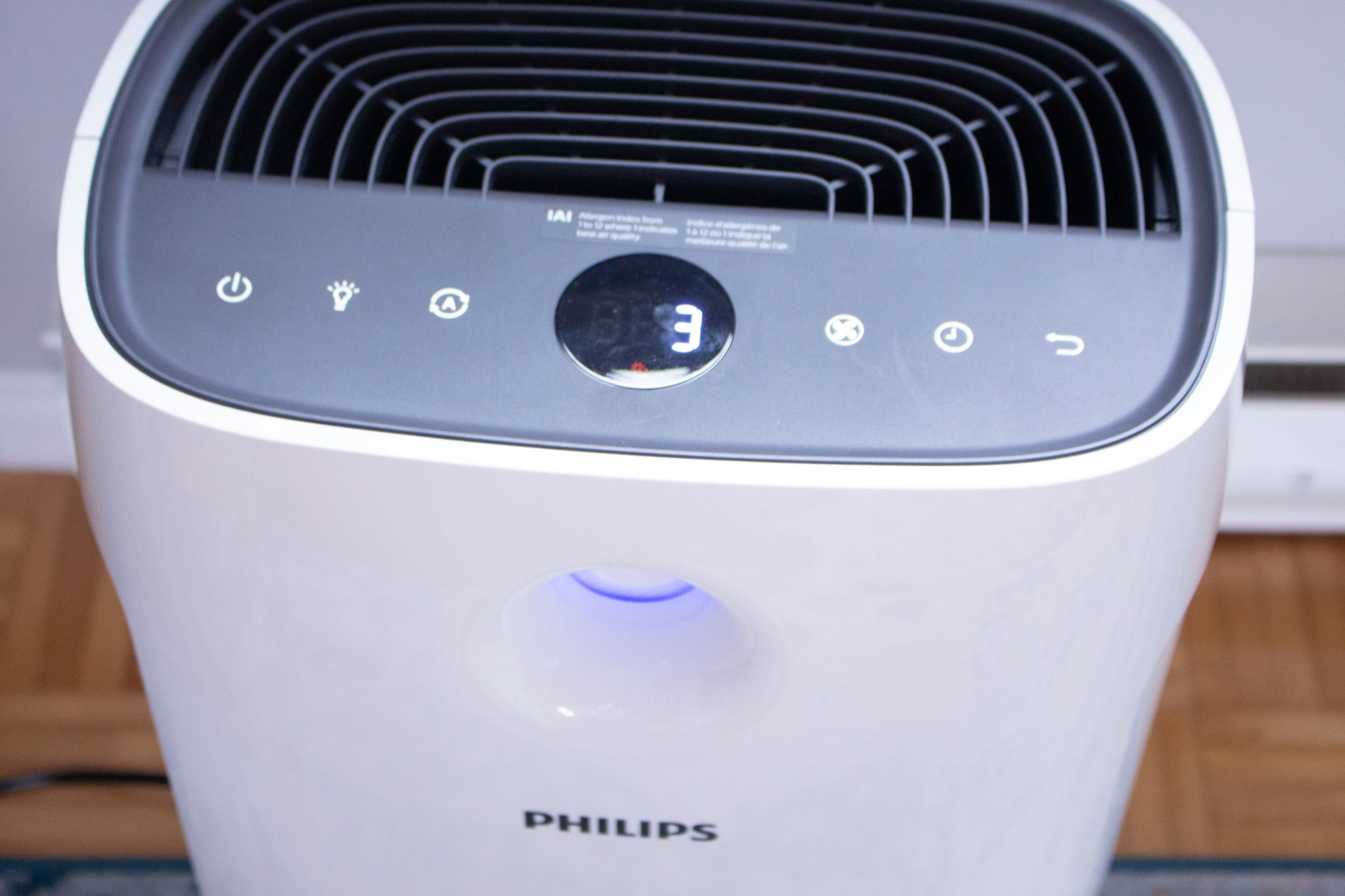 What I also love about it is that while in night mode, the Philips Series 2000i Connected Air Purifier stays quiet and turns all of the lights off so that my son can have a restful night's sleep. It's also great that with the Air Matters app, I can even control the air purifier from anywhere.
We've only been using the air purifier for a couple of weeks, and I can already feel changes. Over the next few weeks, I will be monitoring our symptoms and report it to you guys in another blog post so be sure to follow along.
What other tips would you give for reducing allergens in someone's home?