'Tis the season to be crafting. At least, that is the case in our house. With Christmas just around the corner, we've been getting our craft on as often as possible. We finally got the tree up and to celebrate, we decided to work on our Advent calendar. I normally use stickers for our Advent calendar but this year we are doing something a little different.
Easy DIY Advent Calendar – Welch's® Christmas Fruit Snacks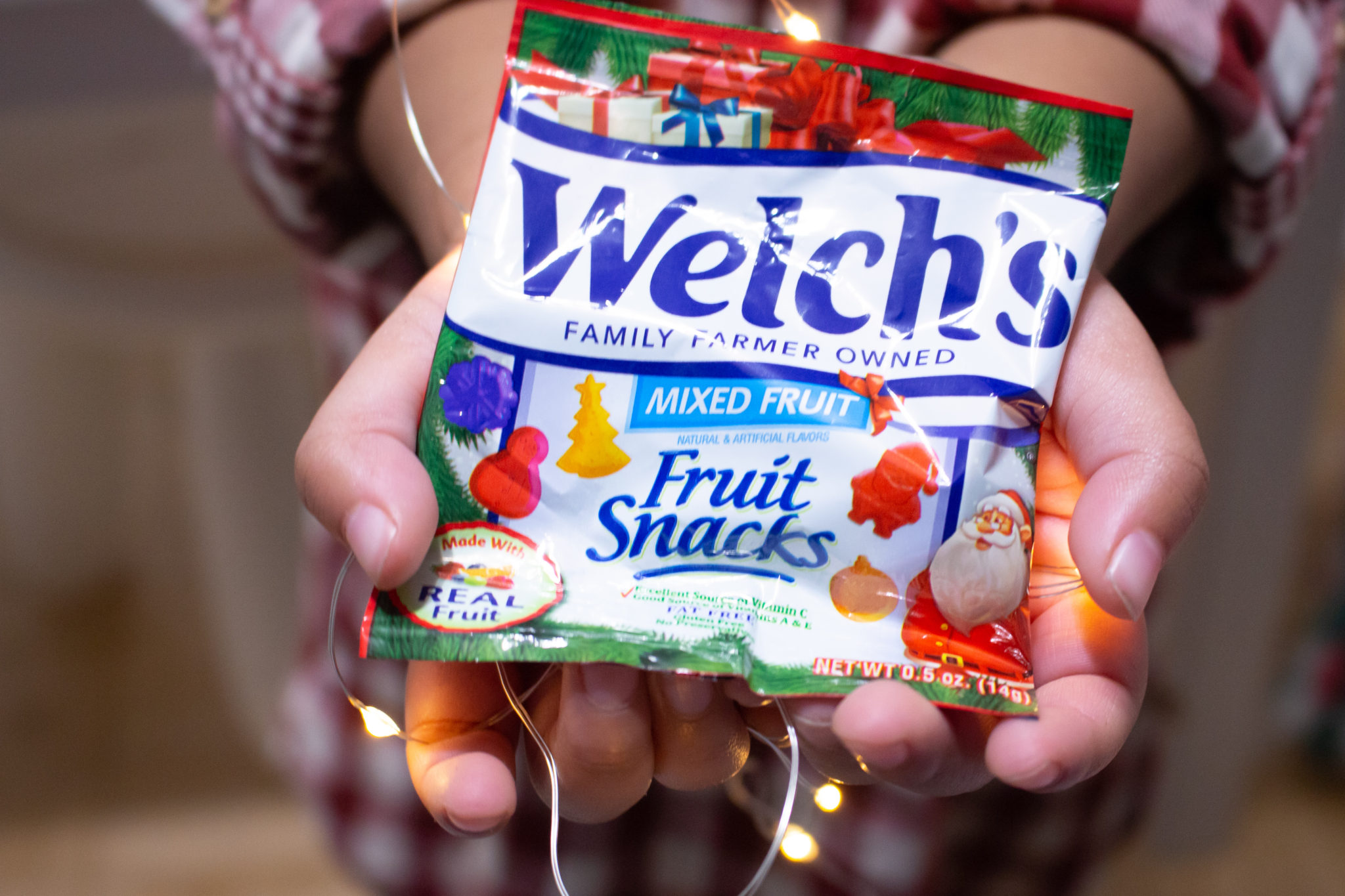 This blog is sponsored by Welch's®Fruits Snacks The opinions I have expressed are my own
For our DIY Advent calendar, Welch's® Fruit Snacks sent us everything we needed to make a calendar using little stockings. The fun thing about doing a DIY Advent Calendar is that we all got to be as creative as we wanted. Below are some of the materials you will need to create your own DIY Advent calendar.
DIY Advent calendar
Canvas DIY Mini Stockings

White Glue

Christmas Pom Poms

Felt festive shapes (hats, Santa, gingerbread man, etc.)

Glitter

Markers

Ribbon to attach your stockings together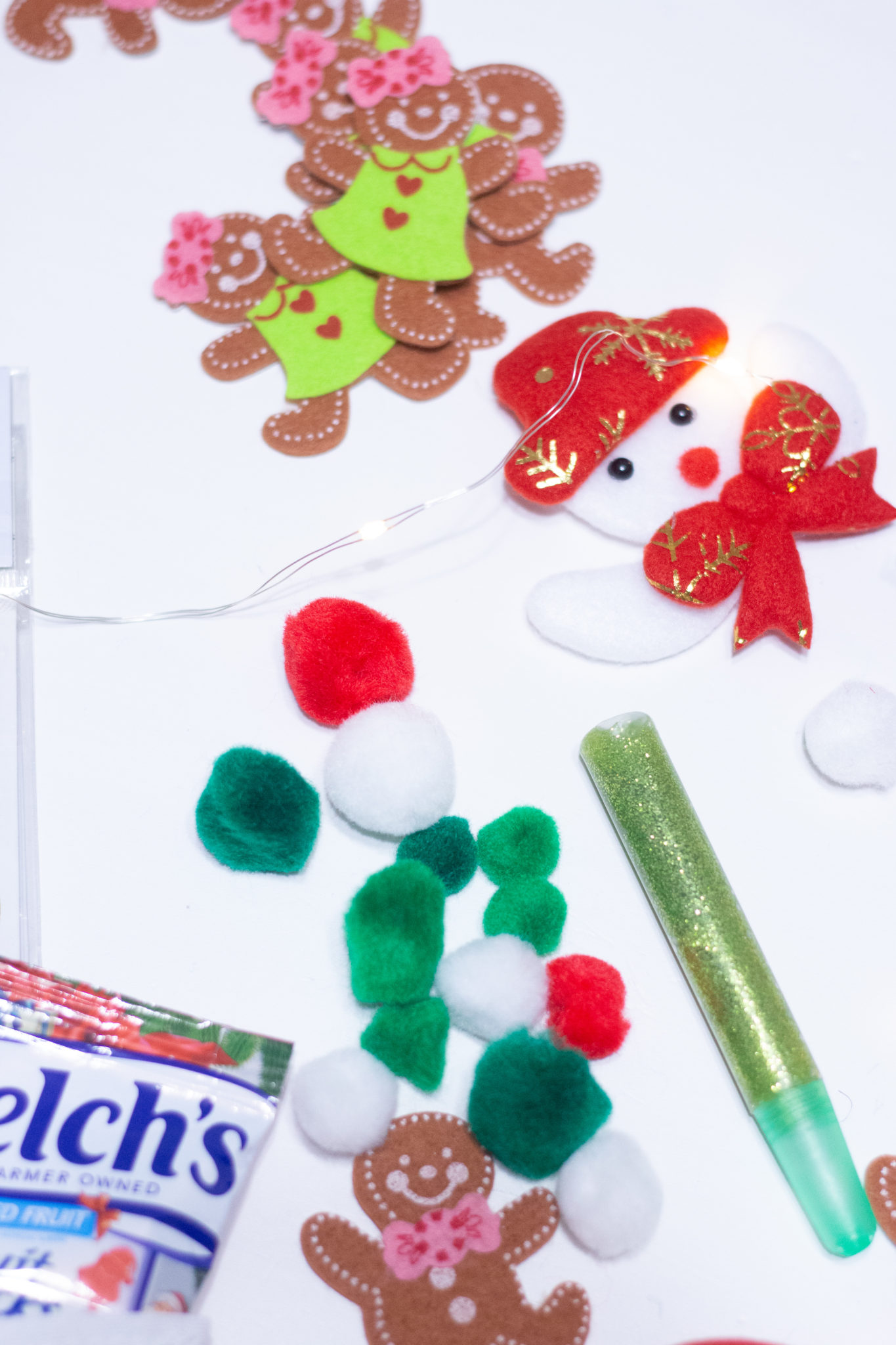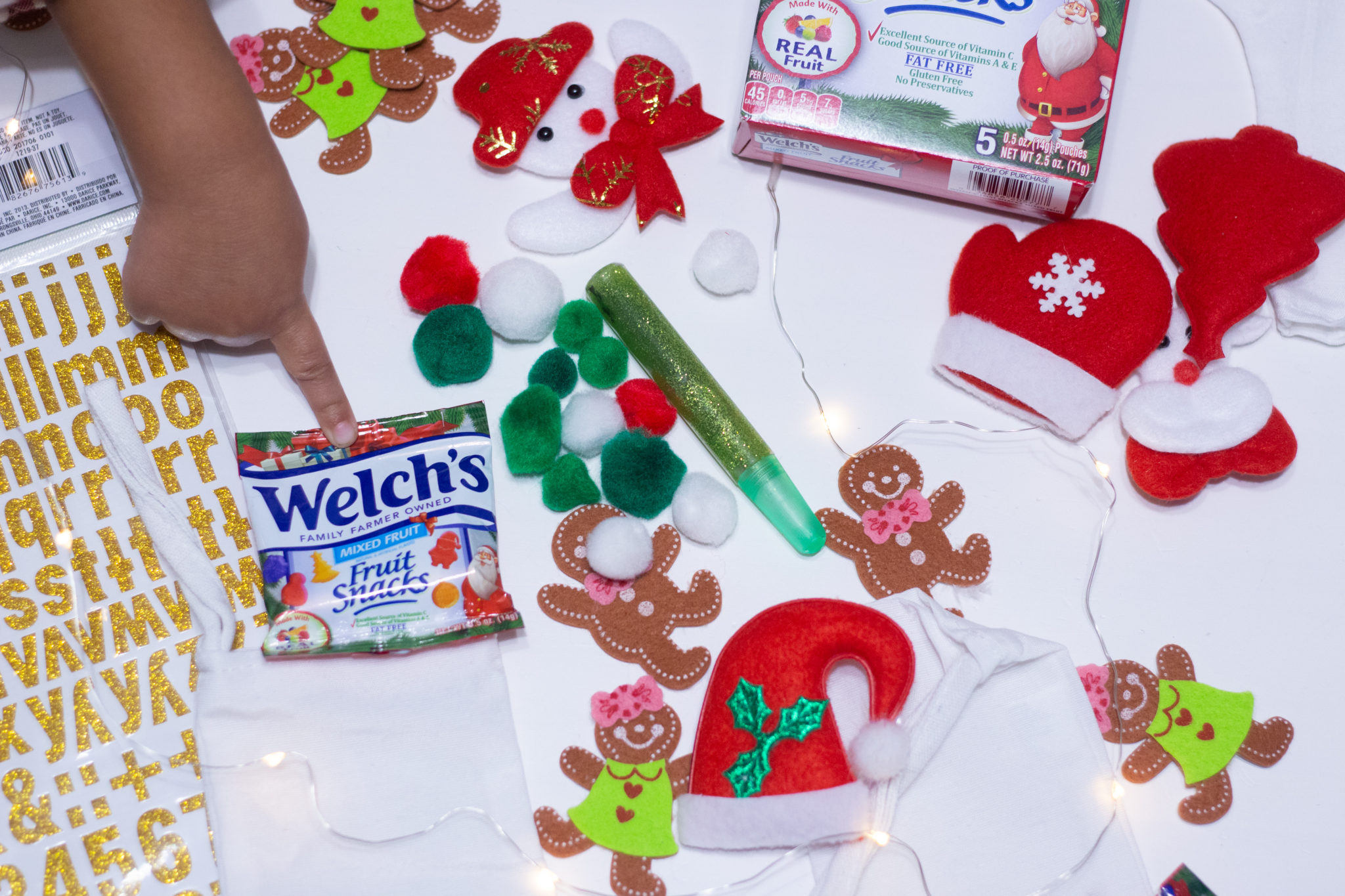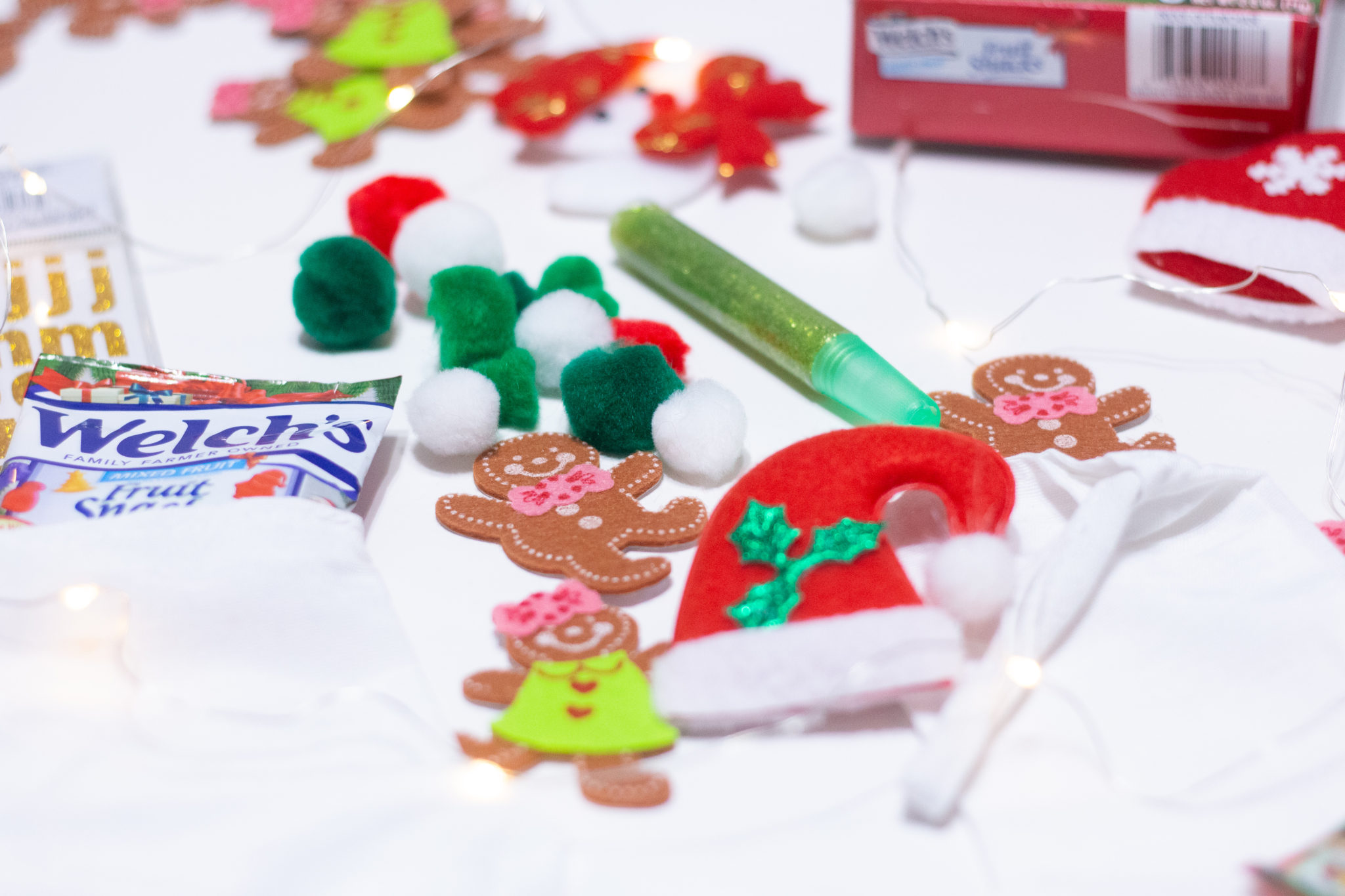 Now, on to the fun part. This DIY advent calendar is super simple and fun because there are NO rules! Just pick a mini stocking, grab some of the supplies, and go wild! The kids had such a fun time decorating their stockings.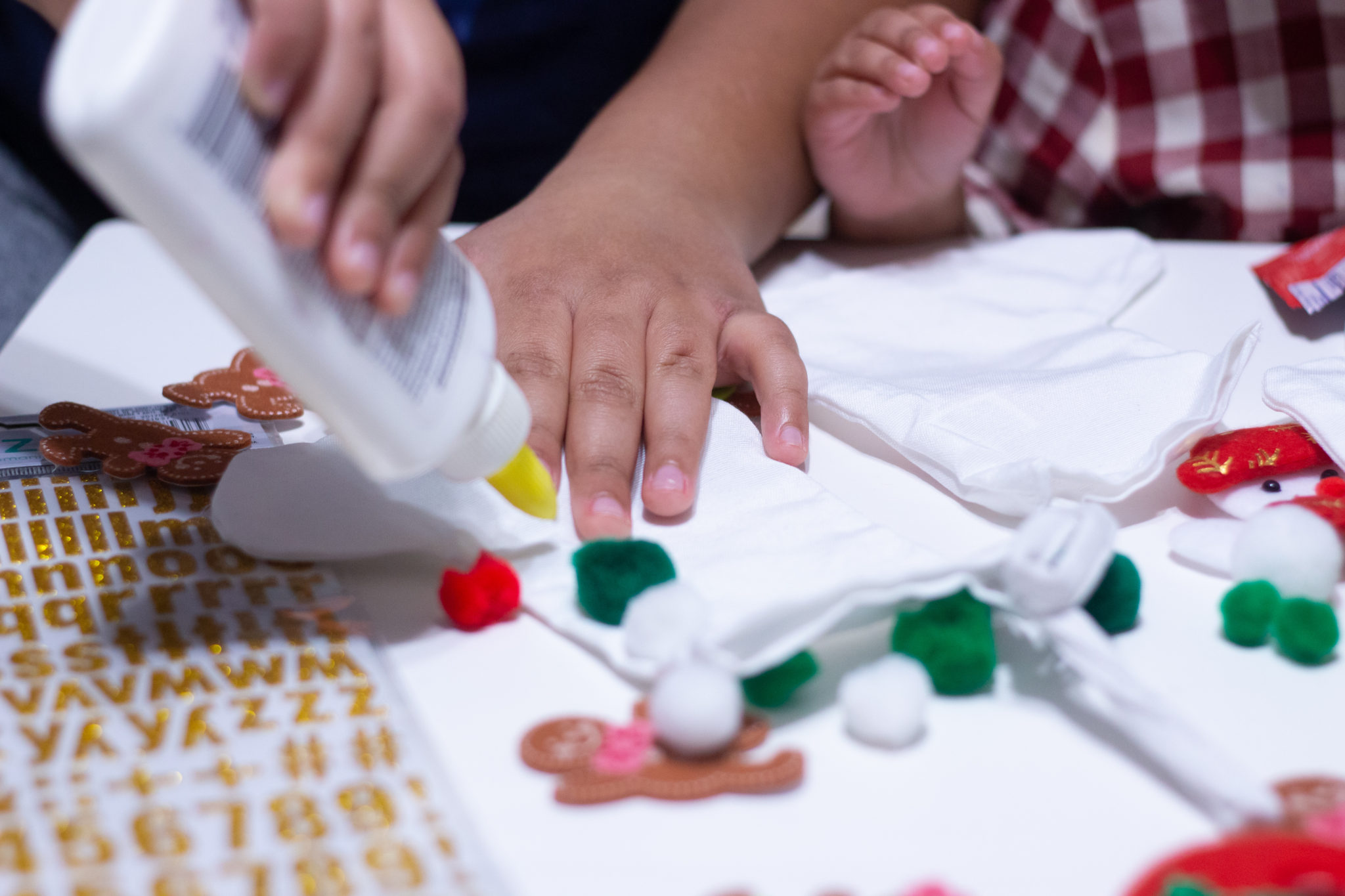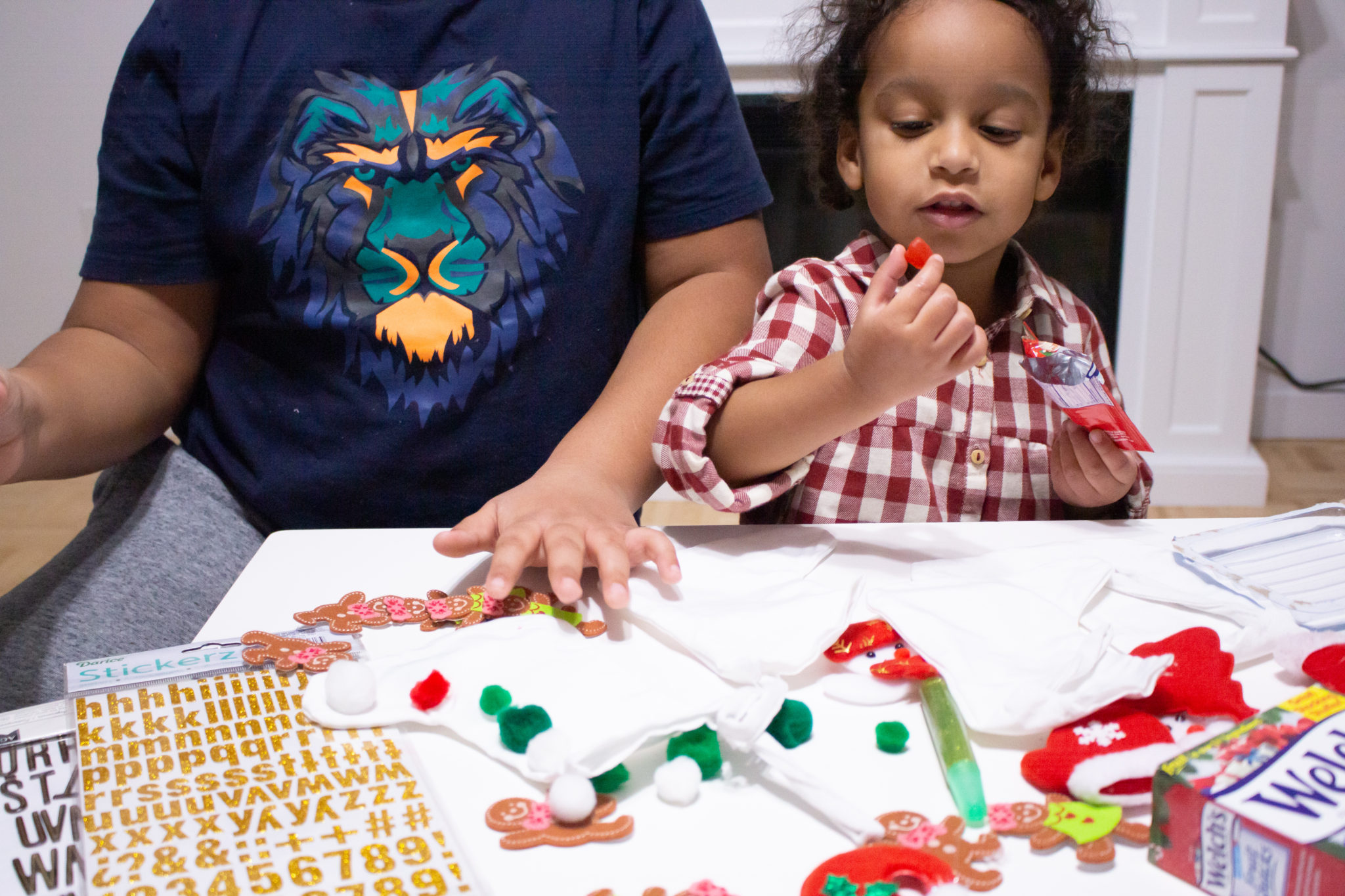 Once we finished decorating our stockings. We let them dry for a few hours. Then we stuffed them using Welch's® Christmas Fruit Snacks. We used the new 5 ct. box which is perfect for stocking stuffers and a bigger box of 28 ct. We had a couple of bags left over and let the kids enjoy them. Another new, fun feature of Welch's® Christmas Fruit Snacks is that they come in 5 festive shapes – a snowman, ornament, Santa, snowflake, and Christmas tree.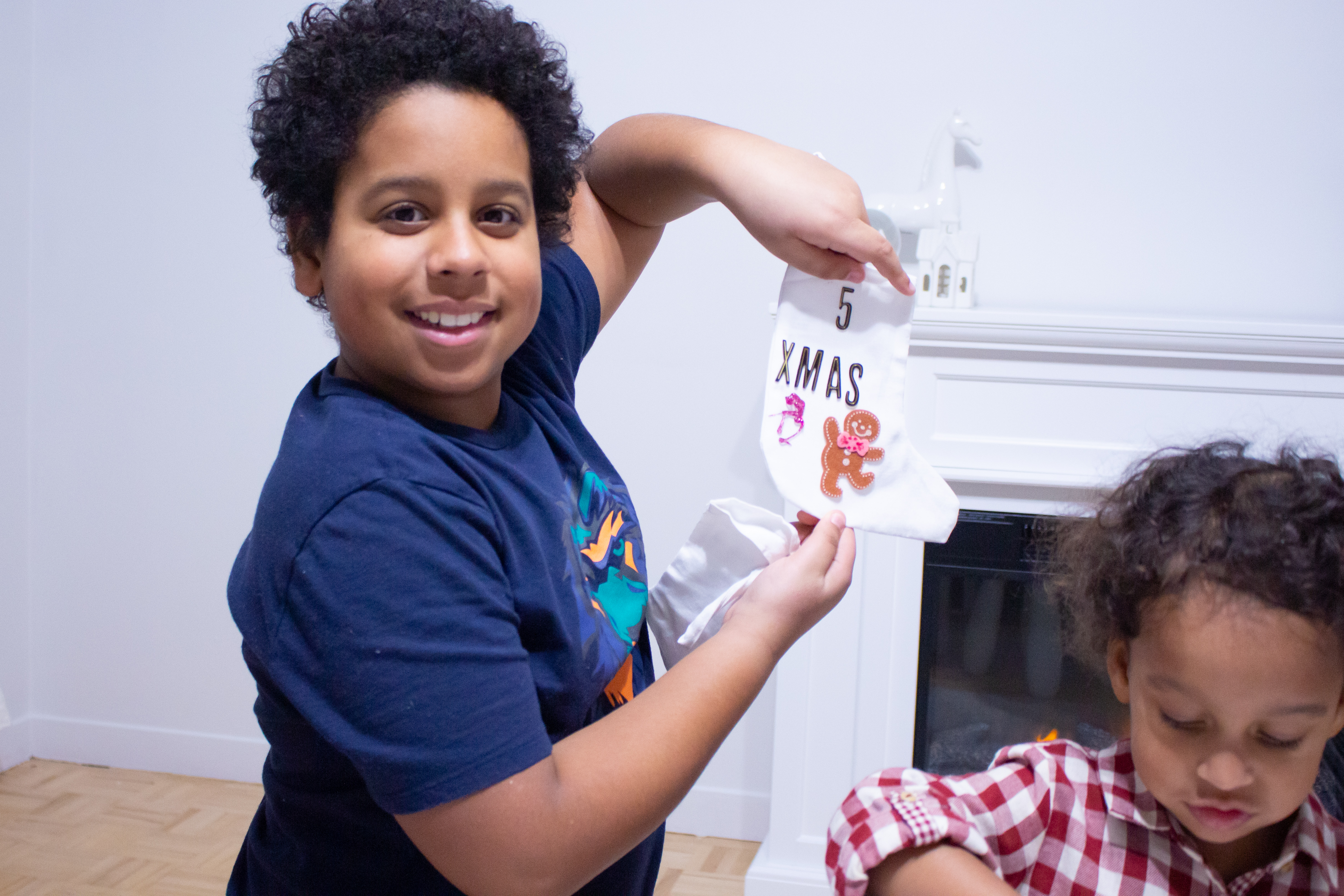 Welch's® Fruit Snacks are so delicious. I normally buy them in bulk and add them to my son's snack bag for school. These fruit snacks are made with real fruits and are gluten-free, fat-free, and have no preservatives. Use THIS link to find out where Welch's® Christmas Fruit Snacks are conveniently located near you for purchase.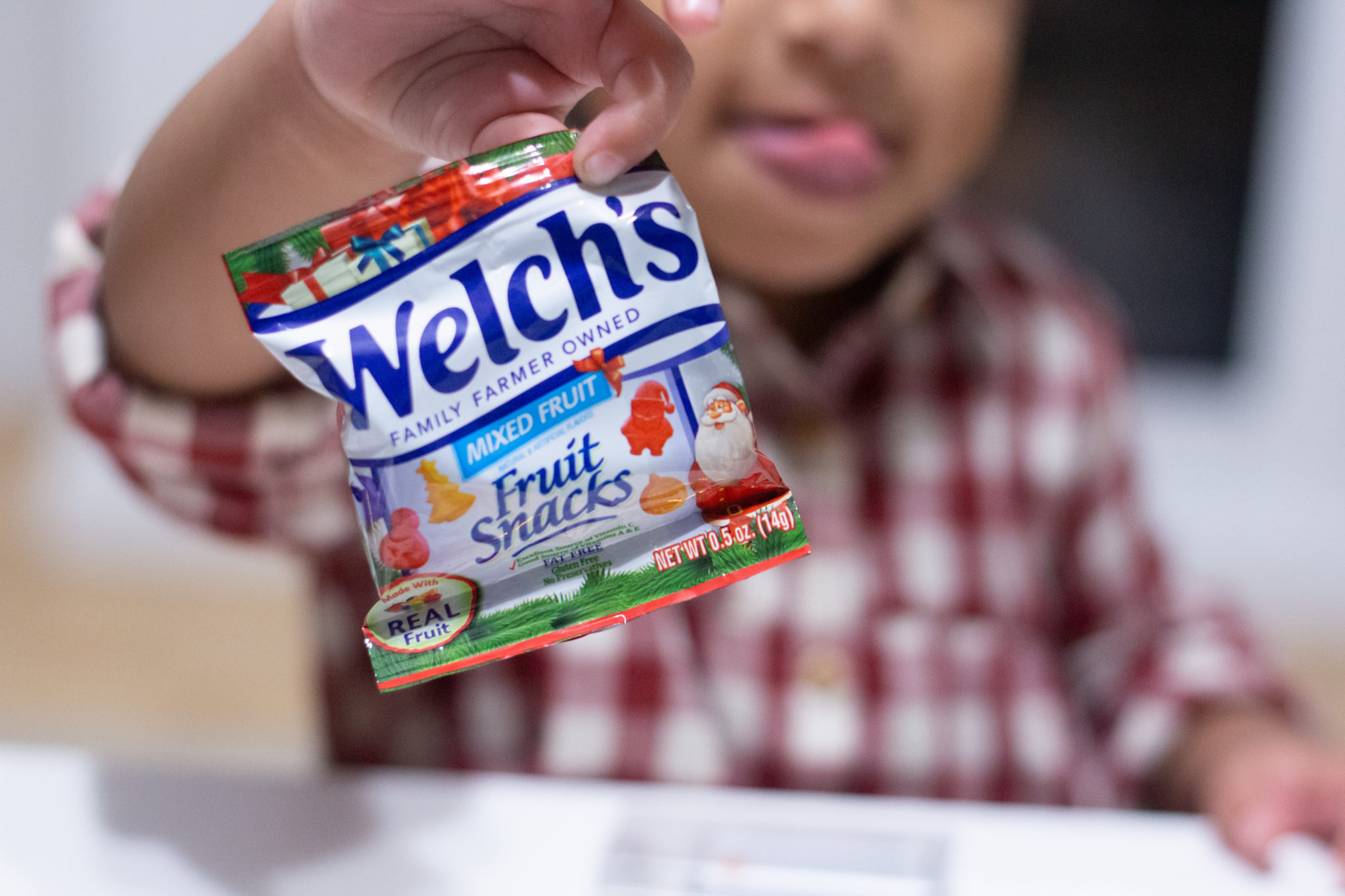 I hope you will make time this holiday season to do some crafting with your little ones. We had an amazing time and I can't wait to see what we craft next!
Be sure you are subscribed for more easy DIYs.
Let's connect!