Early Fall weather has always been one of my favorites. I may not be a fashionista but I LOVE all those cute Fall fashion looks. The other day I was shopping for a new planner on Amazon and stumbled upon some adorable fall clothes. Demo will argue that I don't "need" any more clothes but I really, is there even such a thing? LOL
Cute Fall Fashion Looks For Under 40$
Thank you Amazon.ca for sponsoring this post. 
Below are some of the clothes that really caught my attention. What's, even more, fun, everything is under 40$!!!  To make this post more fun, I selected clothes that trendy but moms like myself can still wear without feeling like we are dressing like teens.  I also picked colors that are "in" according to the PANTONE Fashion color report.
PANTONE Fashion Color Report, Fall 2017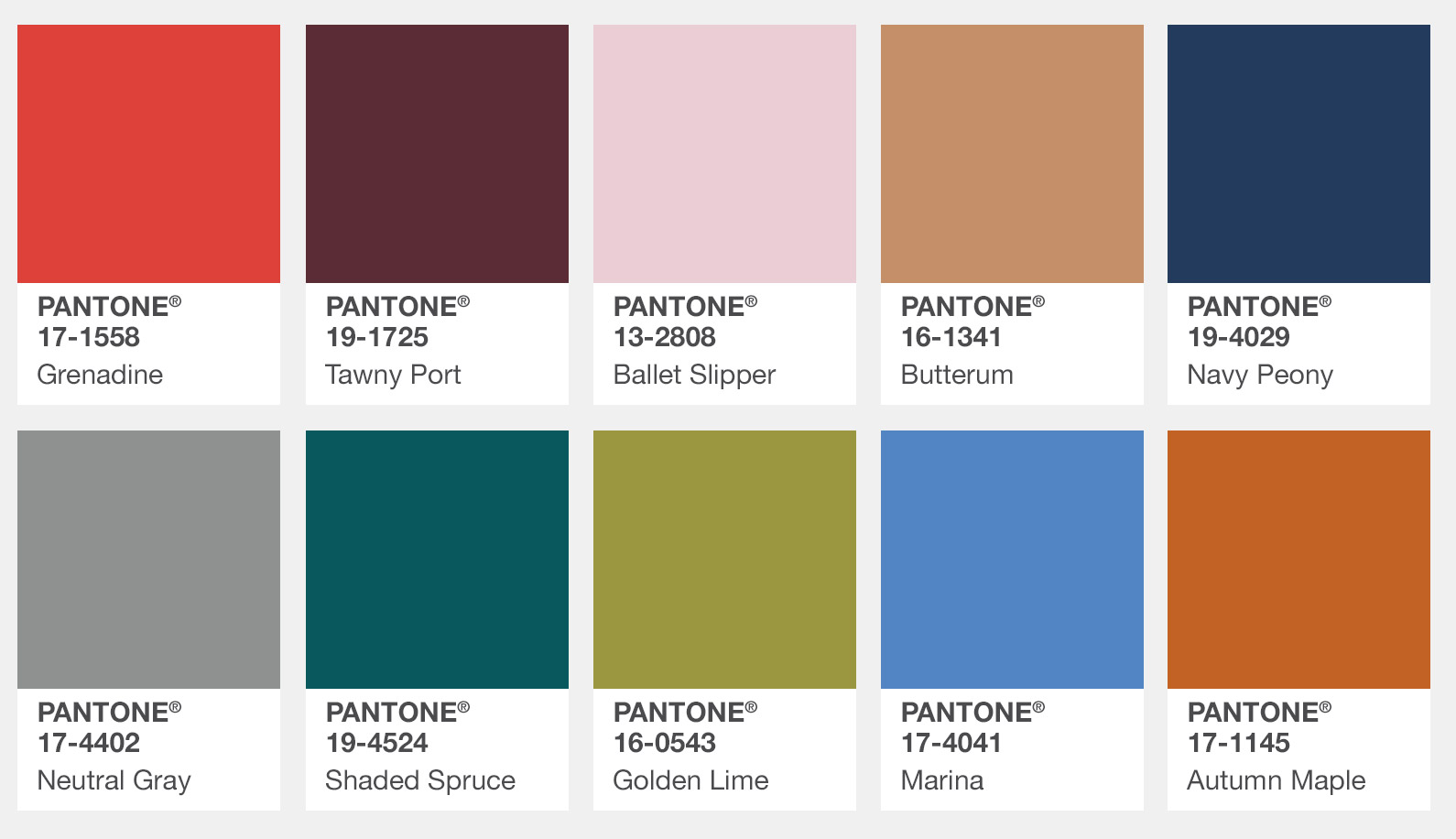 While doing my online shopping I noticed that sweaters cocktail dresses are very 'in" right now! I could totally rock that look with a cute pair of boots. By far my favorite item is this cute Floral Bomber Jacket. I've been seeing similar styles a LOT lately! I think the universe is trying to tell me something! (BUY IT!!) lol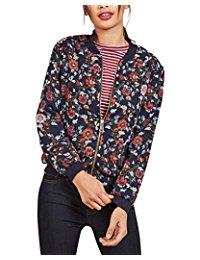 Speaking of sweaters. I just fell in love with this Loose Trench Coat Windbreaker. The color is very fall-ish.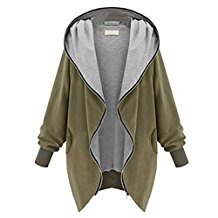 Shop More Fall Styles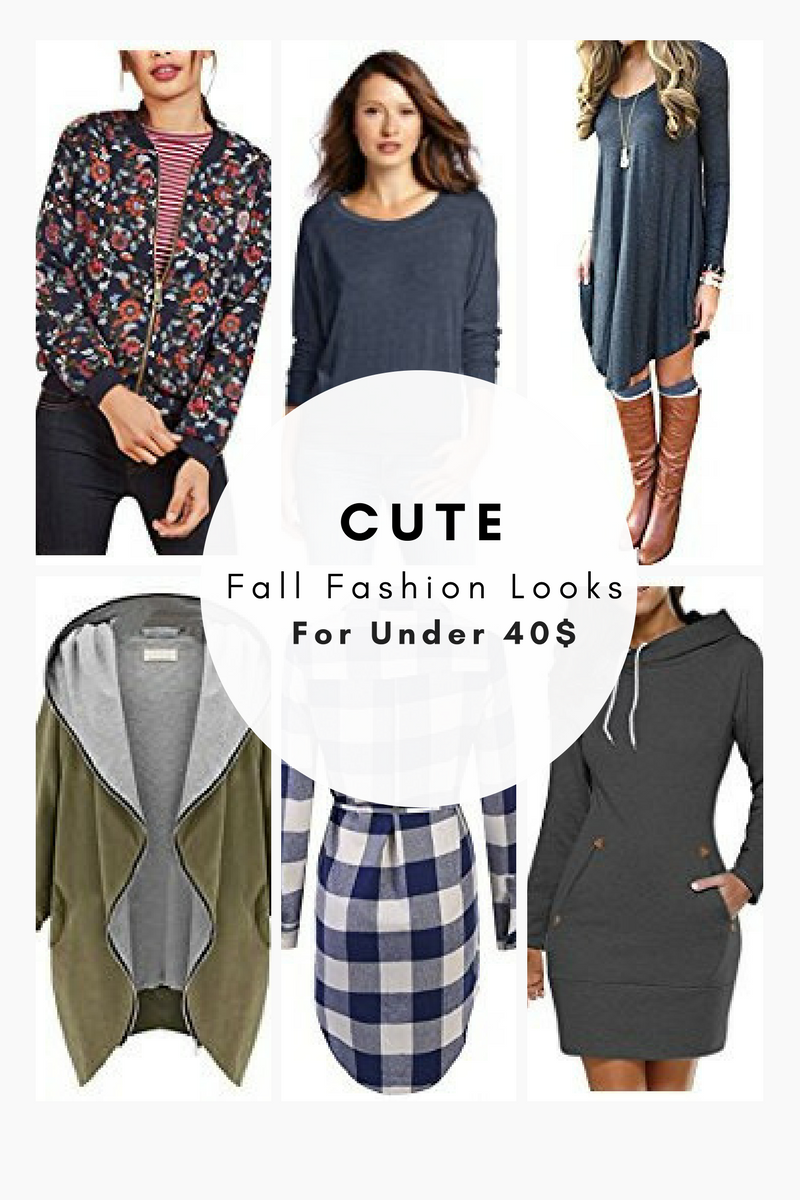 I hope you enjoyed this fun fashion related post. Let me know if you would like to see more of this kind of topics.
Did you put all your summer clothes away yet? What are you looking forward to the most about Fall weather? I love chatting with you guys.
Be sure you are subscribed so that you don't miss a thing!
Let's connect!
Twitter | Facebook | Instagram | Bloglovin
*This post contains affiliate links, and I may receive a small commission if clicked on and a purchase is made.