I've been dreading today (Sunday) since Demo announced that he was leaving on a business trip for a whole week. I've always had someone with me, so I'm curious to see how I will do without him for a week. Today I'm sharing a few of the things that I'm grateful for this week.
Am I spoiled?
My Demo!
I may not tell him every day how amazing he is, but he is. Knowing that he was going to be gone for a week, he stocked up the fridge and cupboards with one month worth of food. I had to laugh when I saw him walk in with all the food. He knows I'll be alright if I have plenty to eat! LOL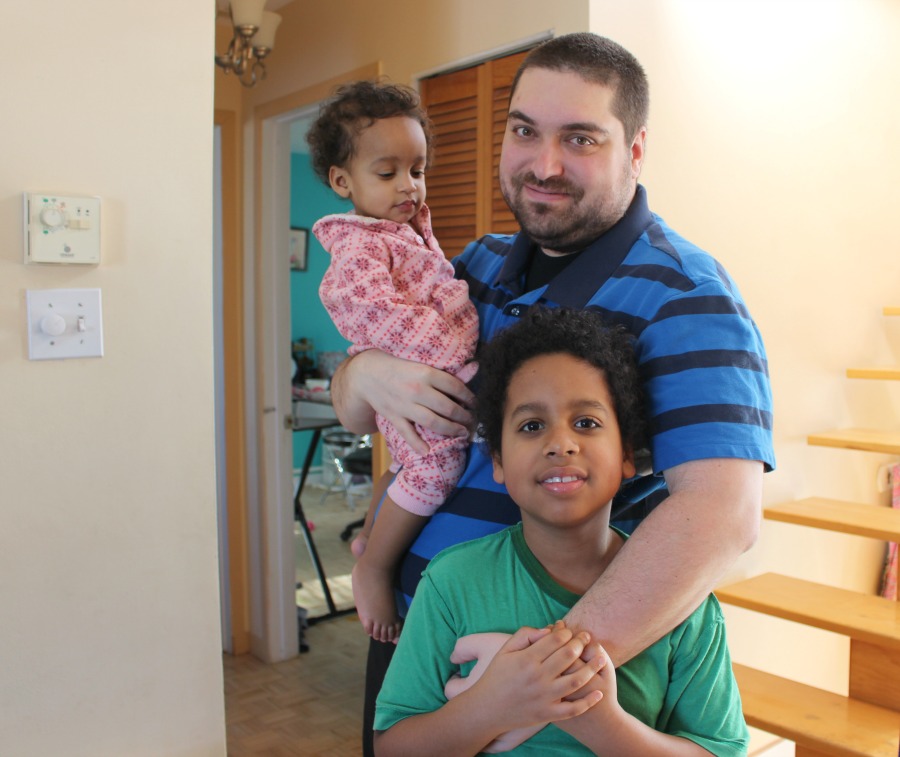 Bad Monkey Popcorn
Two weeks ago Demo brought home some popcorn from this brand called Bad Monkey. It's a local company, and Demo LOVES supporting local businesses. This popcorn is out of this world delicious! It melts in your mouth but not in a soggy kind of way. He's been coming home with a bag every other night for me. So good! He even "ran out of space" in his suitcase which meant, he couldn't bring the two bags of Bad Monkey maple syrup popcorn with him. What a shame! More for me!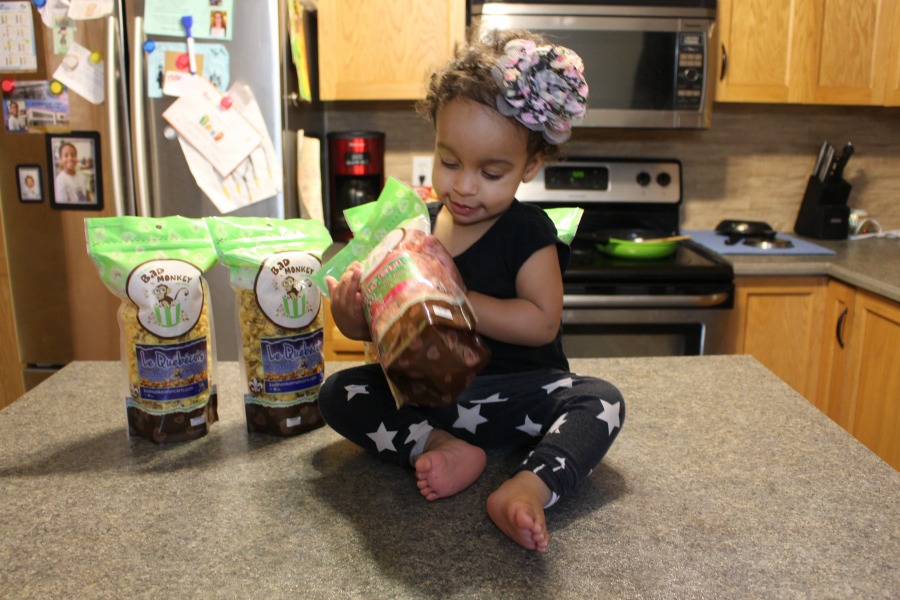 My son.
I've written about it before, but I'm so thankful for the bond that my children share. My son has been a gem with helping out with his baby sister while I work. They watch Word Party (a Netflix show that we are all obsessed with lol) while I make breakfast and on his off day, he even shovels the snow! What more can a mama want?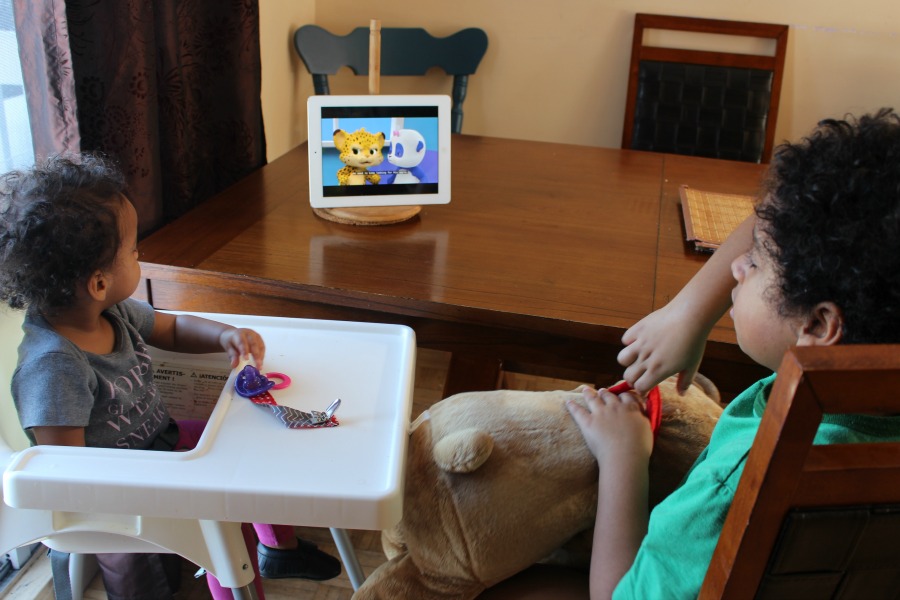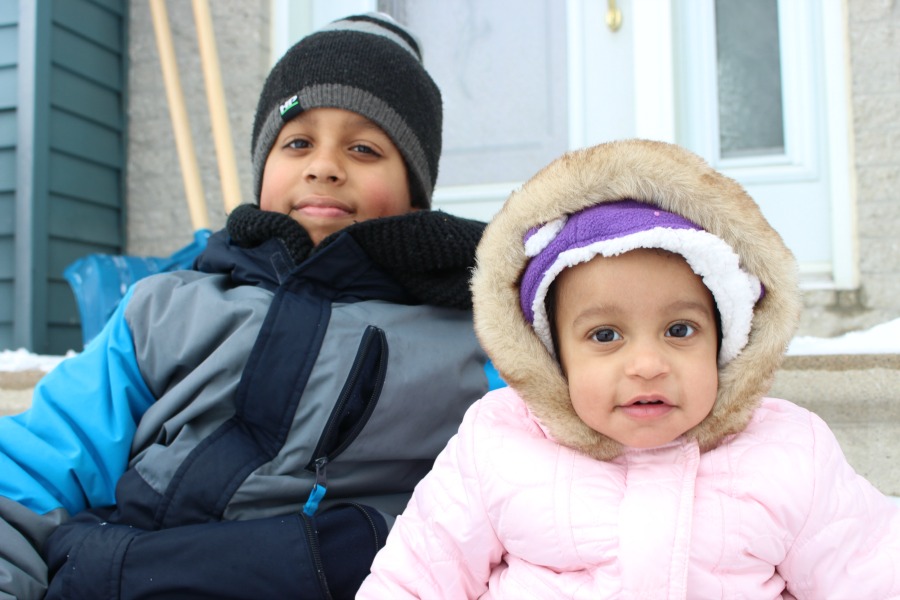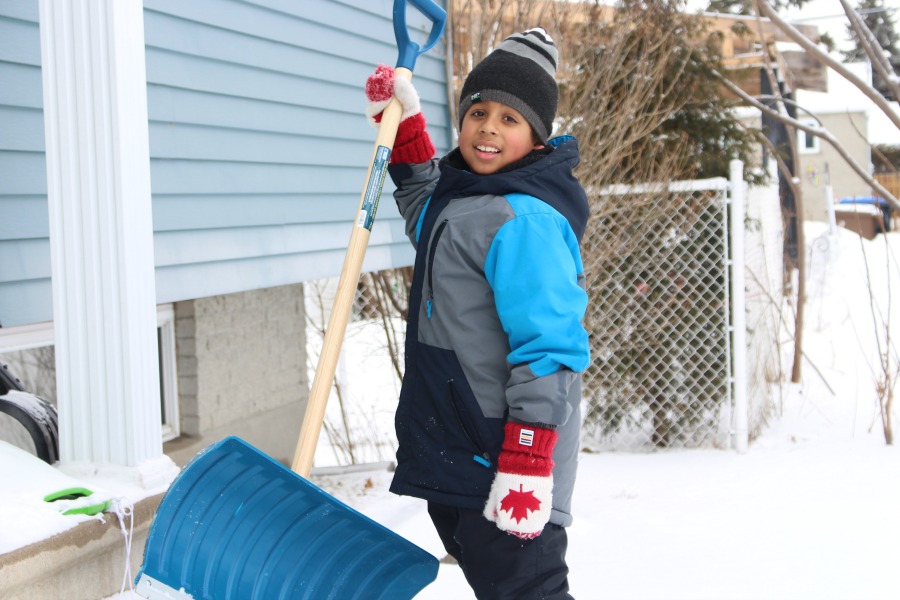 What I tell ya, totally spoiled!!
Alone with two kids for the first time! Let's see how it all goes down.
See you all next Sunday for another Grateful Sunday post.
Let's connect!