If your home is too small and it's time for an upgrade, you need to start the long and sometimes frustrating process of looking for a new house. It can take a long time to find a place that ticks all of your boxes, and some people can never quite find what they're looking for. If you are struggling to find a new house, you should think about building one instead. A lot of people never even consider it because it is a lot of work and it's going to be stressful. But in a lot of cases, it's a far better option than buying a house. These are just some of the great benefits of building your own home.
4 Reasons Why It's Better To Build A House Than Buy One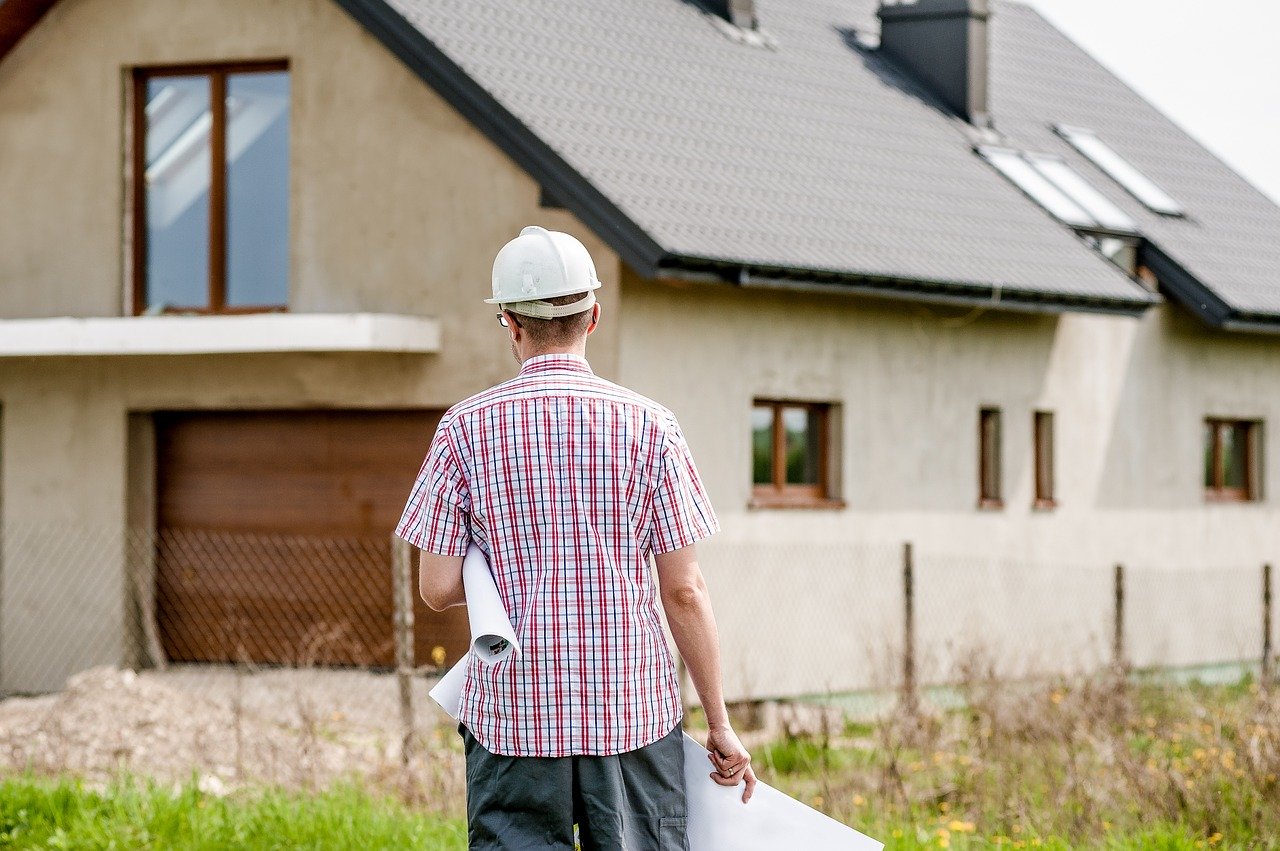 The important word here is 'can' because it's really down to you. If you find a good piece of land and negotiate a good price for it, and you manage your budget well during the build, you can save yourself quite a lot of money. However, the more features you start adding to the house, the higher the cost will get, so it's a balancing act. If you do it right, building your own home can be a more cost effective choice.
You Get The Perfect Home
When you start your house hunt, it's important that you draw up a list of everything that you need in a house. But it's hard to find a place that is absolutely perfect for you and you will usually have to make at least some compromises. But when you are building your own home, you can design everything to your exact specifications. All of your boxes will be ticked and you will get the exact home that you want. If you plan for the future when you are building your home, you may not have to move again.
It's More Eco Friendly
We're all looking for ways to be more eco friendly and your home is the best place to start. If you can cut back on the energy that you use at home, you can reduce your impact on the environment and save yourself a bit of money at the same time. Most modern custom homes are built using eco friendly materials and they will be better insulated. During the design process, you can also add environmentally friendly features like solar panels etc.
It's More Up To Date
If you buy a new build house, it will be modern looking but they also tend to be fairly boring in terms of decor, and most of them look the same. If you buy an older property, it's likely to look quite dated. But when you are building your own home, you have full control over the design and you can create a more up to date home by incorporating the latest decor trends.
PIN IT!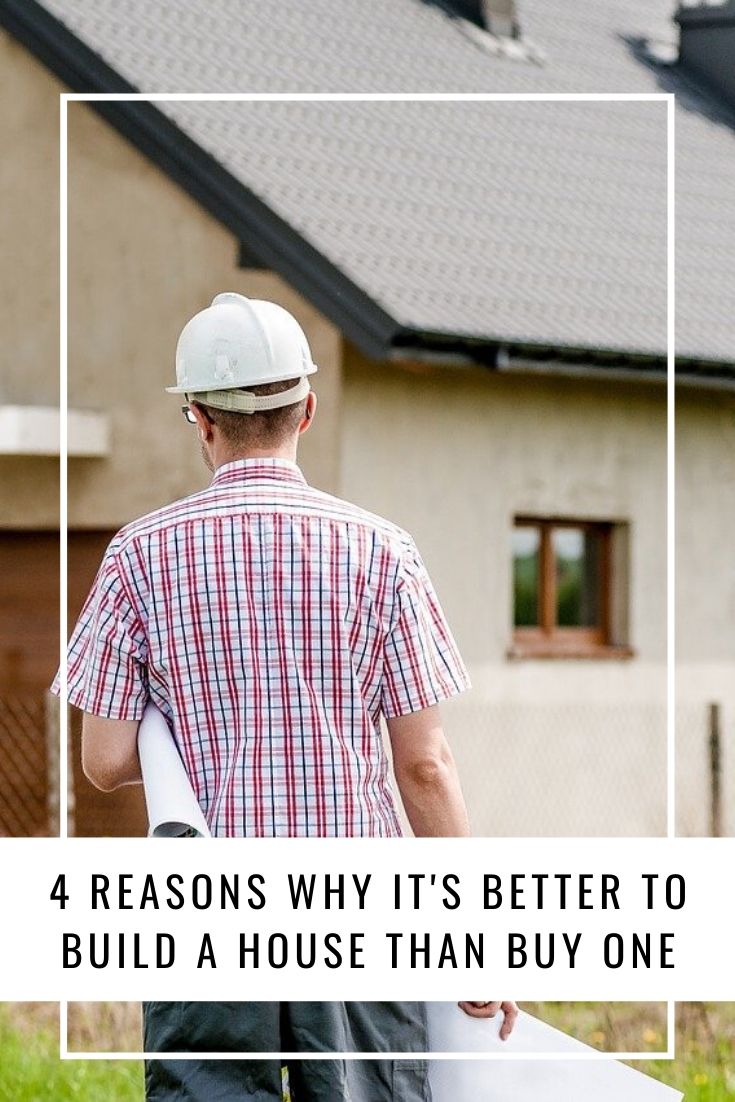 Building your own home is a big task to take on and it won't always be fun, but there are a lot of great benefits to doing it so you should definitely consider it.
Be sure you are subscribed so that you don't miss a thing!
Let's connect!