The new year is right here, so it's the perfect time to make some changes. Whether you want to change something about yourself, or about your lifestyle, there's always room for some changes around your house too. The biggest trends when it comes to home decor for 2019, have just started to take shape, so this is the perfect moment for you to keep up, follow the trends, and add your personal touch to them. In this article, we'll list some of the biggest home decor trends for 2019.
Biggest Home Decor Trends for 2019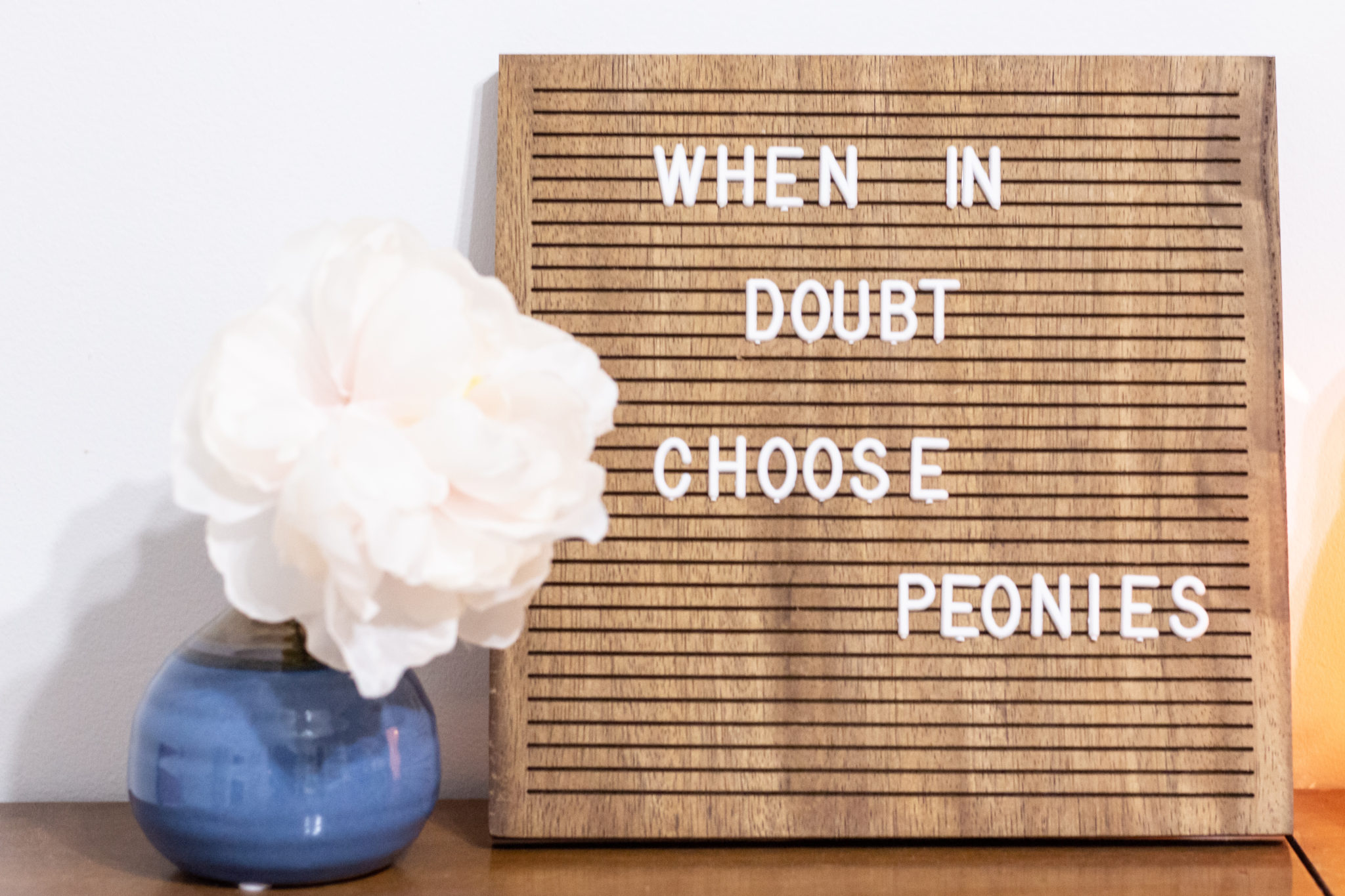 Wood Finishes
There's no doubt in the fact that a human being feels the constant need to have a connection with the nature. And you can see that even in the way we've started to decorate our homes. Using wood elements while decorating your space is one of the biggest decor trends for 2019, and its use can bring a calming and welcoming atmosphere to your environment.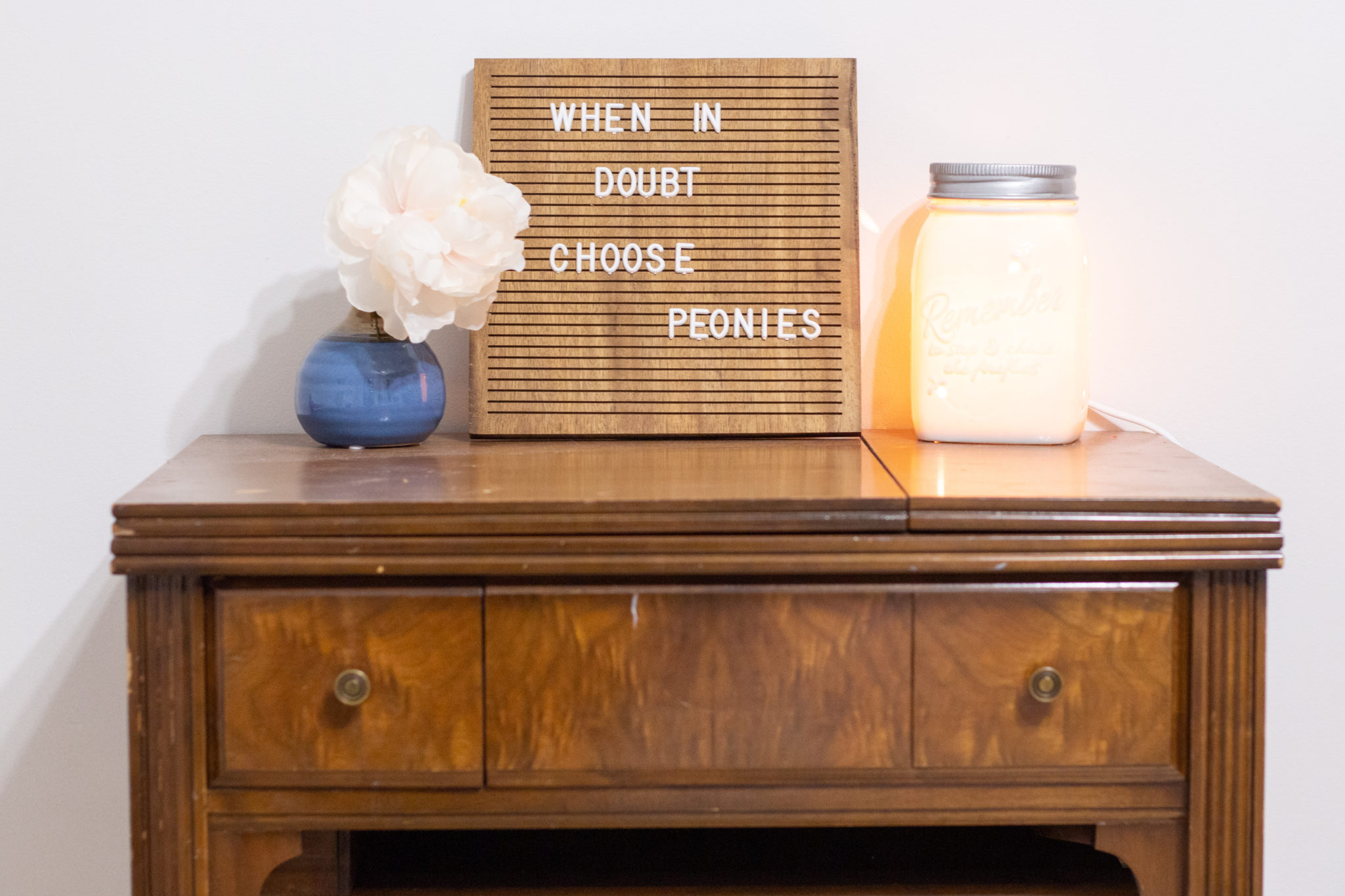 Statements
In recent years, simplicity has become the key when it comes to home decor, but not all the way. A common practice is to use a statement piece of furniture that is really noticeable, it's kind of out of the picture, but fits in with the entire setting at the same time. In 2019, one such statement that has taken over, is the ceiling. Think about the craziest paint or about a crazy wallpaper for your ceiling, put your own twist to it and get ready to impress!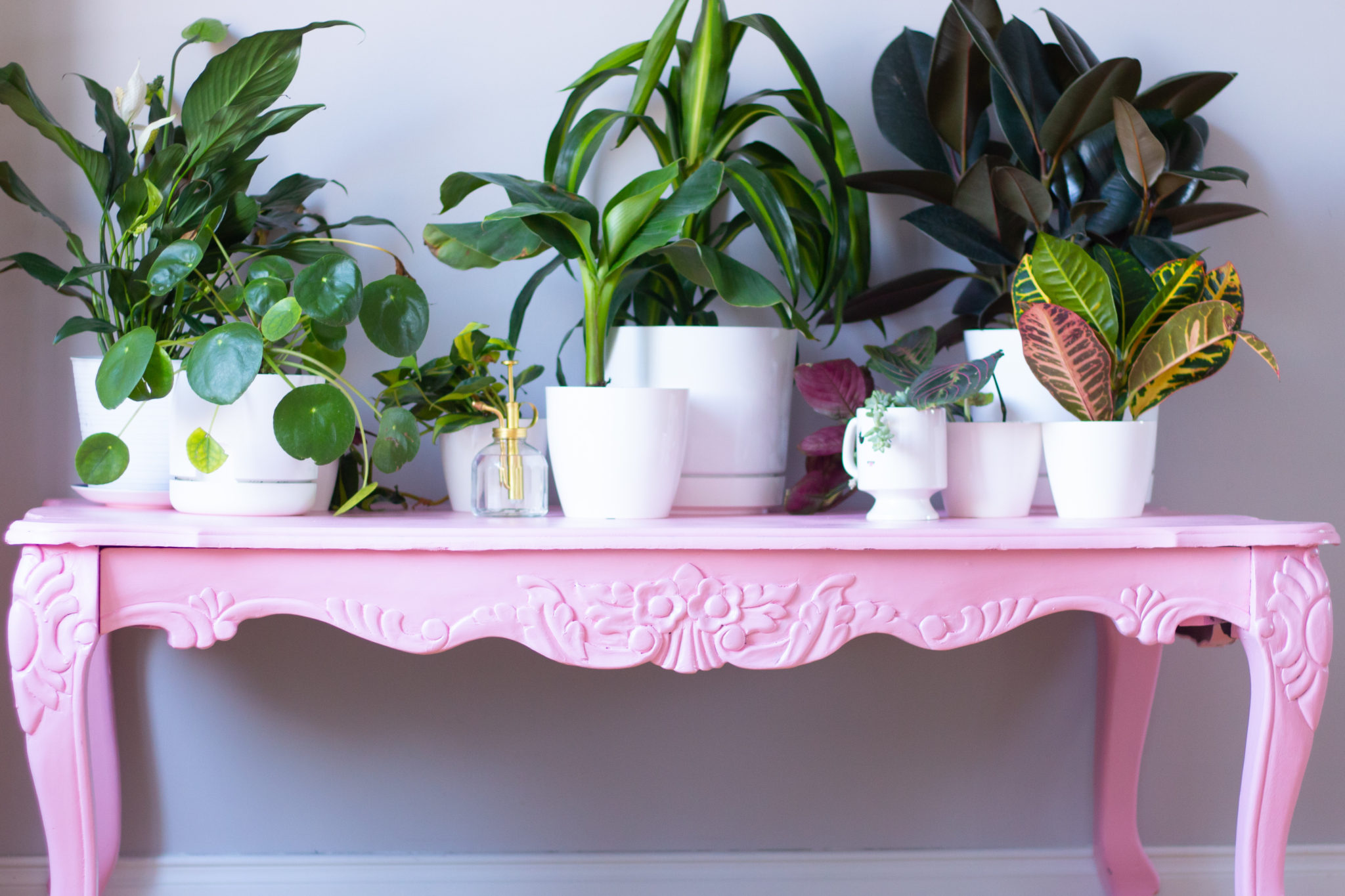 Patterns
In 2019, patterns are really big! More exactly, geometric patterns. The symmetrical harmony that they offer keeps patterns in style at all times, but this year it's definitely time to get more creative than ever. And by that, I mean that you can consider combining geometric patterns with ethnic and tribal-like patterns. Well, that's something!
Replacements
If you're already happy with the way your home looks like, and you don't feel like changing much decor wise, think about replacing your old doors or windows. The choices are numerous, and Calgary replacement windows most probably won't disappoint.
That being said, keep in mind that if you want to make design changes, the interior part of the house is not your only option. Why don't you change something about the exterior? You can always make a design statement that's noticeable from the outside, like using impressive Cambridge windows.
Curved Furniture
Buying curved furniture is a trend that was very popular in the 60's. Ever since then, interior designers have mocked this trend, saying that it's ridiculous. But this year, the curved furniture, like any good trend, is making a comeback. You can start with a small coffee table or maybe a small carpet, but don't be too afraid to take it to the next level: curved sofas.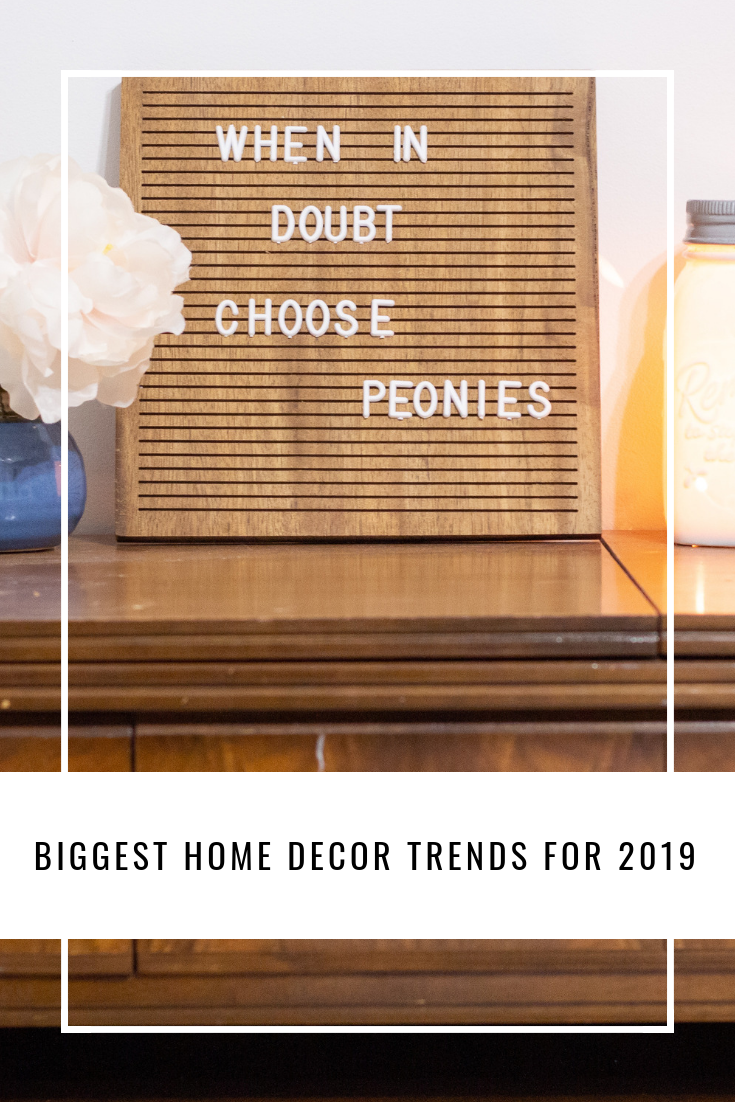 When it comes to interior design, a new year represents a new chance for designers all over the world to get creative and also to inspire you to do the same. In our modern times, the possibilities are endless, especially when it comes to home decor, and it's all thanks to our beautiful creative minds.
Be sure you are subscribed for more tips.
Let's connect!