Goodbye, winter! And for real this time! Mother Nature is finally giving us some sunshine. This means lots of spring cleaning in our backyard! Every year, Demo and his uncle get the yard ready. Other than the general cleaning up of dead leaves and branches, we like to brighten up our backyard a little. Today I'm sharing some of the things we do around the yard to make it Spring ready.
Simple Ways To Brighten Up Your Backyard This Spring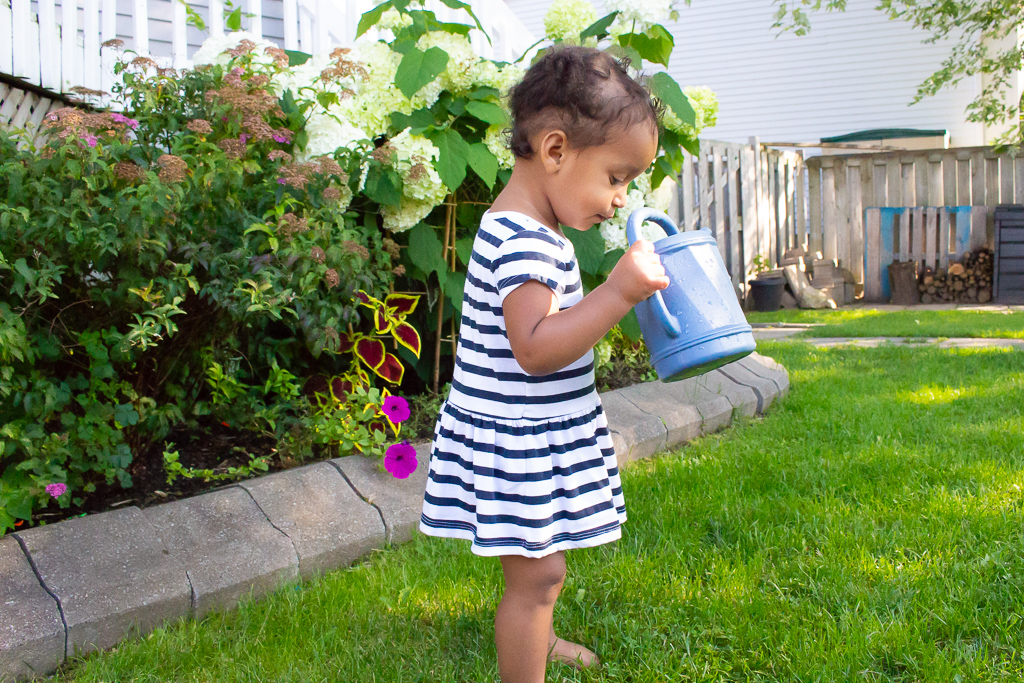 Our backyard doesn't get much love during the winter but come Spring and Summer; we practically live out back. Jazzy is a very outdoorsy gal and loves playing in our yard. We make sure it ready for her as soon as the weather permits it.
Get a colorful birdfeeder
A birdfeeder is such an inexpensive and simple way to brighten up your backyard! We have one from the previous owners that still looks amazing.  Over the summer I want to make one with the kids to add to the tree out back.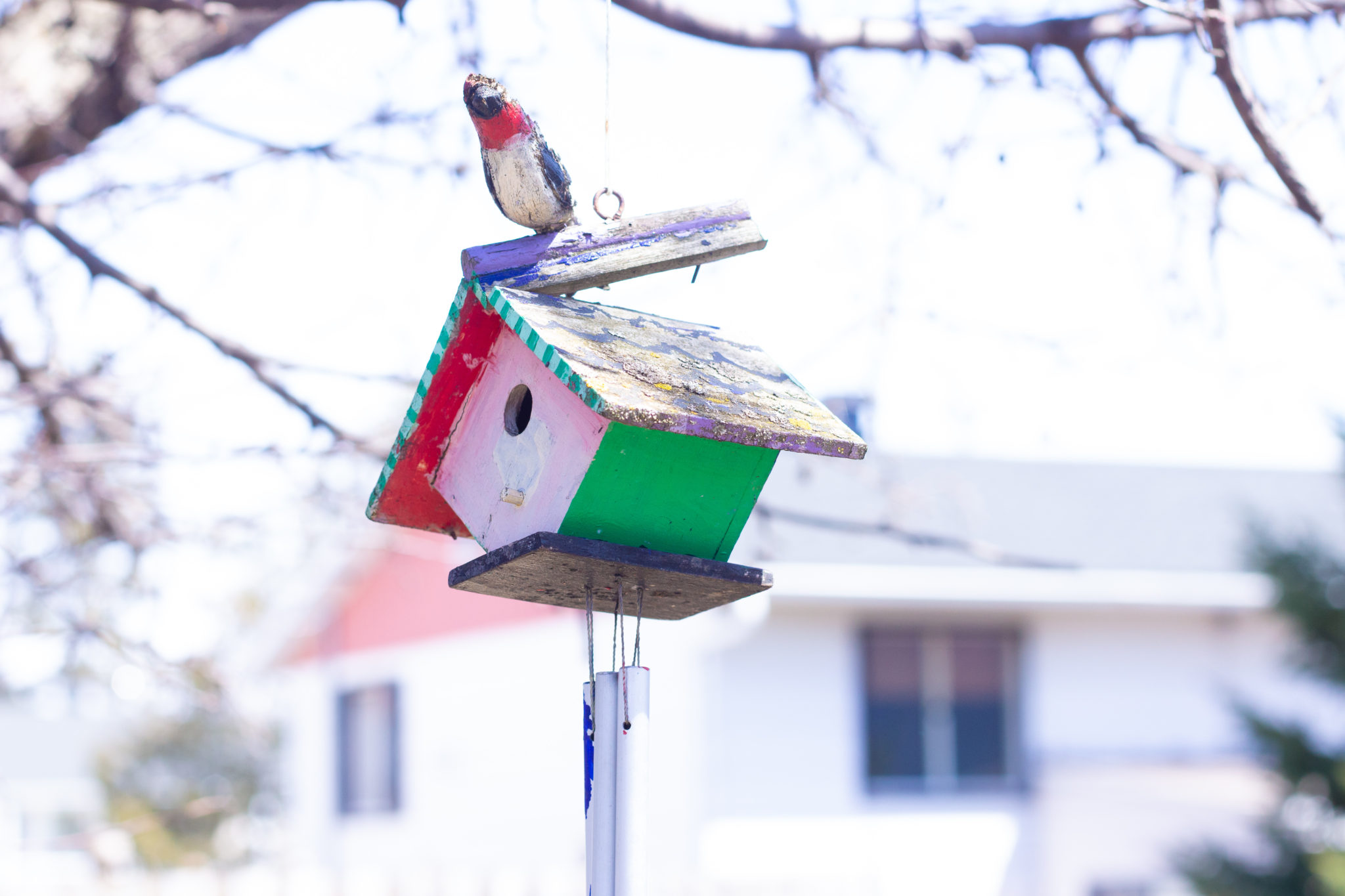 Repaint the deck
Repainting your deck is a simple way to brighten the overall look of your backyard. Our deck was painted last year, but the harsh winter did a number on it. We plan on fixing a few of the boards that are loose and repainting it for a much-needed refresh.
Add a pop of color
Whether you decide to paint or opt for a bright colored planter, adding a pop of color is a great way to liven your backyard.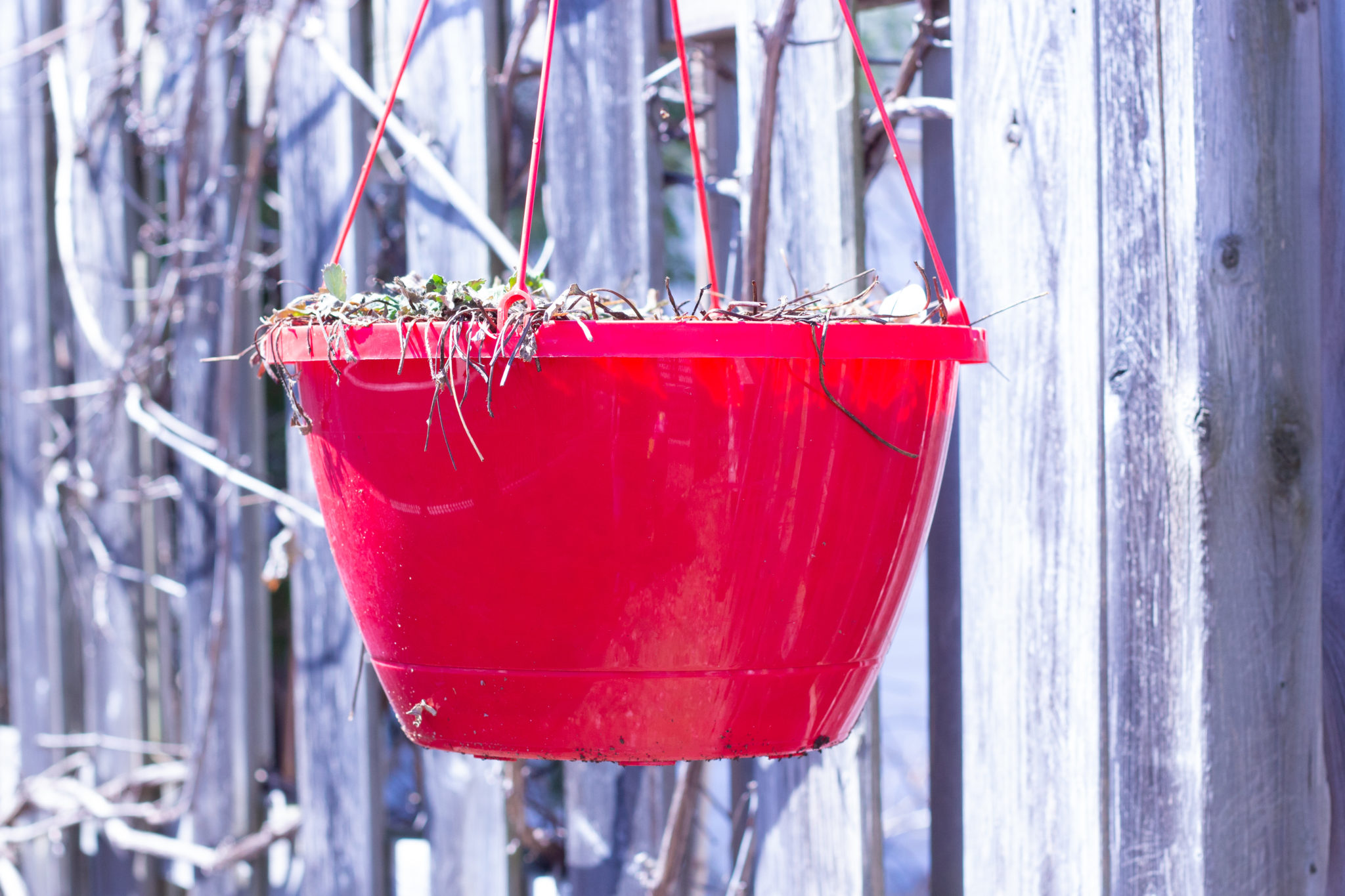 Plant some flowers
Think, bright yellow daylilies and multi-colored petunias! Last year we bought some beautiful garden flowers that we planted all around the yard! Not only will planting flowers help bring life to your backyard, it's also great for your veggies as flowers attract bees. I personally love daisies and hibiscus around the yard.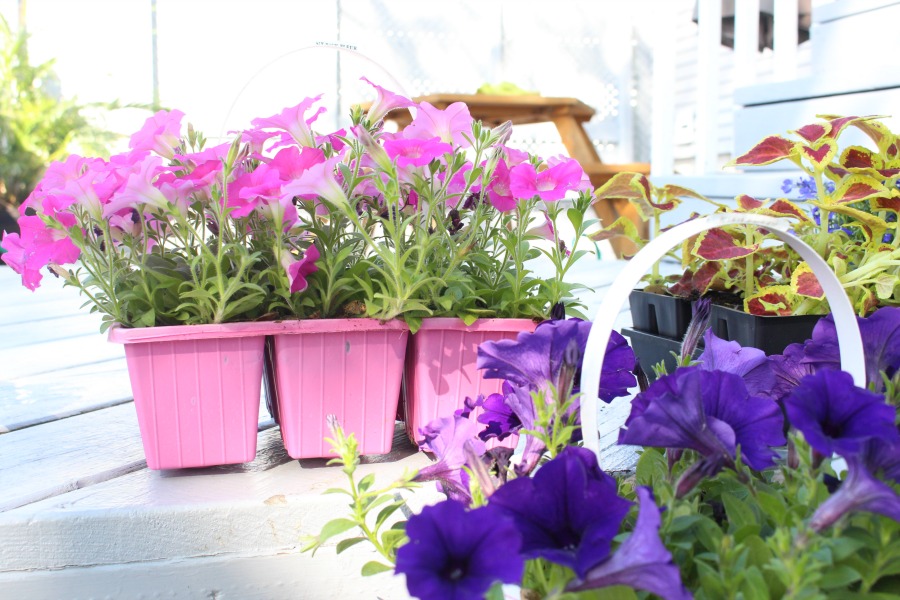 Get your lawn ready with TruGreen
What's a backyard without beautiful green grass? For first time homeowners, lawn care can be a bit daunting. The grass isn't green enough or won't grow? TruGreen has certified specialists ready to help with your lawn care problems. They are also great with trees and shrubs.
I'm lucky that Demo and his uncle are pretty handy with the yard work. For things like trimming the tree, however, we need to get help from the pros. That's where TruGreen comes in! They offer services such as tree and shrub care for your home. Visit TruGreen now to get a quote.
Bonus: Get $29.95 on first application (only applies to Ontario & Quebec). Alberta offer is $34.95 on first application.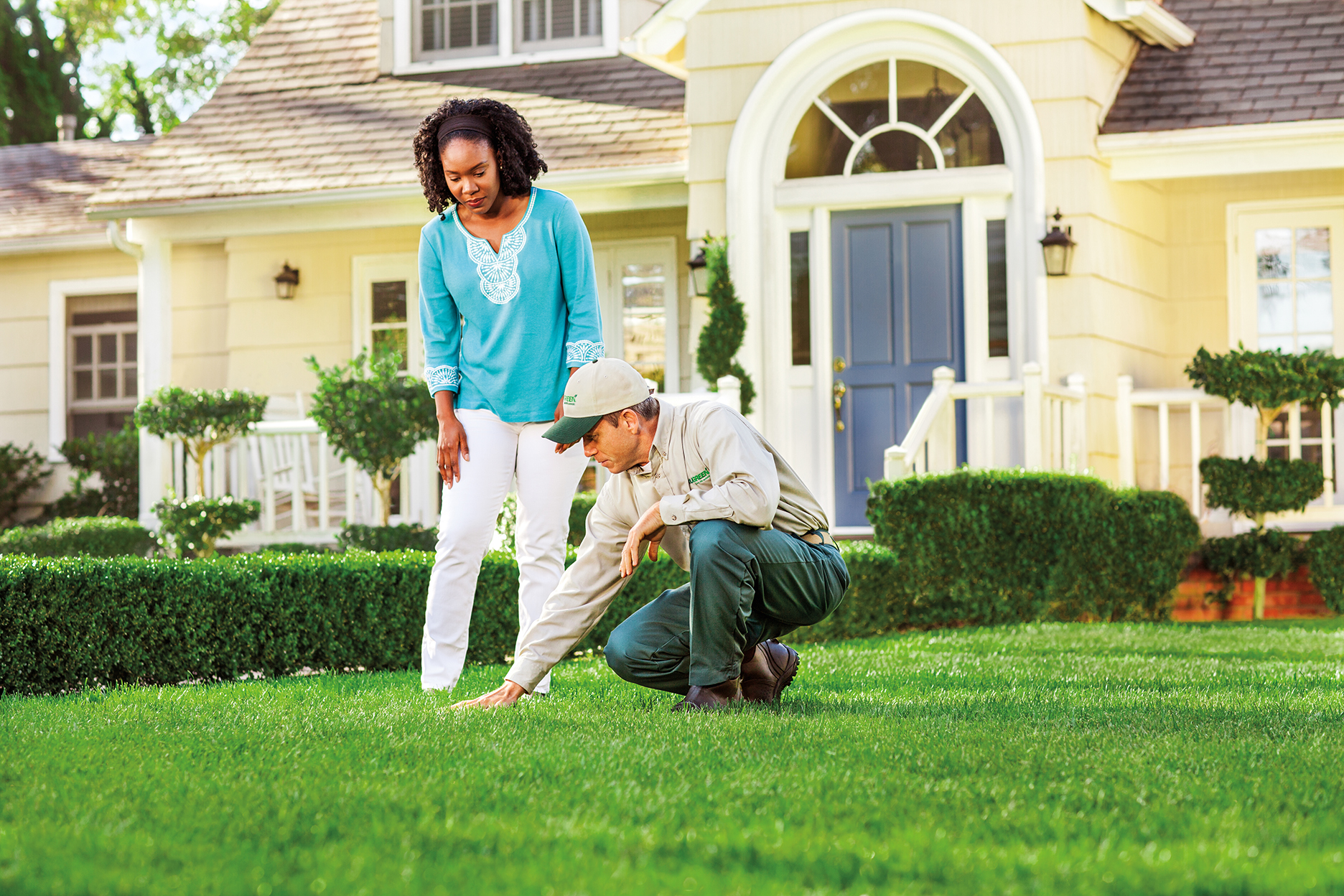 Need help getting your lawn ready for spring and summer? Check out this infographic for more awesome ideas!

Hope you found these simple ideas useful! Have you started getting your yard and lawn ready for spring and summer? Do you have other simple ideas to brighten up your backyard for Spring?
Subscribe to my blog for an update when a new post is live!
Let's connect!
Twitter | Facebook | Instagram | Bloglovin
This is a sponsored conversation written by me on behalf of TruGreen. The opinions and text are all mine.