The kids are back in school and the holidays are fast approaching, which means that things are about to get hectic. It often feels like we're juggling 1,000 tasks and being pulled in several directions at once, but new companies offering services to make our lives easier are popping up all the time. We can now delegate our to-do list at the touch of a button.
5 Apps That Make Busy Weeknights Easier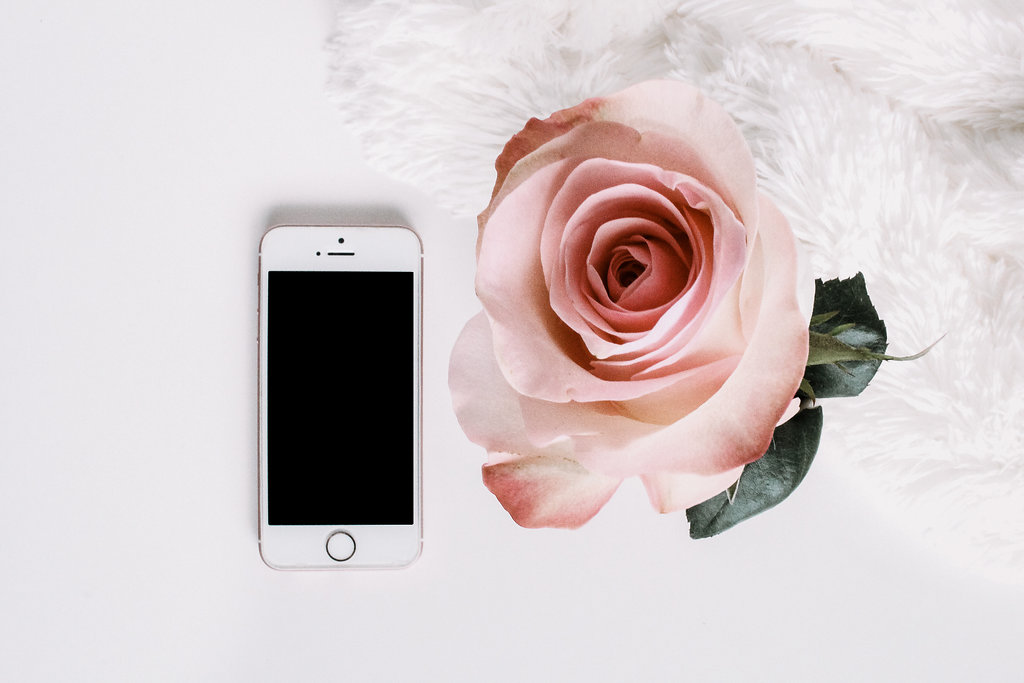 I don't know about you, but anything that makes my days and nights easier is just what's needed in my life. If you're looking to make your weeknights easier, here are five apps that will do just that for you.
GrubHub
This app and website allow you to browse restaurants that deliver in your zip code.  Place your order online and get your food fast, without being limited to fast food! With fresh, healthy options and international cuisines, you won't be relegated to pizza or Chinese, unless you want to be! The individual restaurants determine whether or not to charge a delivery fee, which you can see before you decide to order from them.
Shipt
This delivery service makes grocery shopping painless! The app allows you to select the grocery items you need as if you were shopping online. Then a local shopper gets your food for you at the time you predetermined and delivers it to your home.  There's no need to load up the kids, navigate crowds, and deal with public tantrums! The shopper stays in communication with you, letting you know when he's at the store, in case you forgot something and need a last minute addition. The Shipt shopper will also text you any questions he might have about specific foods, to make sure he gets it right. He'll let you know when he's all done and heading your way, too.
Doctor On Demand
See a doctor from the comfort of your own home! Use your phone or webcam to see a doctor virtually. (Yes, pediatrics and mental health practitioners are available, too.) They do accept insurance, the cost is similar to a typical copay and is MUCH less than a trip to an urgent care facility. Why expose your kids to germs in a doctor's office over something small? The doctor can thoroughly assess, diagnose and prescribe medications as needed, and will let you know if you need to be seen in-office.
Urban Sitter
Find a trusted babysitter fast using this website. Filter for individuals who have background checks, CPR training, and more. The caregivers are reviewed by parents they have worked for, and the app shows whether families have invited them back, time and time again. You can also see if parents at your child's school recommend a specific caregiver. Get a better sense of the person before even booking an interview, thanks to video profiles. They even have gift cards so you can give the gift of childcare to a friend in need!
Thumbtack
This site finds the help you need in a hurry. Don't waste time on something you can delegate (while helping a local small business owner at the same time). Whether you need a personal trainer, a wedding DJ, a handyman, or housekeeper, Thumbtack can find them for you! Simply type in what you're looking for, review the custom quotes and business owner profiles that are sent to you, and hire the right professional for the job.
Thank you, AnnMarie for sharing this awesome list with me.
Be sure you are subscribed so that you don't miss a thing!
Let's connect!
Twitter | Facebook | Instagram | Bloglovin