Breakfast is one of the most important meals of the day. Legit words, I tell my son, almost daily, when he tries to give me an excuse as to why he didn't feel like eating his breakfast that day. The truth is, he was probably bored with his breakfast choice. Today, I'm sharing some of the tips I use to make breakfast more appealing.
Simple Tips On How To Make Breakfast More Appealing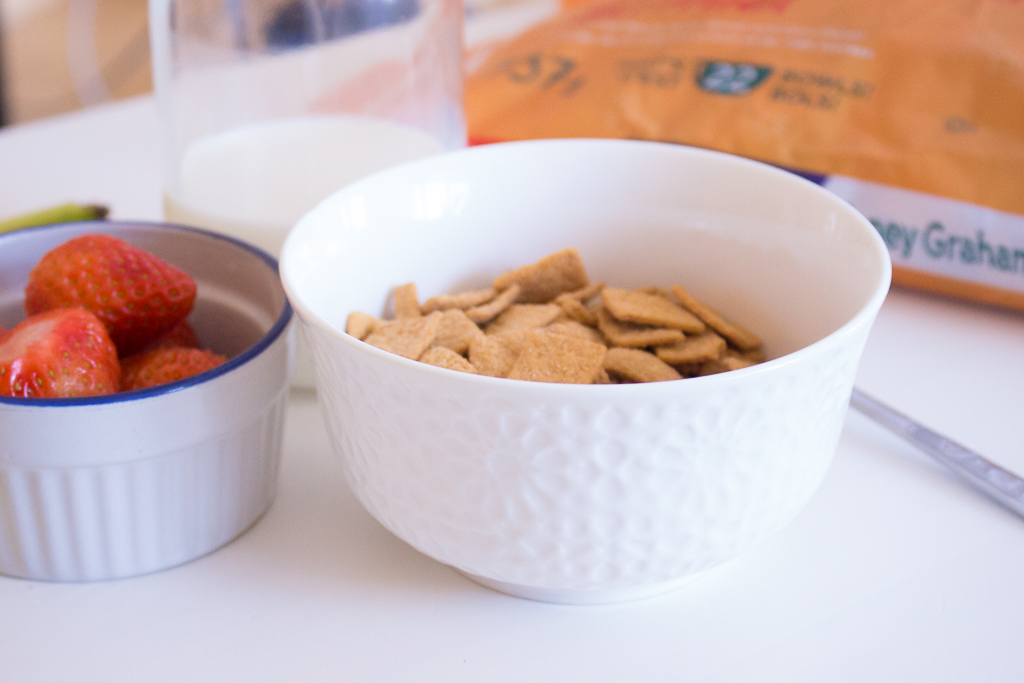 This is a sponsored post written by me on behalf of Malt-O-Meal®. All opinions are 100% mine.
Switch it up a bit with more options.

No one likes eating the same thing every day…except for me. My son is nothing like me! He usually has about 3-4 breakfast choices for the whole week. That way, he doesn't get "bored" eating the same things every day. At the same time, if he likes one of the breakfast choices, he does have the option to eat it every day (if he wants to).

Easy breakfast they can prep alone

My son is super independent when it comes to getting his breakfast ready in the morning. I usually cut and wash some fresh fruit the night before. In the morning, he simply grabs his pre-cut fruits along with whatever else he's eating that day. One of his recent favourite breakfast choices is

 

Malt-O-Meal cereal

. They come in re-sealable bags that are easy to open and pour. Once he's done, he simply seals the bag. No more stale cereal!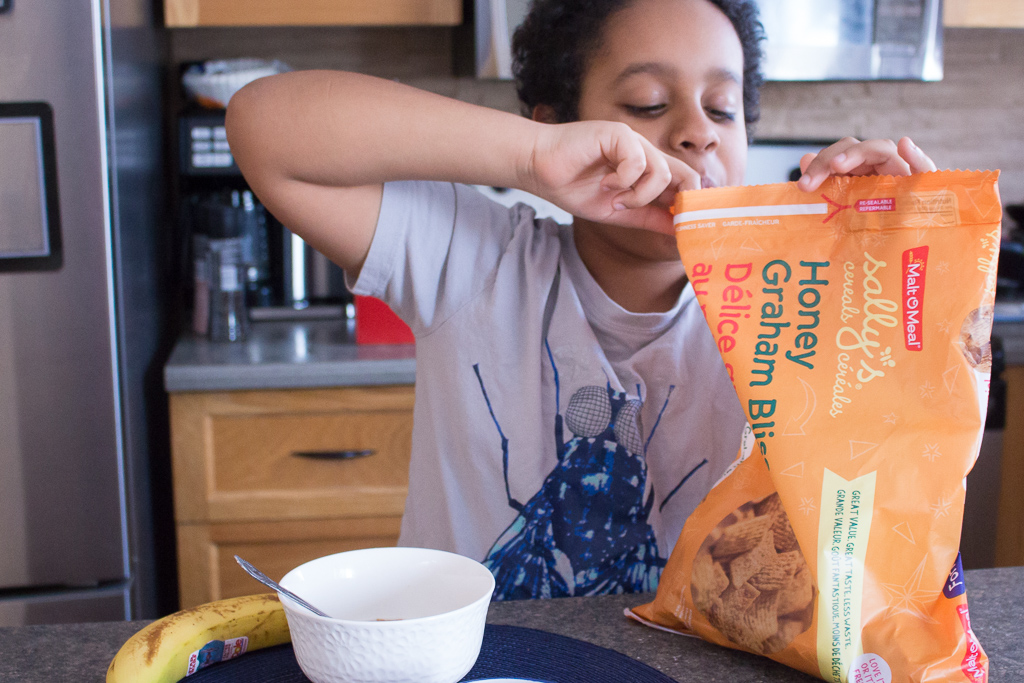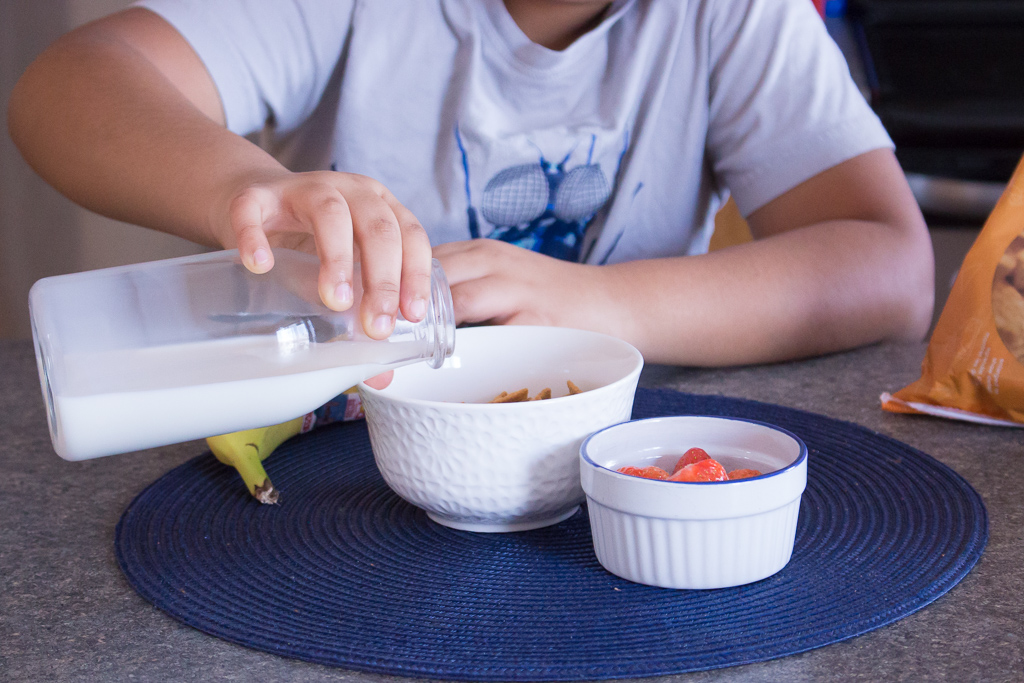 Why I choose Malt-O-Meal for my family!
A bag like the one above can serve up to 22 bowls of cereal! That's amazing to me! I grew up in a very large family, and most of the cereal that could feed us all didn't always taste that good. But Malt-O-Meal cereal offers great value plus great taste! My son and his dad have been going to town on that Honey Graham Bliss! Like I mentioned earlier, Malt-O-Meal comes in re-sealable bags that lock in freshness.
To learn more about Malt-O-Meal, click here.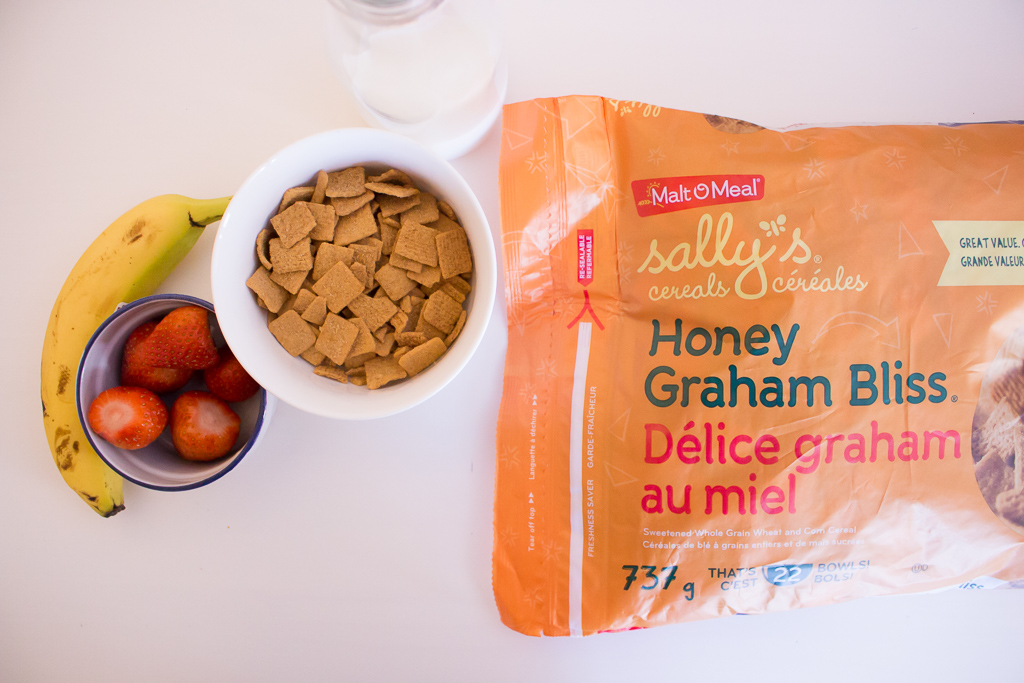 What's your favorite Malt-O-Meal cereal? Tristan and Demo can't get enough of the Graham Bliss!
Be sure you are subscribed so that you don't miss a thing!
Let's connect!
Twitter | Facebook | Instagram | Bloglovin