Hello loves, Happy Sunday to you. My Sunday post is a bit late. I usually don't work on the weekends, but I picked up a few hours to pay for my iPhone screen and to get a new case. I hate unexpected expenses, but I'm thankful that I have a job to help pay for them. Today's Grateful Sunday is a list of the 5 things I'm loving right now.
5 Things I'm Loving Right Now
Glee: I don't know if I already shared this with you guys, but I'm totally obsessed with musicals. Oddly enough,  I didn't start watching Glee when it first came out. Nonetheless, I'm glad it's on Netflix. I've been binge watching it pretty every night while I work on blog threads.
Sanpellegrino Sparkling Fruit Beverages (Clementina flavor): Funny story; I used to turn my nose up at people (Demo) that drink sparkling water. Like, why ruin perfectly delicious water by making it bubbly and sweet? Boy, I was missing out all these years. I usually go for Perrier (lemon or regular flavor) but last year I started drinking Sanpellegrino, and I'm in LOVE!! I've tried a few different flavors, and my top favorites are Clementina and Pomegranate.
My Ozeri tower fan: Ok totally random since it still feels like winter here in Quebec, but I'm excited about my new fan from Ozeri. It comes with a remote control, and the airflow is amazing. I'm currently using it in my work office room but would love to get one for the children's room and the basement. If you are in the market for a new fan check out the Ozeri Ultra 42 inch Wind Fan (my affiliate link)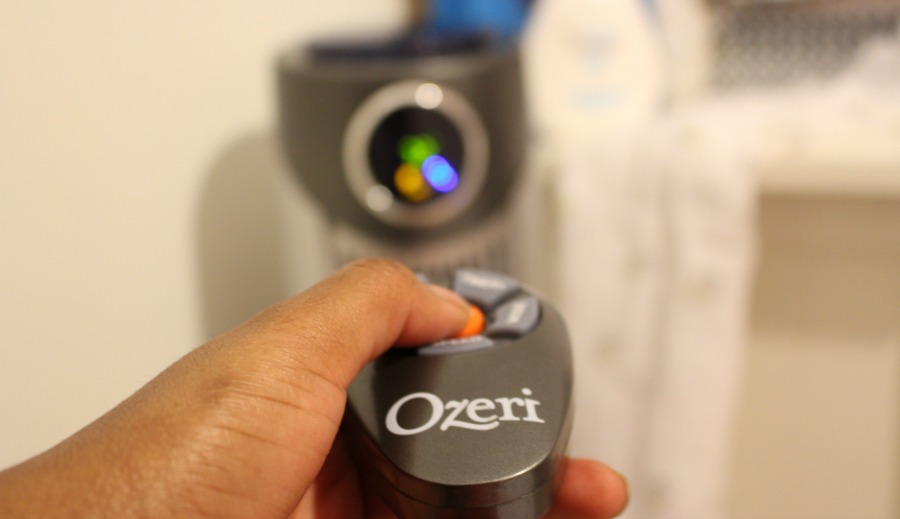 My Camera: I feel like jumping up, and down each time I take a picture that is *pats self on the back* Ah-mazing. Yes, completely biased since they are my pictures, but I'm having so much fun with my new camera. I've been watching a few tutorial on YouTube, and I finally build up the courage to shoot in manual mode. You can get a camera similar to the one I'm using on Amazon —> EOS Rebel T5i (affiliate link).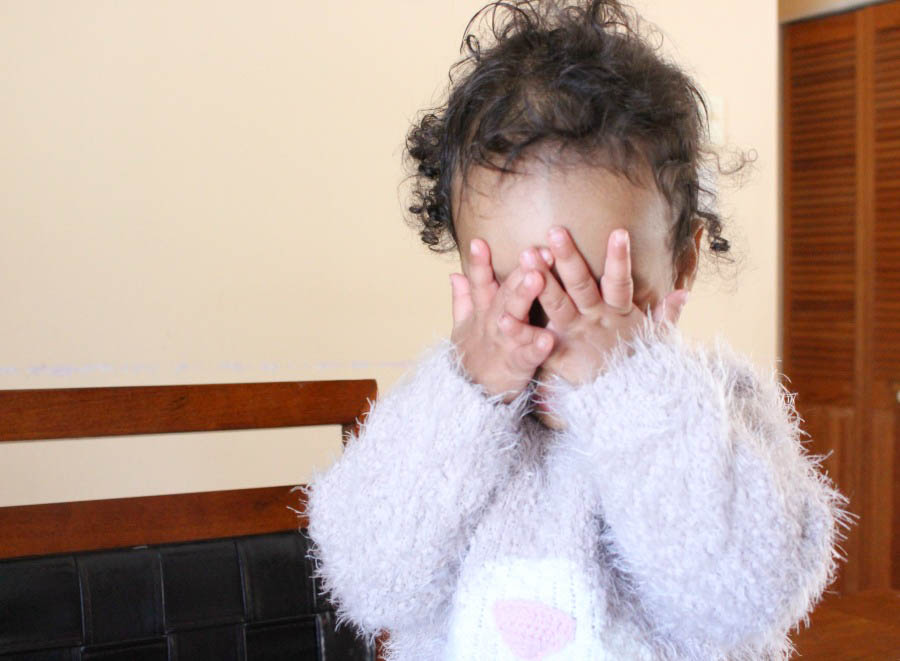 My daughter saying Mama: I saved the best for last. My daughter finally said, "Mama"! Granted, she said it while screaming/crying but I'll take it! I'm still a bit upset that she said papa and even her brother name first. I know "Papa/dada" is easy, but her brother's name before mama made me so sad.
What are you loving and grateful for this week?
Hope to see you guys back here next Sunday for another Grateful Sunday post.
Be sure to subscribe to my blog for an update when a new post is live!
Let's connect!