Your home is your personal space where you eat, sleep, shower, and occasionally invite company over. With this in mind, neglecting your personal space can easily affect your mood. If looking at your own home makes you feel drained, it's time for a makeover. Fortunately, you don't have to take on a major renovation project to make your home look fresh. With a few simple decorating ideas, you can instantly create an environment that's spacious, attractive, and welcoming. Here are five simple tips to help bring your space back to life.  
1. Begin with getting rid of clutter
Clear your space by throwing away stuff that you don't need. This includes your stacks of textbooks from college, paperwork that you've been holding onto since the early 2000s, clothing that's hidden in your closet and has never been worn, and everything else that no longer serves its purpose. Decluttering isn't just about making your space look clean, it's about eliminating the mental clutter that prevents us from feeling productive and happy. So take this as an opportunity to let go of the stuff from the past, one item at a time.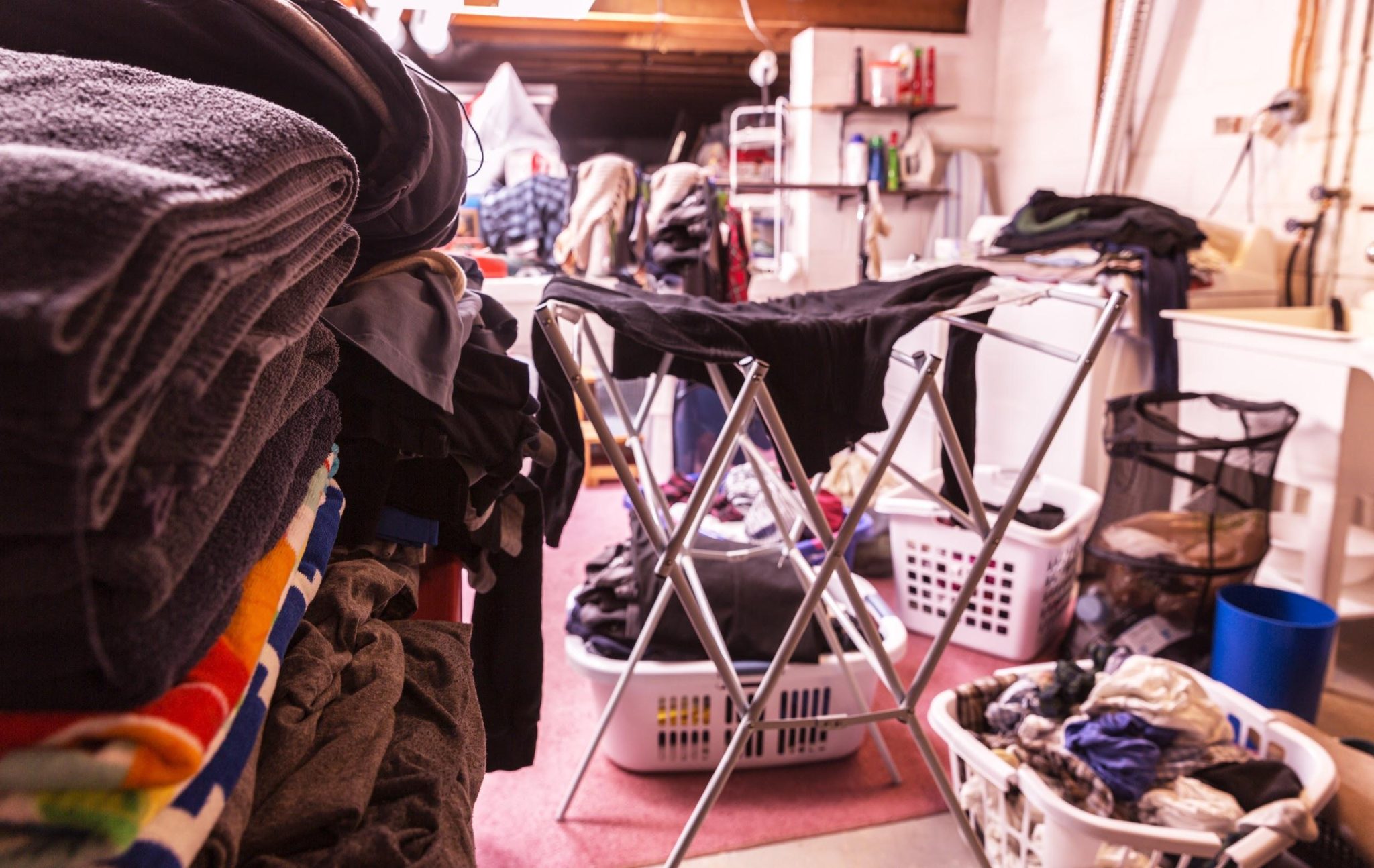 2. Reinvent your rooms by rearranging furniture
Sometimes, giving your space a new look is as simple as moving furniture around. Try to find a new place for your sofa and bed or changing up the artwork that's hanging on your walls. When arranging furniture, some things to consider include finding the appropriate balance (i.e.,size and placement), choosing a focal point, and creating traffic flow. Make sure your new arrangement gives you breathing space and enables you to move around effectively. If you feel like a piece of furniture is blocking your view or personal space, consider removing it entirely.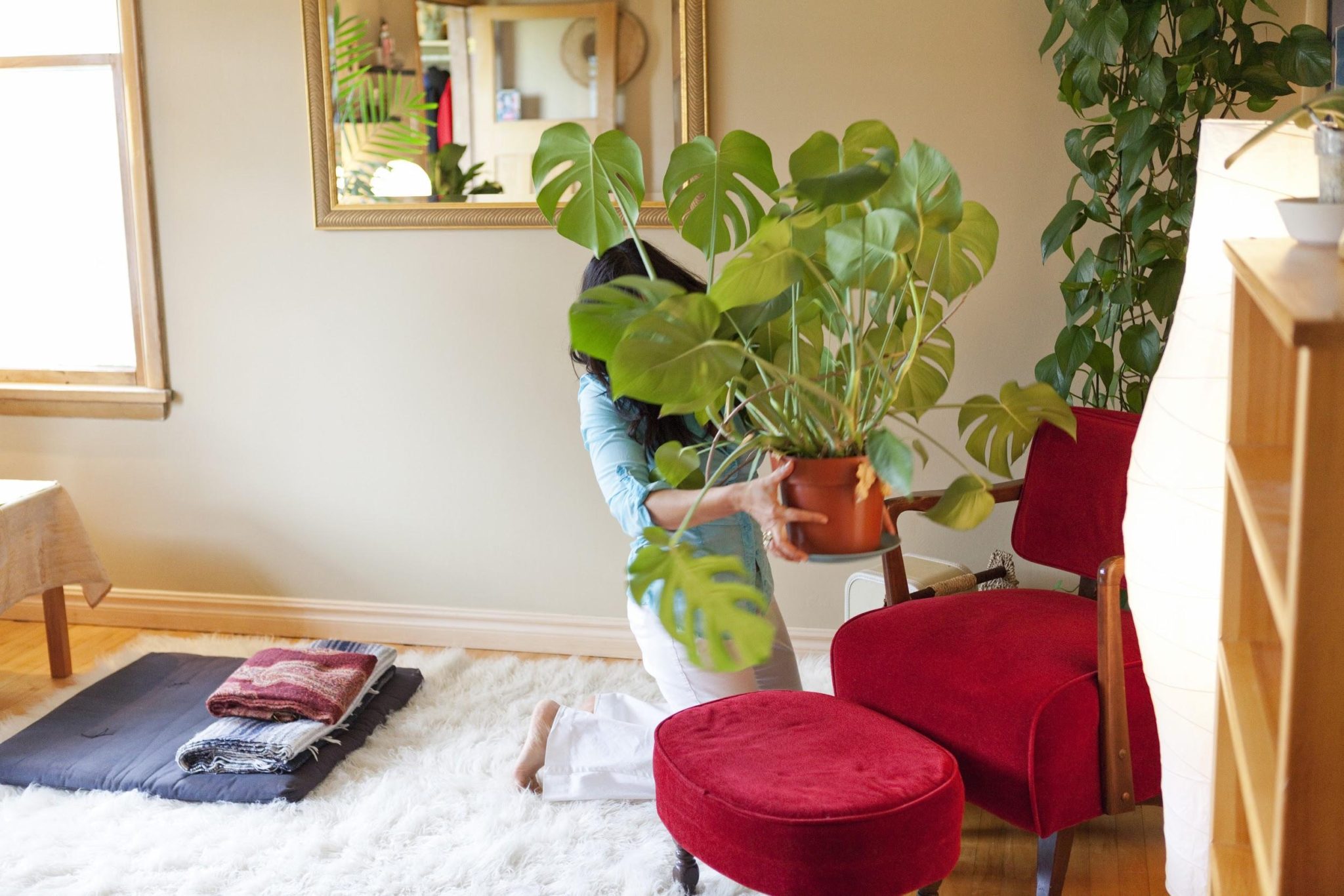 3. Widen your space with mirrors
Mirrors offer an expensive way to make your place appear larger, as well as giving it a new perspective. Try placing your mirror near a window and/or a focal point where light gets reflected. Also, be mindful of your placement. Mirrors aren't needed in the kitchen, nor are they flattering if it's directly reflecting your bedroom furniture. Consider placing mirrors in narrow spaces, such as hallways and staircases to widen up the area.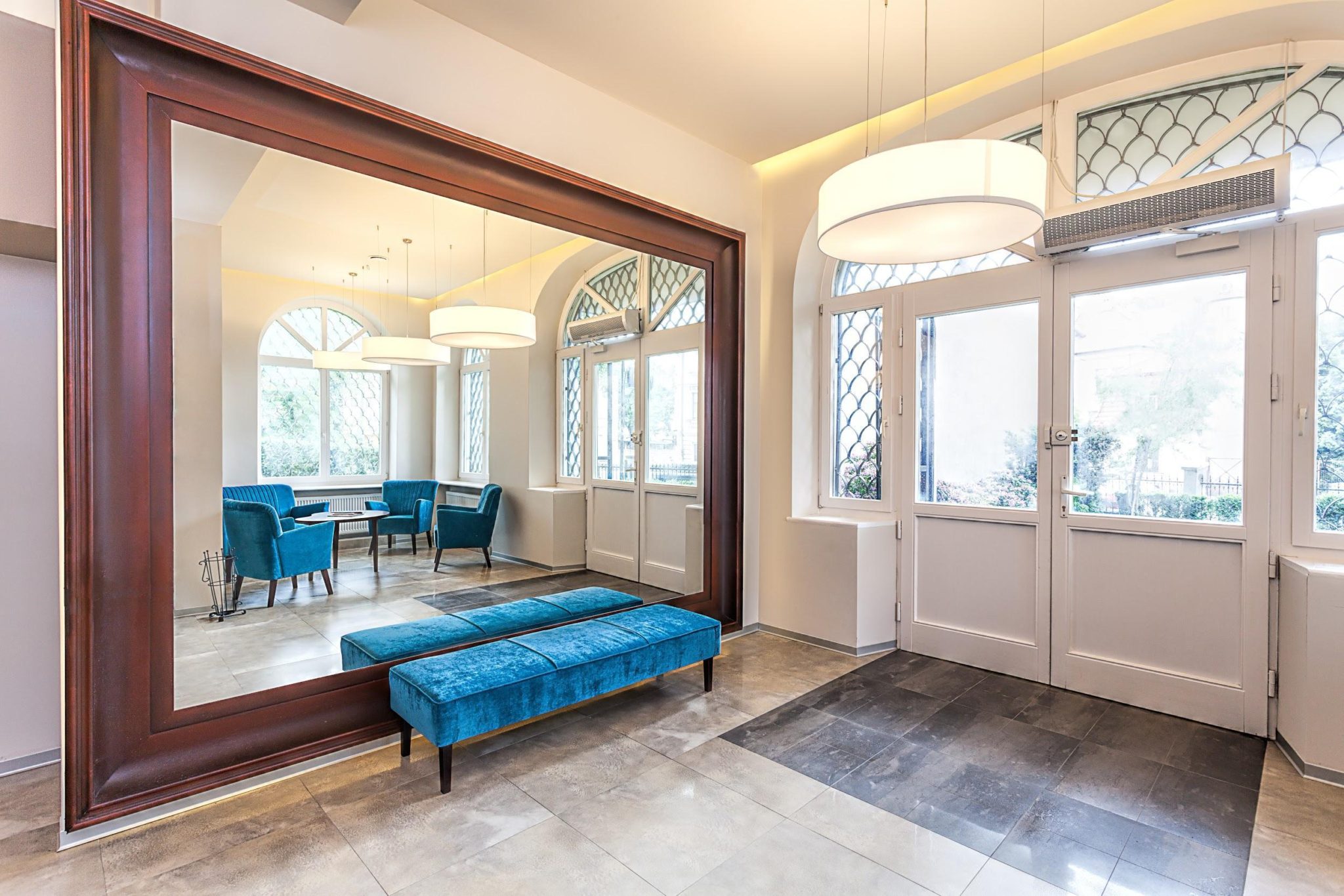 4. De-stress your home with houseplants
Plants give off oxygen and help you breathe better. Be sure to stock up on a variety of plants to purify your air and help you de-stress. With so many plants to choose from, it's important to conduct a little research before purchasing your plants. Some plants require more lighting and/or higher maintenance than others. As well, some plants die naturally within a few days, such as the miniature roses. If you don't want to invest too much time taking care of your plants (and picking up dead leaves), consider buying low-maintenance plants such as the aloe, jade, pothos, and cacti; and avoid high-maintenance plants, such as the orchid, gardenia, banana plant, and the fiddle-leaf fig.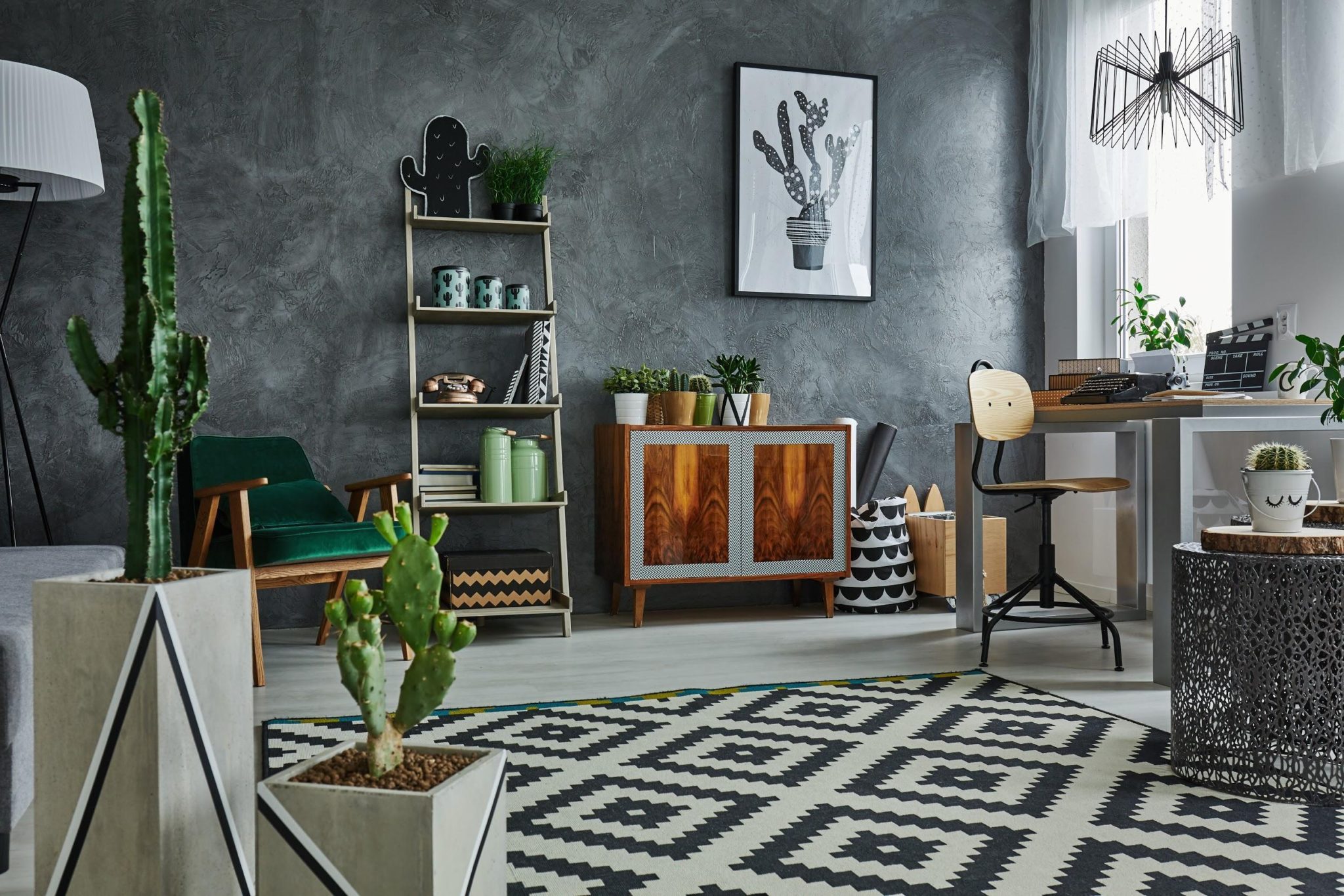 5. Spruce up the place with new bedding and cushions
Add a little personality and a splash of colour by replacing your bedding and cushions as well as pillows. You'd be surprised what small changes can do to transform your room. Select colours based on the atmosphere you're trying to create. For instance, yellow is used to brighten up the space and give it a cheery atmosphere, whereas blue is a calming colour that can make you feel serene. And don't be afraid to mix things up a bit, as long as the colours compliment each other. If you're unsure, do a quick online search for "home colour pallette" or look at online furniture stores for plenty of ideas and inspiration.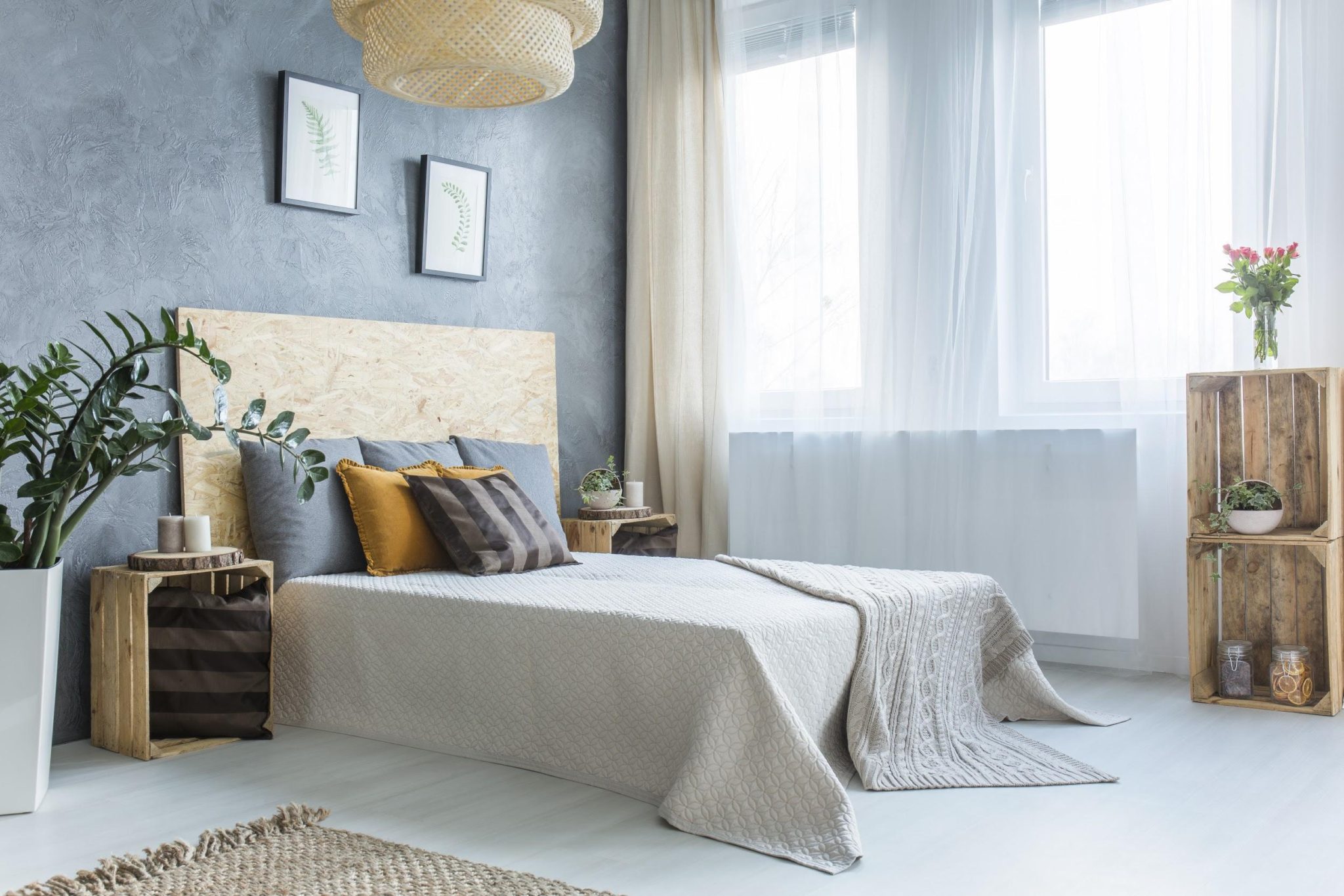 As you can see, it doesn't require much to give your space a new look. With a little decluttering, rearranging of furniture, and some decorating, you'll fall in love with your home again.
Need some more inspiration for your home? Visit Furniture.ca to view a wide selection of Canadian home furniture and decor.
Be sure you are subscribed so that you don't miss a thing!
Let's connect!