My baby is no longer a "baby." She is now a toddler (children the age of one to three)! Can you believe this? A toddler? Toddlers are so full of energy.  It's gotten a bit colder here (Quebec), but that doesn't stop my daughter from wanting to be outside. I'm not a big fan of the "outside" but to stay sane; I HAVE to take her out at least once a day. With the leaves falling there are plenty of fall activities for her to do.  Today I'm sharing five fun Fall activities for the toddlers in your lives.
5 Fun Fall Activities For Toddlers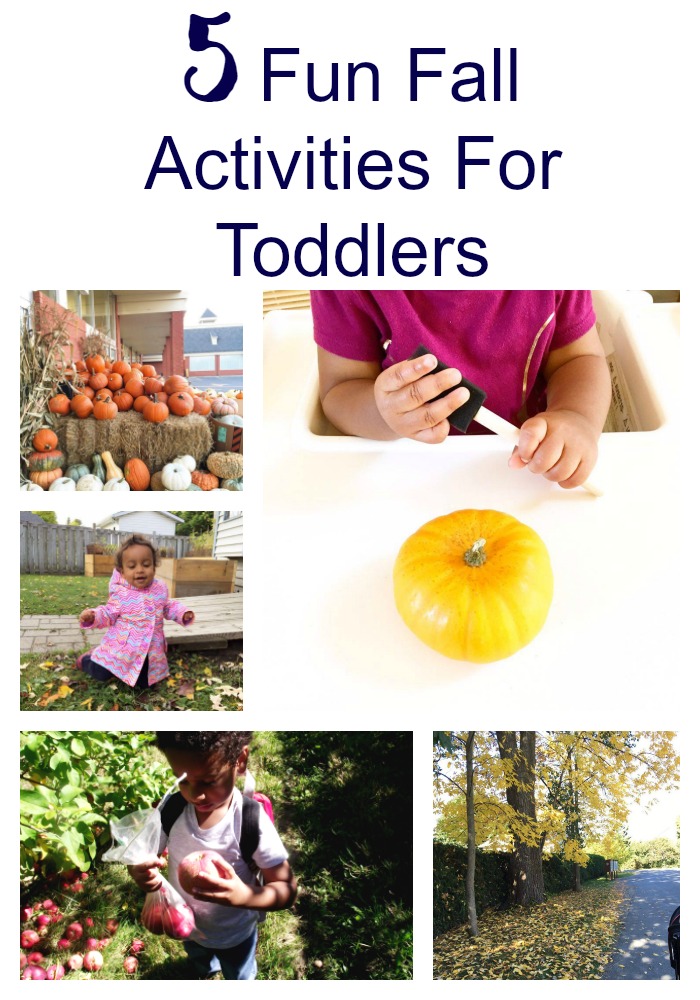 Play in the leaves
How fun right? More so for my little wiggly worm.  I'm always sharing videos of us in the yard on Snapchat. You should totally follow us if you are not already. Just be sure to dress them warmly and let them go wild!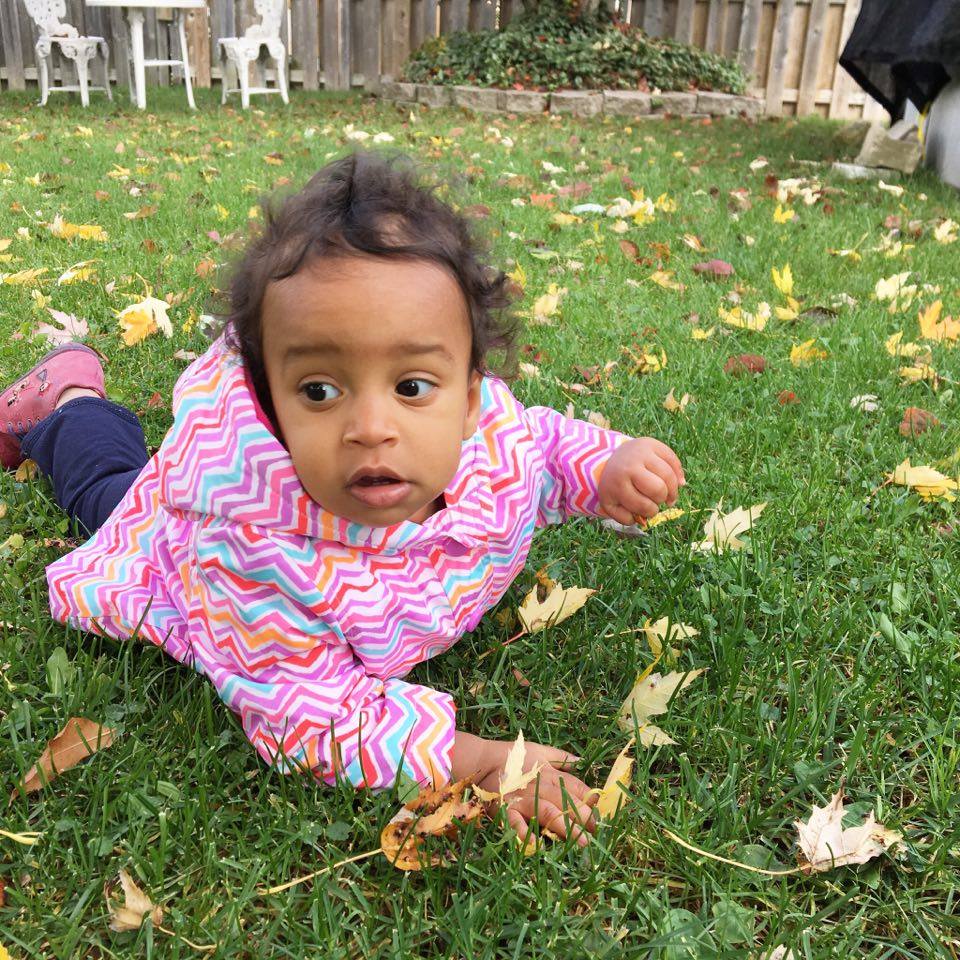 Go Apple and pumpkin picking
Apple picking is SO Much fun! Especially if you can go to a farm that also has a pie! When my son was a toddler, we took him apple picking and pumpkin picking. We had a fantastic time. This year we didn't get to go so decided to get a pumpkin at the grocery store. Not the same thing AT all!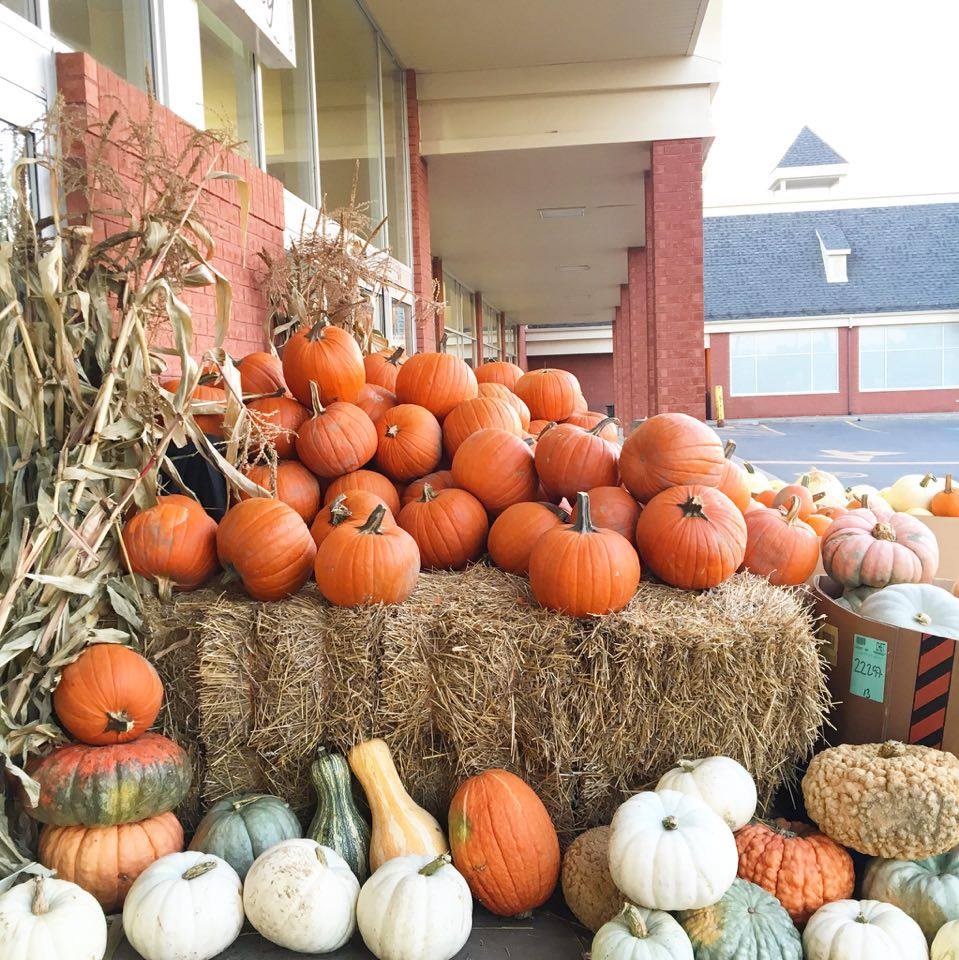 Decorate a pumpkin
This one was so much fun. Mostly for me because I got to make paint using products from my kitchen. Toddlers are too young for pumpkin carving, so I think decorating a pumpkin using paint and other craft supplies is the next best thing. Just be sure to use non-toxic paint if you do decide to go that route.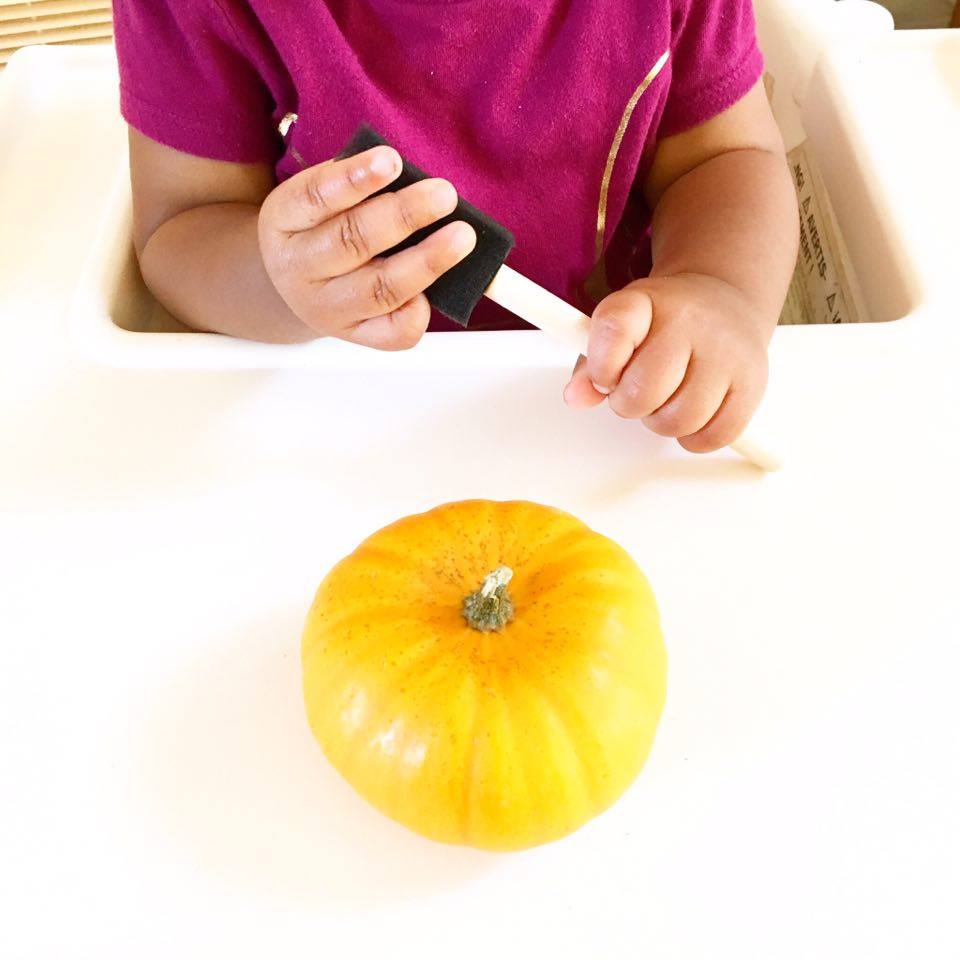 Go for long walks
My daughter LOVES going out for long walks. I'm the one doing all the walking while she is pushed around in the stroller, but you get the idea. One of the things that I do to pass the time is pointing things out to her. With all the beautiful Fall colors, there is ALWAYS something to point out.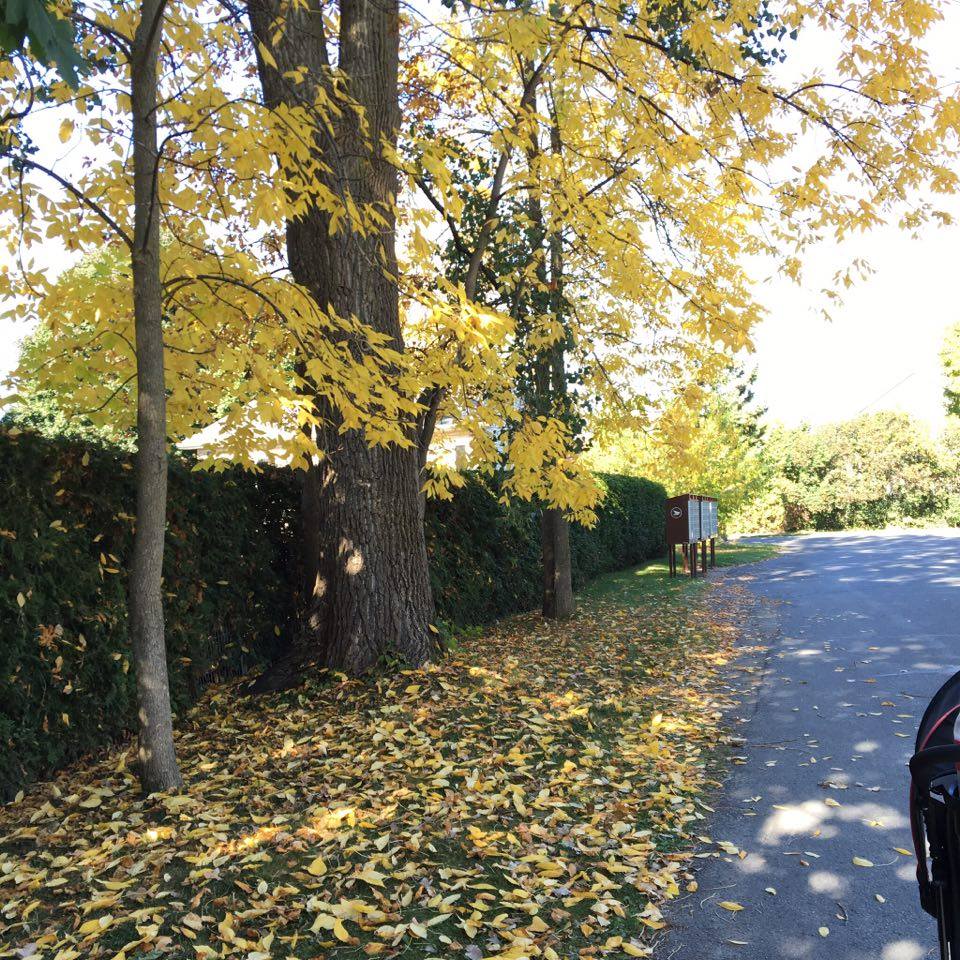 Bake cookies
Baking cookies has been my go to activities for a while now. We do it often when it rains, or just for the fun of it! I don't  need a reason to bake cookies. It's delicious and straightforward enough. I recently made a batch of cookies that I can't wait to share the recipe with you guys soon.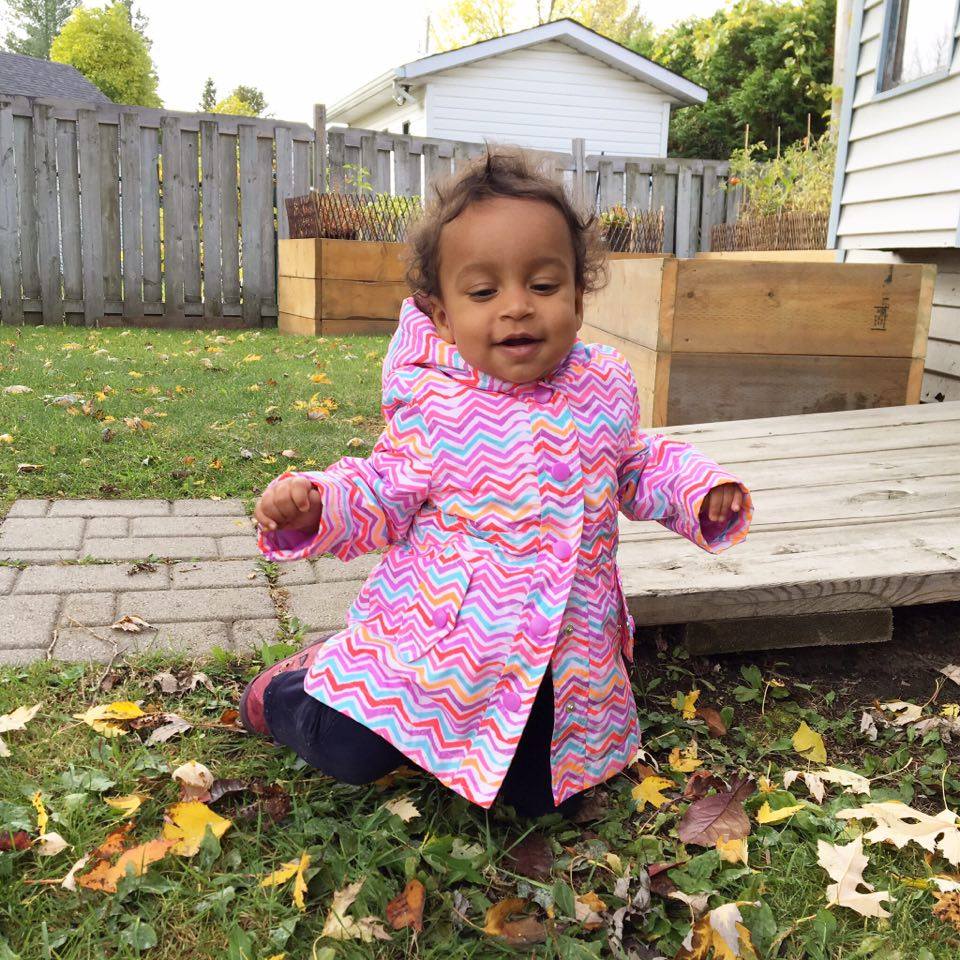 There you have it. My 5 fun Fall activities that you can do with your toddler. If your toddler is anything like mine, then an hour in the backyard will be MORE than enough to keep them entertained. Enjoy those precious moments. Before you know it, they will be teenagers and things like "playing in the leaves" will become "boring" to them.
What other fun Fall activities can you suggest? I love to hear from you.  Subscribe to stay updated when new posts go live.
Let's connect!
Twitter | Facebook | Instagram | Bloglovin