There should be a rule that says, when it rains, you HAVE to stay home and sleep. That rule probably wouldn't sit well with the kids. Take my son for example; he's not the most outdoorsy kid, but when it rains, you would think the world was coming to an end! Since sleeping is pretty much out the window, I'm always looking for some fun rainy day activities. Today I'm sharing 3 rainy day activities for kids that even parents can enjoy. Stick around; I also have some exciting news for the younger Netflix fans in your house.
Rainy Day Activities For Kids + Netflix Newest  Series For Kids
This review was made possible by iConnect and Bottersnikes & Gumbles.  I was provided compensation to facilitate this post, but all opinions stated are 100% mine.
I don't know about everyone else's kid, but when my son is stuck in the house with "nothing to do," he becomes a little brat.  Shocker, right?!!  He has a hundred and one questions, and everything is boring. Lucky for me, we've had some pretty awesome sunny days this summer. For the rainy days, I find that keeping kids busy is what works.
Bake Cookies
I'm all for baking cookies from scratch, but when you would rather be snuggled under the cover for a long, long, long nap, store bought freezer cookies works just fine! I like the Pillsbury sugar cookies. Easy and delicious!
Craft Something
When my son is bored, he always wants to "do something together". He also uses that excuse when it's raining, when it's time for bed when he has to do homework. Yep! My son. Don't let the sweet face fool ya! I like to find easy crafts that I can also do with him. Not too long ago, we did a hot air balloon craft using buttons.
Netflix and chil…dren
My daughter is still too young to enjoy the finer things in life, such as crafts and cookies. The Little Lady LOVES to snuggle. I'm down with that! On rainy days I take both kids in the tv room and snuggle up with my daughter while my son enjoys one of his many Netflix shows.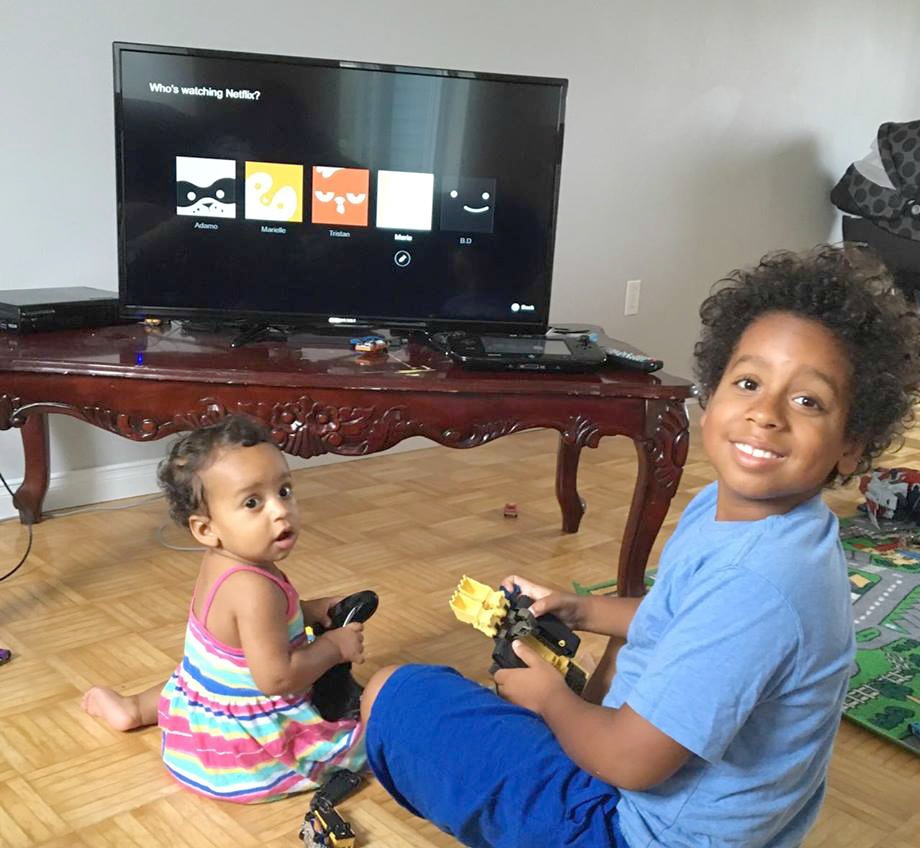 Netflix Newest  Series For Kids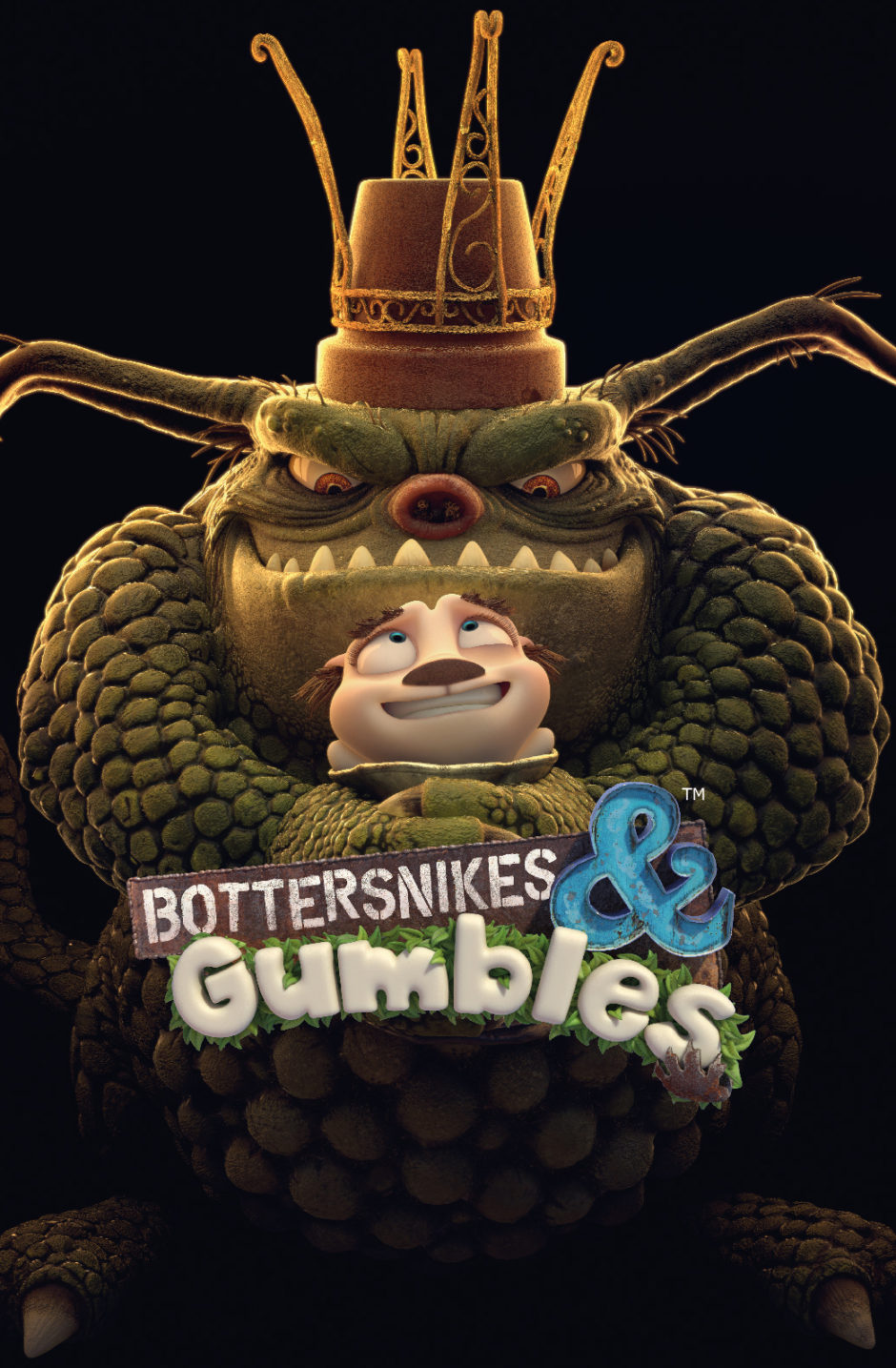 On August 19th, my son will be able to enjoy one of Netflix's newest series for kids called,  Bottersnikes & Gumbles. The show is currently being aired on the Seven Network in Australia and on CBBC in the UK. Soon, you too will be able to enjoy the show on Netflix. The series is based off the children's book by Australian writer S. A. Wakefield and illustrator Desmond Digby. I was ablet to get a sneak peek at the show with my son, and we are both excited that it will be available on Netflix soon. I've already decided that I'm team Gumbles!
What's fun about these activities is that you can do them even when it's not raining. Will you be tuning in for Bottersnikes & Gumbles on August 19th?
You can watch the show on Netflix starting on August 19th, 2016. Visit  Bottersnikes & Gumbles online. You can download some fun wallpaper and color pages to keep the little ones busy while the cookies are baking.
Connect with them on Facebook, Twitter, and Instagram.
Subscribe for more family fun activities and reviews.
Let's connect!