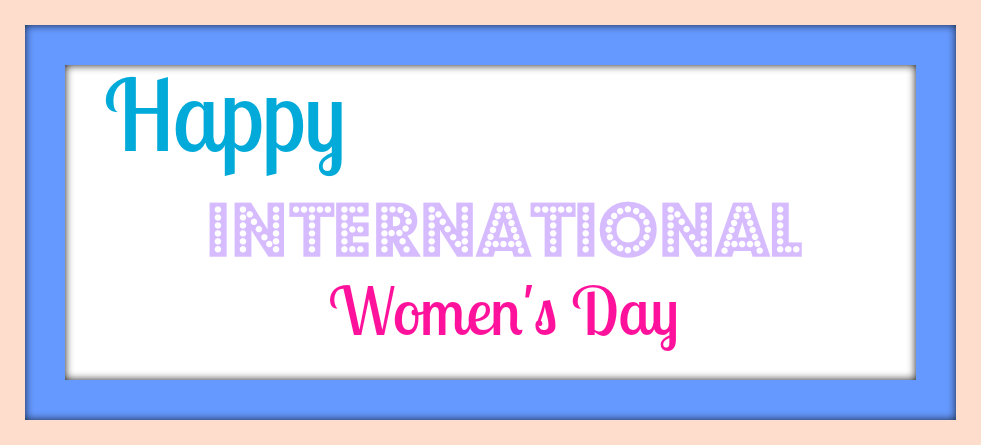 Women Are AWESOME
The first time I heard of this special day was in 2010 when I saw a Facebook status about it. Which is odd because this special day has been celebrated since the early 1900s! As it should because women are AWESOME!
International Women's Day is celebrated on the 8th of March every year. Since my birthday was on March 6th, we made plans to go eat at a restaurant today!  So Yay me!
I don't have to cook OR do the dishes!!!
I want to wish all the women out there a Happy International Women's day! You are all worthy of being loved, appreciated and understood. Enjoy this wonderful day doing the things you love with the people that love and appreciate you!
You can check out this site here for more details about "Women's Day".
How are you celebrating International Women's Day this year? Love hearing from you guys!
**Don't forget to subscribe to my blog for even more awesomeness!
(I really like that word)