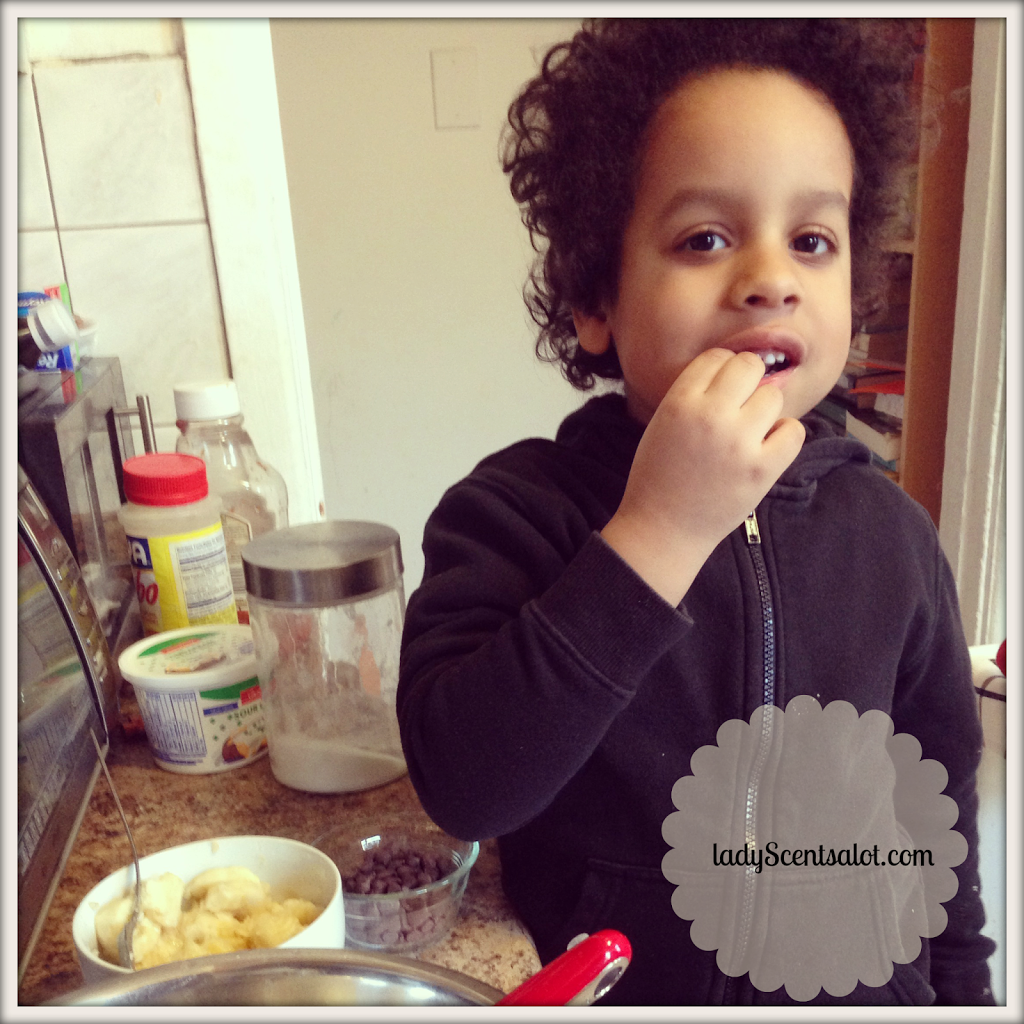 Supposed to be mashing bananas, but would rather sneak the chocolate chips…This kid!

I love cooking. Baking and making deserts on the other hand, is not my forte. Which is fine, we can't all be awesome at everything (unless you are Chuck Norris).

My son is still a bit young and there isn't a lot of things he can help me with in the kitchen. So I started to look for recipes that would be both fun (for him) and easy (for me) to make together. Most of them are baked goods. Urrgh! Measuring. Sifting. Teaspoons. Tablespoons. Baking soda? Baking powder? It can be a bit overwhelming (for me anyway). 

About two weeks ago, I stumbled upon (which is code for "was on pinterest wasting away") a banana bread recipe that had me thinking "Say whaaat?!!" One of the ingredient, that it requires had me scratching my head in confusion. Why would I put THAT in a baked good? What's sorcery is this?! It turned out to be the best banana bread ever (based on my personal biased opinion, that is!)
My sister has been asking me to make some again (it was that good). Since I love her lots and lots, I decided to make it again. The little man requested to help. I got everything ready and once I poured the "Pièce de résistance" into a bowl he was a bit weirded out.
Then we mixed it all in, had a taste test and YUM! What is it you ask? Sour Cream!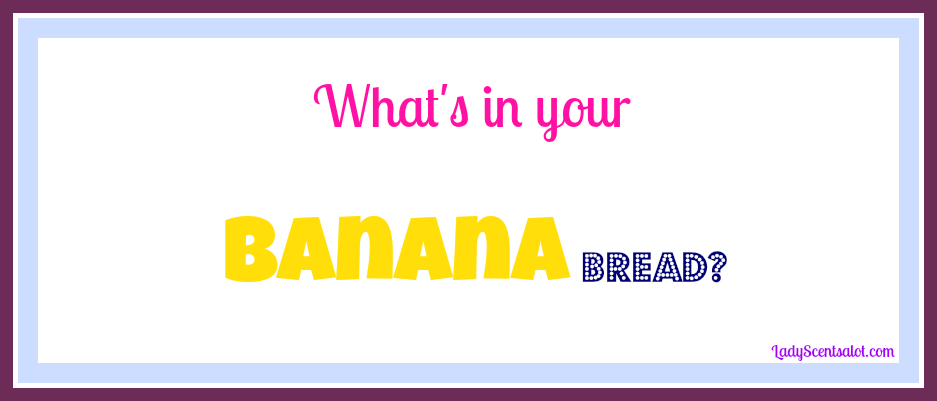 Yes how strange right? OK, I can already hear all you seasoned bakers out there! But to ME the rookie, it was strange. I've always associated sour cream with tacos! Initially, we planned on making banana bread but we only had muffins tins. So we made muffins! Just as delicious!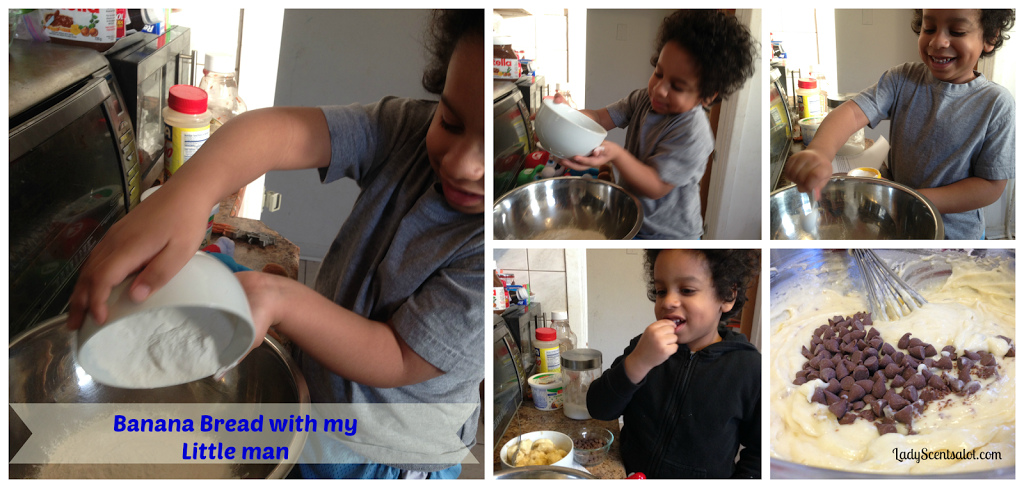 Hard at work Little Man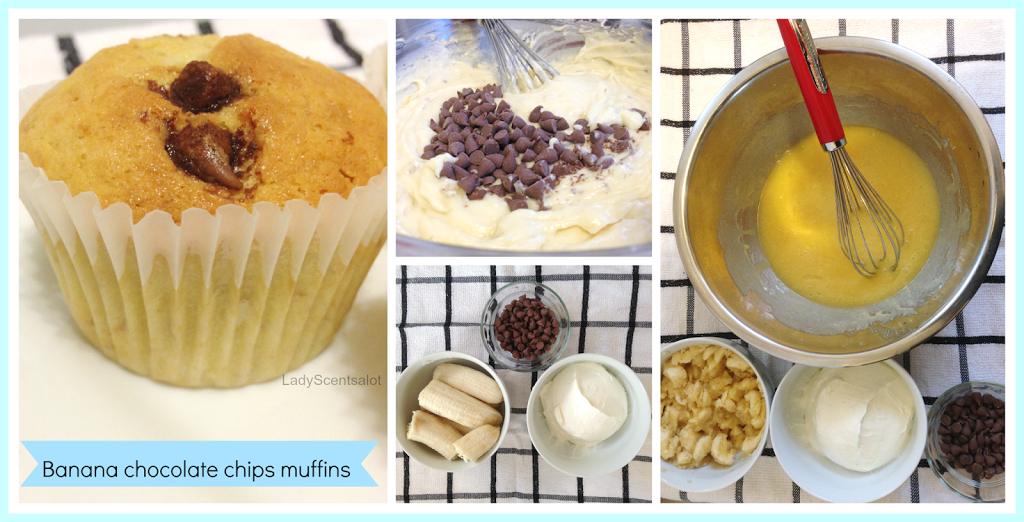 The muffins turned out to be delicious! I think even more so because my Little Man helped me make them. 

Have any of you baked goods with sour cream before? What are some other fun recipes that I could make with my Little Man? Love hearing from you guys!


Check out the recipe here.