Trying to collect money for a fundraiser can be challenging at times. What if I told you there was a better way? The best part? You won't have to carry around inventories or knock on people's doors (something that always makes me nervous). Even better, you won't have to get people to buy something that they don't need…like a 1-year subscription to some boring magazine. Keep reading to learn how to raise money for your next fundraiser.
How To Successfully Raise Money For Your Next Fundraiser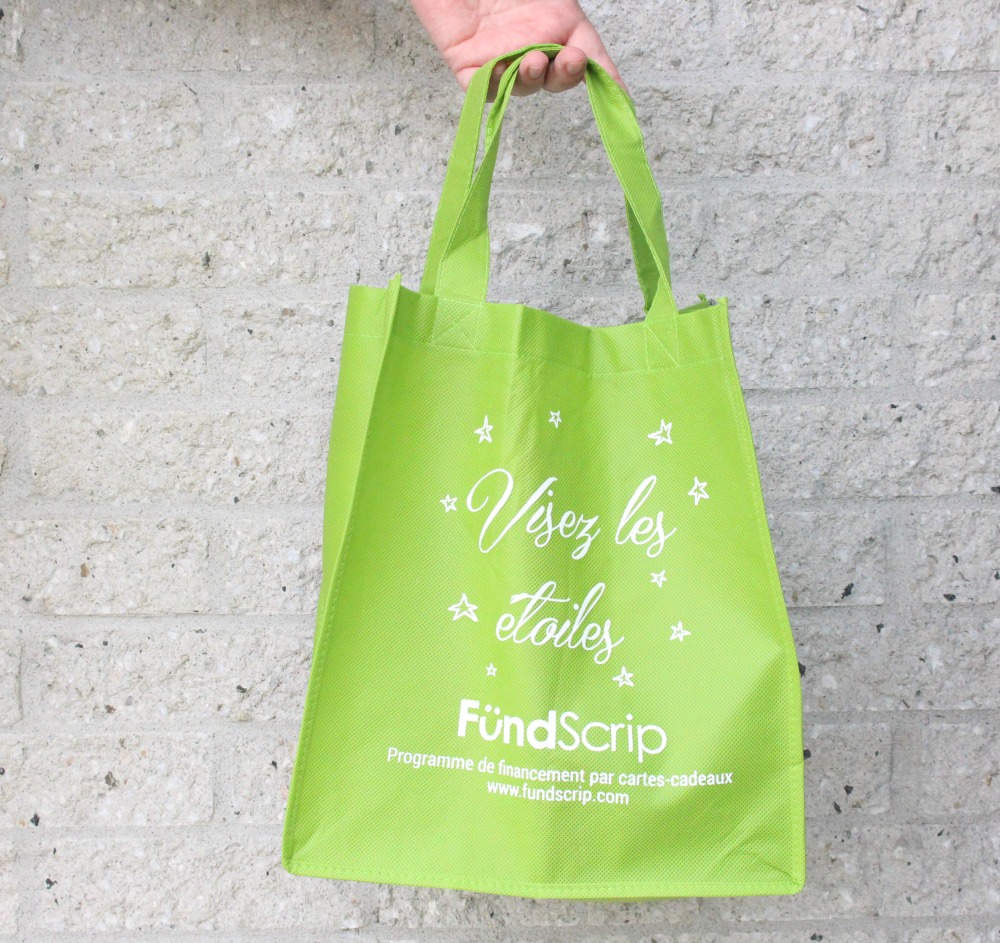 This post is in collaboration with FundScrip.
Before I talk about this cool and simple new way to raise money for a fundraiser, I wanted to share some of my fundraiser fails.
Many years ago – way before you could create a crowdfunding campaign to raise money for things,  I sold candy to pay for my prom. I'd go to the store on the weekends, pick up big boxes of chips, chocolate bars, candies and pickled hot sausage then I would sell them to the neighborhood kids for a small profit. It took me MONTHS to get enough to pay for my ticket and my dress because I would eat most of the merchandise.  Buying a prom dress doesn't count as a "non-profit, ' but you get the point.
Online Direct Sales Party
The other more recent attempt was back when I was a direct sales rep. I had just started out and wanted to give back by hosting a party and giving my commission to a nonprofit. Out of the few people who showed up for the online party, only one placed an order. I ended up donating my own money.
Yikes right! Trust me; I know all about having to ask friends and family to buy things from me. Even when it is for a good cause it can feel a bit awkward. When I was contacted by the guys at FundScrip, I just knew I had to share this fantastic resource with you all.
About FundScrip
FundScrip is a fundraising program that began in Montreal in 2004 and has helped raise over $18 million in funds for schools, sports teams, community organizations, non-profits, churches, and more. The proposition is simple, pay for your everyday shopping with gift cards, and you'll raise money with every purchase.
With over 220 participating retailers, FundScrip makes raising funds seamless. I was excited to see that a lot of my favorite shops are participating.  Indigo, Gap, Toys R Us and so many other stores! Each gift card you buy, you'll receive a donation on top of the value of the card from 2% to 10%.
Use gift cards when you shop for groceries, gas, clothes, even going to the movies instead of other payment methods.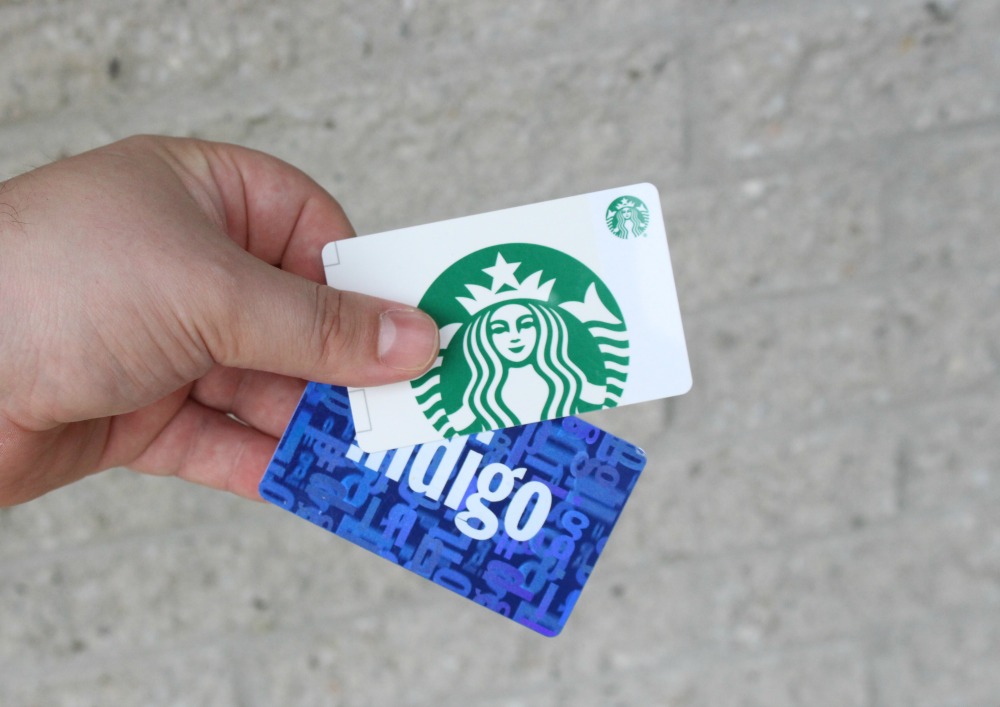 I know that a lot of you are busy moms with kids that are in different sports & school activities. Sooner or later, you will have to raise funds for an event and FundScrip is the way to go! They take all the guesswork out of the process and offer fantastic support.
[Tweet "Learn how you can use gift cards when you shop AND earn donations towards your #fundraiser @FundScrip"]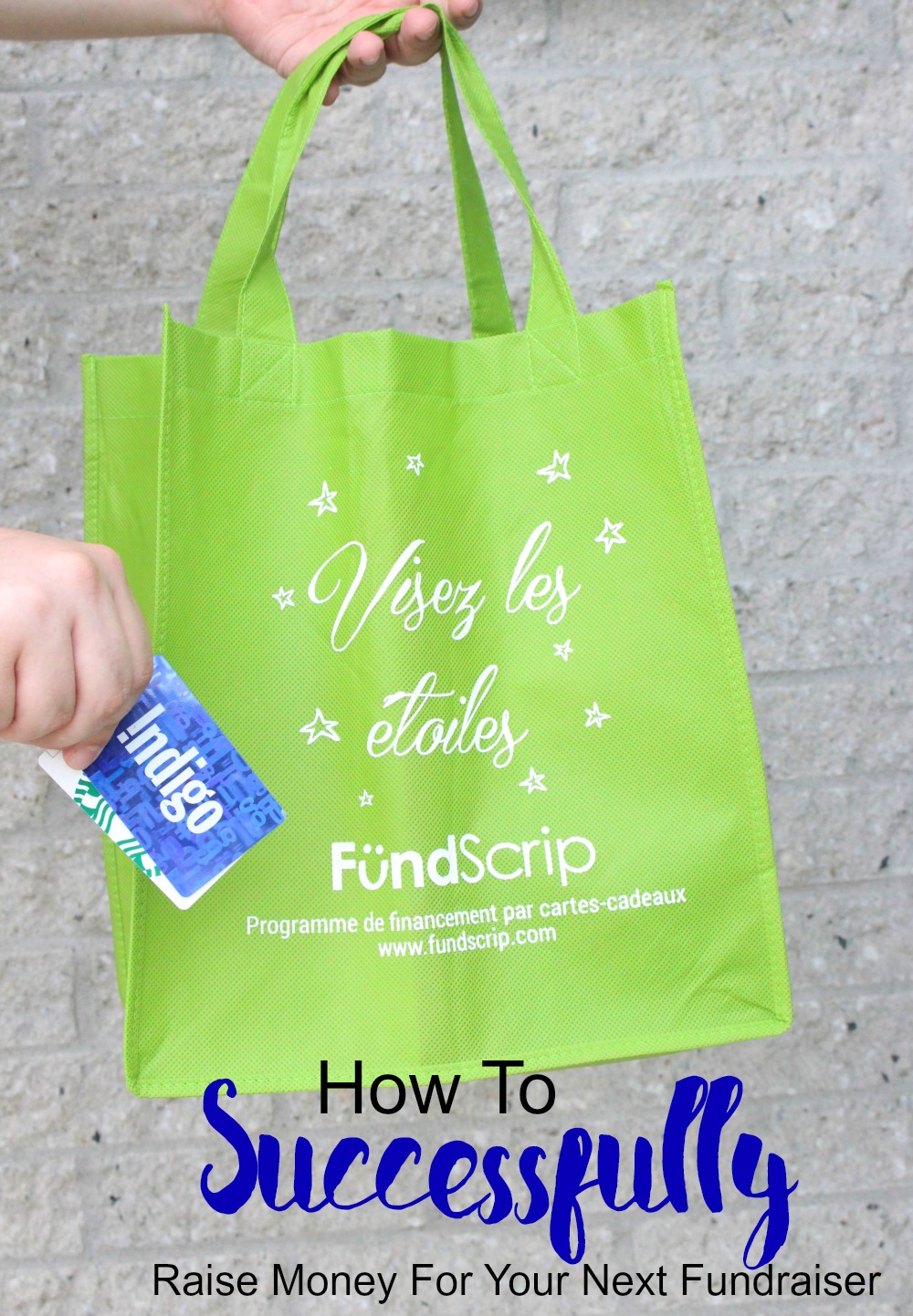 Visit FundScrip now to get started on your next fundraiser.
Don't forget to connect with them on Facebook and Twitter.
What did you raise money for recently? I'm really curious to read what you guys have to say!
Be sure to subscribe to my blog for an update when a new post is live!
Let's connect!
Twitter | Facebook | Instagram | Bloglovin