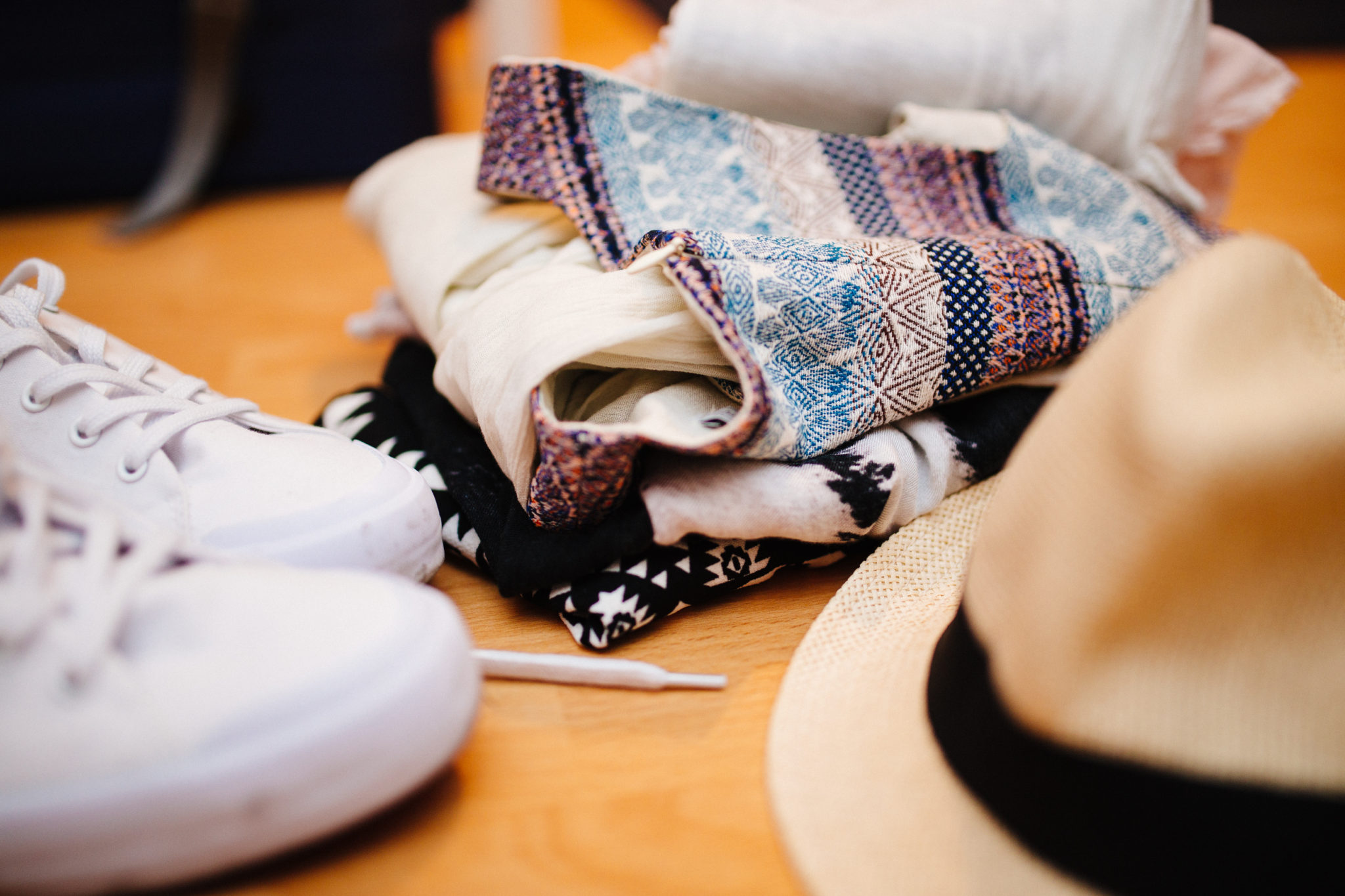 Most of us aren't used to dressing for the sand and the heat and can often get caught out when jetting off to somewhere hot. Here's some practical fashion advice to help you pack for your vacation in the sun.
Invest in a good pair of sandals
Sandals are the best shoes for a sunny vacation. While you can buy cheap pairs of flip-flops abroad, many of these aren't built to last. It's worth buying a good pair before you go – this doesn't have to be a designer pair. Be wary that there are different sandals out there for different occasions. Platform sandals can be great for dressing up in the evening, while a good pair of hiking sandals could be worthwhile if you're walking or backpacking. Retailers like Swimwear365 have a great range to choose from.
Dress loose
Tight clothing such as leggings and jeans will be uncomfortable and sweaty in the heat. Opt instead for loose clothing such as skirts, sundresses, and wide leg pants as available from companies like Anthony's ladies apparel. The exception is shoulder tops and shorts – even if these are tight, you'll be showing off enough skin that you won't get overheated.
Make good use of a scarf
Summer scarves are a versatile accessory for any holiday in the sun. You can wrap them around your shoulders when you're cold, use them as a sarong for walking around in your swimsuit or wrap it around your head as a headscarf to protect you from the sun. This is something to pack in your beach bag.
Buy a beach-ready bag
Talking of beach bags, make sure you've got a bag that's suitable for the beach – you might not want an ordinary handbag getting exposed to sand and sea air (plus it may not be spacious enough). Sites like Accessorise have a great range of beach bags including traditional basket beach bags and tote bags.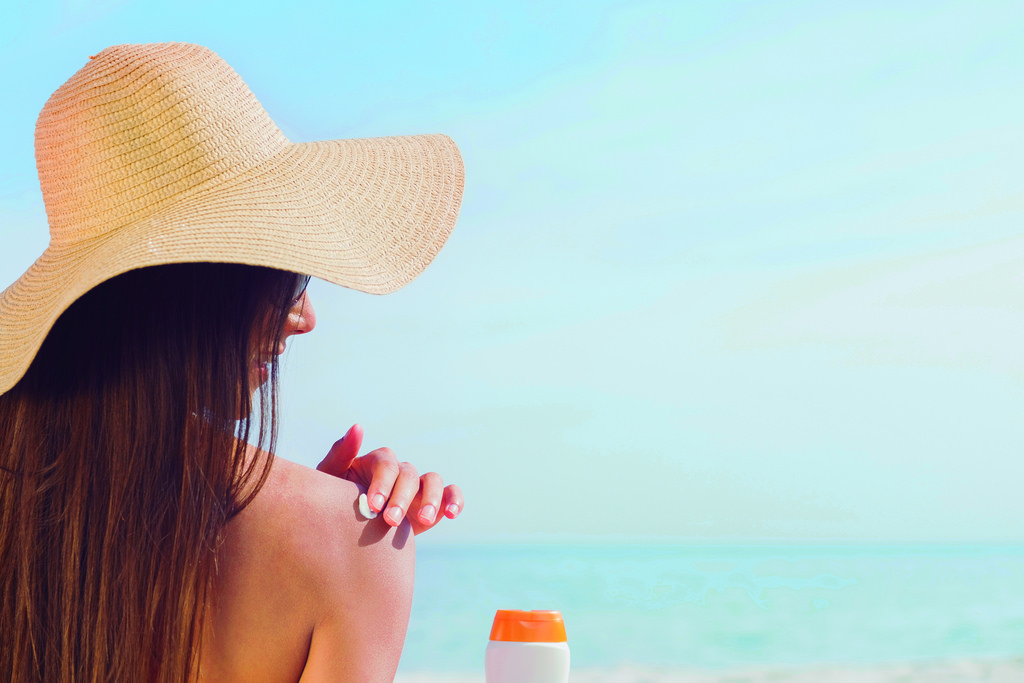 Try a hat
A hat will keep your face protected from the sun – but it's also a great fashion accessory for helping you look cool on vacation. Consider a wide-brimmed hat and a headless cap.
Don't forget your shades
Shades are one of the most forgotten vacation items when packing. That said you can usually pick up a pair for cheap at your destination. Avoid buying shades from the airport where you'll often find exclusively designer pairs at a high price.
Pack a couple of pairs of swimwear
It's worth packing a few swimsuits/bikinis to take with you. This is better in terms of personal hygiene – especially if you're wearing your swimsuit every day. It also gives you the option to choose another swimsuit if you decide that one isn't flattering enough.
Pack some warm clothes just in case
Even if the days aren't likely to be chilly, the temperature may drop at night, and you'll thank you self for bringing those extra layers. A jumper or cardigan can also be useful for when you arrive back.
Be sure you are subscribed so that you don't miss a thing!
Let's connect!